The results for the UPSC are out and for the first time, a woman from the tribal community in Wayanad has cleared the exam with a rank of 410. Her name is Sreedhanya Suresh and her story is truly an inspiration.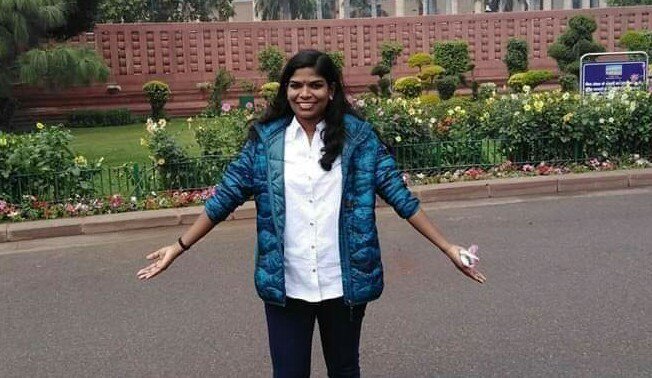 Only 25 years old, Sreedhanya is from Pozhuthana panchayat and belongs to the Kurichiya community in Kerala. The first person from the Scheduled Tribes in the district to achieve this feat, her accomplishment left her family and community ecstatic. 
I'm extremely glad that I've been able to crack the civil service exam. My family members are equally excited.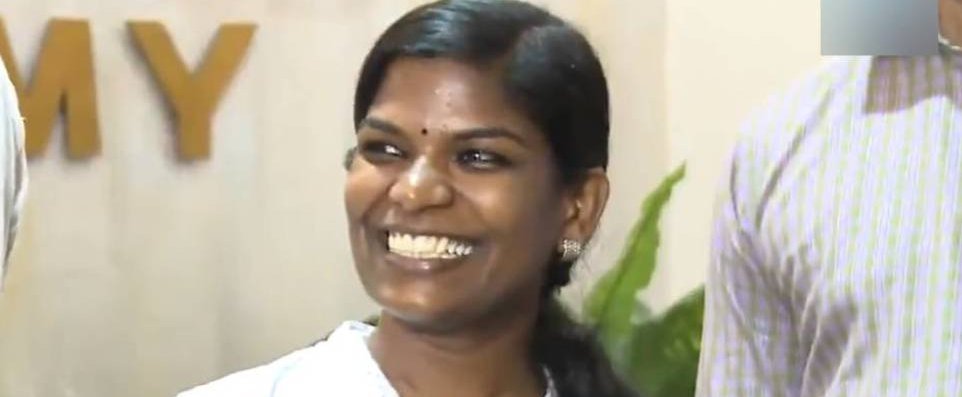 Daughter of a daily wage worker, Sreedhanya holds a post graduation degree in Applied Zoology and chose Malayalam Literature as her optional subject in the Mains examination. 
This was her third attempt at the examination. Reportedly, she hopes that her achievement inspires other people from her community. 
I am from the most backward district in the state. There are no tribal IAS officers from here even though there is a considerably large tribal population. I hope this will be an inspiration and motivation to future generations to overcome all hurdles.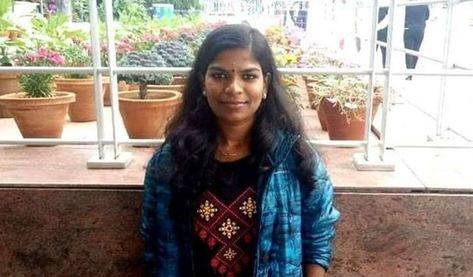 After completing her studies in 2016, Sreedhanya worked as a project assistant in the state's tribal department. She was even selected as a police constable but rejected the offer. 
Clearly, her goal was clear to her from the start. As per The Hindu, she shared that the current Kozhikode Collector was the one who inspired her to take the examination. 
Former Wayanad Subcollector Sreeram Sambasiva Rao, the current Kozhikode Collector, inspired me to attend the Civil Services Examination.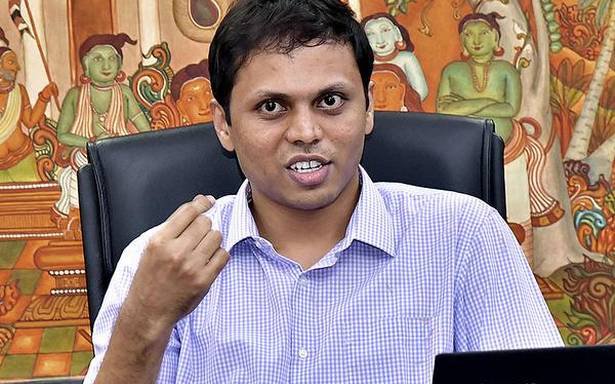 One of the 29 Keralites to have cleared the exam, she received congratulatory messages from Congress President Rahul Gandhi, former chief minister Oommen Chandy, current CM Pinarayi Vijayan, and others. 
Ms Sreedhanya Suresh from Wayanad, is the first tribal girl from Kerala to be selected for the civil service.

Sreedhanya's hard work & dedication have helped make her dream come true.

I congratulate Sreedhanya and her family and wish her great successs in her chosen career.

— Rahul Gandhi (@RahulGandhi) April 6, 2019
Bravo Ms.Sreedhanya Suresh for being the first woman from the Kurichya Tribe of Wayanad to clear UPSC exams with distinction. Kudos to Kerala Government for facilitating such progress of Tribal Communities.

— Kamal Haasan (@ikamalhaasan) April 6, 2019
Congratulations & best wishes to the pride of Wayanad's Kurychya community, Ms Sreedhanya Suresh, on becoming the first tribal girl from Kerala to be selected for the Indian Civil Service. Her aspiration and dedicated hardwork is an inspiration to all. #EnergyFromWayanadForIndia! pic.twitter.com/Ktg4SzGkR8

— Amal Chandra | #NyayForIndia (@ens_socialis) April 6, 2019
Sreedhanya's success is proof that dedication and hard work can overcome even unfavorable circumstances.