One of the most underrated benefits of capitalism is retail therapy. 
From mere Monday blues to a heartbreak to your entire life falling apart, there's nothing that can be dealt with shopping. Believe it or not but the kind of happiness one can get my merely purchasing a single T-shirt is unmatchable and how!
But you know what takes this level of happiness a thousand notches higher? Buying lingerie!
Walking through glistening stores, studded with bras that go from cute to sexy with every row that you pass, a lingerie store is the ultimate vacation spot for every woman.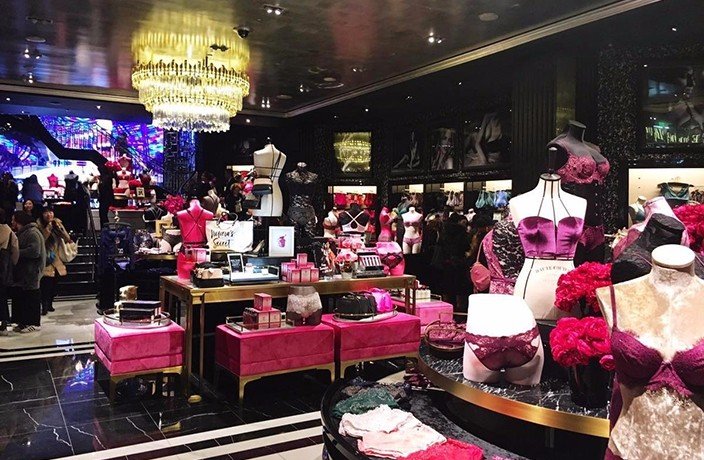 The other day, I paid a visit to the temple called La Senza and got myself some blessings. 
Sadly, my friend thought that these blessings were more for my boyfriend than for me. Well, that ain't true. 
I bought a lacy lingerie set for myself. But she just didn't seem to get it. For her, I was being irrational for spending a bomb on lingerie that was too uncomfortable to be worn every second day.
What she didn't seem to understand was that I bought this to please myself. The minute I put it on, it made me feel sexy, strong and surprisingly, empowered.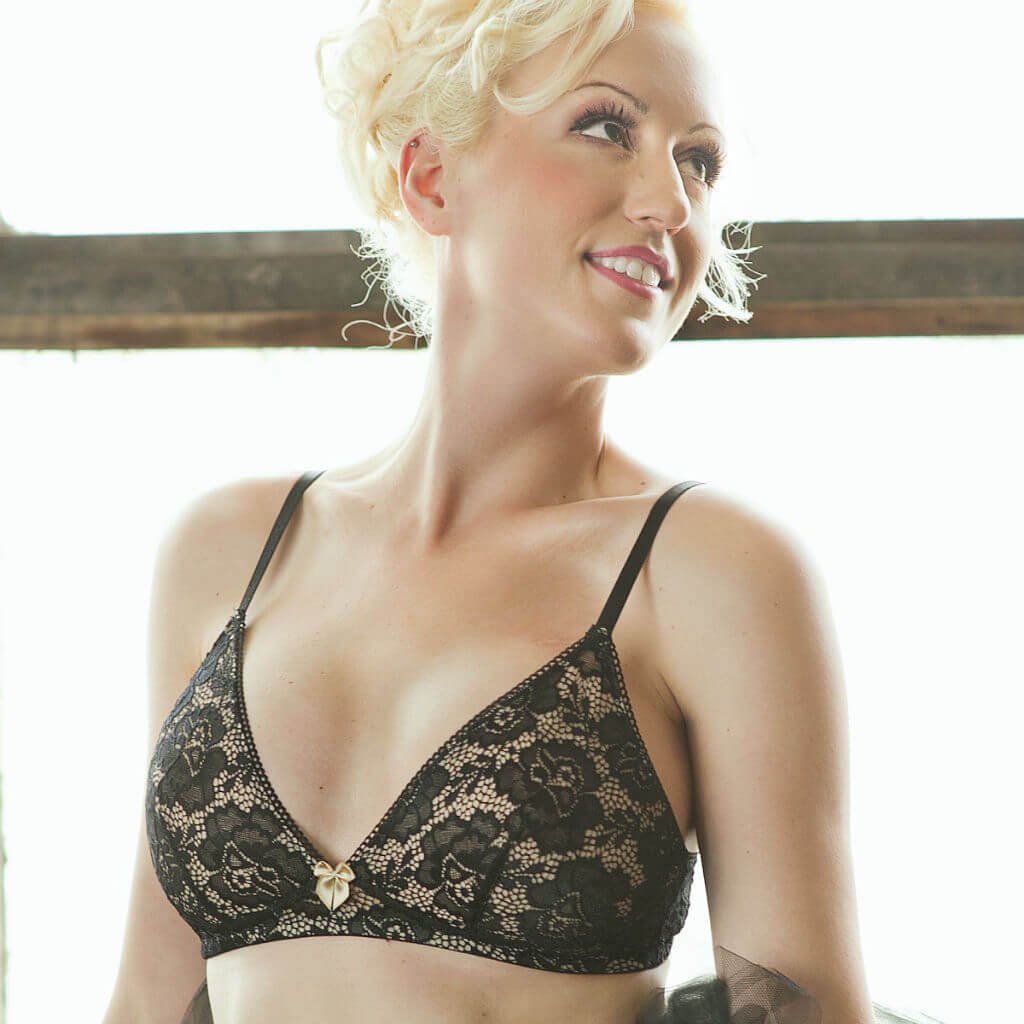 The power that great looking lingerie exudes is something that is difficult to express. It is almost thrilling. Only I know what lies underneath. It could be translucent, printed, lacy, studded or even neon and only I know the secret.
The day I step out of my house wearing an absolutely stunning set of lingerie, I strut around like every street is my very-own runway. 
Okay, maybe I'm not walking around flashing my bra. But deep inside, I know it's so pretty that I wouldn't quite mind.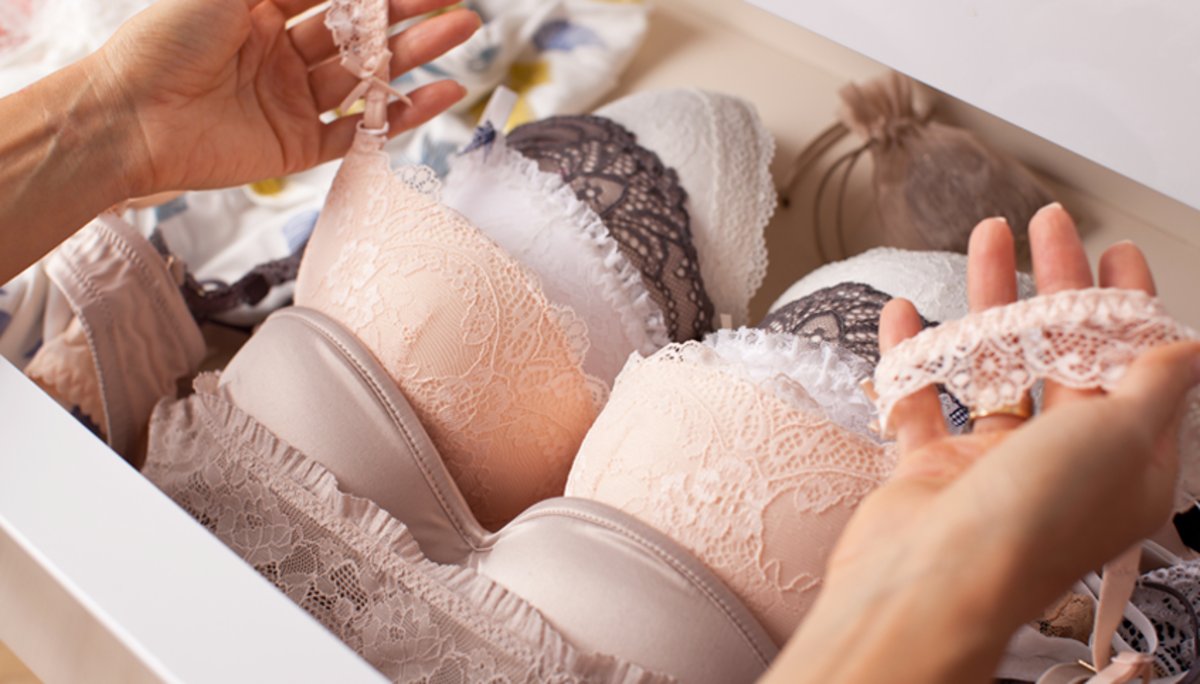 A lingerie set that fits you perfectly can be the best healer. 
All you need to do is put it on and admire the beauty. It can go from enhancing the charm of your curves to making you feel like the most beautiful woman in the world. Without any words being said, you feel better.
Then comes the mystery in play. The lacy straps that peek out of my racer-back ganji or the neon elastic band that shows from my over-sized arm-hole is just a tiny peek. And no, it should not make you uncomfortable. 
What lies underneath my white T-shirt and blue jeans is not your business. It's all of mine and I am acing it!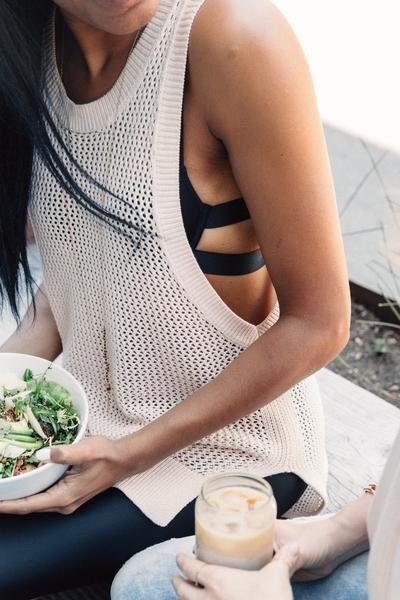 When people say that they save pretty lingerie for date nights, I don't get it. 
There is no doubt that an extremely sexy set of lingerie can be the biggest turn on for your man. When a man is involved, lingerie is all about sex. 
But when it's about you and your lingerie, there's something different for every mood. A floral print can make me feel breezy, while a multiple-strap bra could make me feel like a boss-lady. And let's not even talk about what a great corset could do. 
In fact, if someone were to assess my mood, my lingerie pick for the day could be the greatest insight.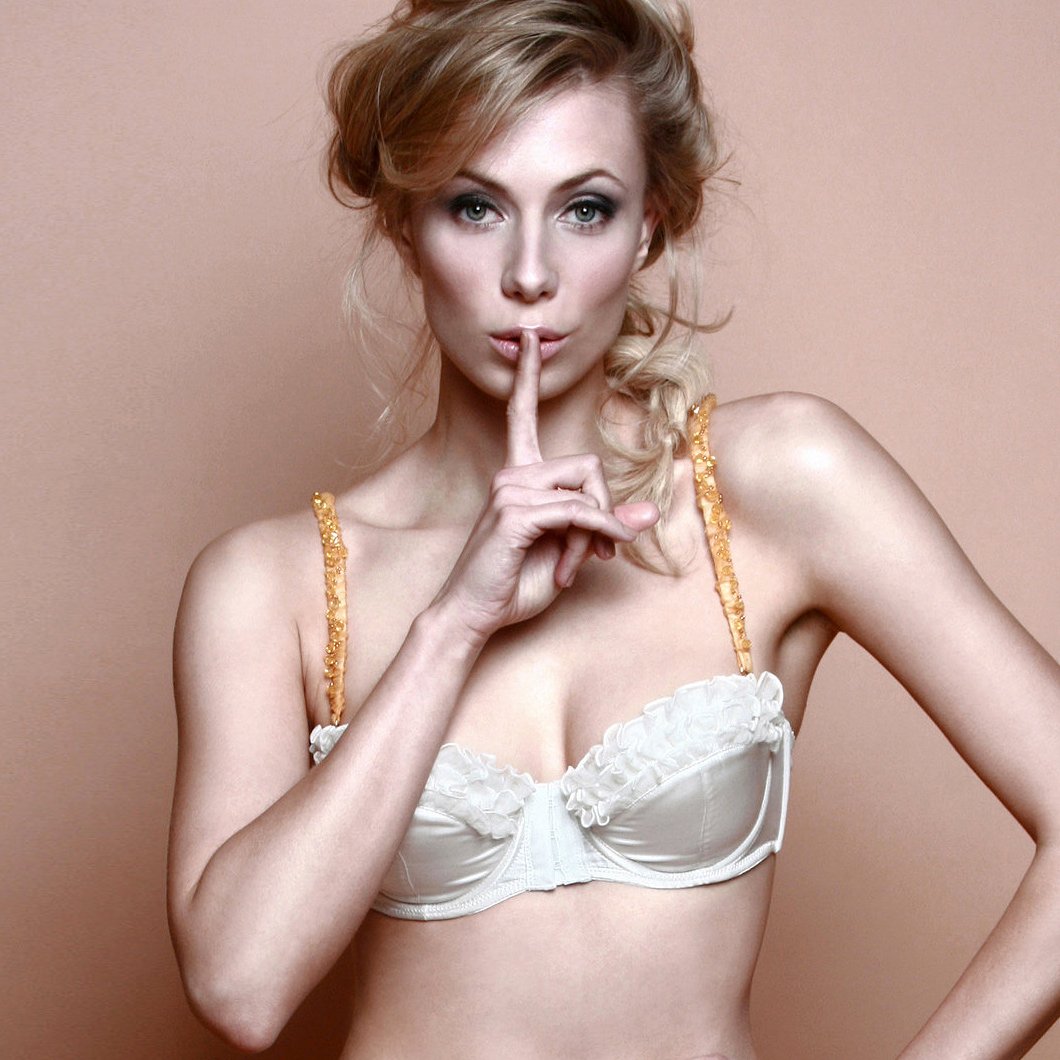 So ladies, the next time someone asks you the reason behind the steamy bra that you just bought, tell them to go back to their sad and boring lives and save their bras for the date nights that they would spend being insecure of their bodies!