Though child marriage has been outlawed in India, it is still common in rural areas. 
Fatima Mangre was 4 years old when her father Anil Mangre married her off to Arjun Bakridi, who was 10 years old himself. Hailing from the Shravasti district of Uttar Pradesh, Fatima is now the youngest divorcee in the world.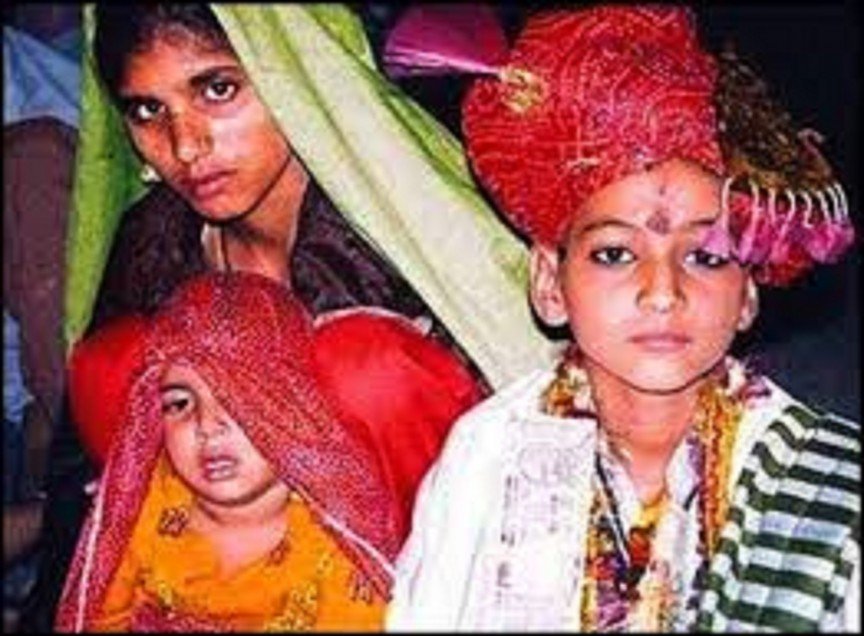 Married at the age of 4, she lived with her family until age 8, and when the boy came to collect his wife, the girl's father had a change of mind and refused to let them take her away. He wanted his daughter to wait until she was 18.
"I finally realised that this practice of marrying off daughters so young was wrong and that she should have a childhood and that it was my duty to provide that," he said.
The decision sparked a row between the families and the girl's father filed for divorce but the dispute was settled only after the National Women Commission stepped in. Fatima was finally granted a divorce from her husband in 2013, making her the youngest divorcee in the world at the age of eight.
Anil Mangre said: "I have already admitted my mistake. Social pressures are high in our village. But the marriage has been annulled. I have admitted it was wrong to marry her off so early. I now want to make things right. I want to give my daughter a good childhood. I will do everything to protect her."
According to a UNICEF report, "Over 32.9% of the girls are married against the national average of 22.1% below the legally permissible age of 18 in the state." Figures also showed that Shravasti accounts for maximum underage weddings.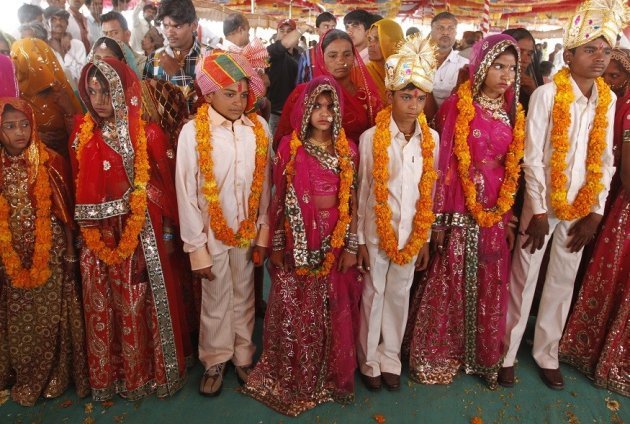 In Shravasti, 72.6 per cent of the boys and 82.5 per cent of the girls get married before the legal age of marriage. The report also highlighted that female literacy rate is 19 percent in Shravasti.