I remember when I was a little girl, the only two things that I loved the most were my dolls and pastries! (And don't judge me, but they're still my favourites!)
But, whatever happens, I can never forget how Barbie dolls were a huge part of my childhood. I ain't saying so 'cause I liked playing with them. I am saying this because they inspired me throughout my life – they let my imaginations go wild and told me that I can be anything I wanna be! I can still recall those days where I switched my ambitions with my Barbie dolls, to know what I really loved doing!
And, when recently Barbie celebrated her 60th birthday, I decided to make a special mention about my 7 favourite Barbies who represented real-life role models and inspired me to dream big. 
Have you walked on the moon? Well, Barbie did!
Barbie has played many roles and chosen many careers but, she went way ahead of time when she decided to be an astronaut. Interestingly, she was moonwalking four years before even Neil Armstrong did. Isn't that great?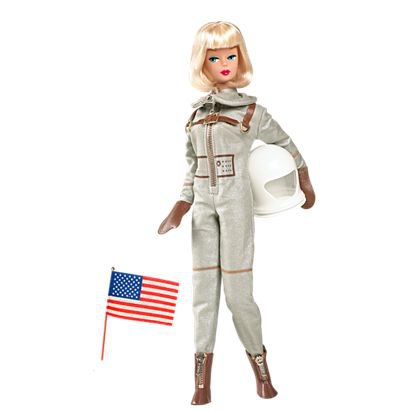 Barbie has got all the colours!
Barbie has changed the definition of beauty by launching its dolls in different shapes, sizes and skin tones because everyone is beautiful the way they are! Thumbs up for their wonderful thought!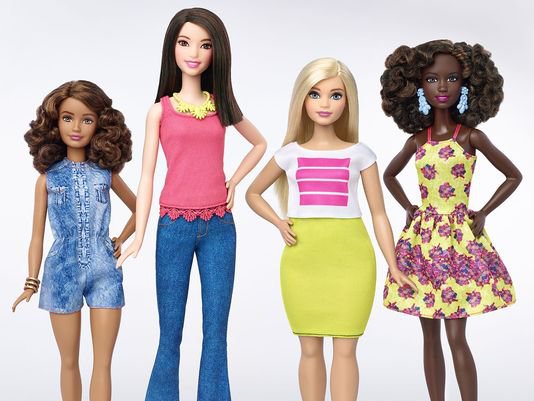 When Barbie turned Osaka!
Naomi Osaka is the first Japanese Tennis player who won a Grand Slam, followed by her win at the Australian Open 2019, she continued to be number 1 in the WTA rankings. It's so amazing, right? She was also featured on the cover page of TIME magazine in January 2019 after she beat her childhood idol, Serena Williams, in the US Open 2018. Remember, her teary-eyed speech after winning against Serena, and the emotional tribute she paid to her? So inspirational, right?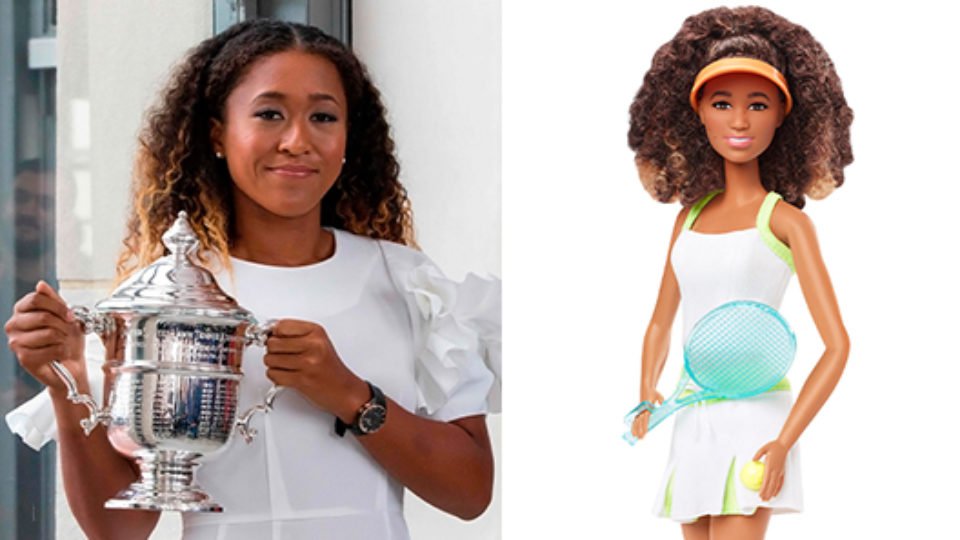 Barbie's Wonder Woman avatar
Well, no Gal Gadot, but the woman who made Gadot the Wonder Woman and stole our hearts! Filmmaker Patty Jenkins is known for giving us masterpieces like Wonder Woman and Monster. Not just that, Jenkins has several feathers to her hat – with shows like Entourage, The Killing and Five.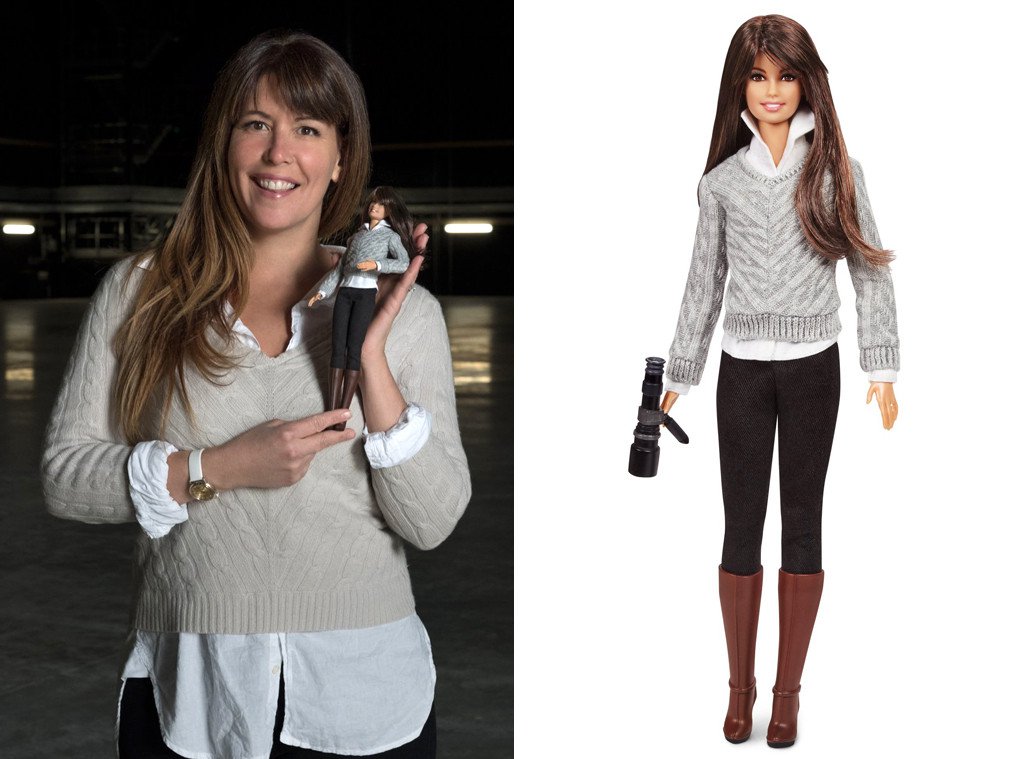 Barbie And Her Gymnastic Skills
Dipa Karmakar is a true inspiration for ALL of us! She started practising gymnastics at the age of 6 and has won 77 medals, out of which 67 are gold! Now, that's pretty amazing, huh? Dipa, with all her diligence and simplicity continues to inspire every girl to dream big, despite the odds.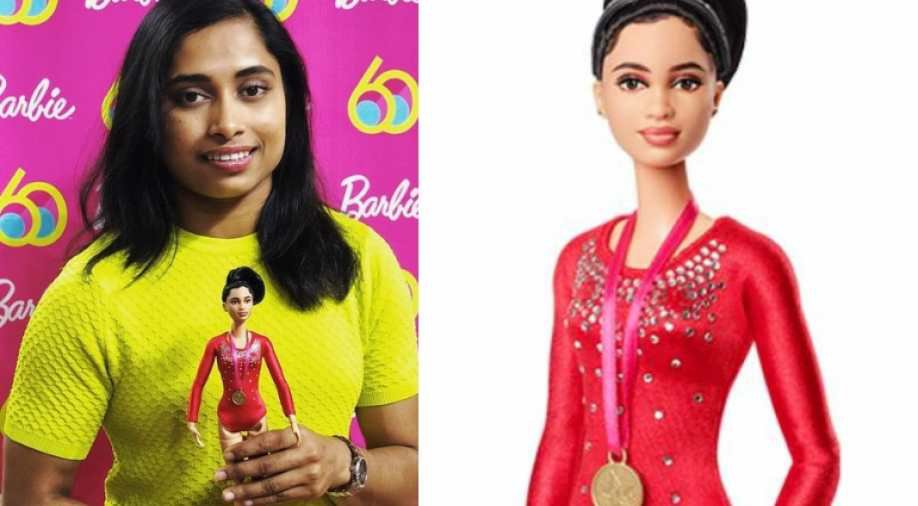 Well, Barbie's exceptional work of art needs some spotlight too! 

Frida Kahlo's amazing work of art was surely the talk of the town but, not many of us know that she was also a social worker. Yes, she wasn't just good at painting on canvases but also tried to paint the world and make it a better place for everyone by talking about various social issues in public. Recently, DeepVeer's grand wedding saga was the talk of the town and her Frida Kahlo look for her reception became an internet rage. I love Deepika, but Barbie's Frida Kahlo look is unbeatable!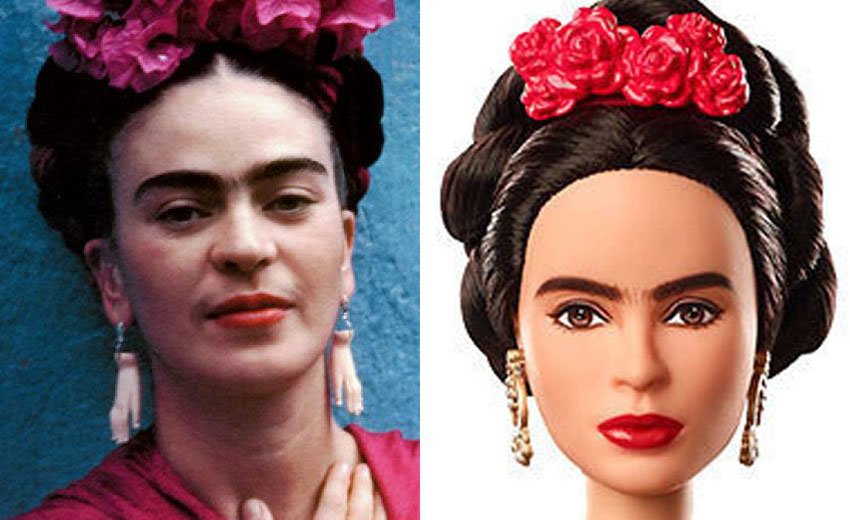 Barbie's flying inspiration
Barbie's Amelia Earhart avatar – an aviation pioneer – the first female pilot to fly across the Atlantic Ocean, is nothing short of extraordinary. Amelia set a benchmark and smashed all stereotypes, we cannot thank her enough!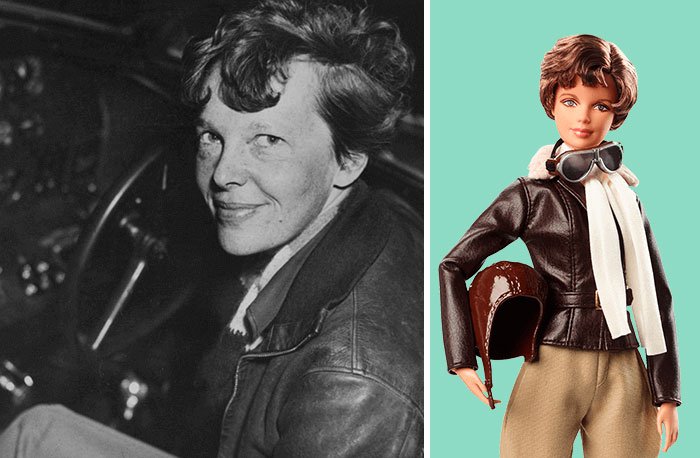 Barbie has never been a mere doll to play with. They have inspired women, thoughts and people by representing women of all kinds. And honestly, Barbie's innovations have always been way ahead of time. So, here we are raising a toast to Barbie and all the women they gave us to feel motivated, even as we play. If you ask me, they changed the whole definition of the whole 'playing with dolls' culture.