Pregnancy is seen as one of the most magical gifts to a woman. Carrying a baby in the womb for 9 excruciating months, bearing all the pain and nausea, going through all the physical and hormonal changes, and dealing with mood swings is sure one hell of a task. But the sheer pleasure of bringing that little bundle of joy into this world is beyond ecstatic. 
Starting with the moment when the baby is just a tiny little seed growing in the warmth of the mother's stomach to the moment when he comes crying out into this world, families usually capture these irreplaceable moments through getting a brilliant photo series done. One that will bring a whole world of memories and ensure a heartfelt remembrance of these admirable days in the future.
These women got their before and after maternity pictures captured, in the most artistic way possible and they are adorable:
The warmth of motherhood!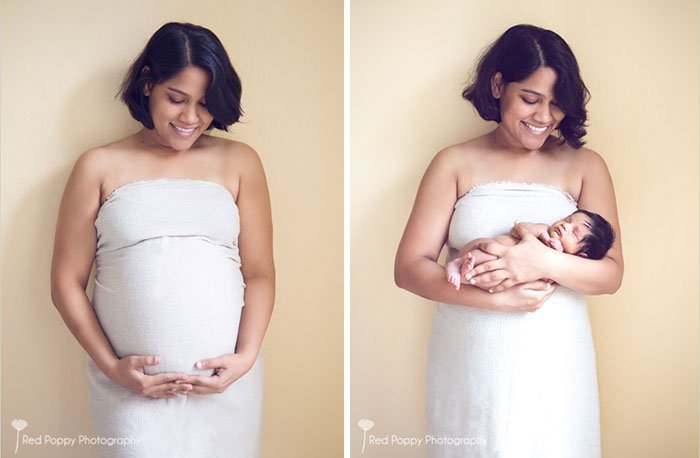 This kid is surely growing up to be a patakha!

>
From the first news, to the first view!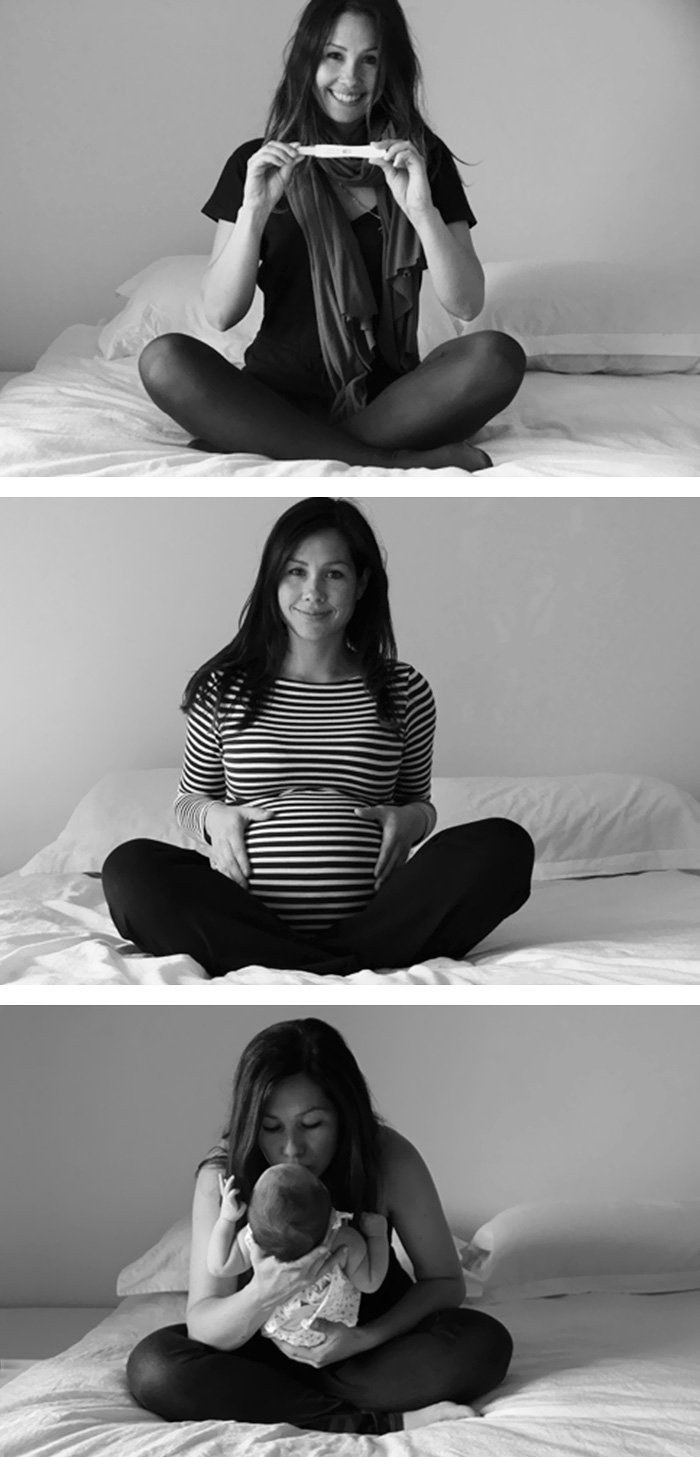 Stomach full of what all they love dearly!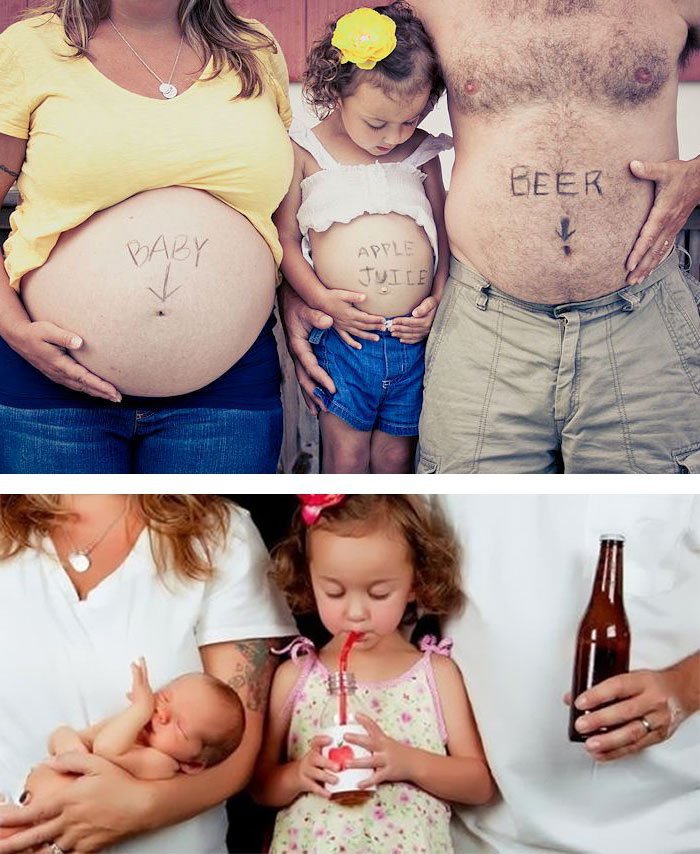 Knock knock? Knox!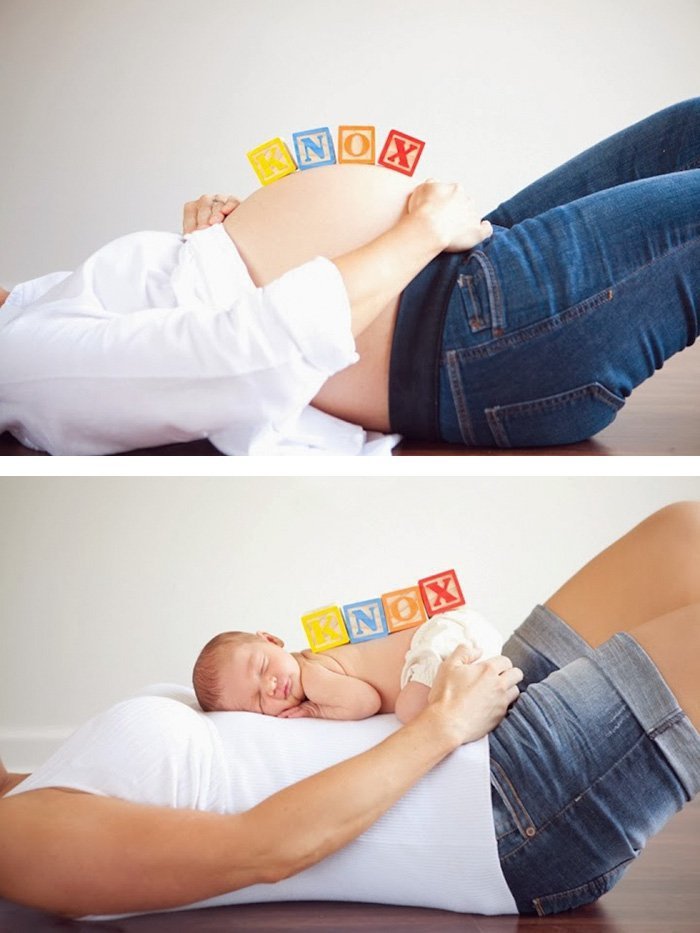 Pregnancy is sure magical!

It was way more interesting inside!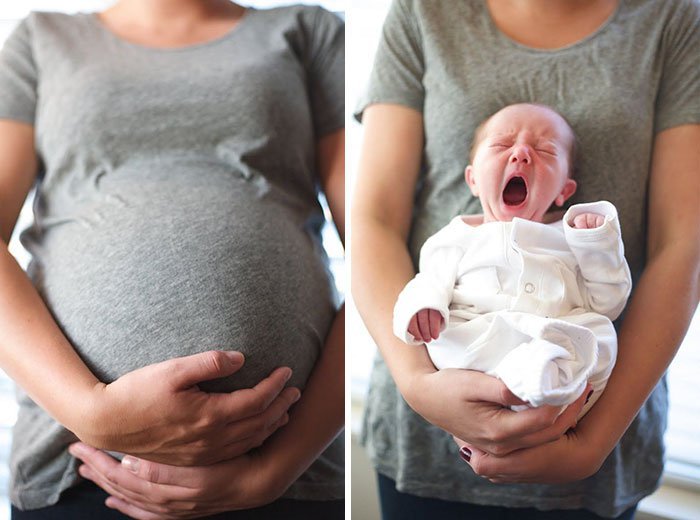 The theory of evolution.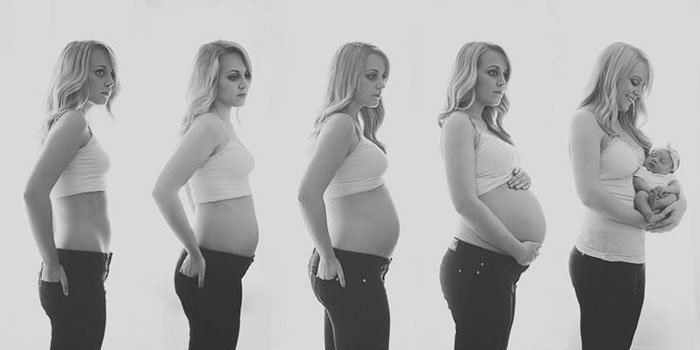 Friendship goals defined right!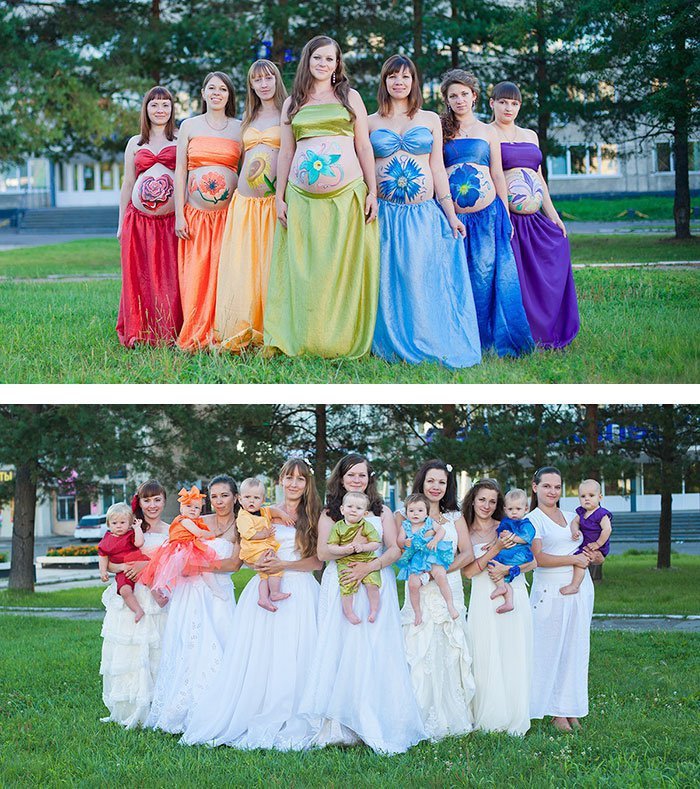 Natalia Karpovovy and Elena Gannenko
Baby by the beach!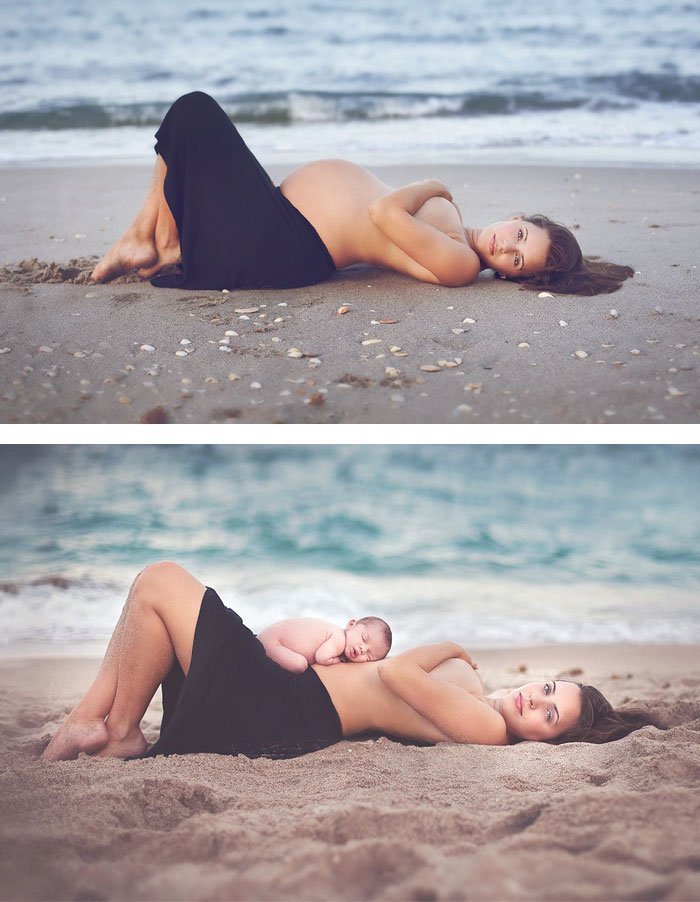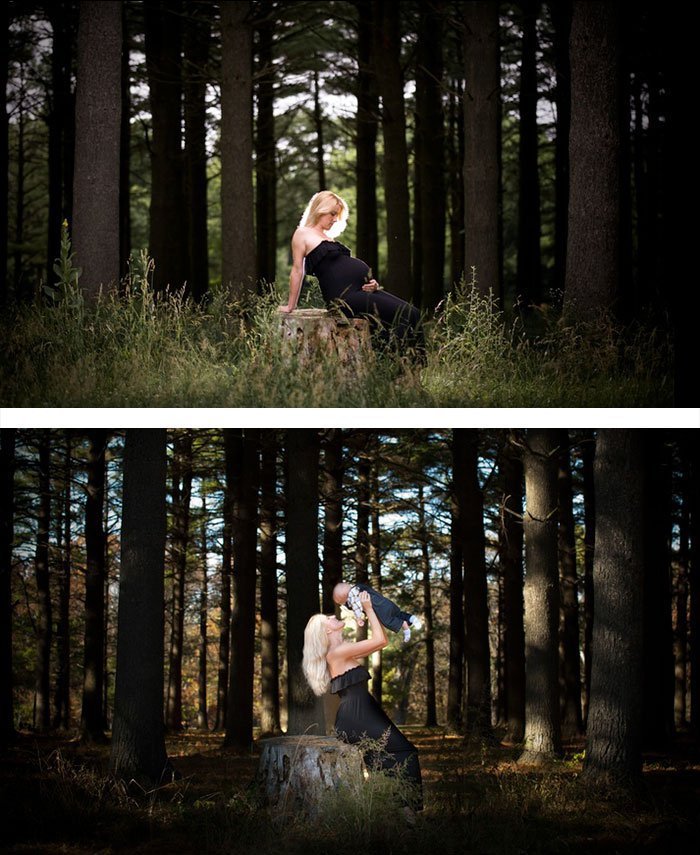 Oh! I have been here before!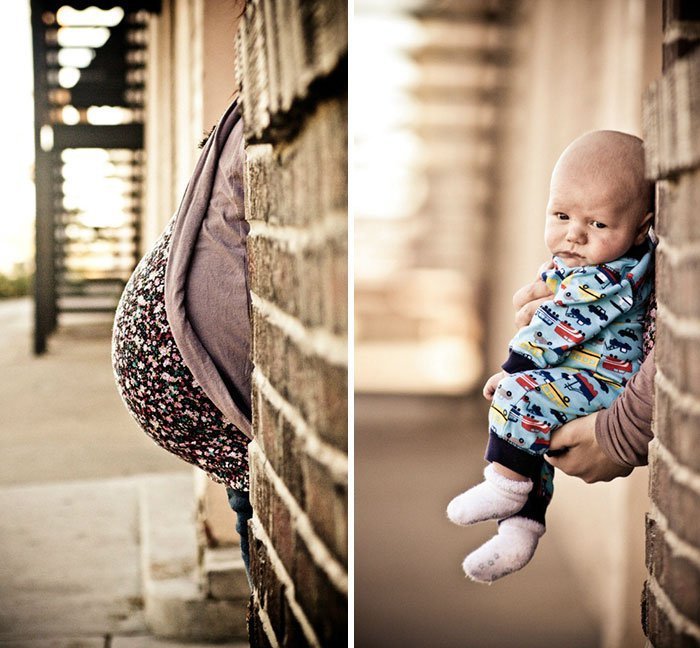 Perfect family gift!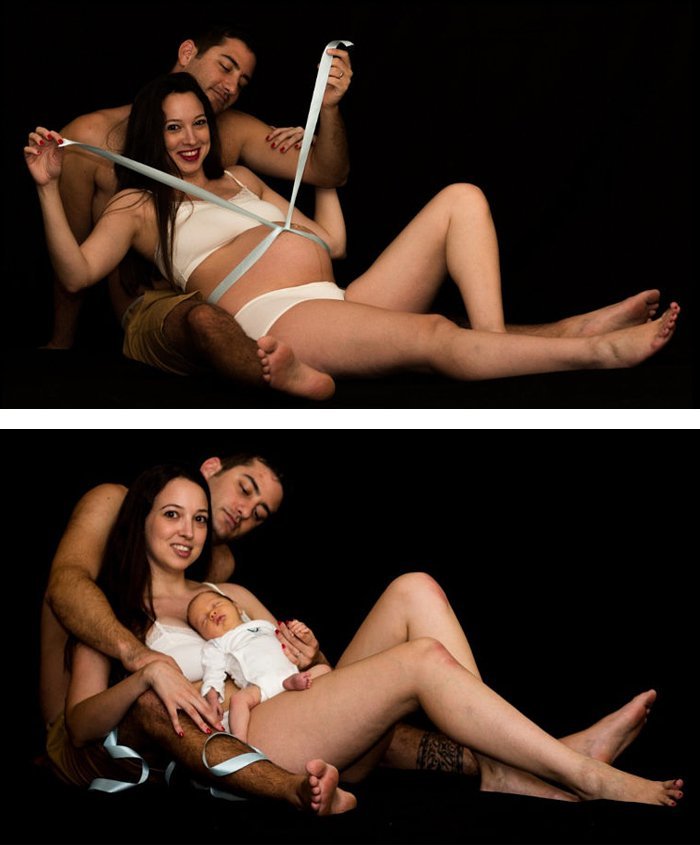 Double the luck!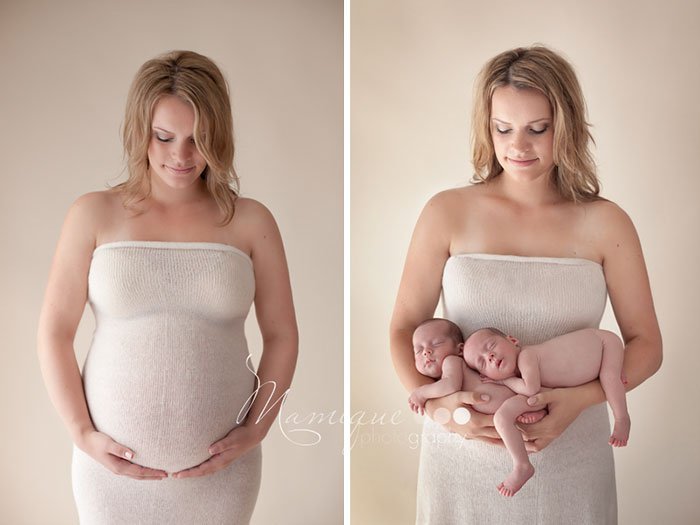 Play partner! Play partner!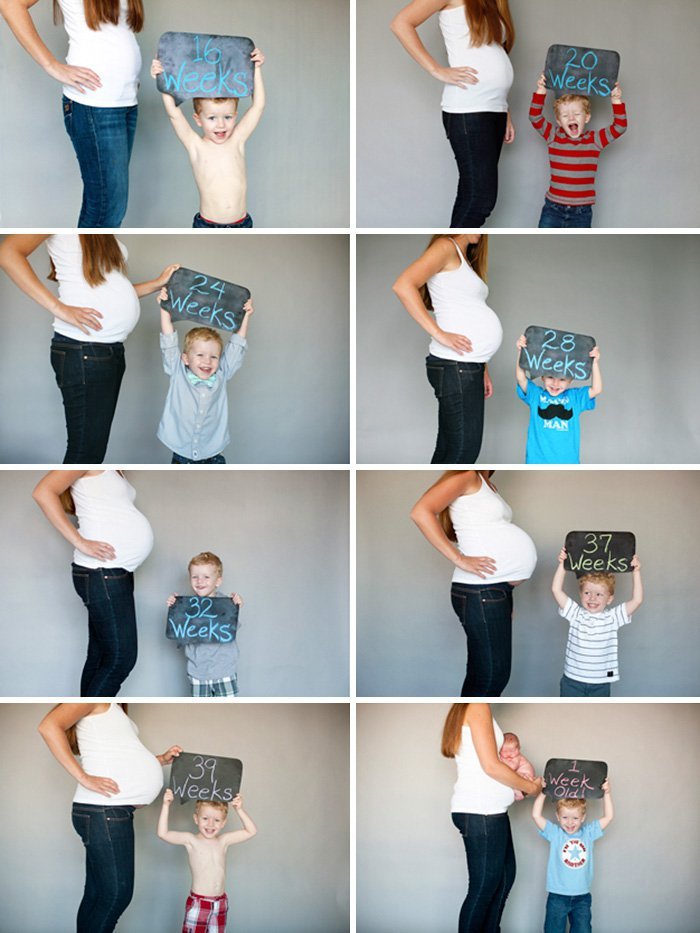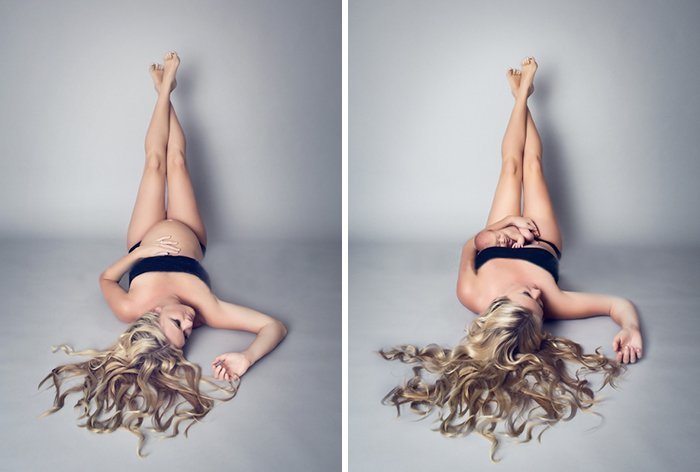 Baby Boy Ben!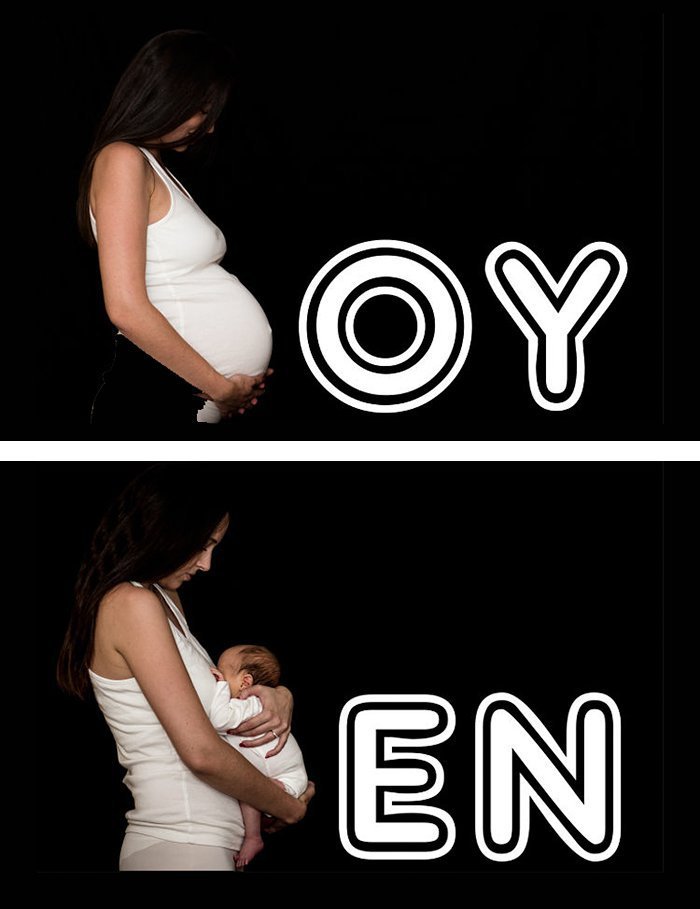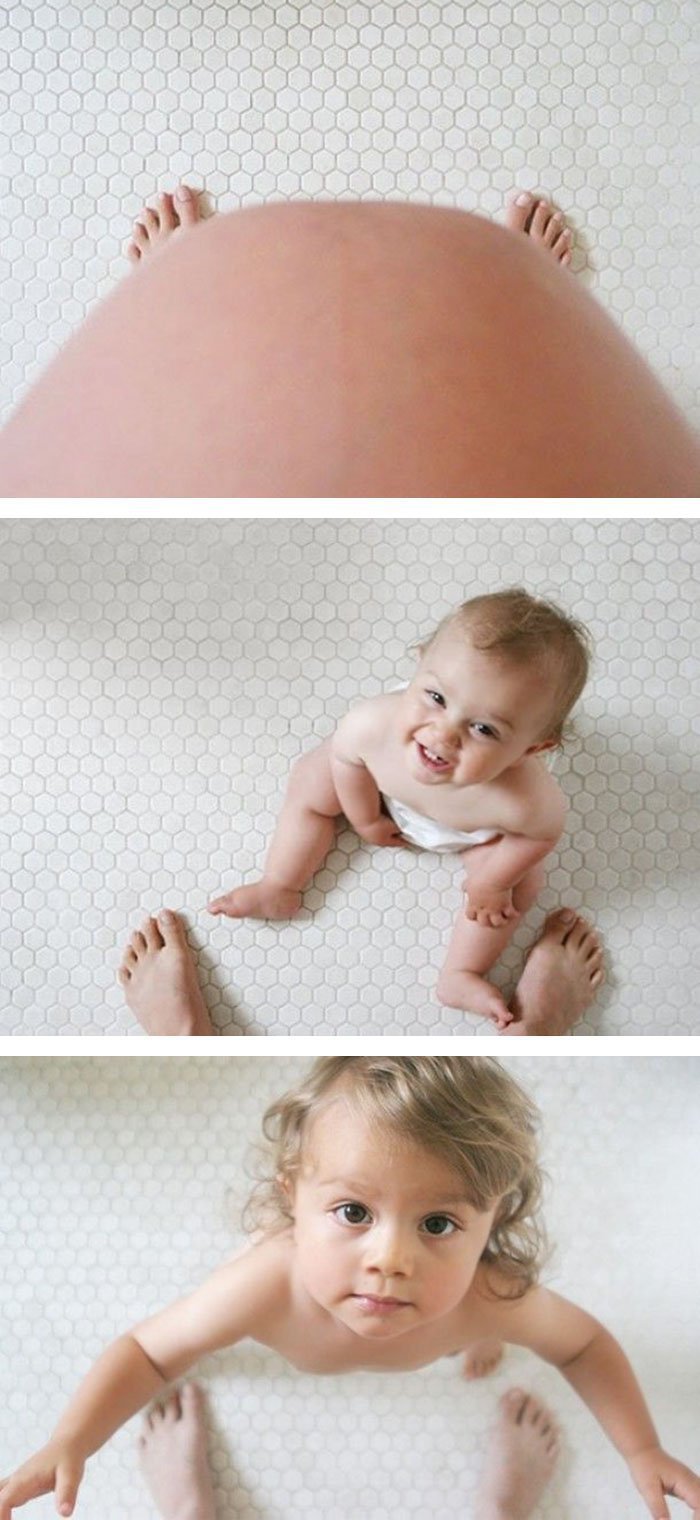 Inside out!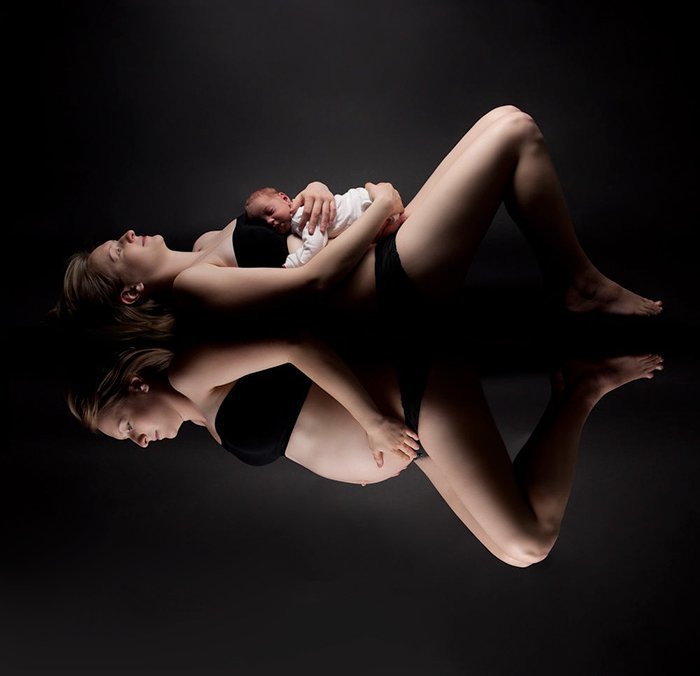 Time lapse on point!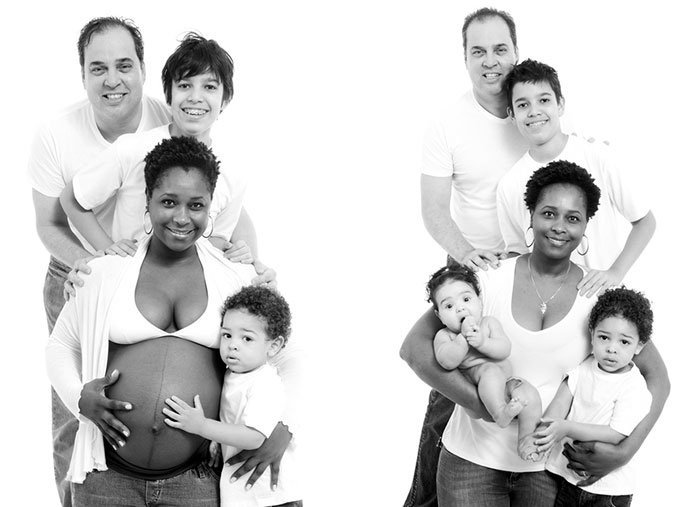 H/T: Boredpanda