We often think of using a lip balm when we have dry, cracked, chapped lips. But, what if I told you it can be used for more than just healing cracked lips? Yes, a lip balm may not be the most glamorous product, but it surely is a useful one. Want to know how? Here are 8 clever ways to use your balm other than on your lips.
1. Hydrate the skin around your eyes and minimize fine lines by applying lip balm around your eye area.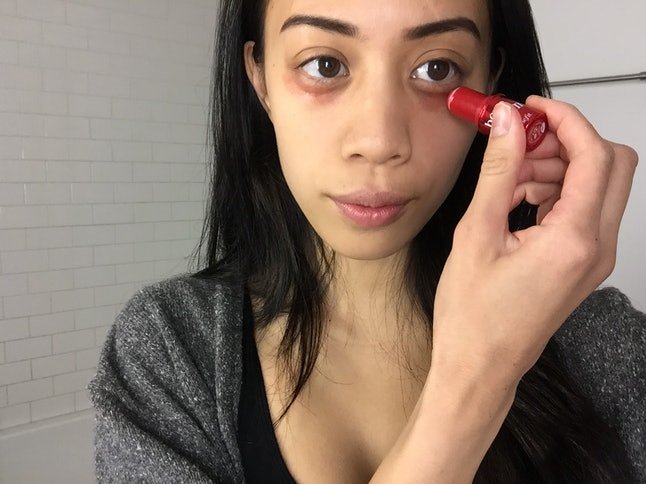 2. Add shine and glow to your cheekbones by dabbing some lip balm on it.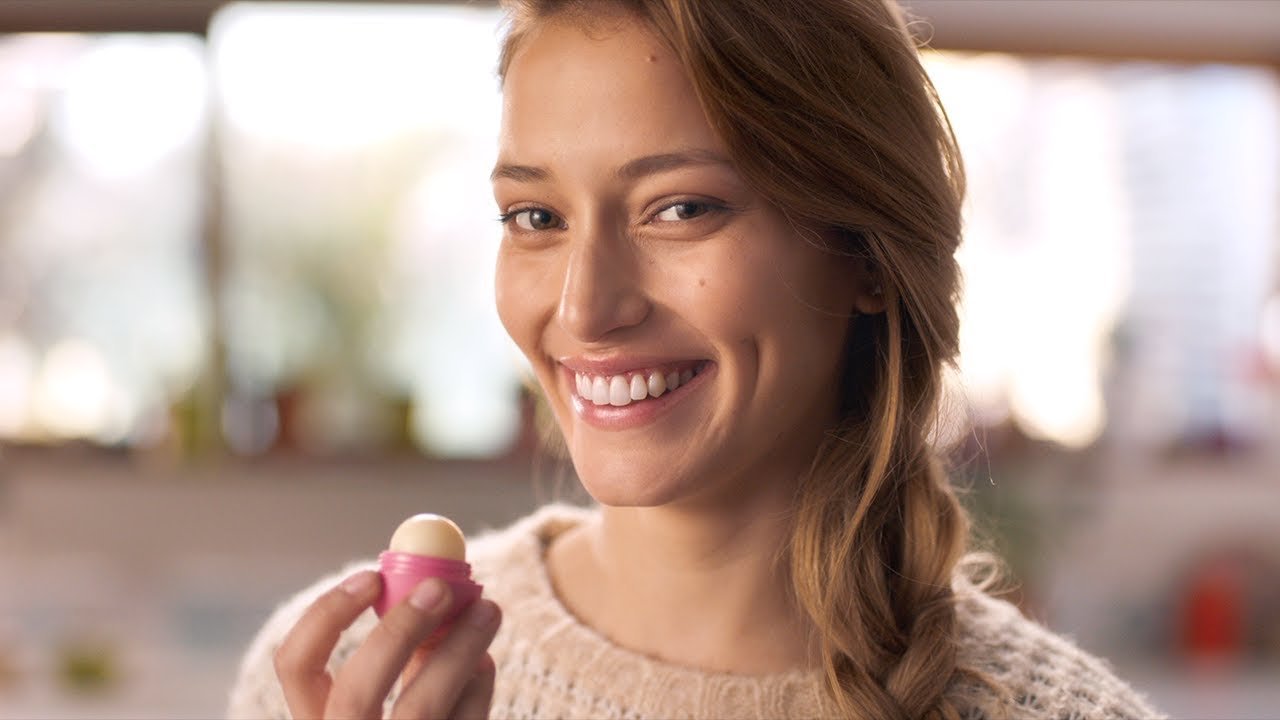 3. Massage some balm into your cuticles, before going to bed, to make them soft and pliable.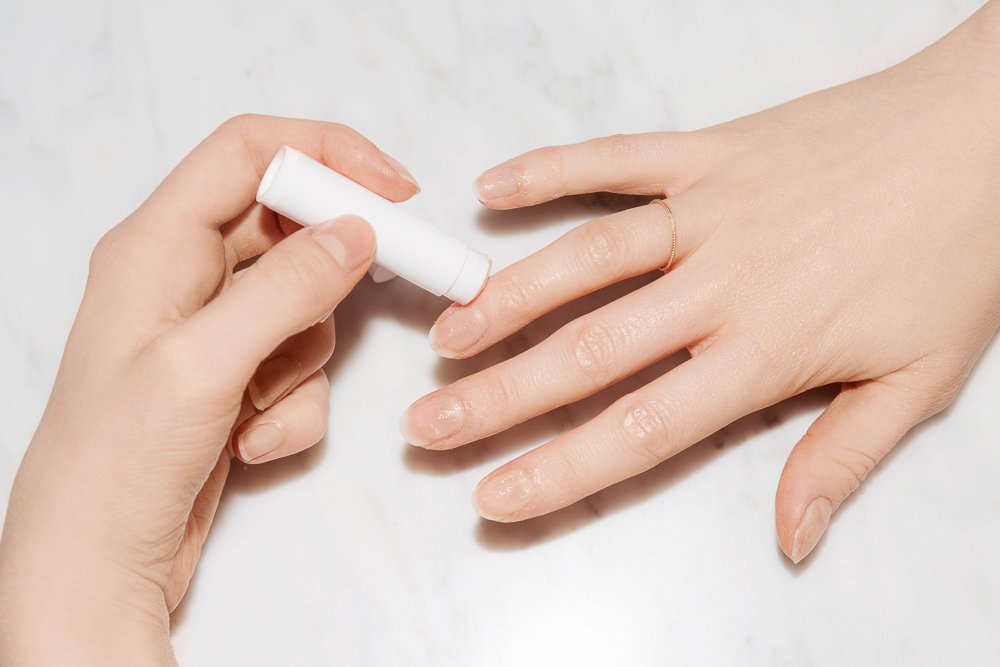 4. Put some lip balm on a Q-tip to remove your eye make-up. Though, avoid using a minty balm for this.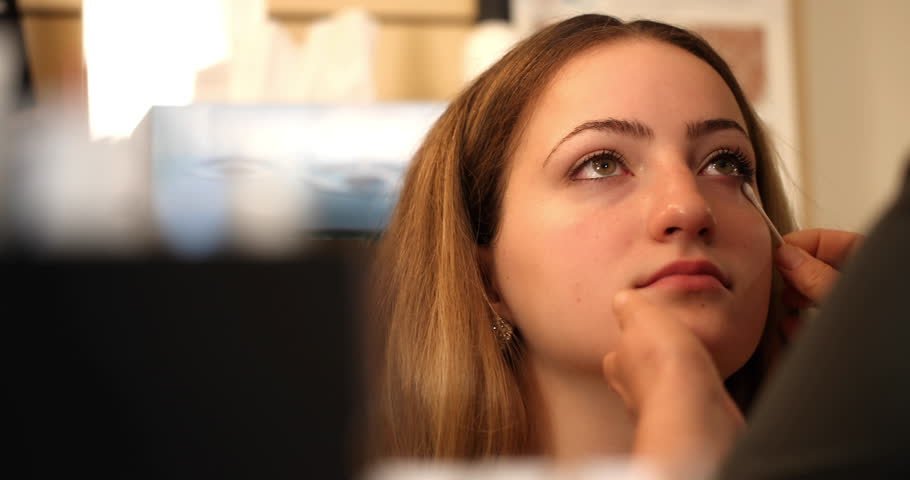 5. Use your balm like a brow gel to keep brow hairs in place.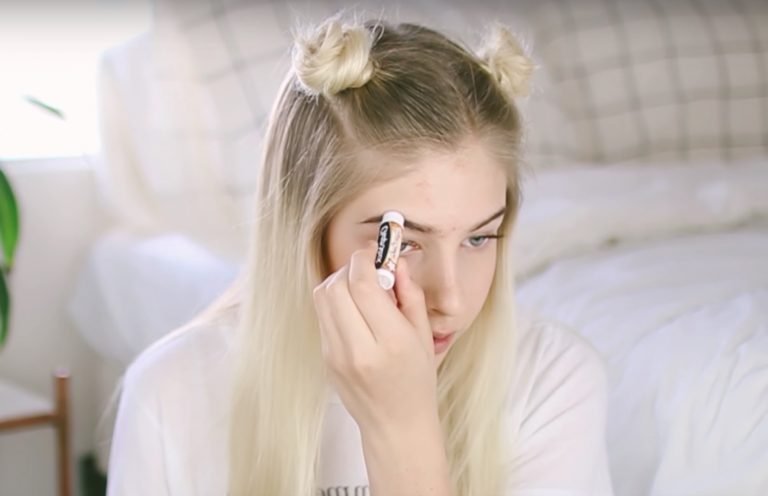 6. Apply some balm on your nose to prevent it from drying up and getting red and irritated.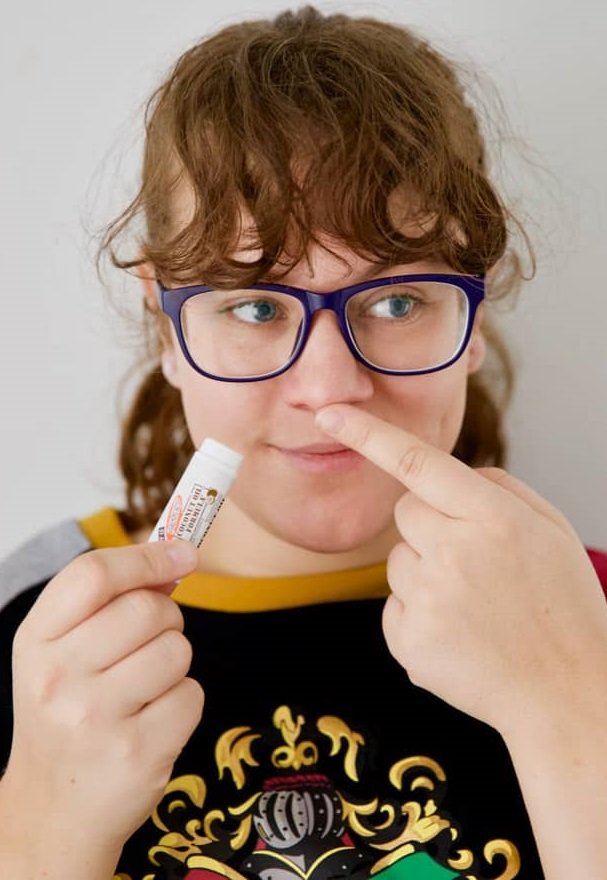 7. Use your lip balm to tame flyaway hair.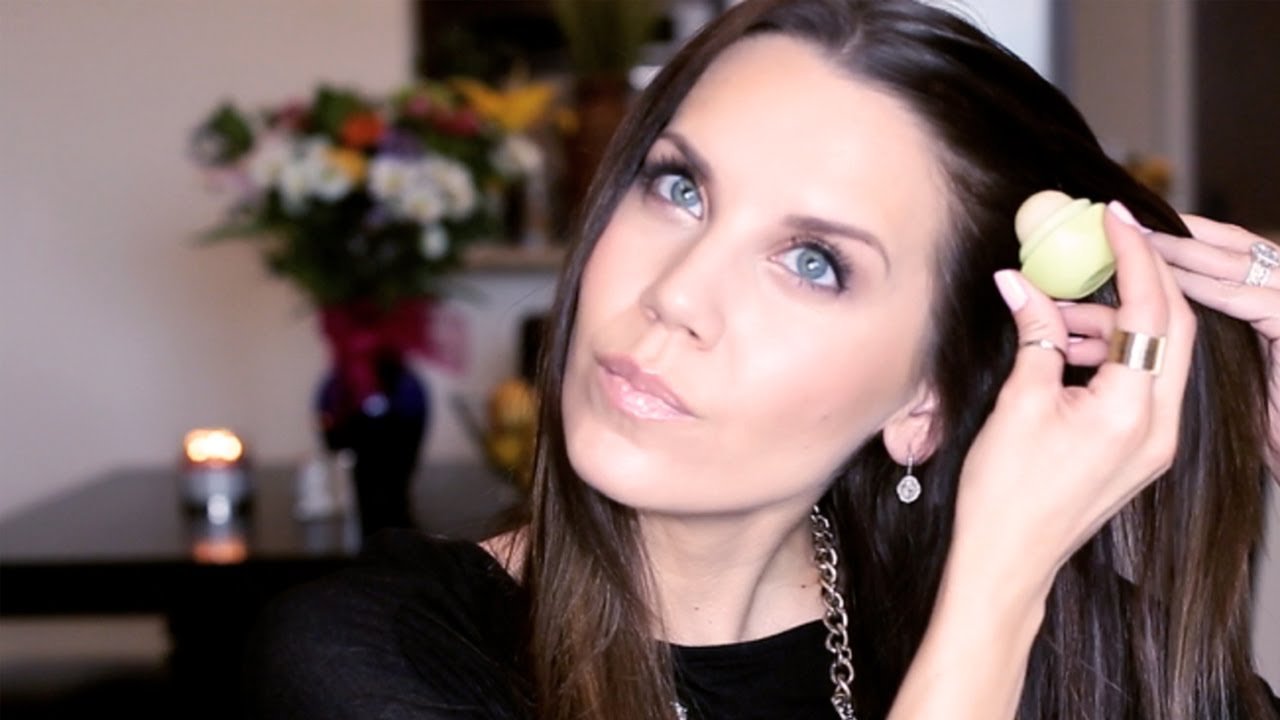 8. Apply lip balm to your shaving cut to stop it from bleeding and to fasten the process of healing.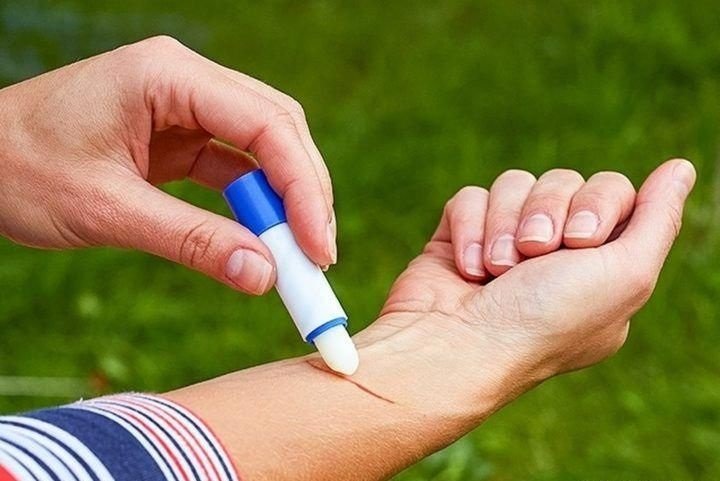 Who knew lip balms could be this versatile?