Disclaimer: Some users may find the images distressing. Readers discretion is advised.  
When life pulls you down again and again, it sometimes feels like it's the end of the world. But the ones who still stand tall amidst this continuous battle and find their way are the one's who are the real heroes. 
This Humans Of Bombay story talks about Zakira and how life pulled her down to a limit that ending it was the only option she thought of. But her courage and will power to fight for herself and her loved ones made her grow stronger.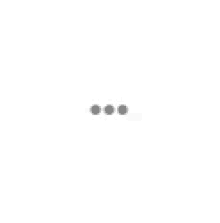 Zakira's struggles started just at the young age of 17. Her husband who made no living to support the family tortured independent and self-sufficient Zakira in ways that was beyond inhuman.   
I got married when I was 17 years old, to someone who was 24. I started a small business of selling garments from home and made enough for the house, but that irked my husband. Although he was a rickshaw driver, he wouldn't earn. He'd just extort money from people, bring random men home and drank late into the night. And he'd threaten to kill me if I ever came in his way. Once when we got into an argument, he took a knife and slashed my face.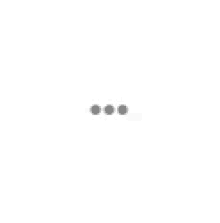 The attacks didn't end there. Things got was worse after the birth of both of her daughters. Zakira had no one to help her from the wrath of her envious husband, not even her own mother. 
After my second daughter was born, his behaviour became worse. He'd beat me and my daughters both. One night, he told me, 'You have so much attitude because you earn money, one day I'll make sure you're in a state where you're ashamed to step out'. I went to my mother's house, asking her to save me. But she told me not to react and go back home.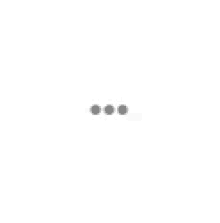 Zakira's husband's jealousy finally reached to a level of madness that had no looking back. He threw acid on her face, making her lose her family, her face and more importantly, her self-worth. Even at a time like this nobody came to her rescue. 
I went back to him. That night, while I was sleeping, he threw acid on my face. I woke up feeling like I was on fire, my skin was melting and I was half dead. The neighbours heard my painful screams, so they came and rushed me to the hospital. But the damage was done. I spent 4 months in the hospital, nobody from my family came to help me. They didn't want anyone who looked like me, around them.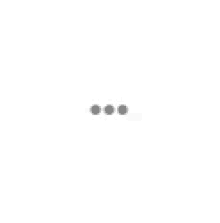 Even though Zakira sent her devious husband to jail, life couldn't turn back for her. People stopped talking to her because of her flawed face, not even her own daughters would want to be with her. But she made sure that they got their education even if she didn't have the money to do so. 
I filed a police complaint and my husband was thrown in jail, but each day I'd spend wanting to kill myself. My own daughters didn't want to come to me, people who I knew in the locality refused to talk to me or even give me a place to stay -- only because of how terrible I looked. When I was discharged from the hospital, the NGO helped me send my kids to a boarding school, because I couldn't afford to keep them.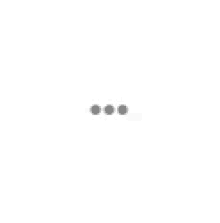 With a scarf tied on her face and her head held high, Zakira moves forward in her life. Even though people look at her as if she's a monster, in her heart, she knows her self-worth. Her scars which make her different is what that reminds her of the morals and grounds that she is build upon.  
You can read the entire post here.