It is that time of the year again when it's socially acceptable for men to grow out their moustaches and beards without getting judged.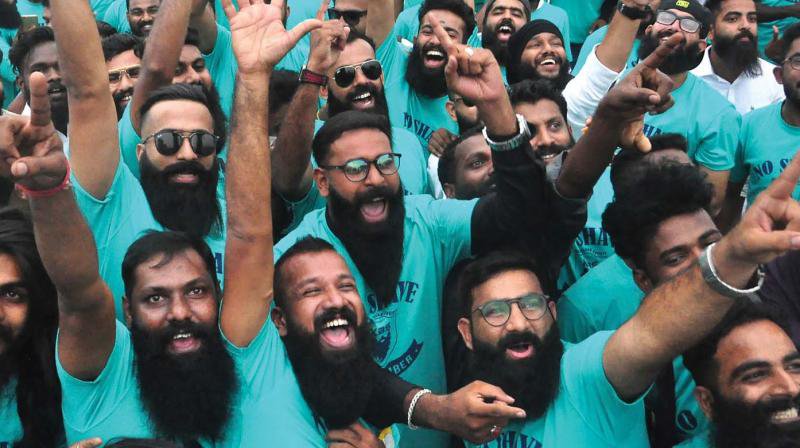 That's right folks, it is "No Shave November" a.k.a "Movember". 
A month where men all around the world grow their beards to spread awareness about men's health and draw attention to testicular and prostate cancer. 
But this year, Billie a razor brand is on a mission to break the gender stereotypes. It has inspired us, women, to participate in "No-Shave November" with this woke ad campaign. 
The video beautifully portrays how "woman have hair too" and the painful measures they're willing to take to get rid of their facial hair.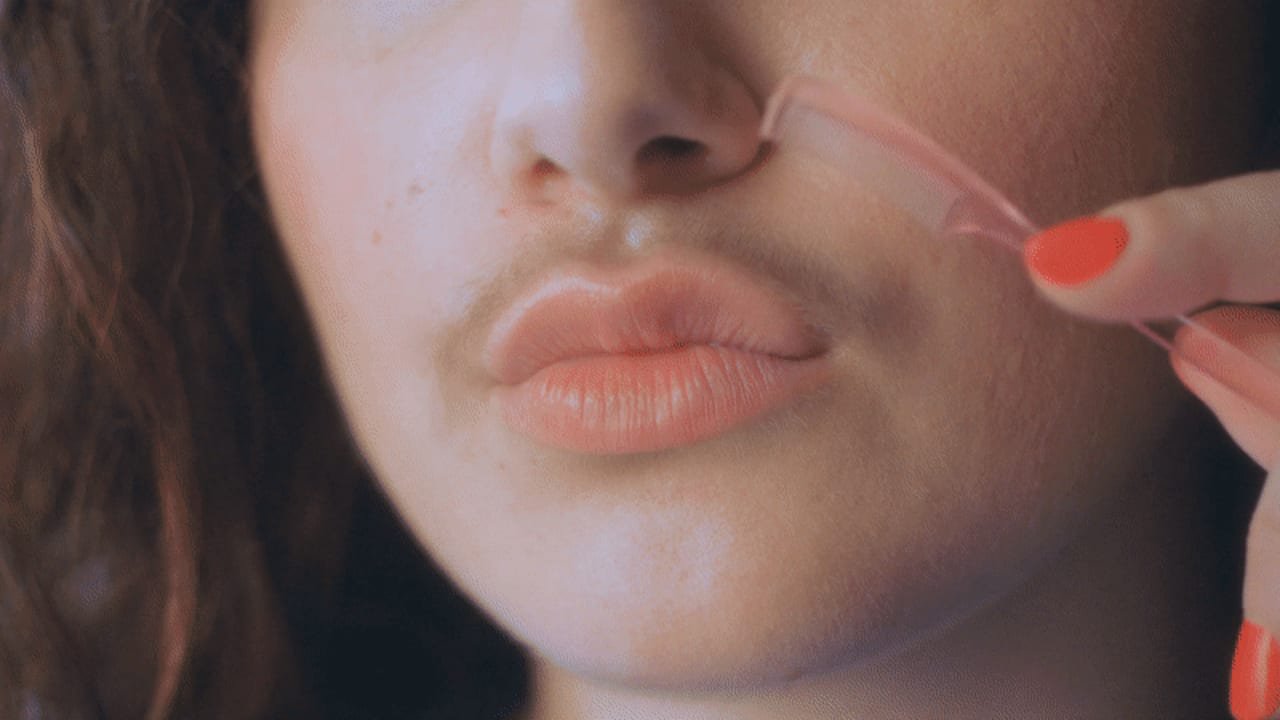 Well, it's time for women to join the campaign and spread awareness by flaunting their facial hair and being proud of it.  
Why should boys have all the fun?