Sponsored by
TECNO MOBILE
Whenever we hear the term 'model', we start picturing a woman who's 6ft tall and has a perfectly toned body with glowing skin and hair. Right? Well, it's time I introduce you to Toshada Uma, the 4ft 8inches long, dainty fashion model, who's breaking all the set beauty standards of the fashion world!  
No, she's not just another teenager with a fancy closet. She's an entrepreneur, a fashion model and a stylist. Yup, all-in-one!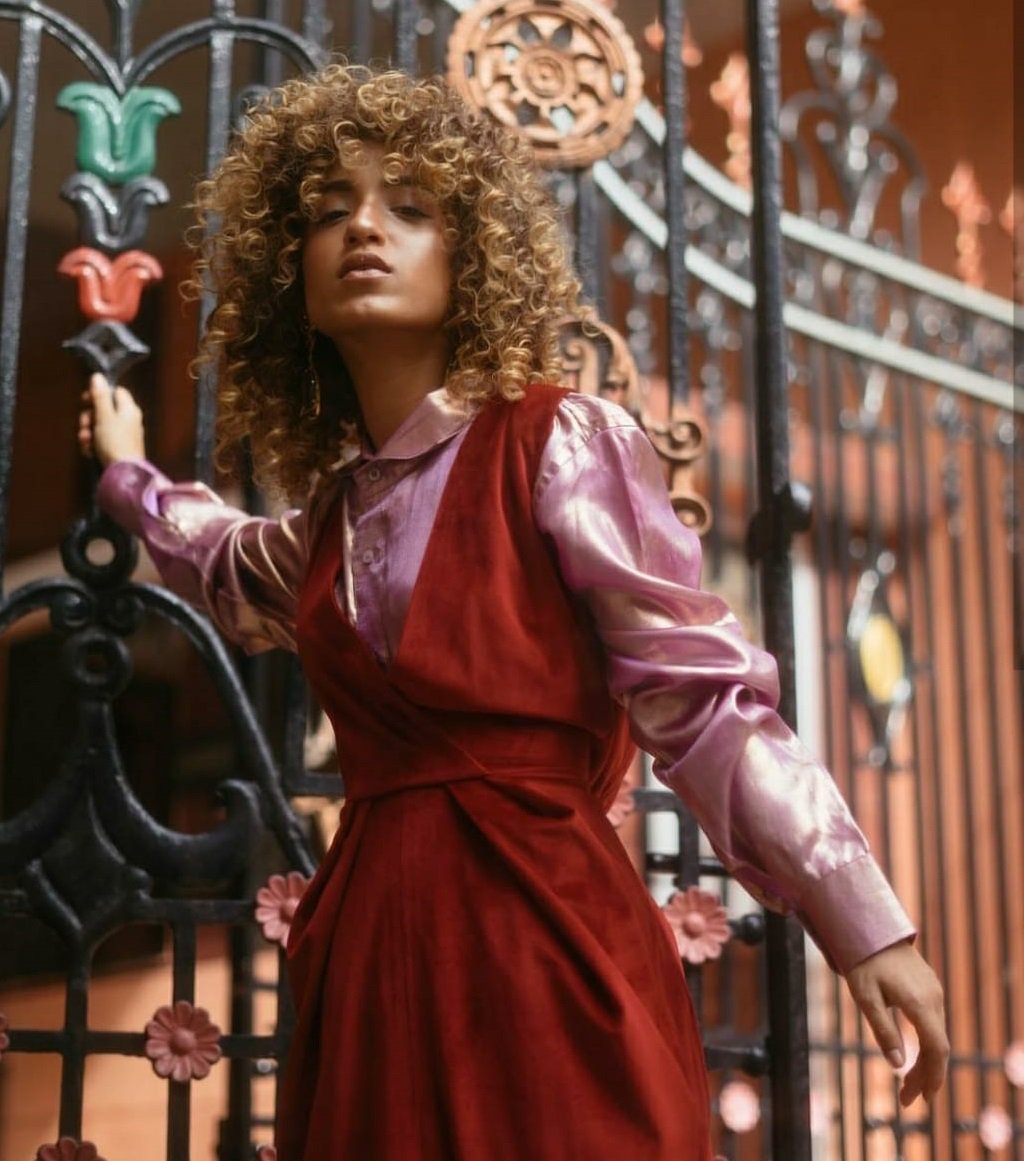 Okay, let me tell you a li'l about her background. At the age of 9, Toshada was diagnosed with Alopecia, a condition in which the patient loses all their hair. At such a young age, she started getting bald patches all over her head but, instead of focusing on her condition, she started focusing on her skills, which made her reach the top!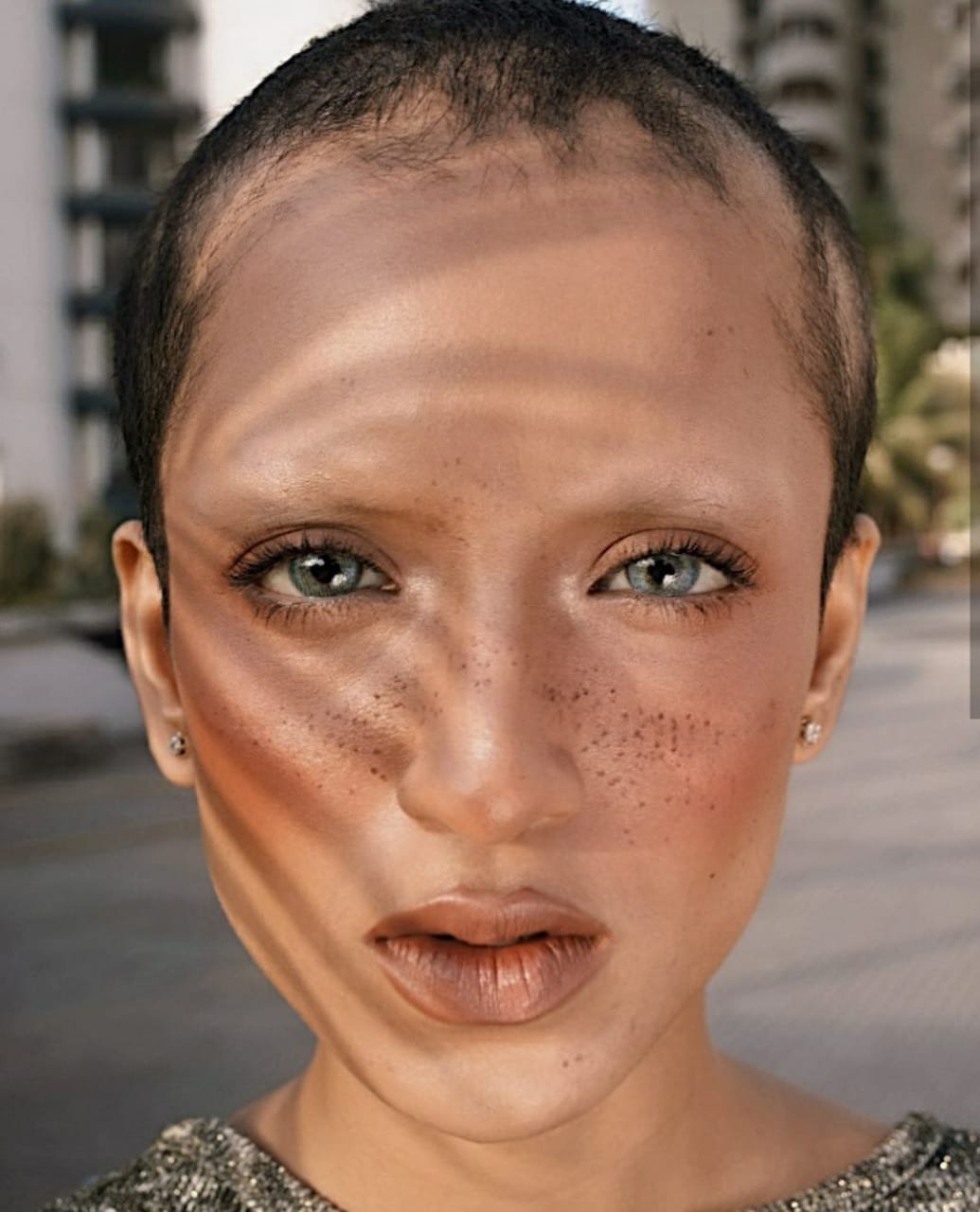 She says she loves dressing up and being in front of the camera and she always wanted to be a performer. But, modelling is something that just happened to her; I guess I'll give the credit to her unconventional sense of style! The way she presents herself in front of the world is quite spectacular! Don't you agree with me? Well, in case you're still not charmed by her…take a look at her pics! 
I wonder who wouldn't fall in love with this doll-face?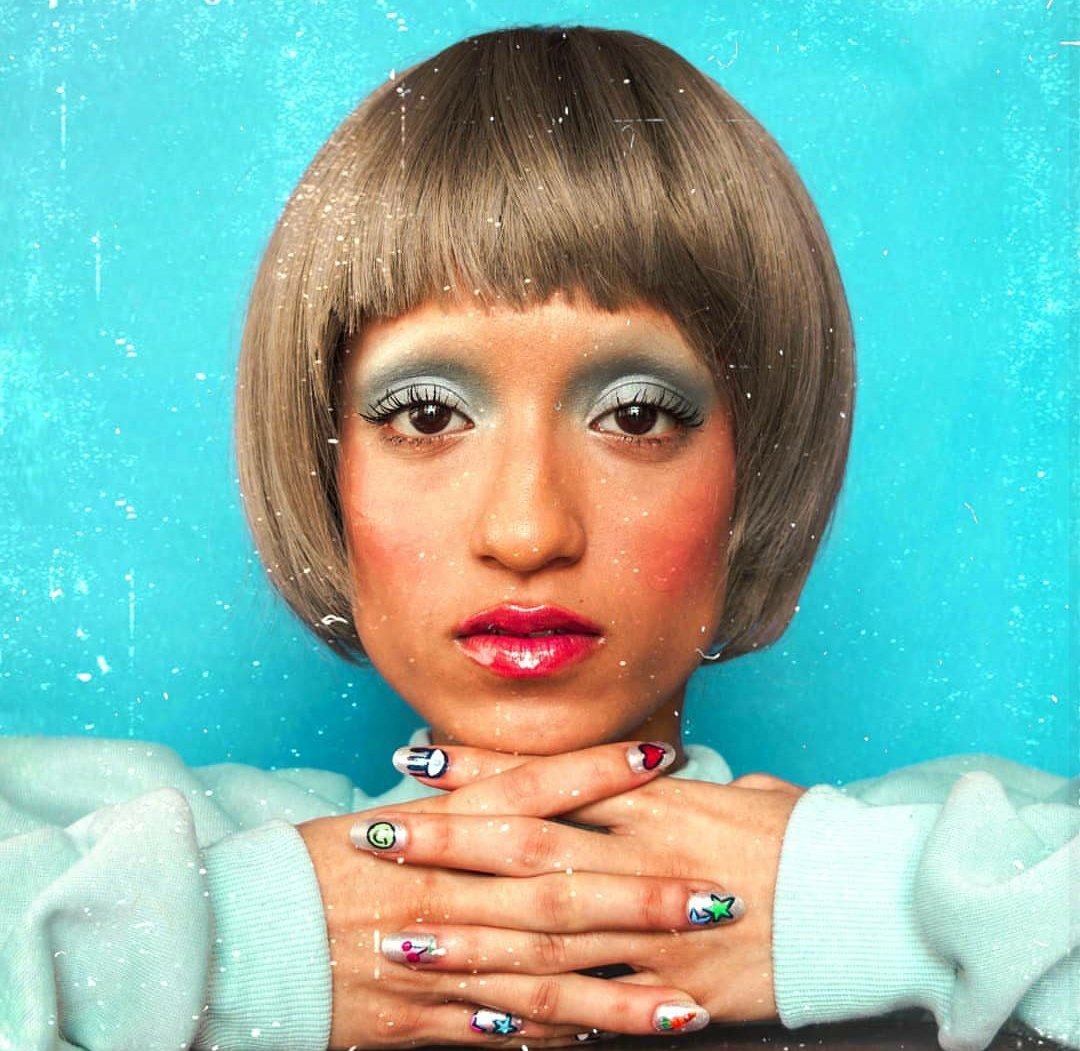 What do you think of this unconventional look?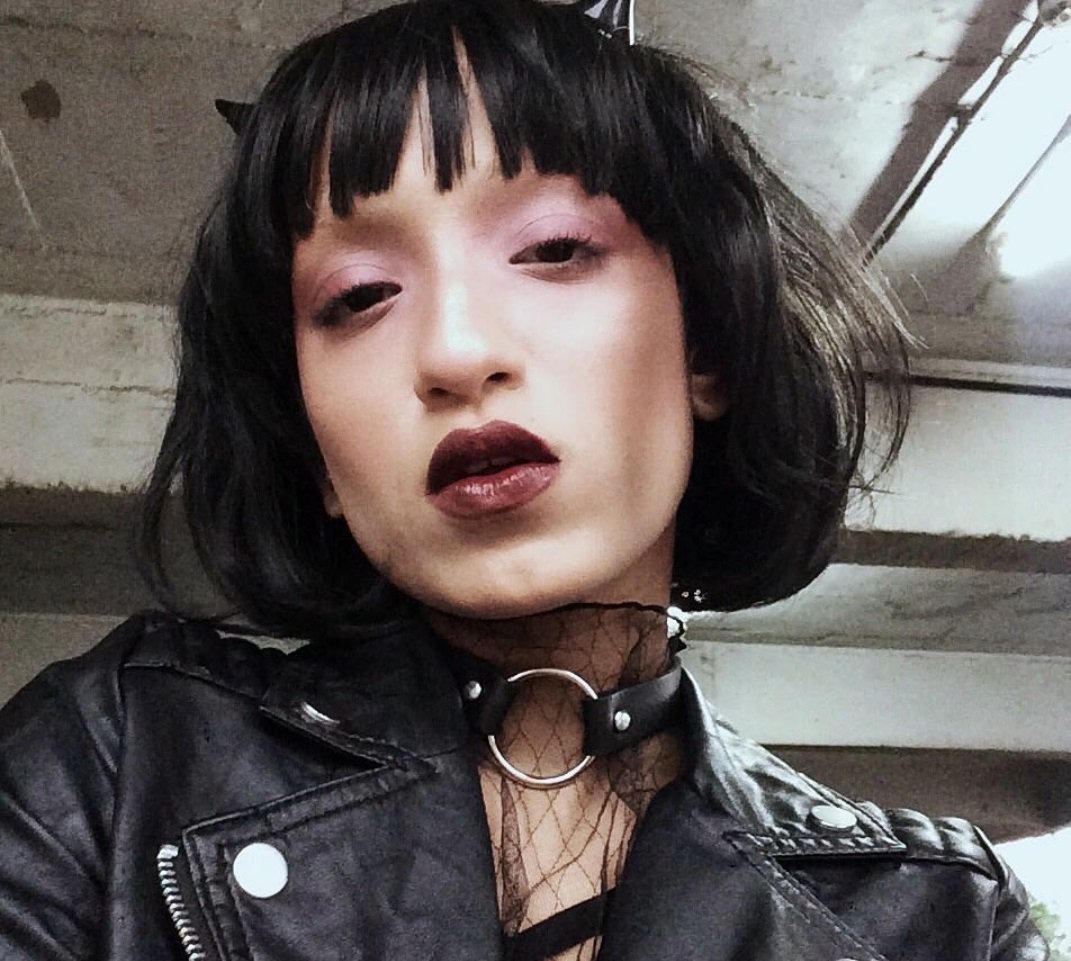 The frame, the lighting, the angle and of course, the model, everything in this picture speaks quirk!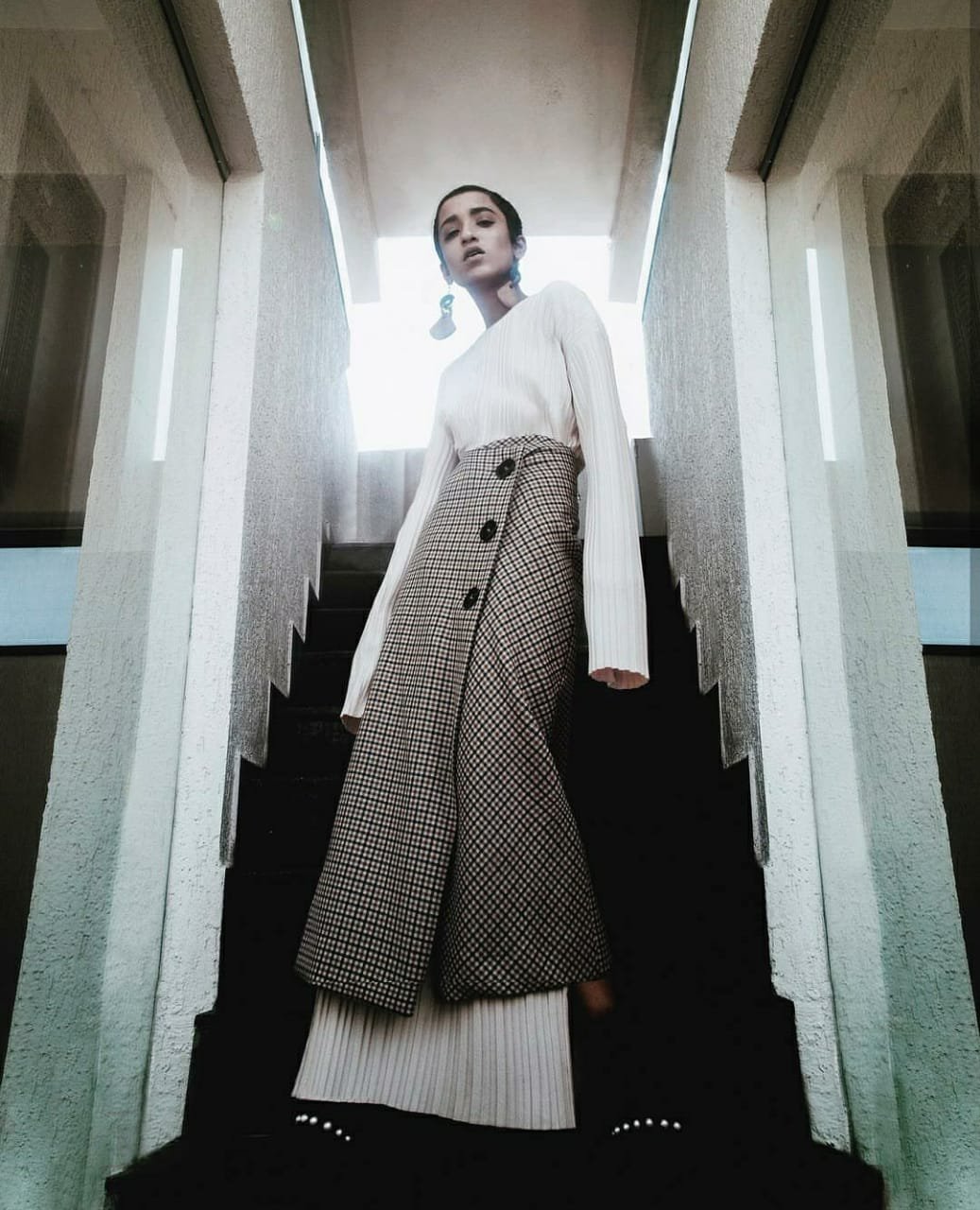 And, the last picture is straight up vintage PRETTY!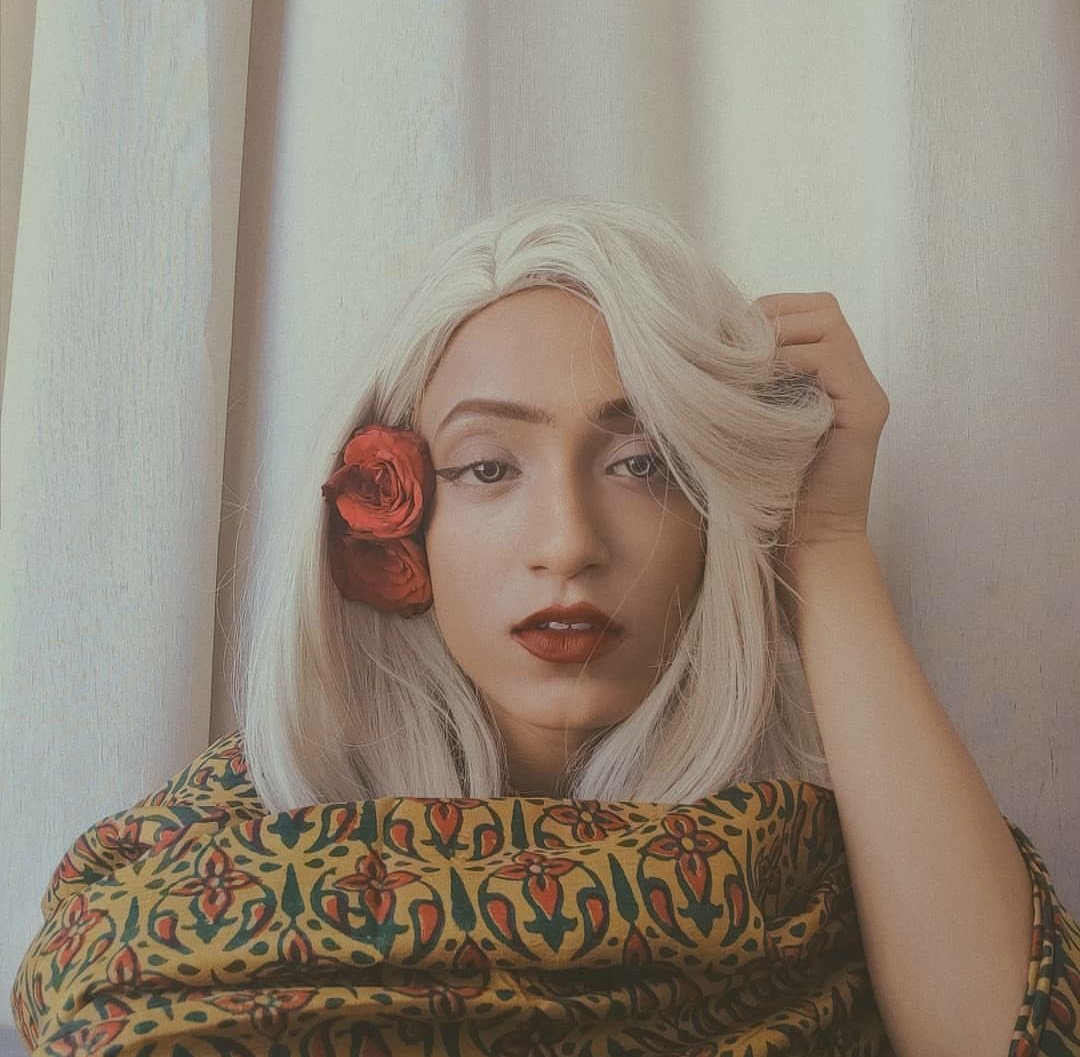 I know you're totally impressed with her! So, I'm sharing her Instagram handle. Click here and stalk! ('cause I am also doing the same LOL) 
And yeah, always remember that just like Toshada, you can also shine in any light if you can turn your flaws into your strength! 
Speaking of which, Tecno Camon i4's camera can click top-notch pictures in any kinda lighting! So now, it's time for you to become the talk of the town by clicking and posting some brilliant shots with Camon i4. To know more about it, click here!