In today's India, women are the crusaders of change and progress. They can do, and be anything they want with nothing stopping them. 
The women of today, are an inspiration. Obstacles, roadblocks, and society's regressive mindset may come and go and even try to define them, but they go through life and #GlowUpNoMatterWhat. 
This women's day, Olay's newest video is here to celebrate the spirit of India's young, modern, independent woman through the story of 'Meena'.
The video, with a humorous spin on it, is a refreshing and progressive take on the life of a young, Indian woman who lives the life she wants, no matter what.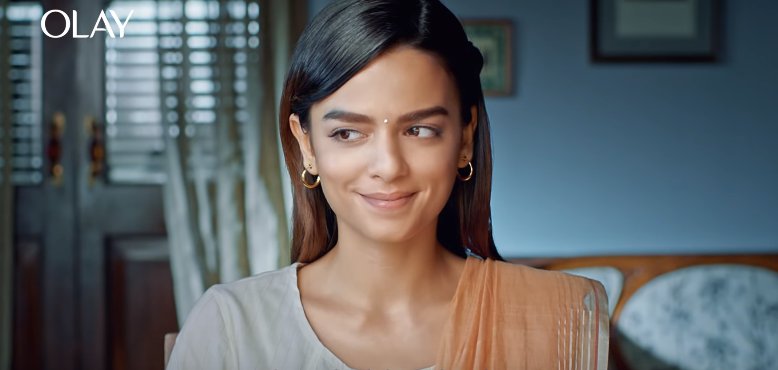 The video starts with the warden of the Working Women's Hostel praising Meena in front of her parents. "Lovely child, ekdum disciplined." (only if she knew!)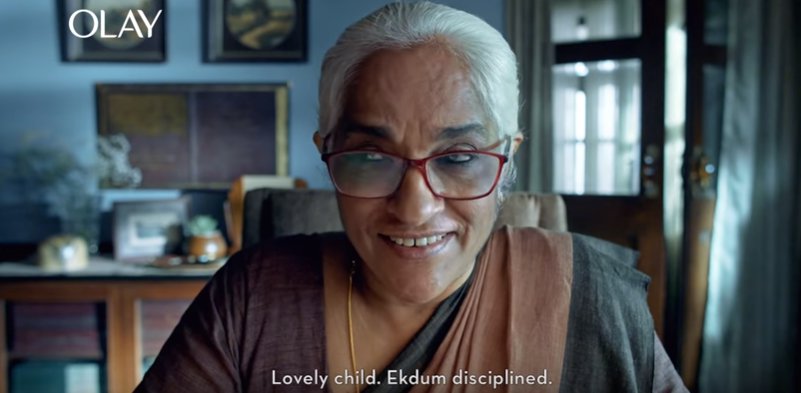 When just then we see a juxtaposition of Meena not being your ideal-I-will-always-smile- 'disciplined' girl, as she headbangs her way to some dope EDM music at a club.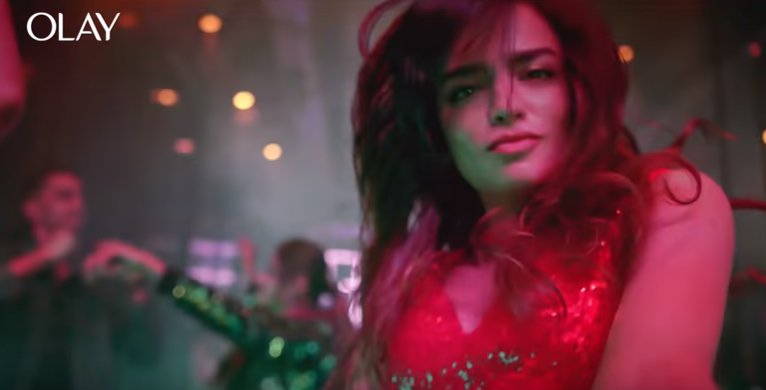 The warden then goes on to list out a number of things that all 'good girls' do because "hello? didn't all of us get the memo?" So, according to the warden, 'good girls' do things like being disciplined, eating healthy, coming home on time so on, and so forth; basically "naak nahi katni chahiye."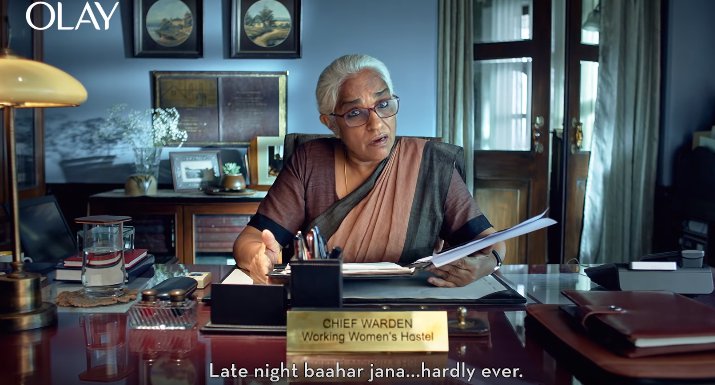 She goes on and on, much to the shock of her parents who know their daughter's truth and the pav bhajis she gobbles up, and yet support her in living her power duo life. You have to watch this till the end for the hilarious and yet heartwarming twist!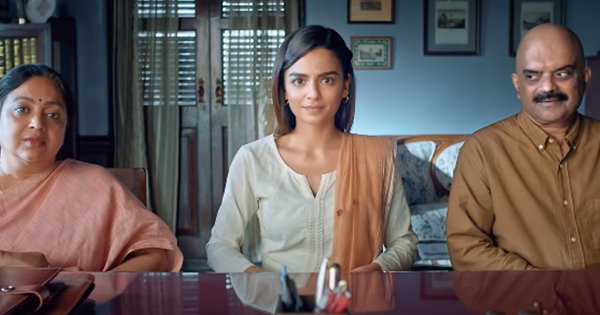 And while the warden continues with her monologue on 'good girls' and how Meena is the perfect example, we see a constant opposition to Meena's actual life as she is portrayed living unapologetically. From sneaking into the hostel through a window, Kuch Kuch Hota Hai style, to running and taking the bus because #FitnessIsLife; this girl is having the time of her life and glowing while doing so!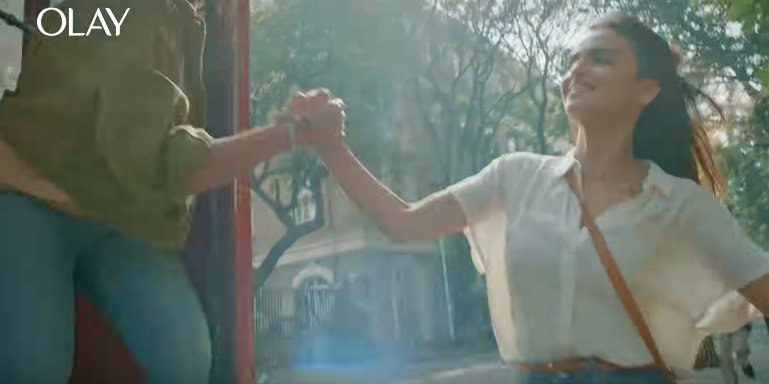 However, it is needless to say that this video stands testimony to the confident, modern woman in India, who is fearless and unapologetic. While the campaign celebrates the bold spirit of young Indian women by encouraging them to #GlowUpNoMatterWhat, to glow up even when the odds are against them, and when society lays down baseless rules for us to follow. Listen up ladies because, Olay is the perfect partner to live your power duo life, living fearless, radiant and glowing!
Check out the video below and let the story of Meena inspire you to live the life you want while you #GlowUpNoMatterWhat.