Sponsored by
FREE A GIRL MOVEMENT
At the age of 13, Yasmin ran away from home to escape molestation at the hands of her brother-in-law, only to be sold into prostitution by a woman she trusted. At the age when you and I would be playing with dolls and cars, 9-year-old Sabnam was sold to a brothel in Kolkata because her father was struggling to make ends meet. 
If you think these are isolated incidents, think again. 
According to data by the National Crime Records Bureau, female trafficking involving minor girls is the second-most prevalent form of trafficking in India. Of the 2600 cases of human trafficking in India in 2014, 2025 involved minor girls. 87 were sold into prostitution, but all were victims of various degrees of crimes, ranging from servitude, sexual exploitation, and removing internal organs by force.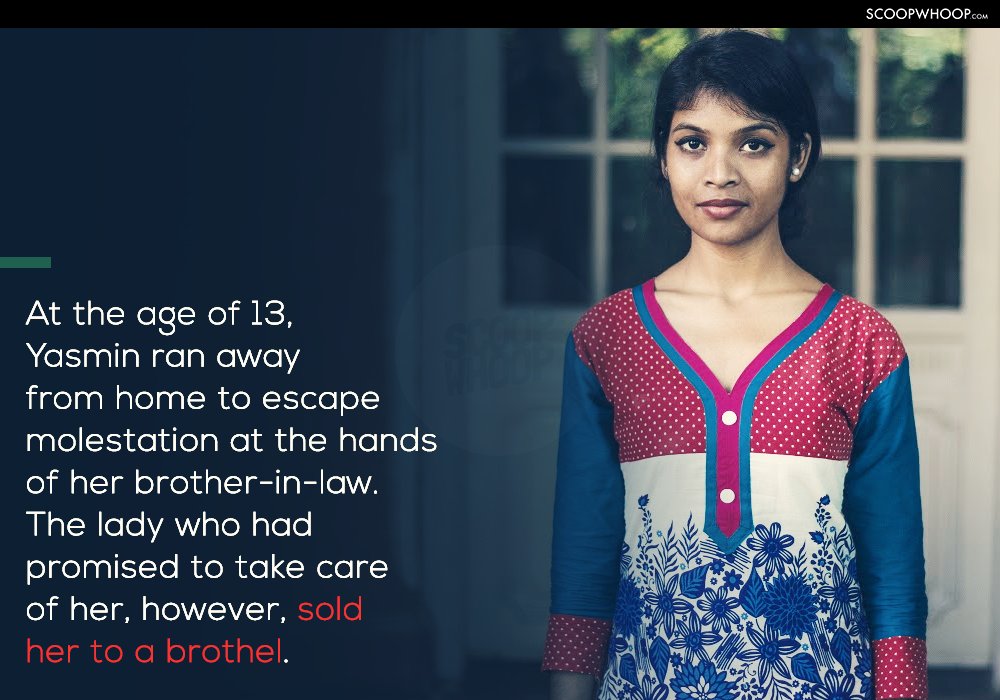 Some of you may be thinking, "That can't be right." Of course, it's not; these are only the cases which were registered. Every year, in the shadows, millions of girls go missing and are sold into trafficking, never to be found. While there are numerous NGOs and organizations that are working tirelessly to find, rescue and rehabilitate these girls, the perpetrators themselves often escape the clutches of the law.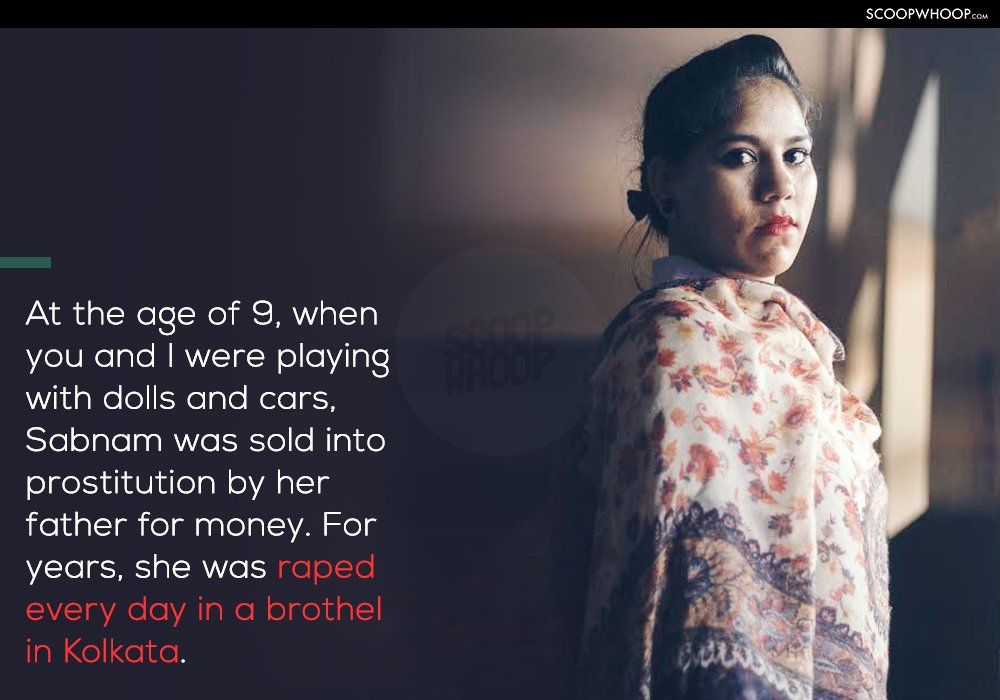 One such organization, Free a Girl Movement, has found an empowering way to bring the culprits to justice in a way that can only be termed as divine retribution. An initiative of the international NGO, Free a Girl, the movement helps raise awareness and local resources for its partner organizations. This year, the Free A Girl Movement has identified 19 survivors of child trafficking and prostitution to help them study law through their initiative – the School For Justice.
In collaboration with some of the best law universities in the country, The School For Justice will train these young girls for this year's Common Law Admission Test (CLAT). The movement, thus, is the first campaign fighting the impunity of offenders of child prostitution and will help former victims of trafficking get quality law education which will eventually help bring down the seedy underbelly of the trafficking network in India. 
Check out the video below to know more about the program: