In a traditional Indian wedding, Baraat comprises of the bridegroom and his family. But one bride broke this age-old stereotype by leading a baraat procession to meet the groom who was waiting for her inside a marriage hall in Patna!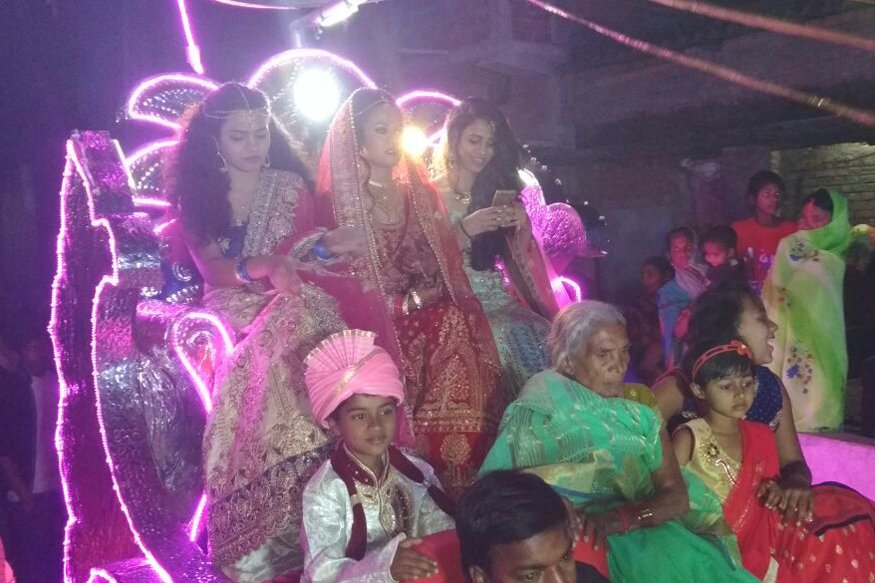 Snehlata, an assistant manager with a private bank, and Captain Anil Kumar Yadav fell in love when they were studying together in college. As they planned to get married, Snehlata decided that instead of Anil, she should lead the baraat. 
Initially, everyone opposed her when she proposed the idea. But when she reasoned with them about social evils prevailing in the society and how women don't get to enjoy the prominent position even while following the rituals, her family as well as in-laws came around and decided that the bride will lead the baraat instead of the bridegroom.  
Snehlata told News18:
Both of us are based out of Bihar and we love our motherland, which is grappling with a number of social evils, including dowry. We are against these practices and have decided to send out a message.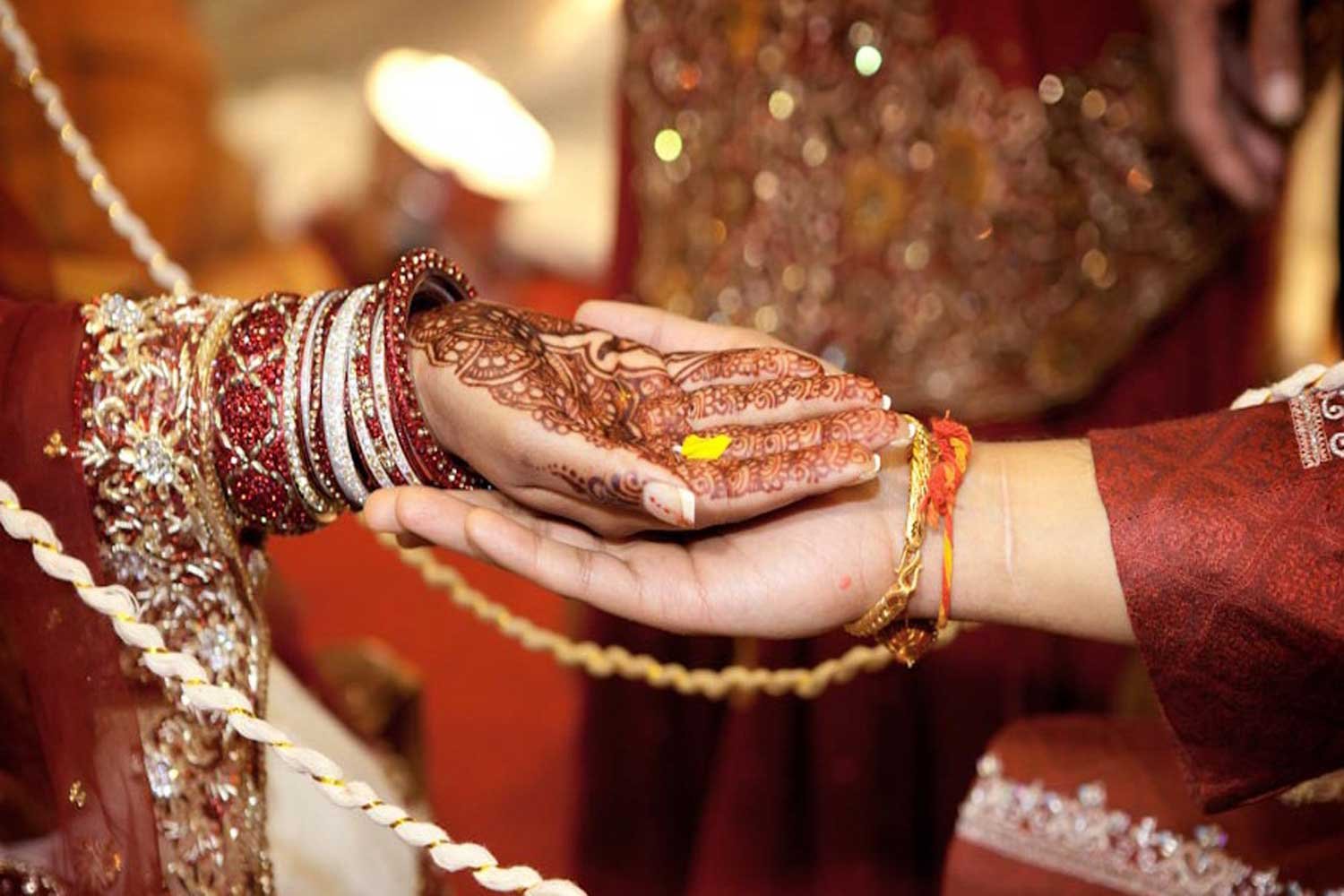 Talking about how this role-reversal was even more difficult than deciding to marry outside of caste, and how she eventually managed to gather people's support, Anil told News18: 
Even the thought of marrying in a different caste is considered a sin here, but it never came in our way. However, a dulhan leading a band, 'baaza' and 'baraat' looked non-negotiable, but our parents agreed.
A role reversal that we definitely don't mind.