A video depicting various stages of domestic violence is doing rounds on social media. The powerful clip captures the progression of an abusive relationship and portrays the jarring predicament of many women out there.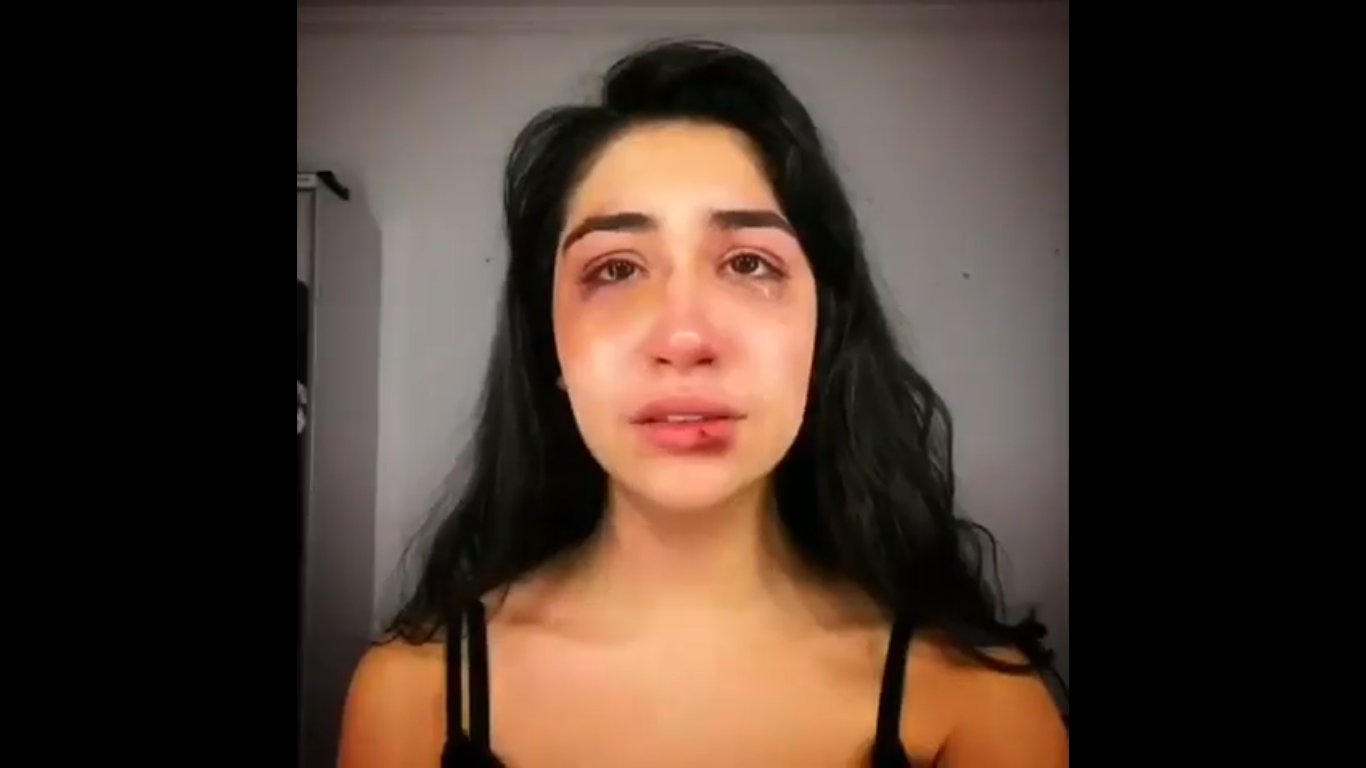 The video, posted by a reporter for Arabic Dubai-based Al Aan TV, Jenan Moussa, has garnered more than 1 million views.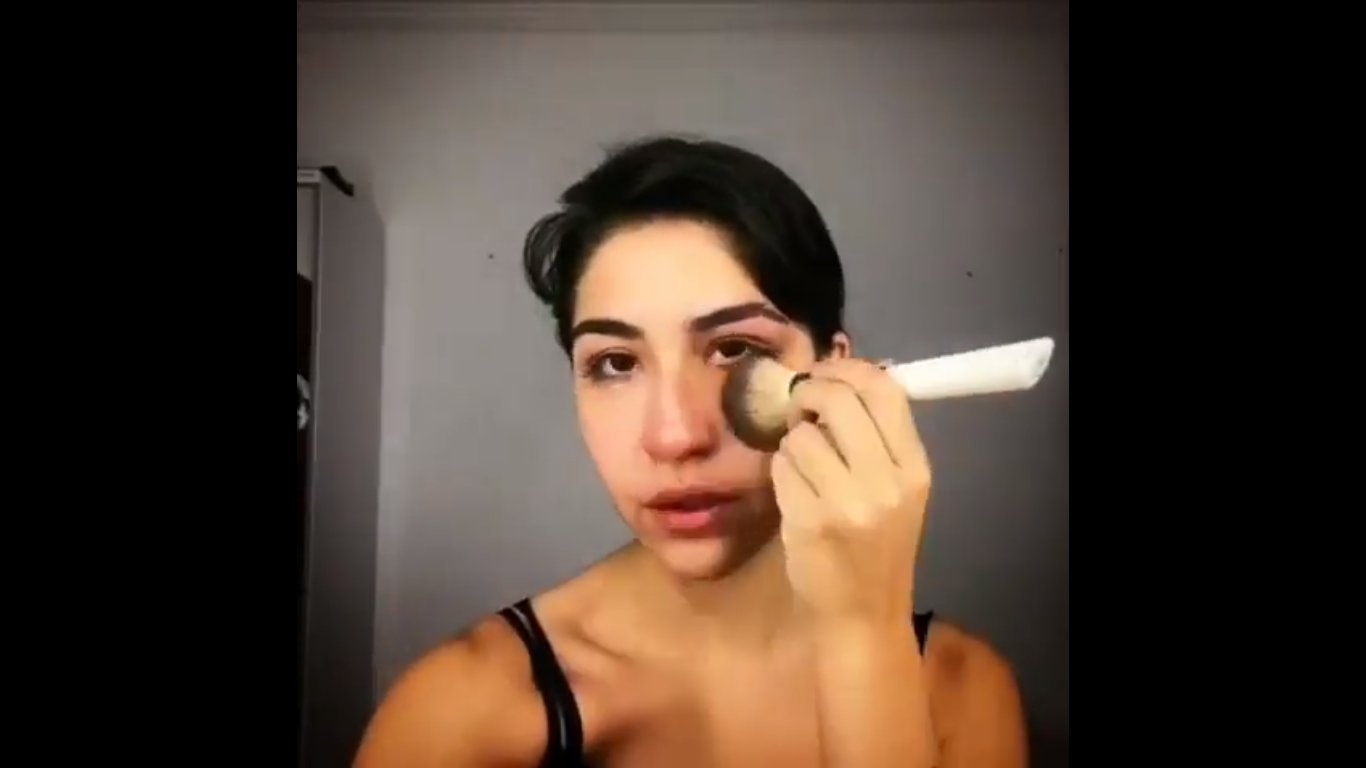 It starts with the initial phase of a relationship. Gradually, the signs of an abusive relationship start to show.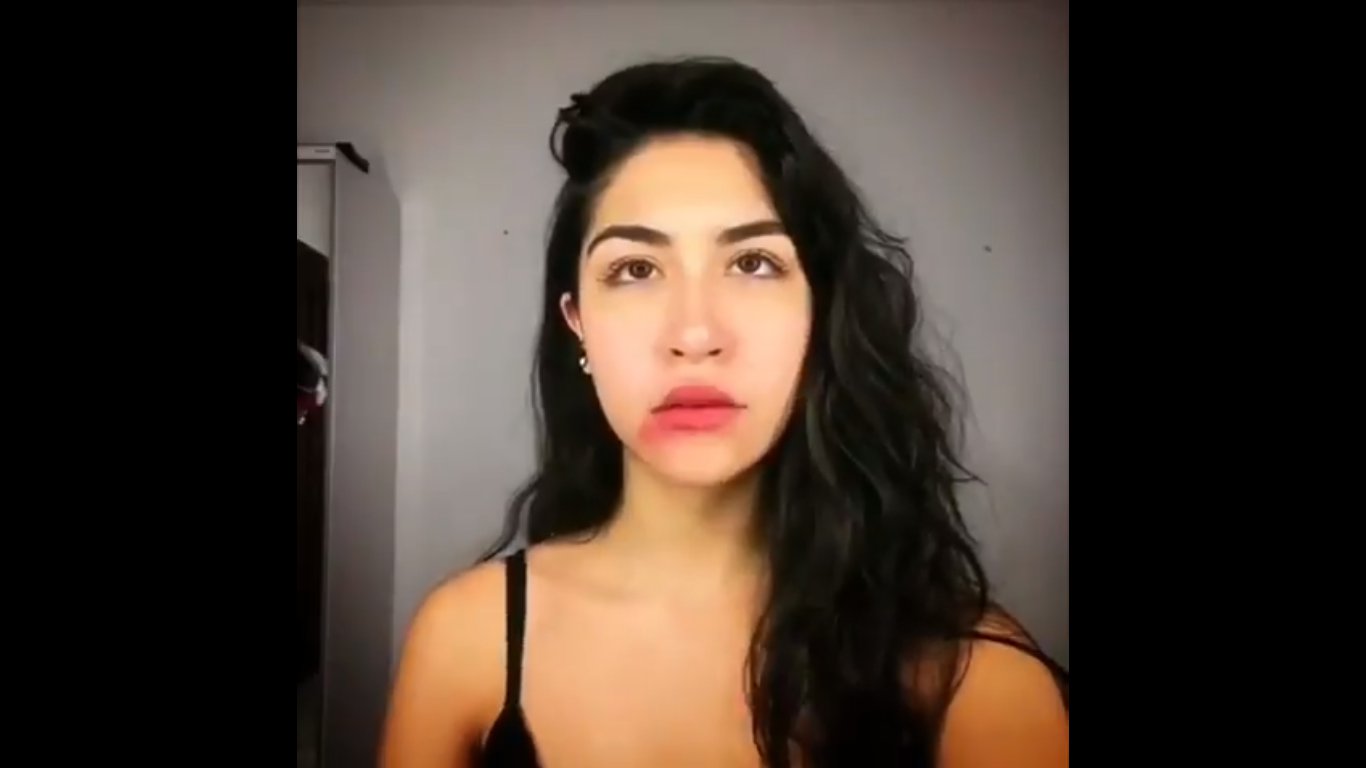 Starting from her lipstick being smudged, the video progresses to show bruises around her eyes and lips. She hides the marks of domestic violence with make-up.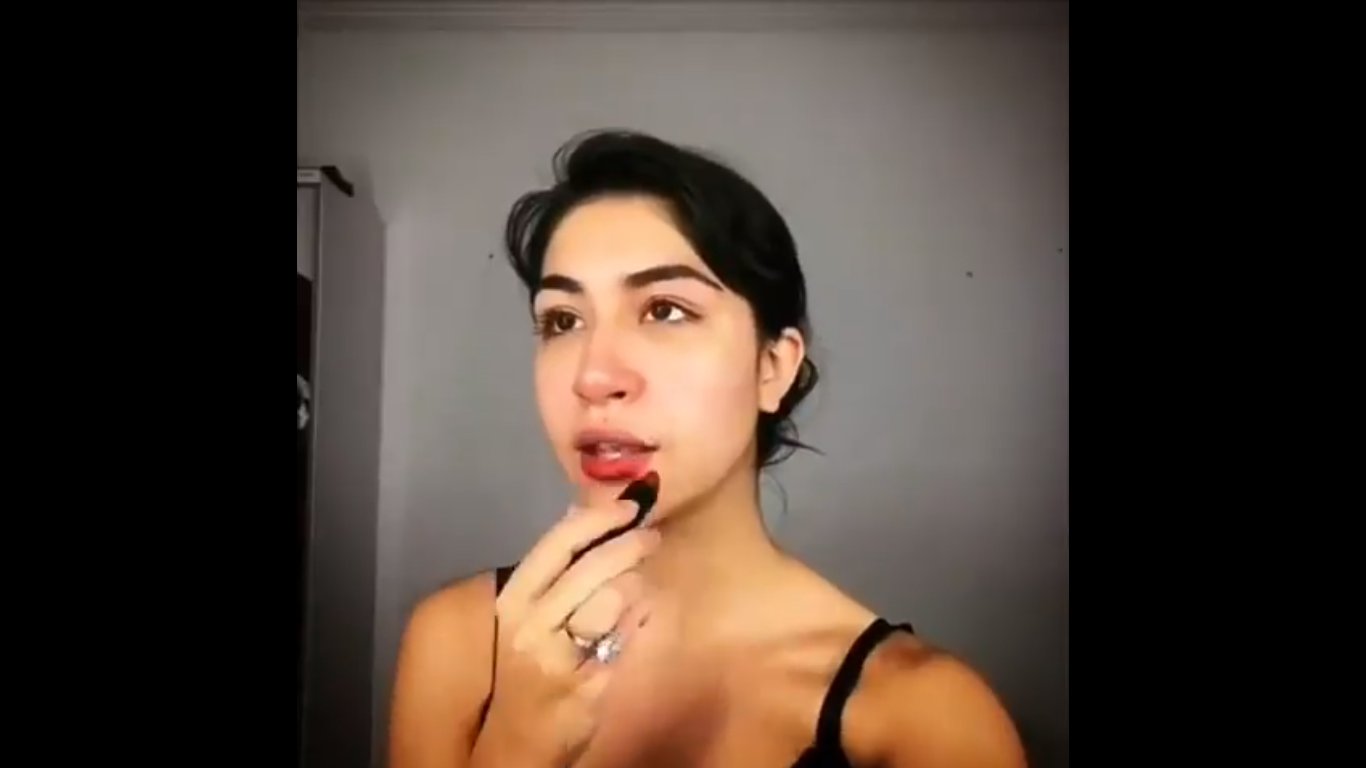 In perhaps the most emphatic shot of the clip, she puts on a red lipstick that becomes a bloody bruise in the next scene.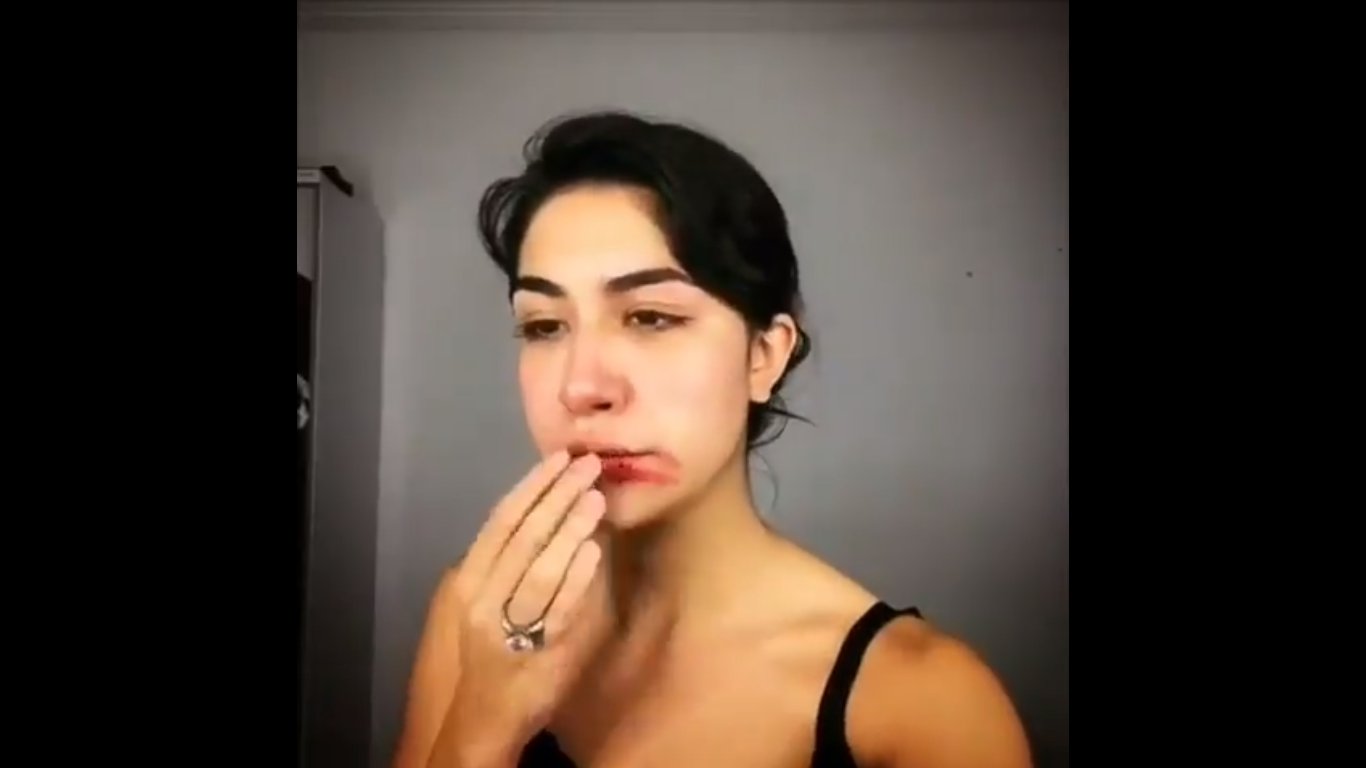 The instances of domestic violence are shown to be compensated by gestures of bringing flowers or gifts.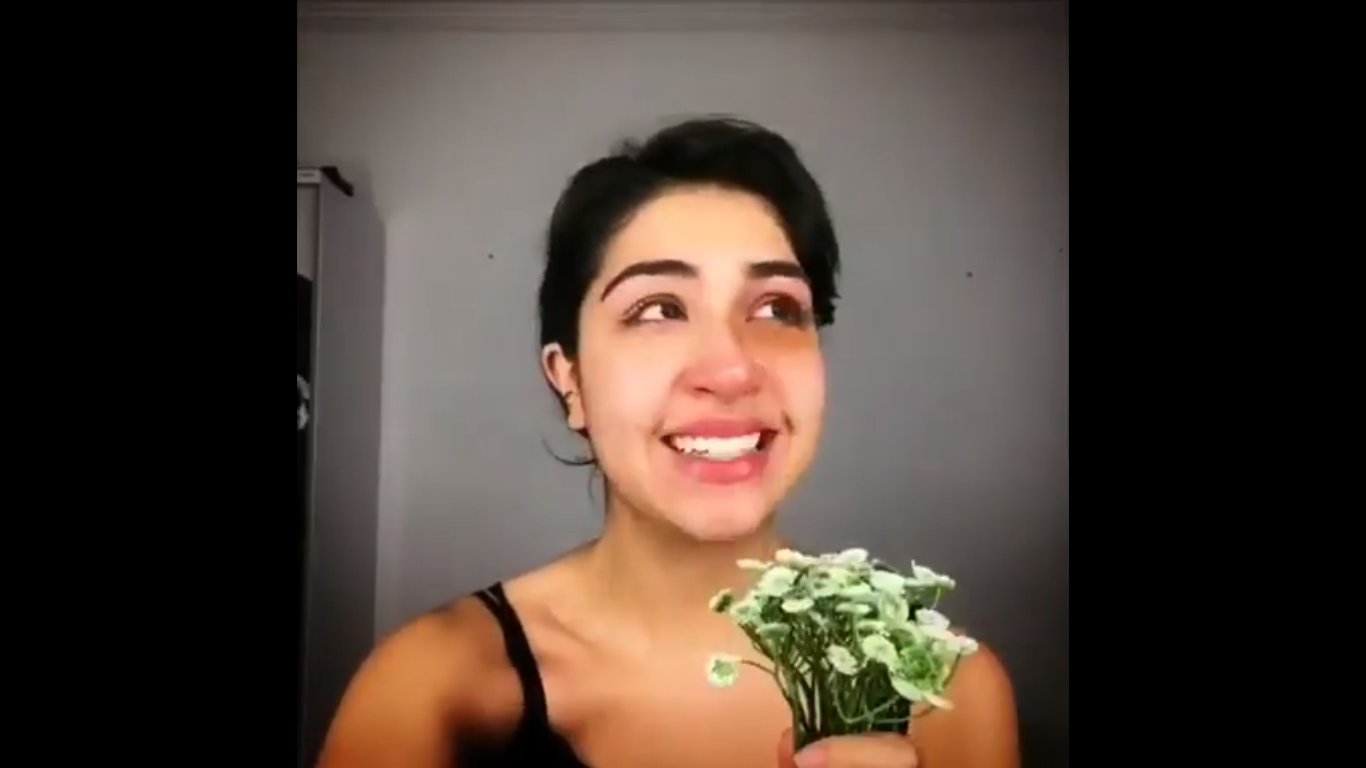 The viral video cracked open a platform for the viewers to discuss this issue. It's easy to say 'why did she continue to live with him?' But the actual challenge is to target the ideology that makes someone believe they don't have an option but to continue to be in an abusive marriage.
Sometimes they don't have a choice, and there is a high risk of deadly violence when a woman leaves a violent environment. Same goes for men, by the way, as it's not just women who experience domestic violence.

— Marijke Luttekes (@MHLut) August 25, 2019
OMG….This really depicts our patriarchal society and women showing the world that they are happily married….Still women needs to come out of this emotional attachment and to become stronger enough to lead a Single life.

— ninajain (@ninajain10) August 26, 2019
Violence is a learned behaviour and with education you can achieve positive results, sadly the abusers do not know they need help, therefore hard to change them. As for victims, protection is must and support is needed.

— Concern Kurd (@AConcernKurd) August 26, 2019
Global estimates released by WHO show that 1 in 3 (30%) women worldwide experience some form of physical and/or sexual violence by their intimate partner in their lifetime.
You can watch the video here-