Since childhood, I have seen my mom taking care of the smallest things that affected our family – be it my lactose intolerance, my brother's peanut allergy or my dad's rising cholesterol levels or my dadi's diabetes pills – she conquers it all. 
I won't be wrong if I say that none of us were perhaps as careful about our own health and general well-being as our moms forever are. That was when it hit me…
Women are brought up to prioritise others' well-being and happiness above their own
In order to encourage women to put themselves first, this Women's Day, Bournvita gave a bunch of women shoppers a pleasant surprise. 
The video shows that the moment the women reach the billing counter, they are told that their shopping is absolutely free! How I wish I was there with a cart loaded with goodies!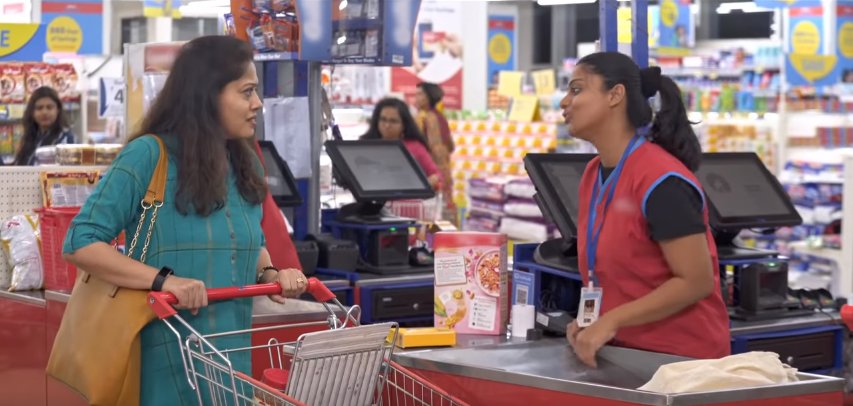 They were then directed to another counter where the store manager asked them some simple questions about the items they were purchasing.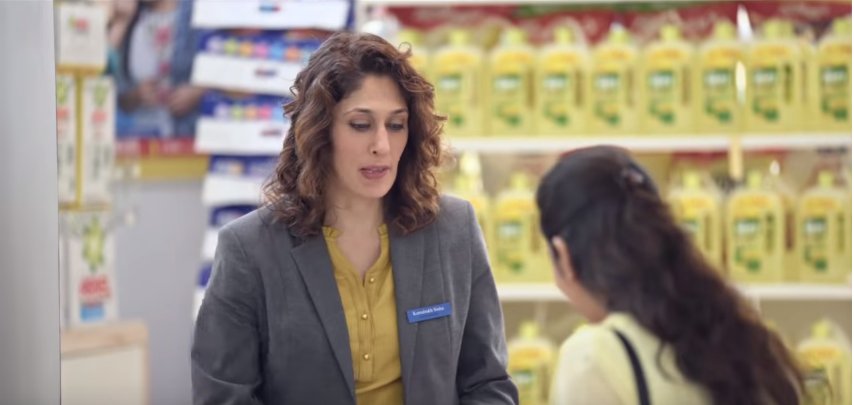 It turned out, that most of these women were purchasing products keeping in mind the needs of their families and not their own! Every mother literally!
The moment the women were asked this question, a realization dawned upon them and that was when the store manager revealed that she was, in fact, a nutritionist. Needless to say, the women learned an important lesson about keeping their own health and nutrition first, in order to look after everyone else.
This Women's Day, Bournvita is shouting out #DontForgetYourself to all women, urging them to take care of their nutrition intake. Watch the heartwarming video below: