Self care reminder: Take care of yourself today every day.
From manning the house to acing that presentation at work, women aren't just mere mortals trying to juggle between that 9-to-5 job all while making sure the prodigal child is scoring well in mid-terms. Women today are grabbing the world by its lapels, taking charge, and saving the day.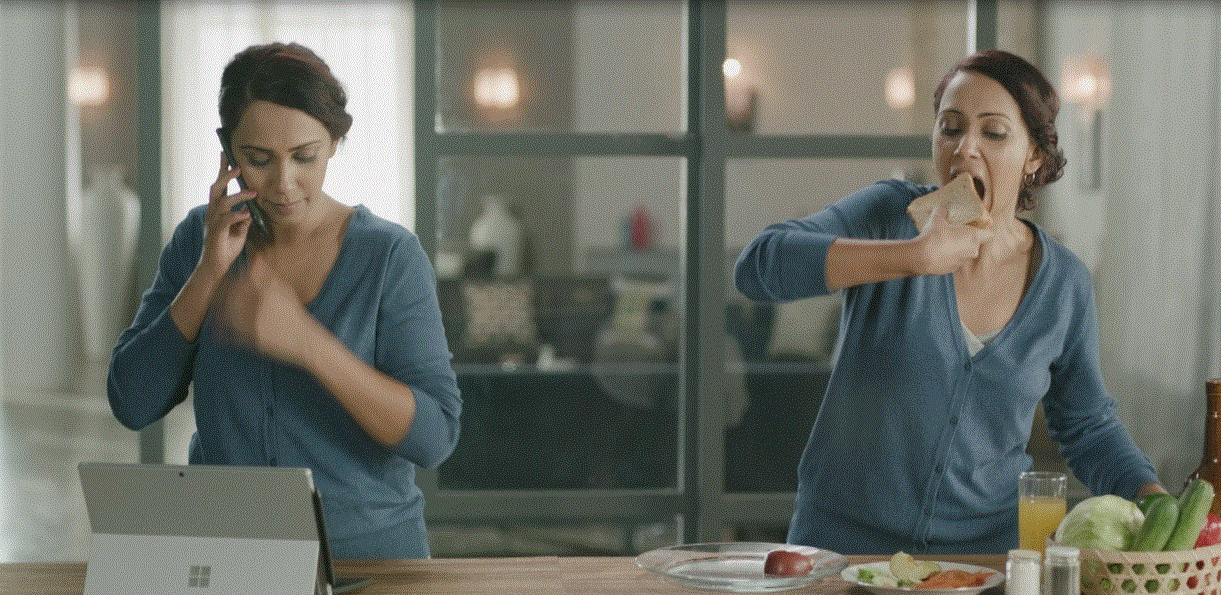 On this International Women's Day, Myntra Beauty is acknowledging these multi-taskers and urging them to treat themselves like a boss. We know those messages are pouring in and there's a flower kept as a token of appreciation at your desk, but did you pamper your skin with a good face mask today? Or, planned to meet your girls for a post-work soiree? Most importantly, did you wish yourself a Happy Women's Day and patted your back for the daily hustle you do like it's a NBD?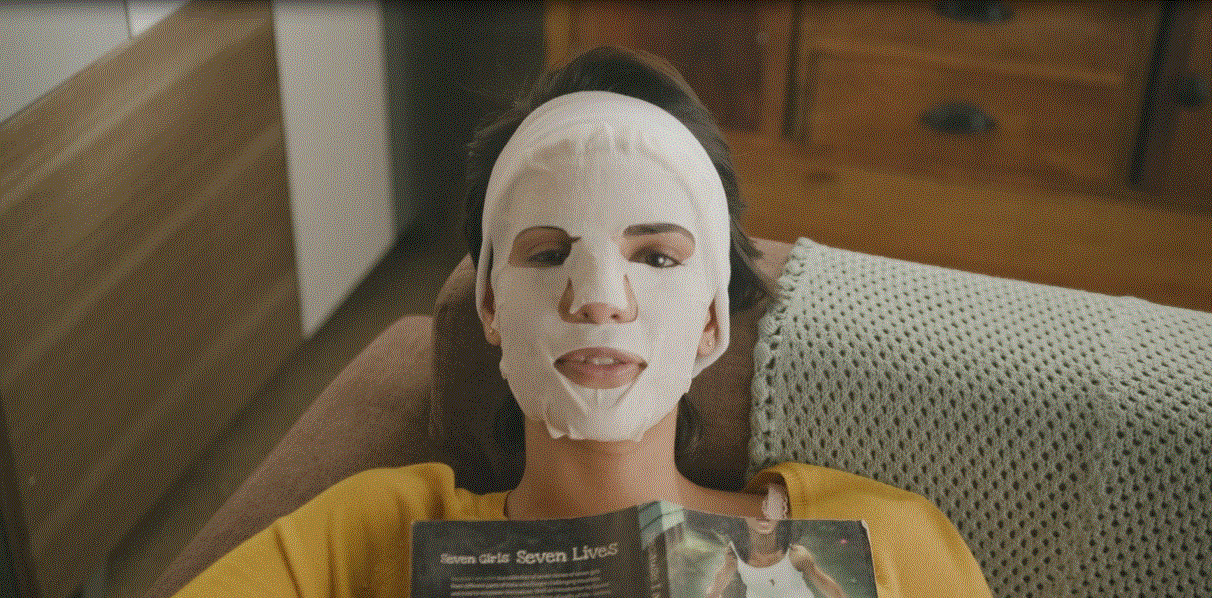 For a day, put those multi-tasking skills to rest and indulge in your self. No matter you're treating yourself with a new badass shade of fuchsia lipstick or going all out and splurging on your favourite beauty products; make sure to make yourself smile today and every day.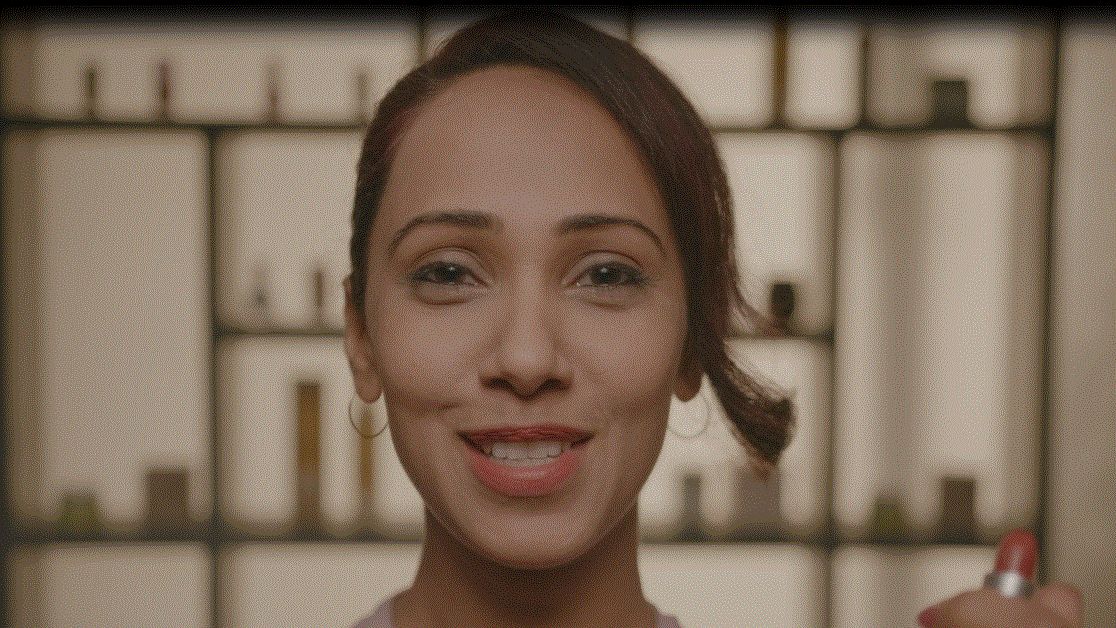 Happy Women's Day, ladies. From us to all of you!
In association with
Myntra