We have come across many videos that go viral on the internet for all the wrong reasons, similarly this one caught eyeballs on both, Twitter and TikTok. 
This TikTok video features a man who apparently describes himself as "a dominant" and tries to explain that independent and strong women who are beautiful are still single because of... feminism. And all he's receiving online, is hate. 
Heartbreaknino617 says that women who call themselves queens will never be one to him, they're the problem and they're delusional.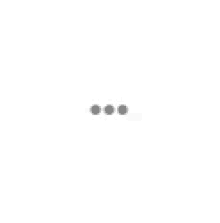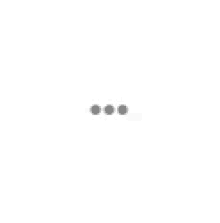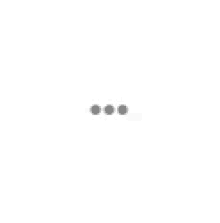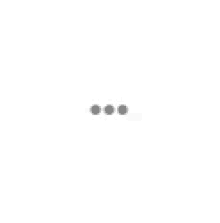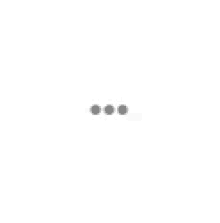 And these are some of the reactions Twitter users had after hearing the TikToker's speech.
Some Twitter users despised the bit about purchasing shoes and receiving submissiveness in exchange. It shows  signs of an abuser, especially given the tone in which he stated it.
The video was popular on TikTok too and the comments are also quite entertaining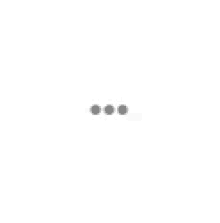 As a response to his 'hate speech', someone did a hilarious running commentary for his video.