Time has announced that women who stood up against sexual assault are the magazine's "Person of the Year."
The 'Silence breakers' as Time puts it, are all those women who gave power to the movement against sexual abuse.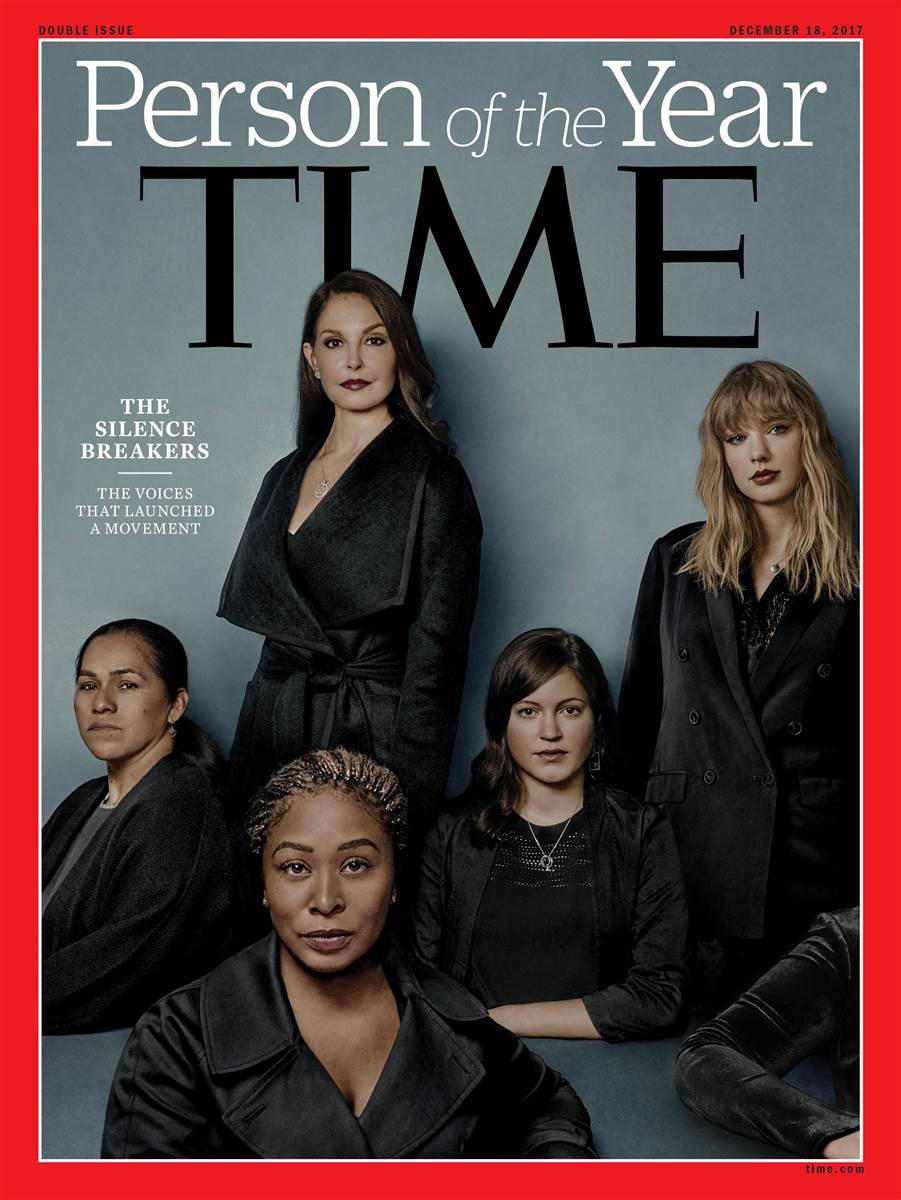 It's a recognition of the global hashtag, #MeToo, representative of the people, mostly women who spoke out against sexual harassment and abuse, and subsequently resulted in a global movement against abuse. From Harvey Weinstein to Kevin Spacey, powerful men continued to assault women and used their power to silence them. Not anymore! 
Time's honour indeed is one of a kind and worth celebrating, because these women are the real heroes of 2017. Putting these women on the cover is symbolic of a change, that victims of abuse will not be silenced and shut up. 
President Trump was the runner-up for Person of the Year. Chinese President Xi Jinping came in third.