Being a working woman is not easy. Because the male colleagues and bosses wouldn't let it be that way. Workplace harassment is common everywhere in the world. Most often women do not speak up and there are several reasons for this.
But there have been certain instances when women shut male colleagues and bosses for their comments and gestures indicating sexual harassment.
1. This woman's boss said she should have been a phone sex operator until she asked him to explain his 'joke'.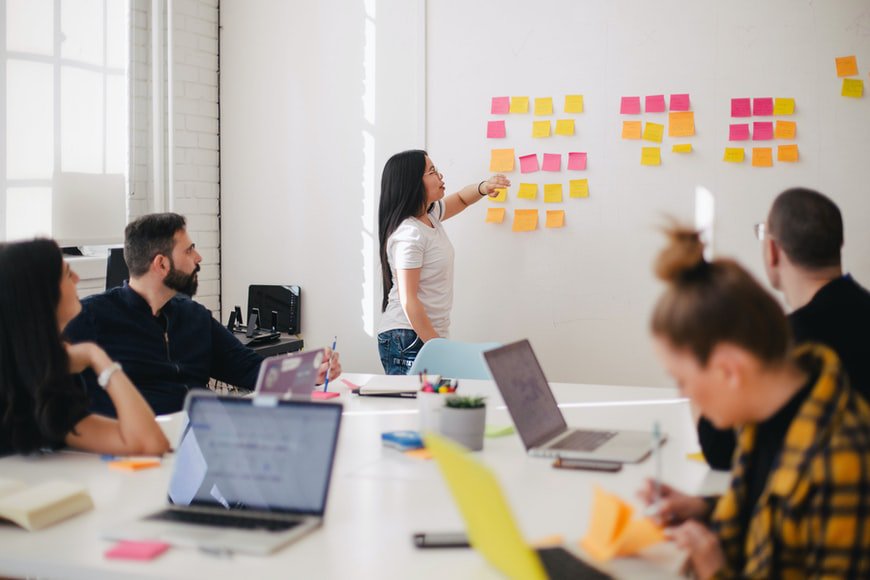 2. This woman's manager told her she should get a hotel room to make some real money and she got him fired.
3. This woman's male colleague made a joke saying he only believed in 'flat chests'.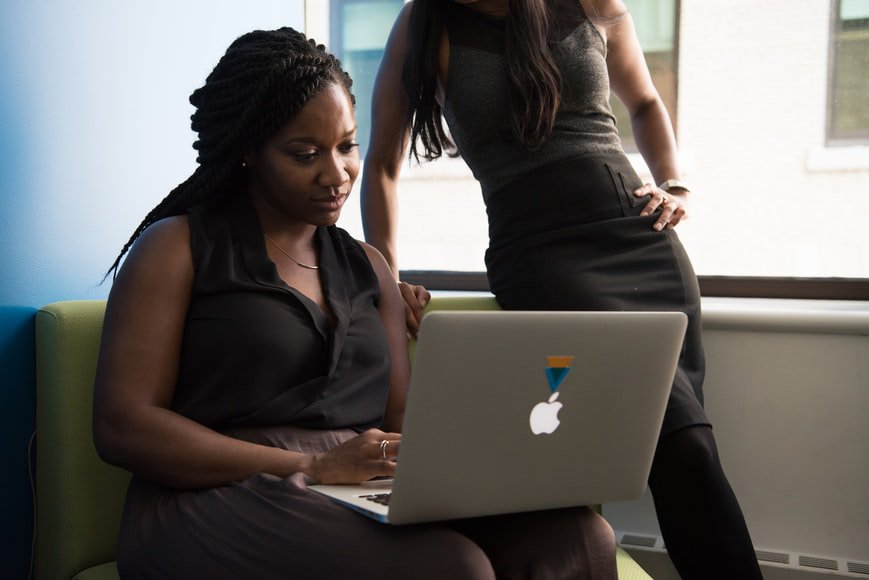 4. A government worker in China complained of harassing text messages from her boss and beat him up with a mop.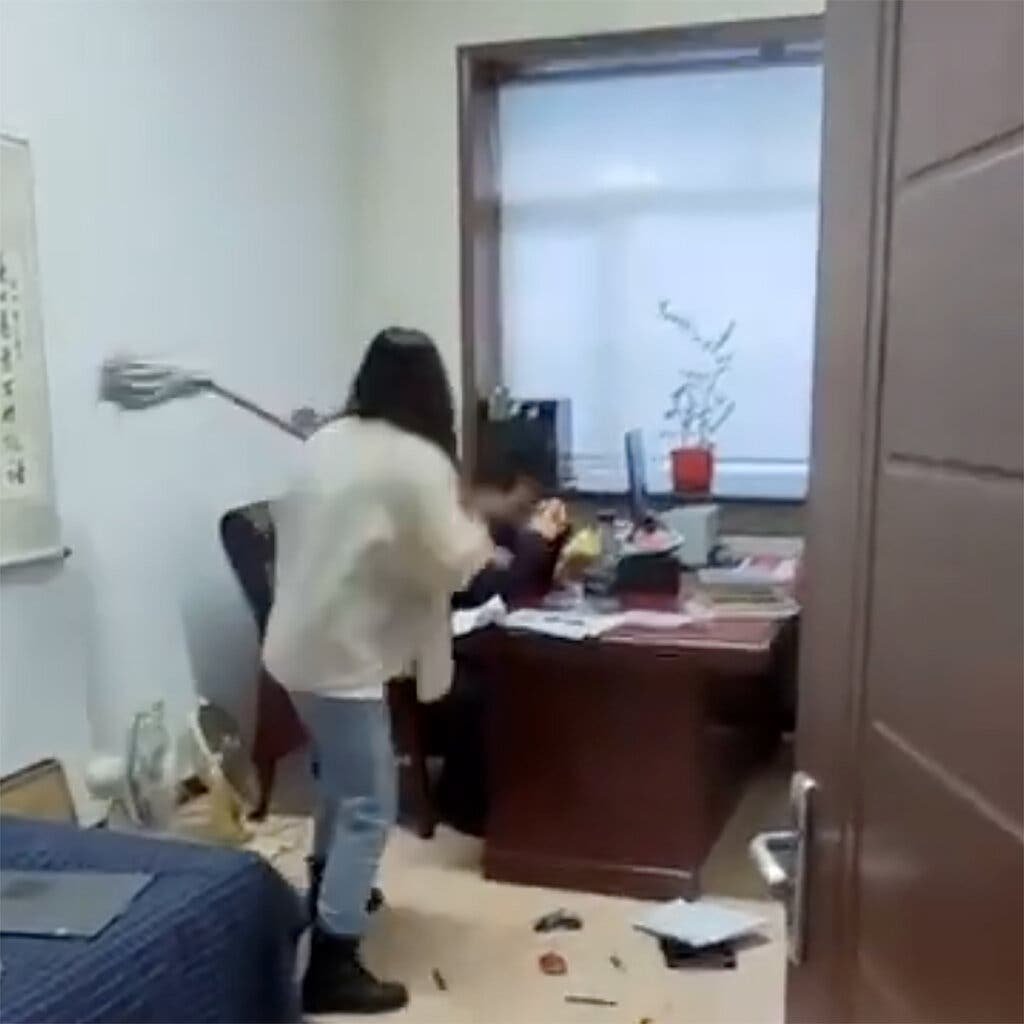 5. This Pakistani woman's manager was telling her about how he has a map to remember the women of every nationality he'd slept with and eventually pointed at her country not being on the map.
6. This air hostess shut a passenger and a male co-worker of hers like a boss.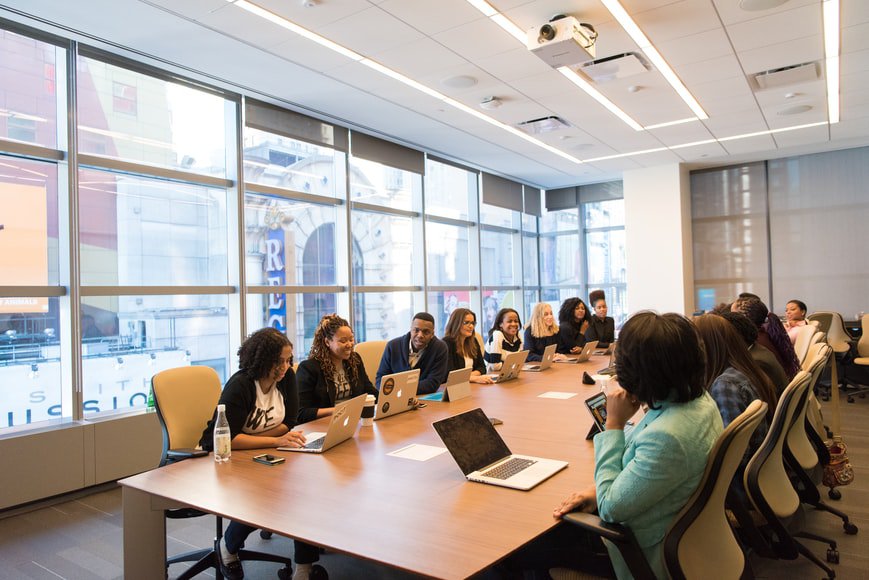 7. This is how this woman shut a surgeon who asked her if she was nasty.
8. This woman shut her boss down by telling him that she maintains a 'harassment log'.
That's the way you deal with such people.