We've all had that moment when we open up our wardrobes and realize we have. Literally. Nothing. To. Wear. Even with a closet bursting at the seams, our problem of having no acceptable outfits can (and probably will) never be solved. So what do we do? Well, that's what our trusted LBD is for, isn't it? But what if we had something else to fall back on, though?
You see, while the Little Black Dress will always be a classic, fashion is all about evolution. It may be the answer to all of your fashion woes, but the LBD deserves a break every once in a while. Experimenting with colors, prints, and even lengths brings versatility to not only your closet but also to your style. So, let your LBD take a breather at the back of your wardrobe and check out these 10 gorgeous dresses to be the highlight of your next party: 
1. This elegant tie-up front dress that is perfect for work to after-hours cocktails transitions.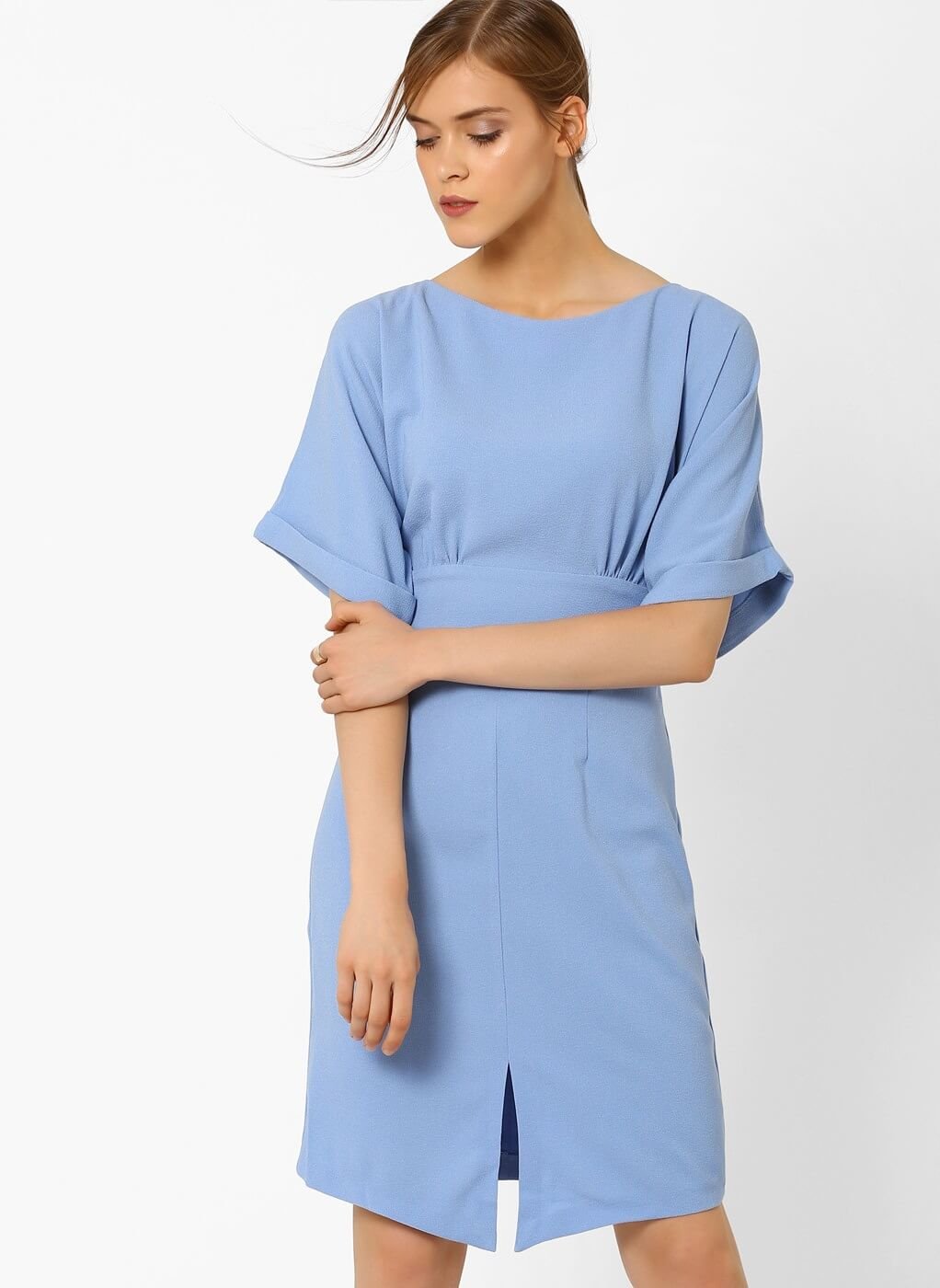 2. This gorgeous floral print crossover dress that calls to your inner goddess.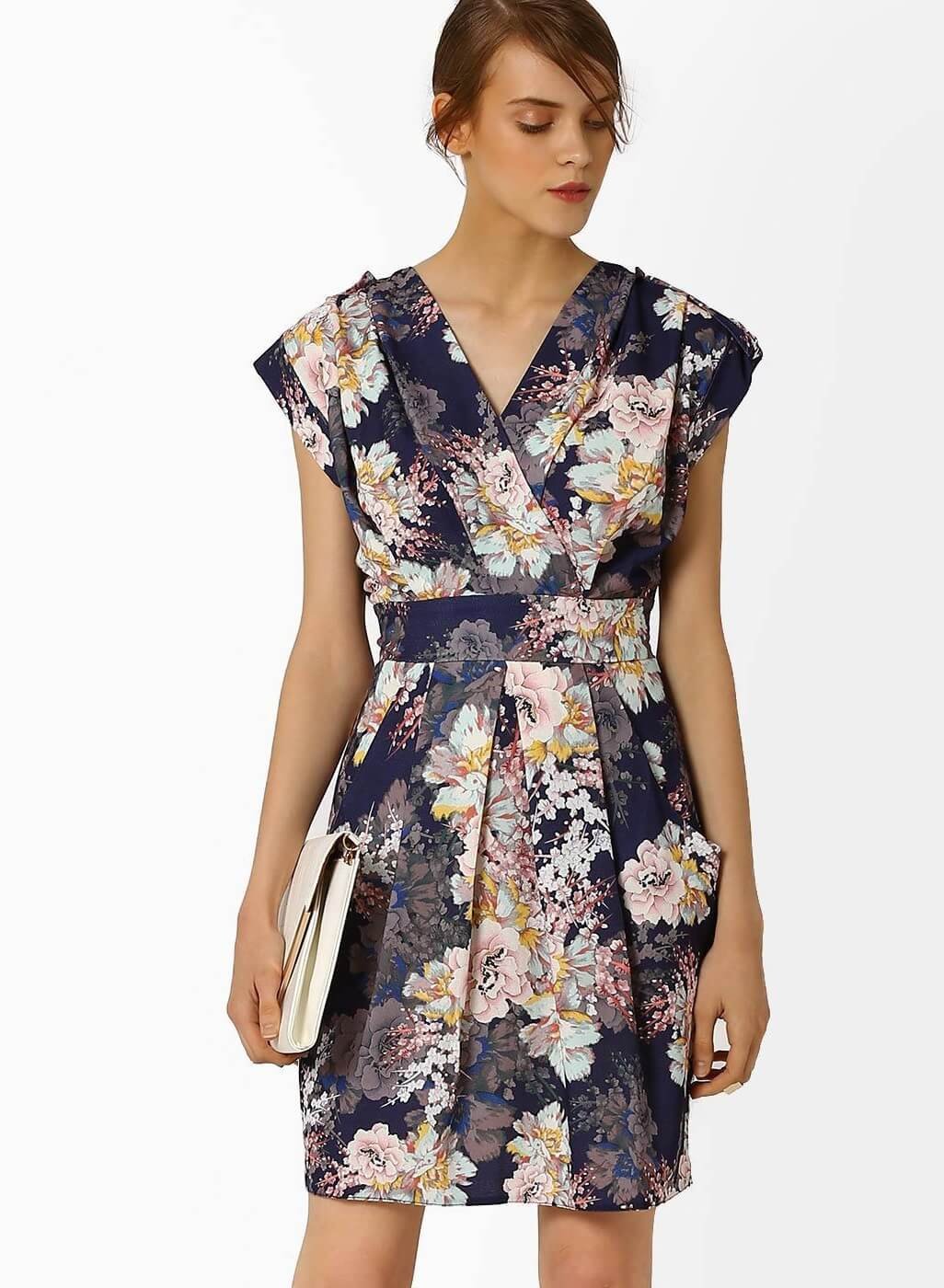 3. This sheath dress that is perfect for a night out with your girls!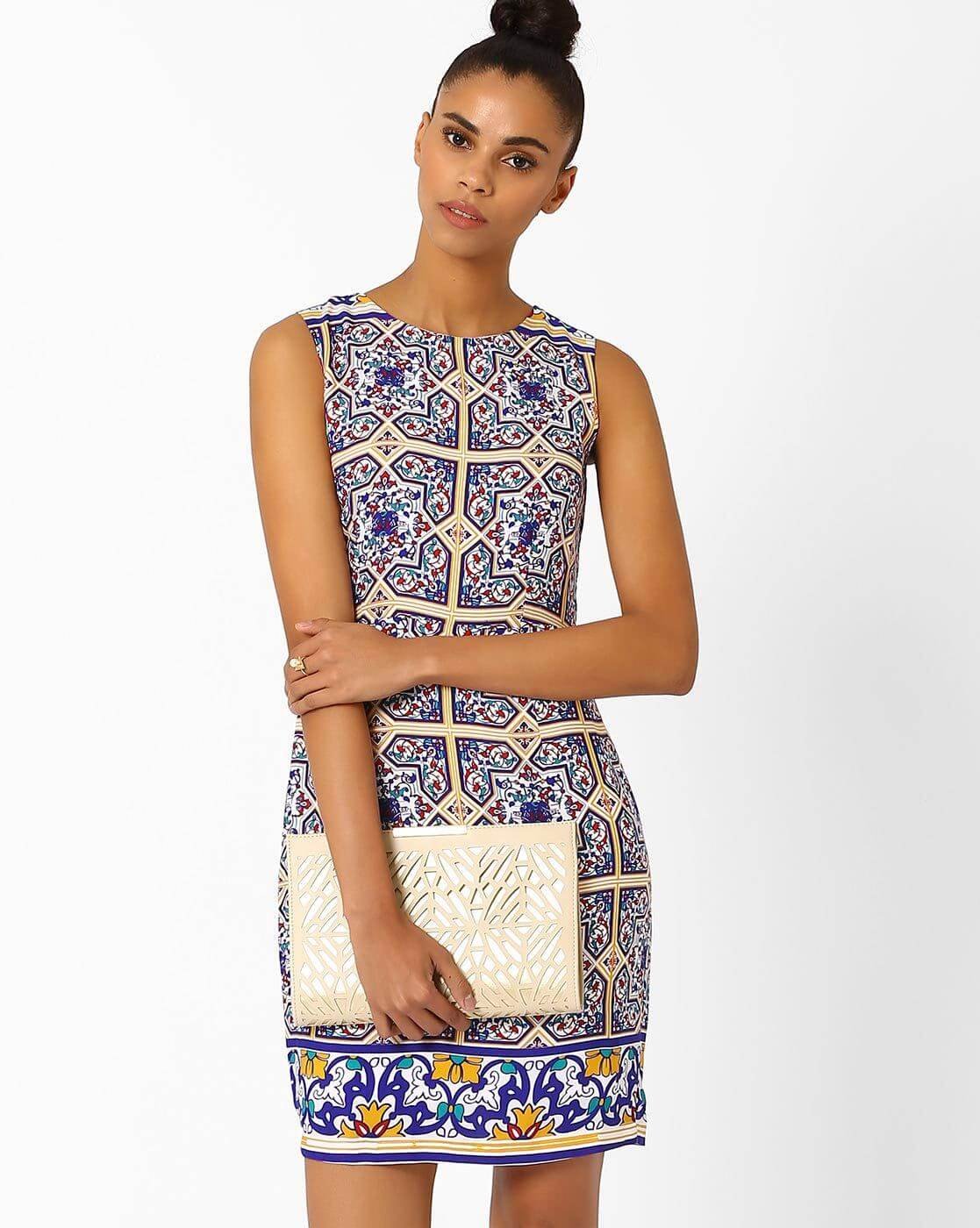 4. This lace number that strikes a flawless balance between edgy and feminine.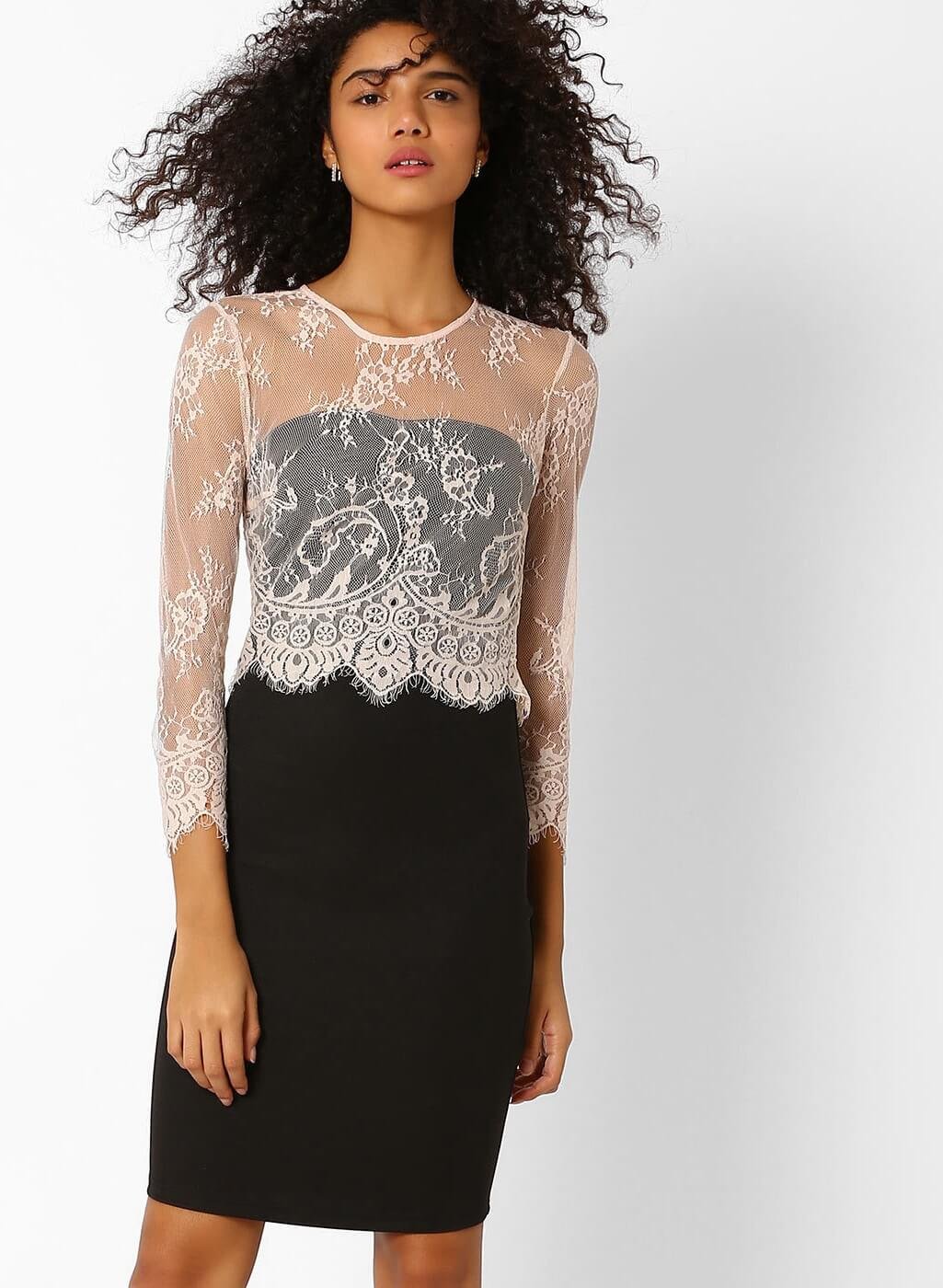 5. This absolutely breathtaking tulip dress that will turn the sidewalk into your personal runway.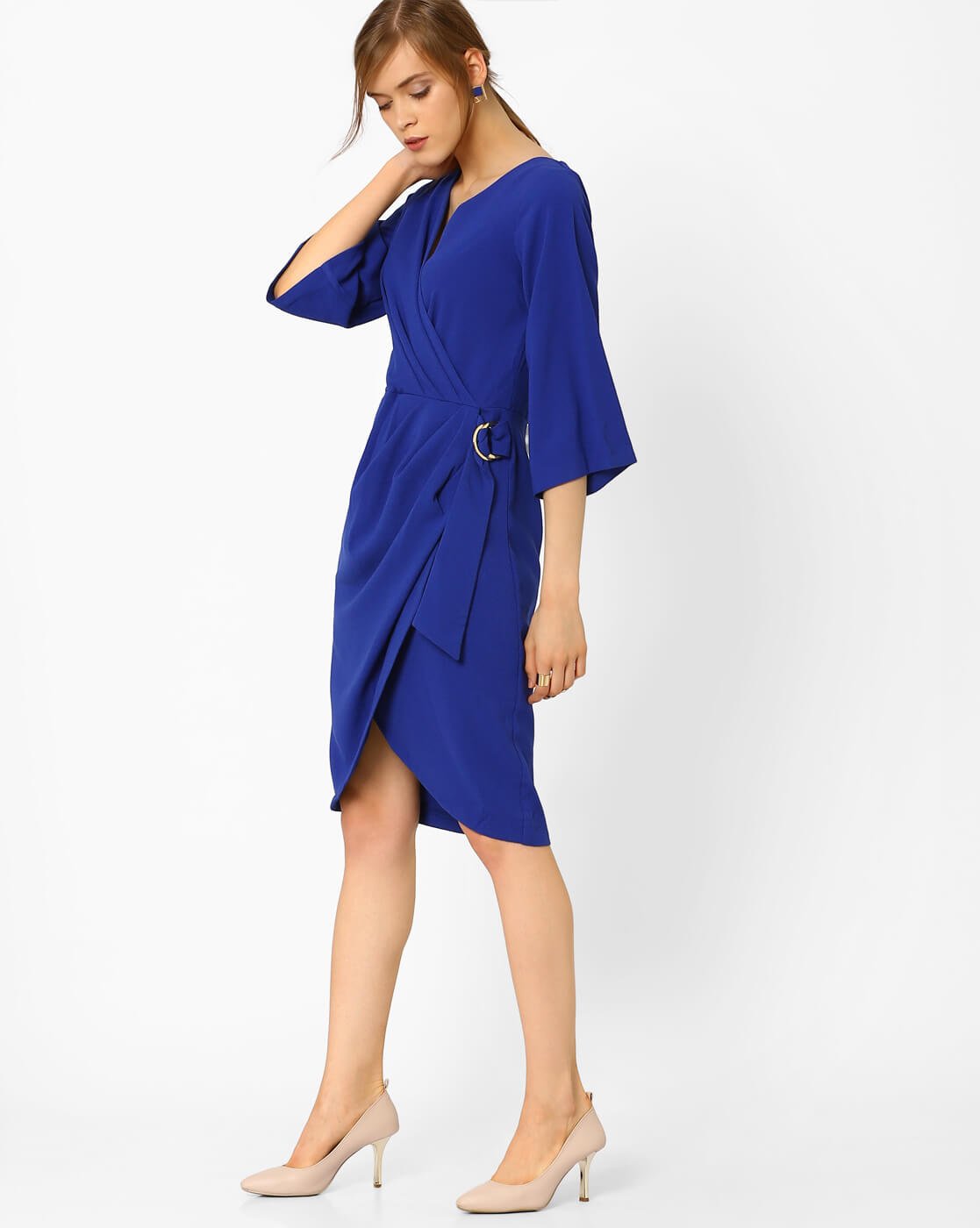 6. Looking for something eye-catching to wear to the office party? You can't go wrong with this sophisticated asymmetrical dress.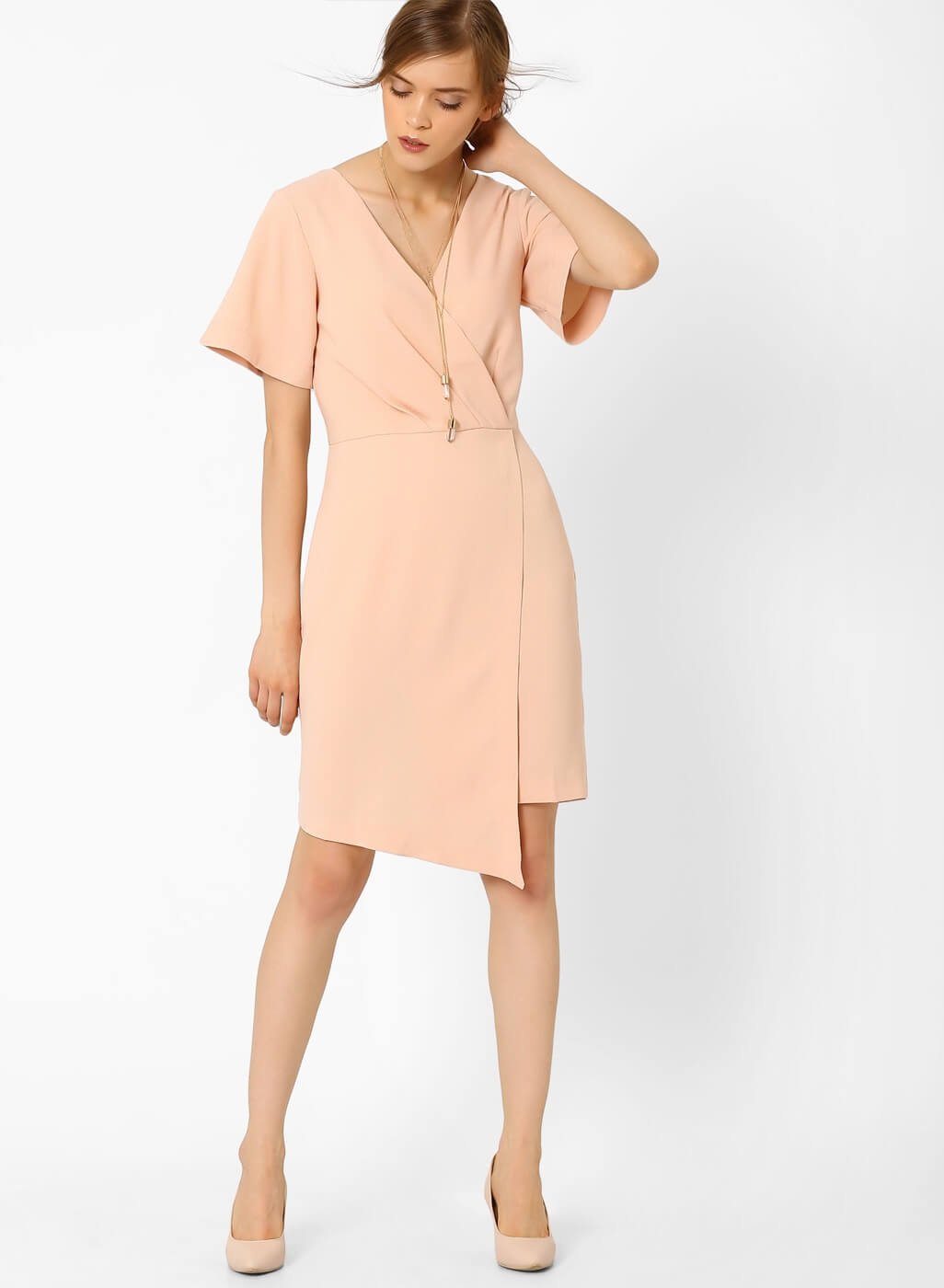 7. This turquoise number that's giving us serious 90s fashion goals!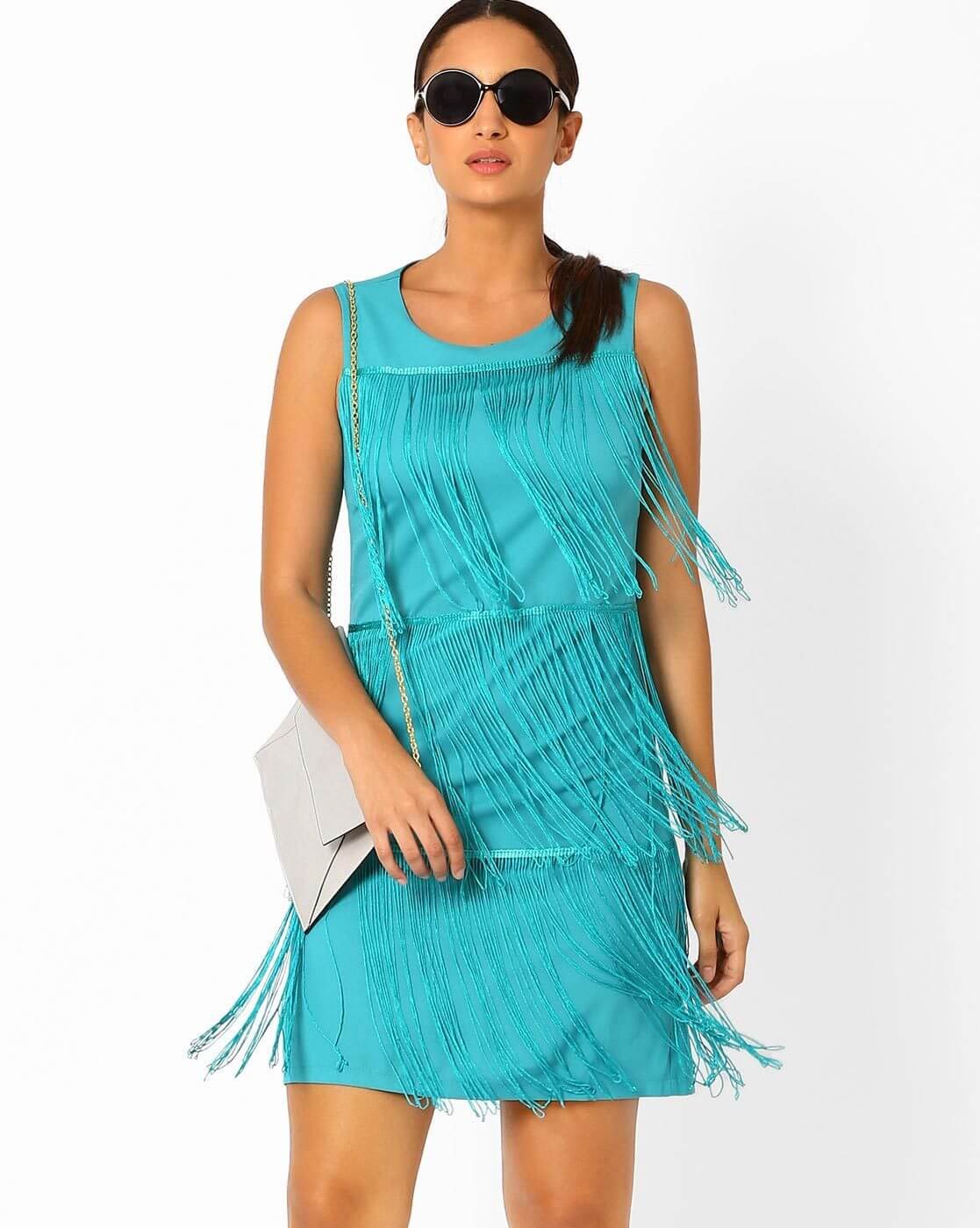 8. This simple midnight blue stunner for the ones who always look for the color closest to black.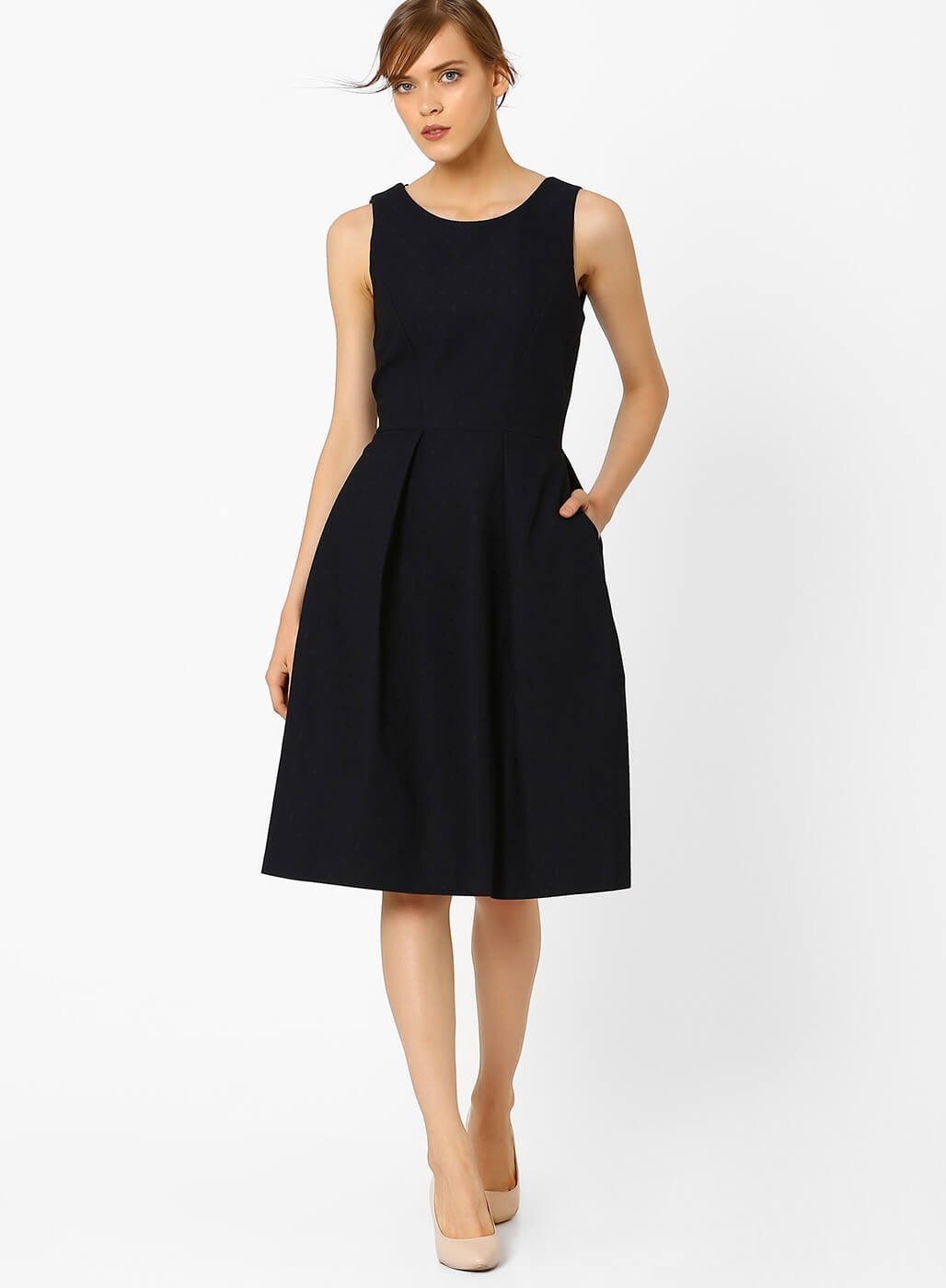 9. This regal dress that carries one of the year's biggest trends with amazing panache: tapestry prints!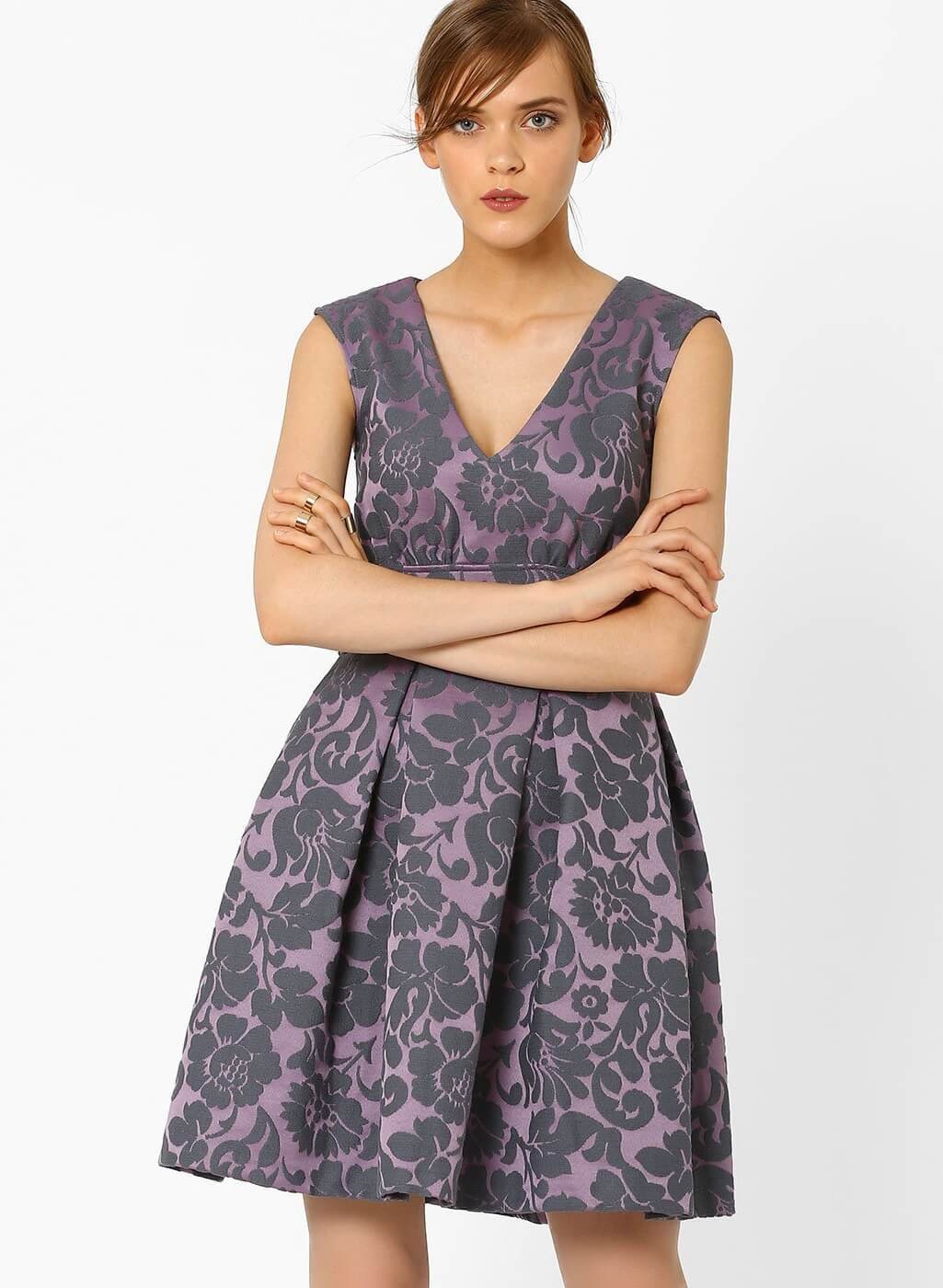 10. This borderline demure and elegant piece that's just perfect for date night.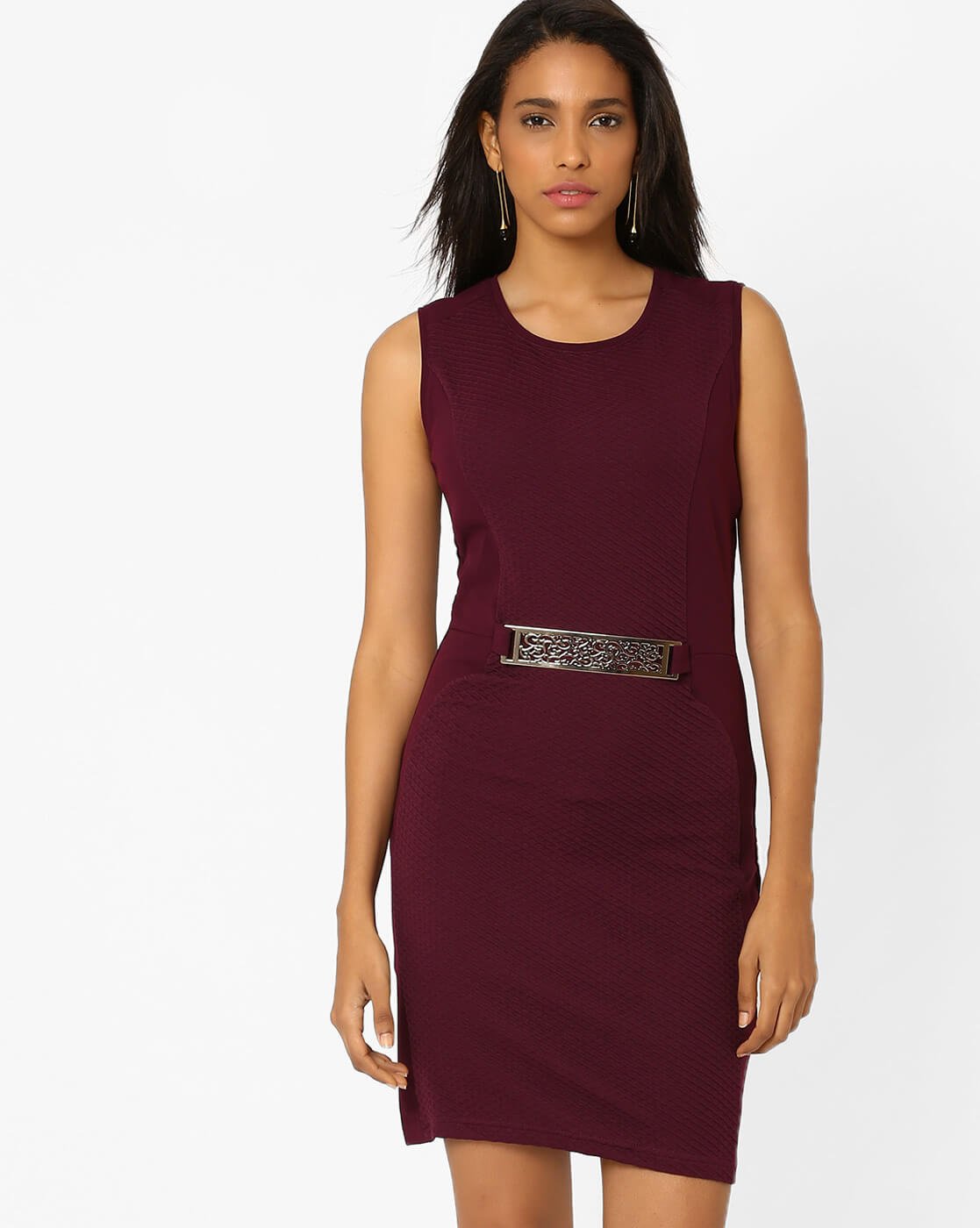 Rejoice, ladies, for you now hold the secret weapon to turning heads everywhere you go. What's more, you don't even have to pull your hair out trying to look for them. Just check out the fresh arrivals section over at AJIO.com and wow everyone at the next party you're invited to!