In case you didn't know, Alia Bhatt's movie, Raazi is based on the novel Calling Sehmat by ex-naval officer, Harinder Sikka.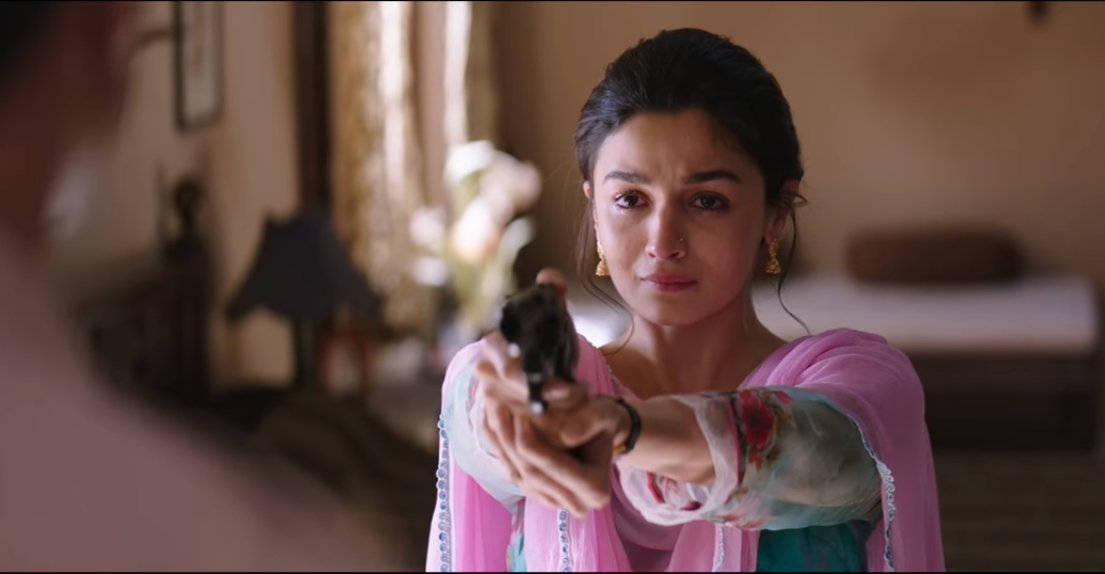 The novel is a fictionalized account of a reportedly true story about an Indian Kashmiri undercover agent, set during the time of the 1971 Indo-Pak war.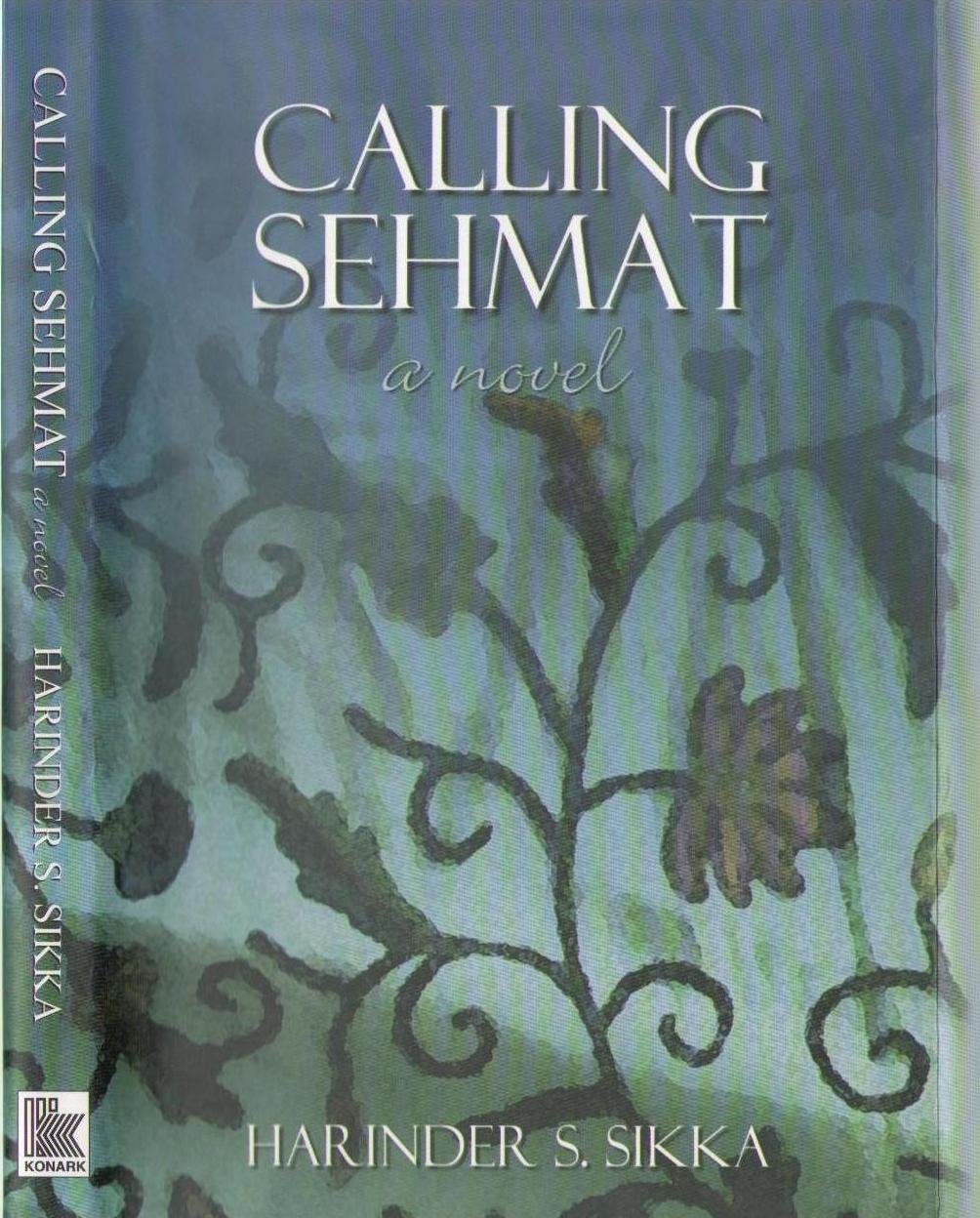 According to an interview with The Hindu, author Harinder Sikka was covering the 1999 Kargil war, and angry at the Indian Army's alleged failure, he, "questioned the patriotism of certain people in the Intelligence Department."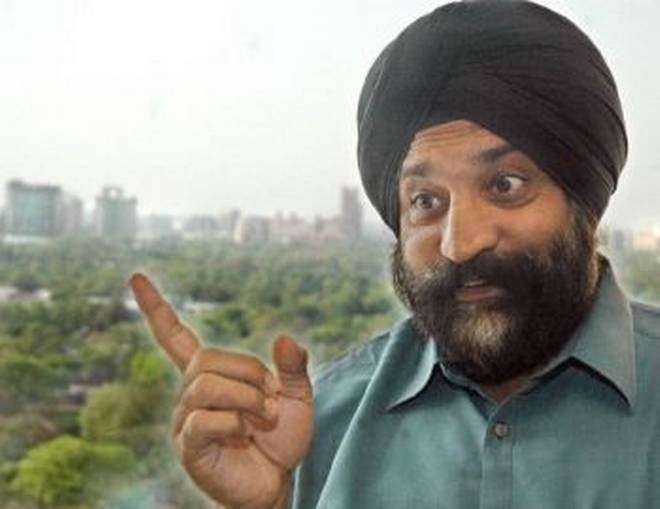 During one such discussion, he came across an Army officer who shared the story about his mother, Sehmat (name changed) – the protagonist of the novel and the character that Alia Bhatt is essaying.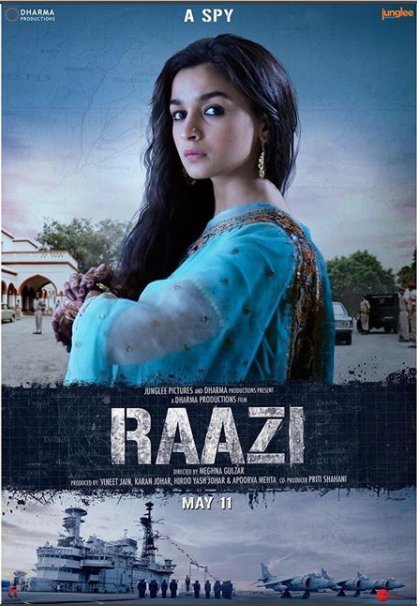 Sehmat, the daughter of a Kashmiri businessman, trained as a spy and married a Pakistani officer for the sole purpose of providing "India with classified information during the 1971 war."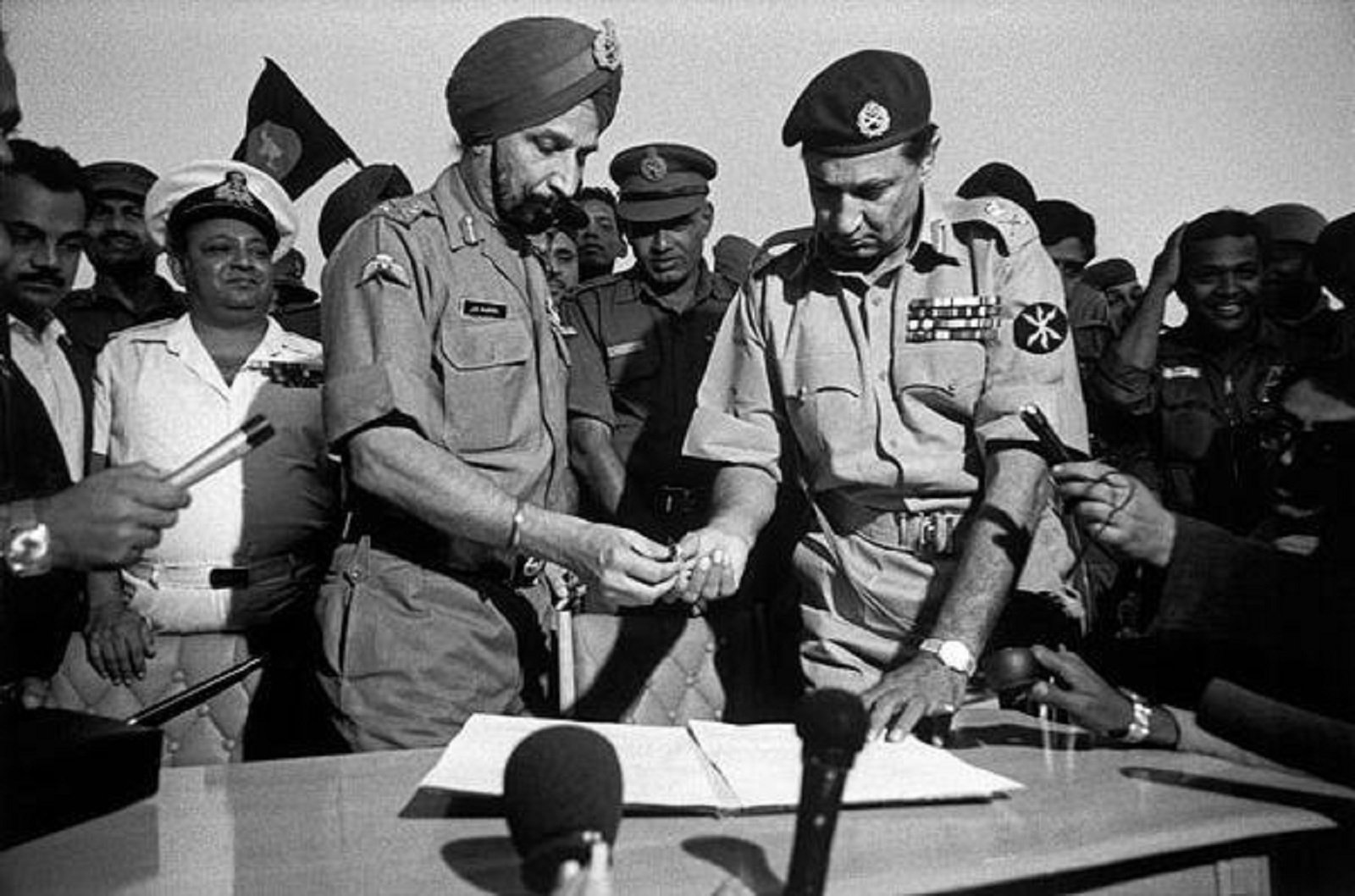 According to Harinder Sikka, he was so intrigued by the story, that he tracked down the woman, who at the time resided in Malerkotla, in Punjab.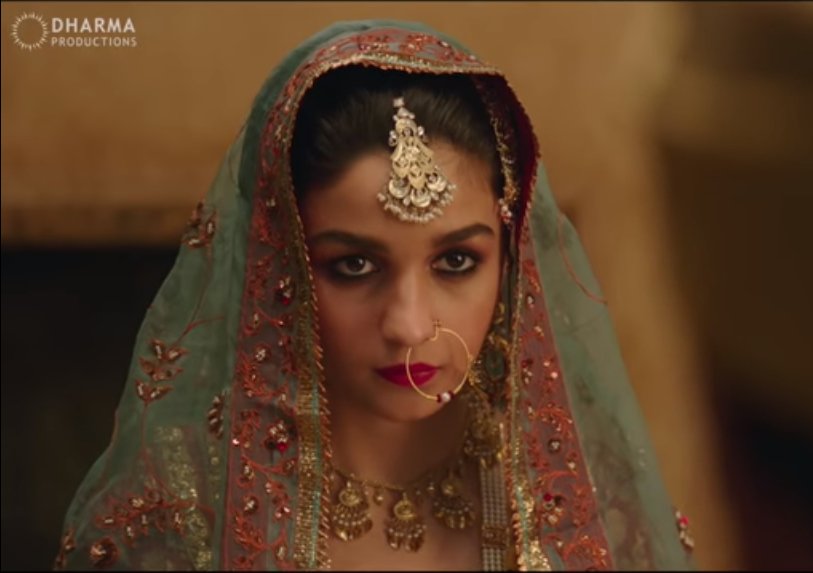 She reluctantly shared her story and he realized that, 
All the information she passed on from there matched with the Indian intelligence report here.
The biggest information she shared was Pakistan's plan to sink INS Viraat (now decommissioned), and her timely information helped save 'India's pride on sea'.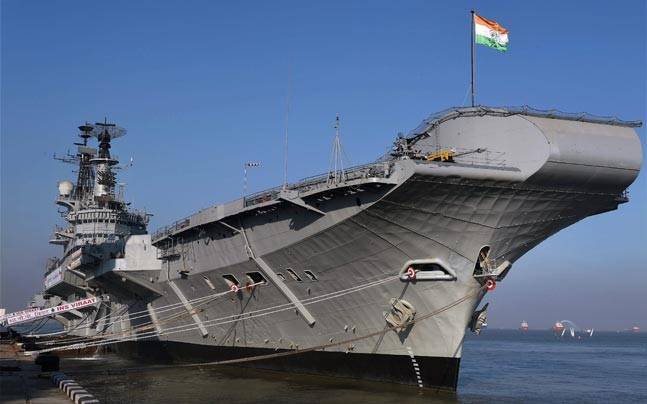 Sehmat was trained to be a facilitator only, but she went above and beyond her duty. After her operation ended, she returned to India with her son, who went on to become an officer with the Indian Army.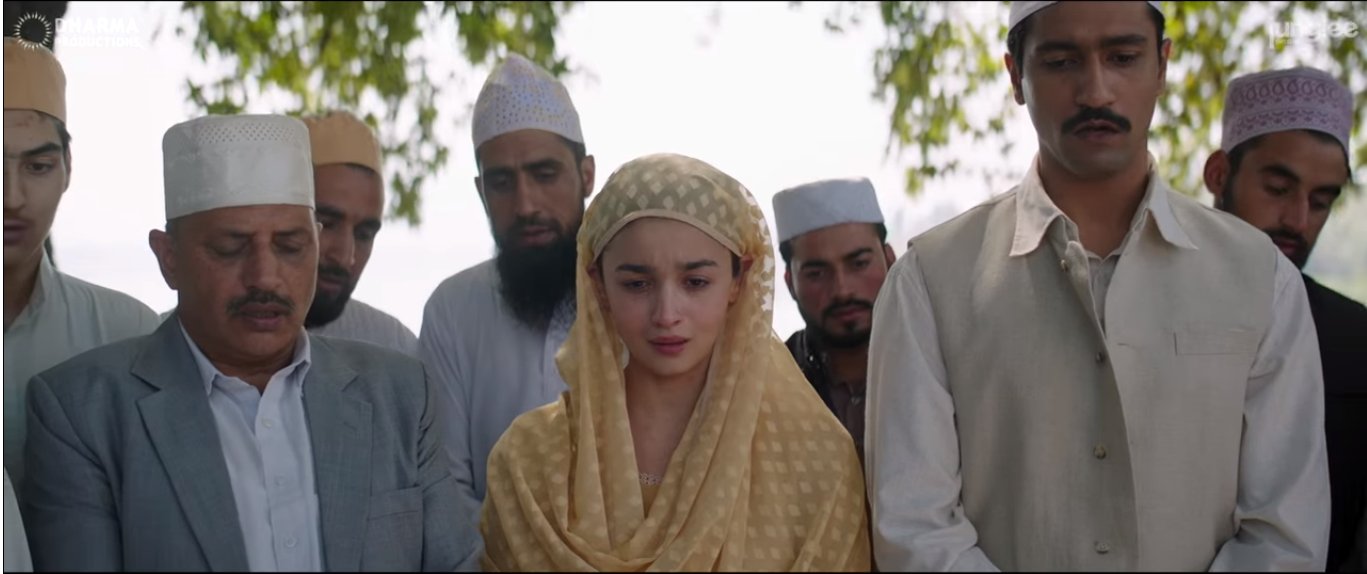 Her son is now out of service, and Sehmat is no more, but her patriotism, courage and determination in the face of such trying circumstances, truly mark her as a hero!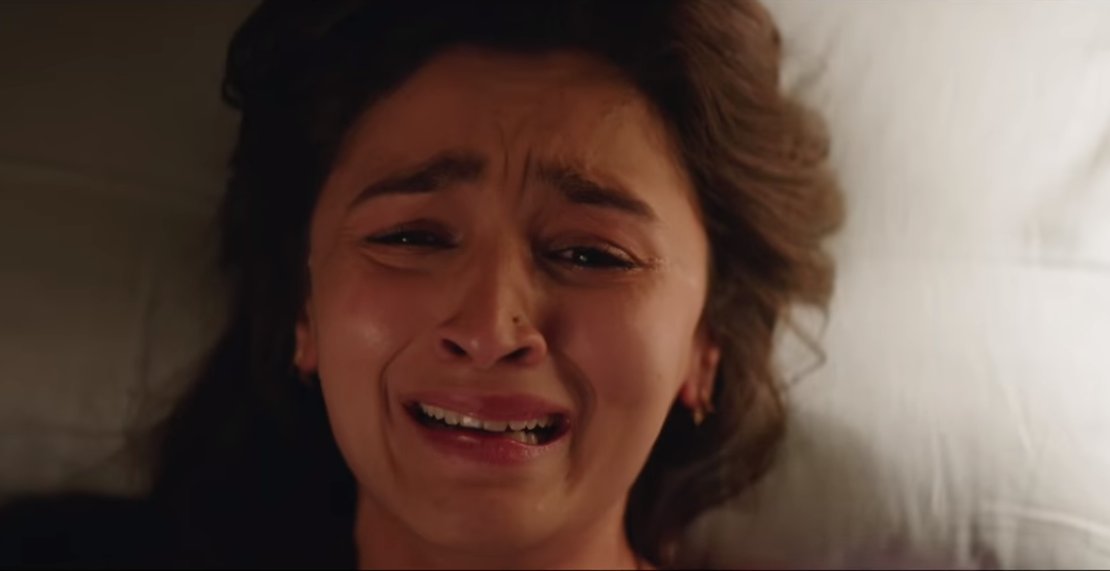 It's clear that Alia Bhatt has marvelously brought to life the story of a woman who redefined the meaning of patriotism and loyalty. Proof of which is Alia's Best actor (female) award at Filmfare.