If you are a woman in India, the men will tell you how to behave. Well, at least that's what the situation seems to be right now. 
In recent weeks, Priyanka Chopra, Deepika Padukone, Dhinchak Pooja and Dangal actress Fatima Sana Shaikh have all been at the receiving end of trolls for choosing to live life on their own terms.
During a panel discussion on Mirror Now, the topic was celebrity trolling when one of the panelists – Maulana Yasoob Abbas, a Muslim cleric – asked the anchor to wear underwear to work. This is so that she could prove that she is equal to men.
"Underwear pehan karke, aap debate mein aiye. There will be equality between men and women."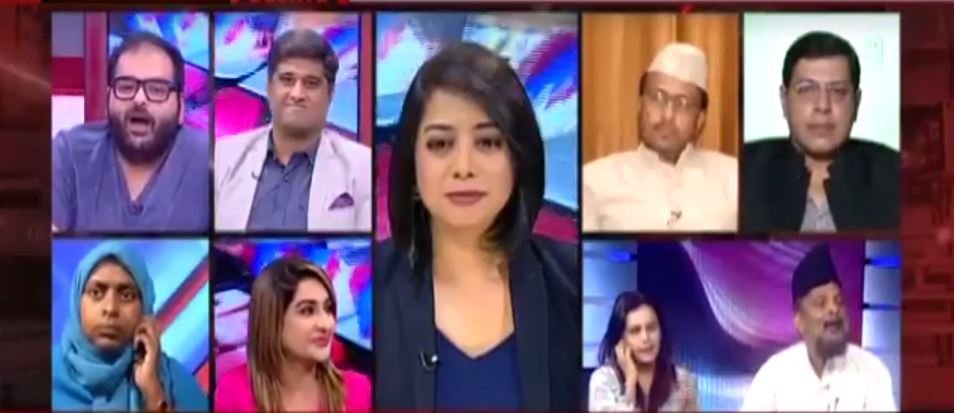 But Faye D'Souza handled the situation expertly. Instead of getting riled up, which is what the cleric would've wanted, the anchor gave him a befitting response.
"Let me tell you, Maulana ji. Aap jaise maine bahut dekhe hai. I'm not afraid of you, I'm not threatened by you, and most of all, I'm not rattled by you." 
The cleric tried to defend himself but he was completely baffled by how D'Souza was giving it right back to him.
You can watch the full video here:
Now, that's how you stand up to a bully!