It's a common practice in many desi households for women to eat after everyone else has finished their meal. But is it a healthy practice?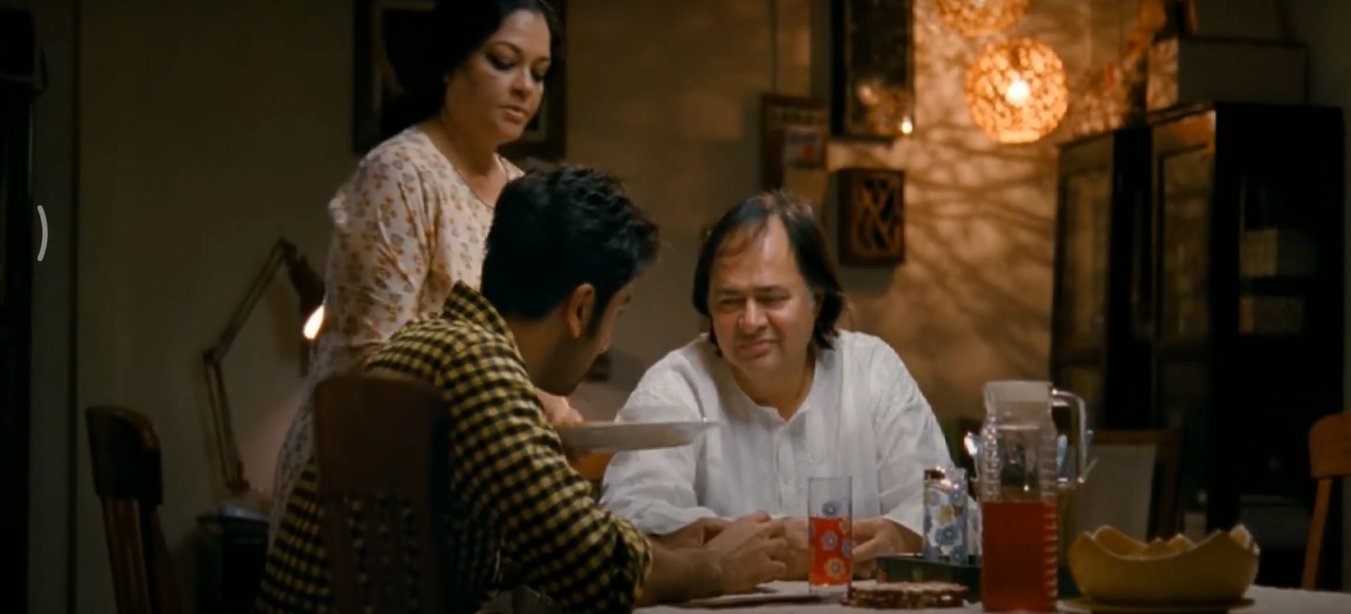 And I wish that the sole reason for it was their love for us, but women, in general, are conditioned to think about their loved ones before themselves. 
Here's how some people responded to Anshika's tweet. Some acknowledged just how dismissive and patriarchal the norm is, while others discussed how they make sure their mother never eats alone. Which, by the way, was both endearing and a relief to read! 
But unfortunately, some people justified the practice and even dismissed how problematic it is by asking Anshika why she was discussing this publicly! 
This person right here went all out and justified how flawed gender roles are. 
And you good sir are clearly confused between selflessness and being self-sacrificial. One is based in generosity, the other is about giving to others at your own detriment. Why is it that women are expected to hurt themselves or compromise their wellbeing for others?  
Is it a woman's motherly instincts to feed the people around her before she sits down for a meal, OR is it years and years worth of conditioning women have undergone to always cater to the people around them? 
This tweet reminds me of how so many of us have also been told to keep the dysfunction and abuse going on in our families and households to ourselves. 
But what about our mothers' appetites? What about their health?