Mrs. Funny Bones or our lovely Twinkle Khanna has never been the one to back off from speaking her mind. This time, her column in TOI calls out the powerful men, sitting in their cabins, preying on the women who work under them. She calls the prototype, frogs. Carrying her I-mince-no-words act with elan, she had quite a lot to say about women facing sexual harassment at work. 
And in words that show no apology in the indictment, she made points to be noted down as lessons on what constitutes as sexual harassment. Take a look at what she had to say.
1. Nothing defines privilege like this definition does.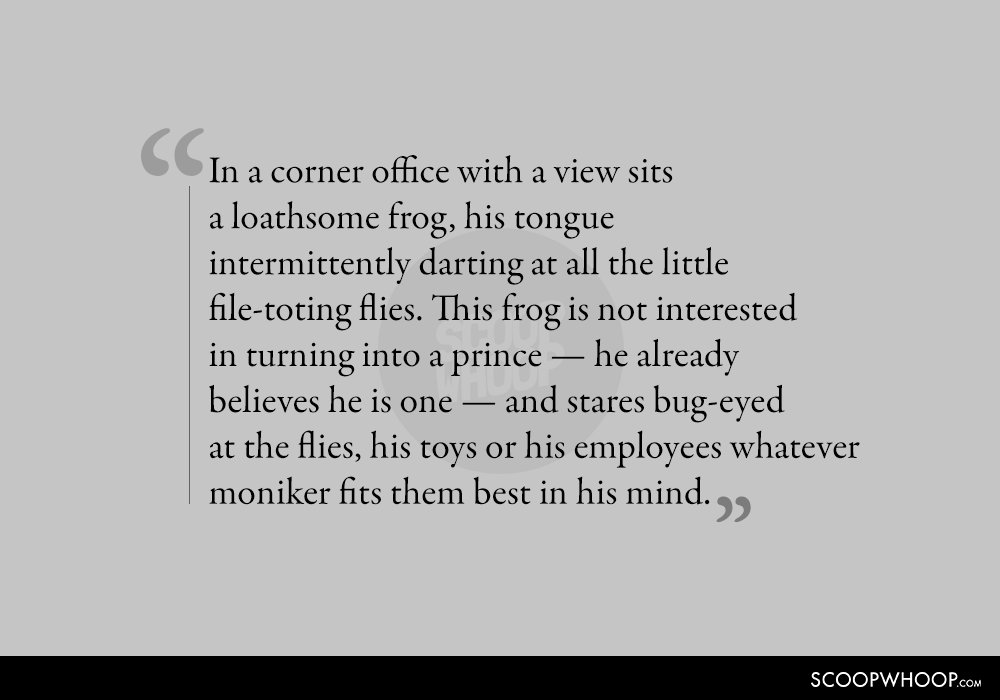 2. It's sad someone has to teach you these manners, but yeah.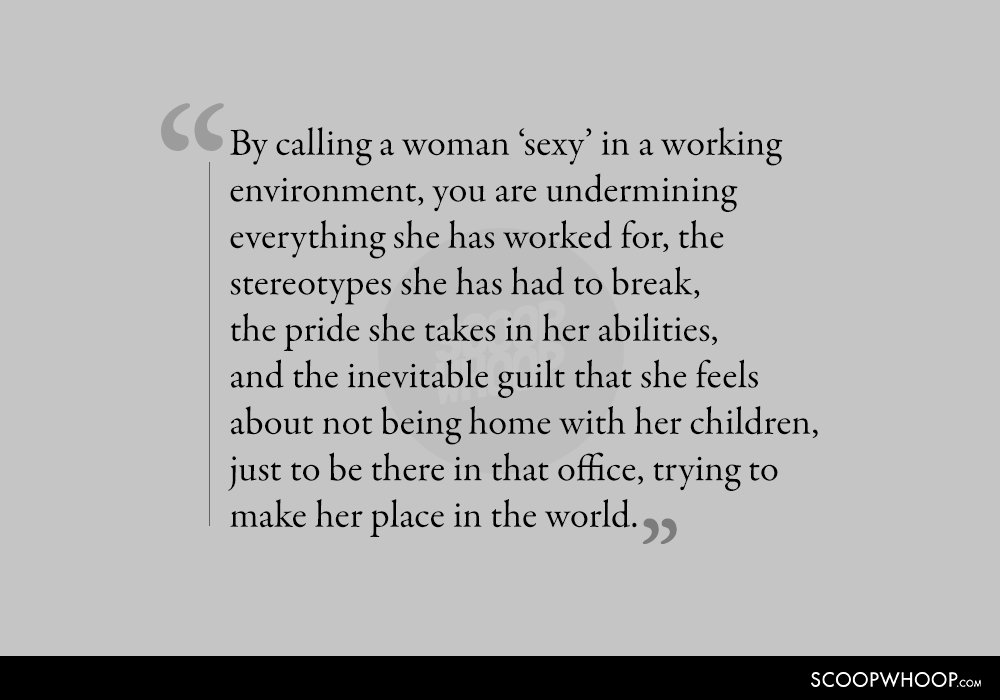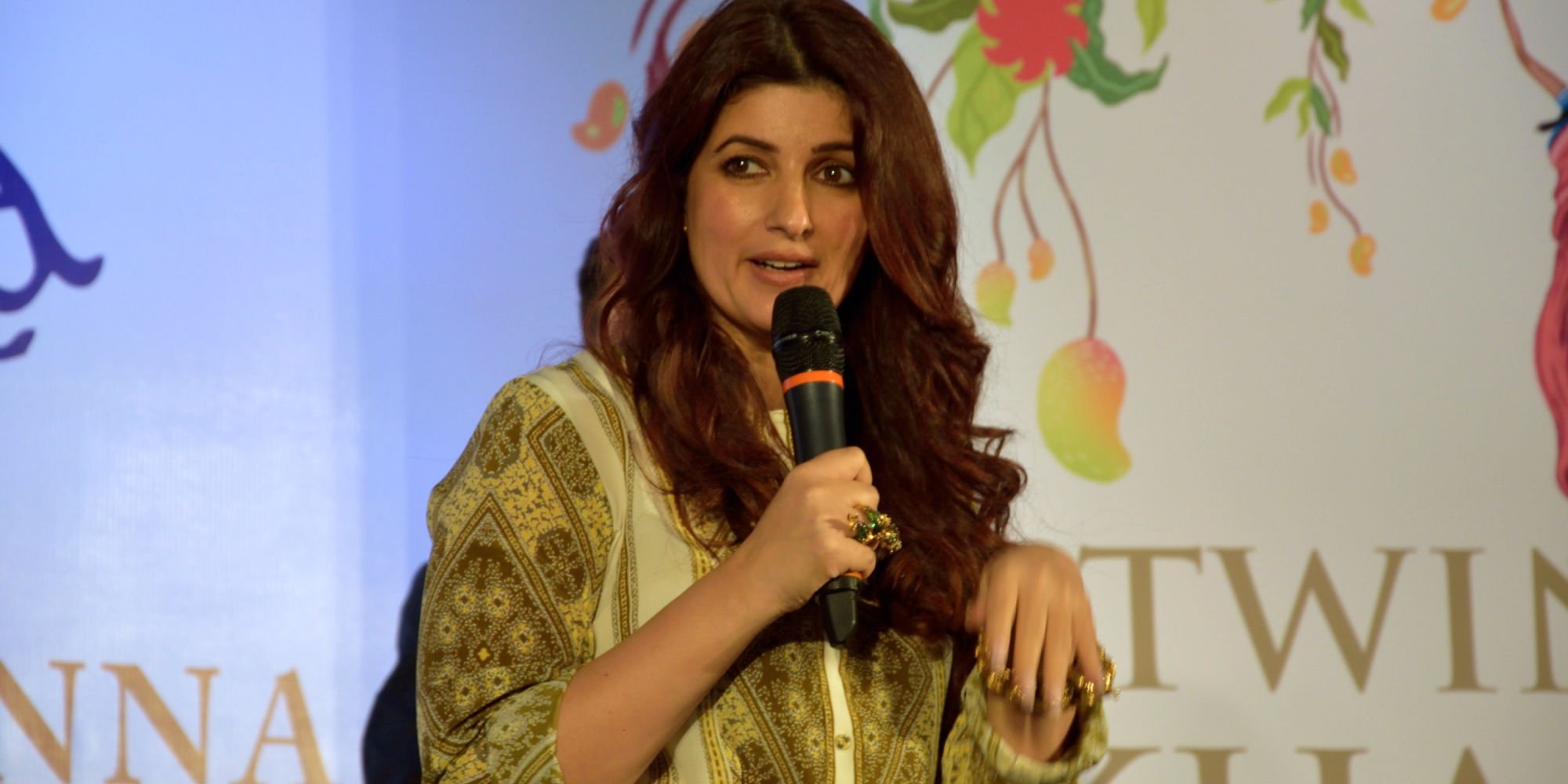 3. She also came out with her own experience, making it a point to prove that it's not an issue to be pushed under the rug.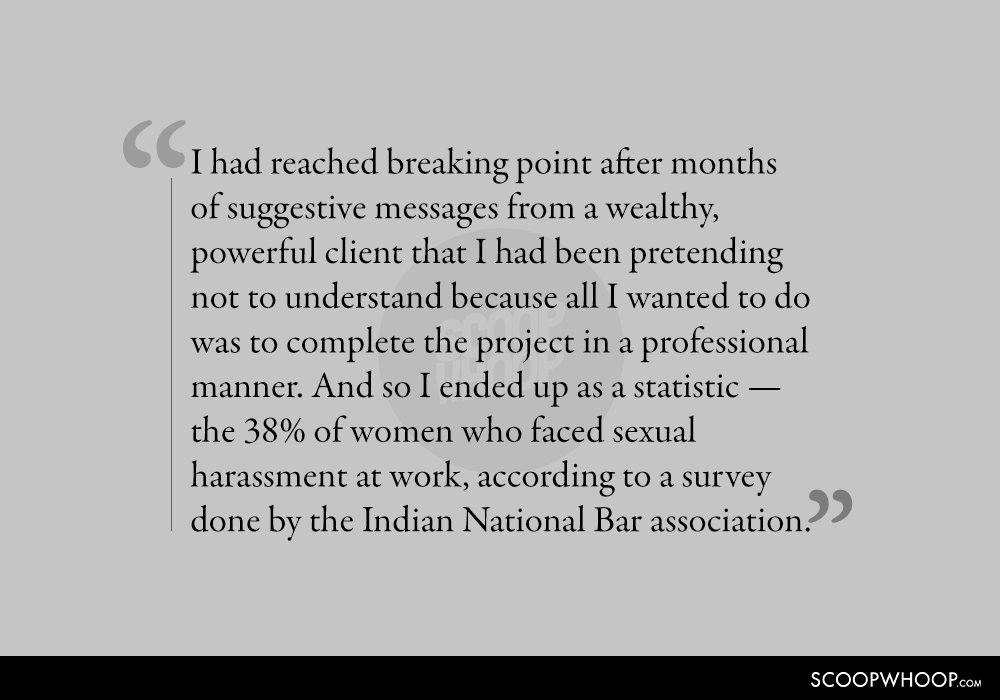 4. She also went on to chart down the unsavoury events we swallow down, just so we can do our job and go home.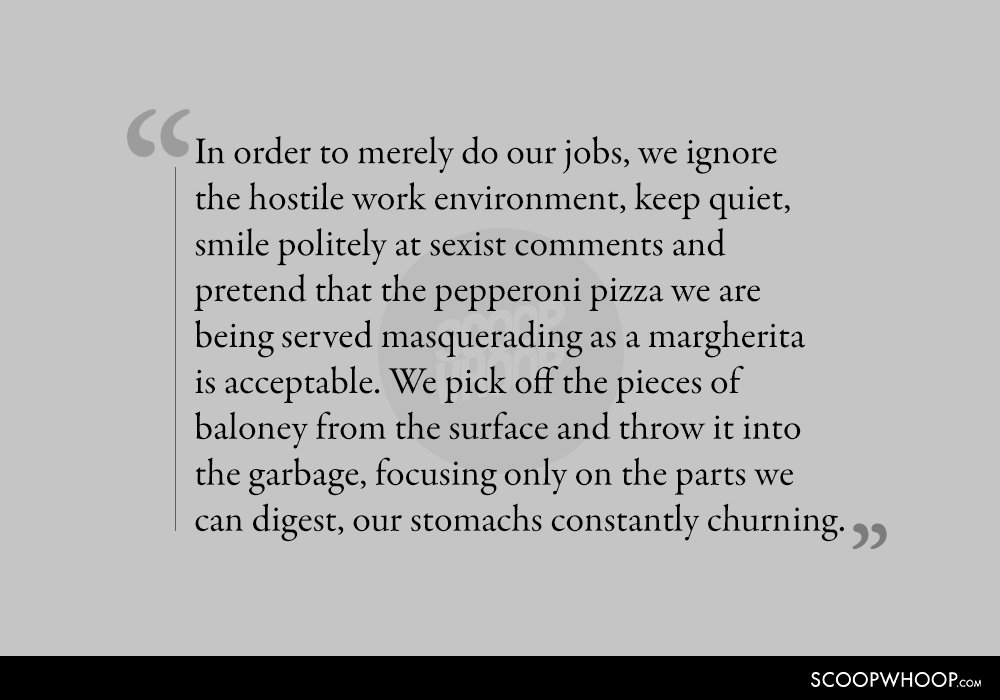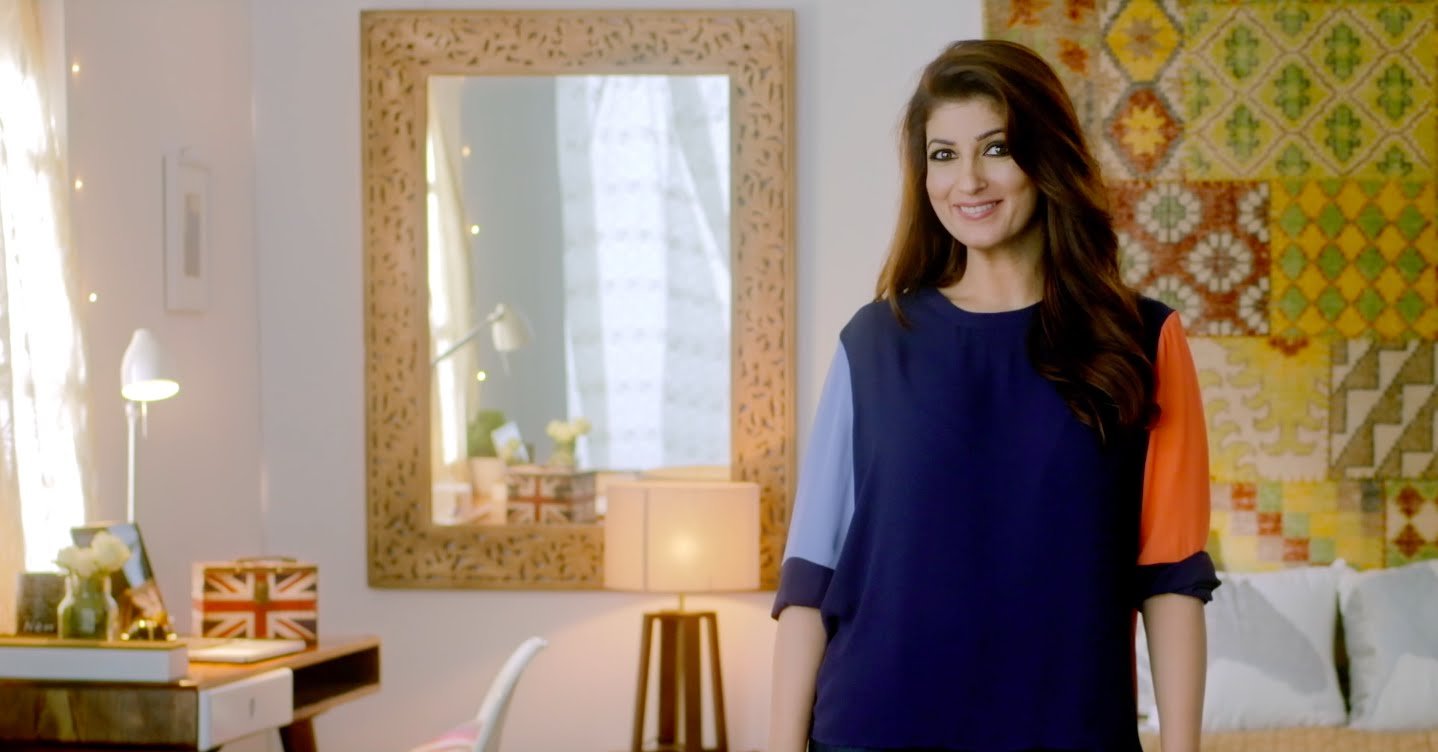 5. Khanna then went on to say, in terms no less crisp about the do's and don'ts of a work environment.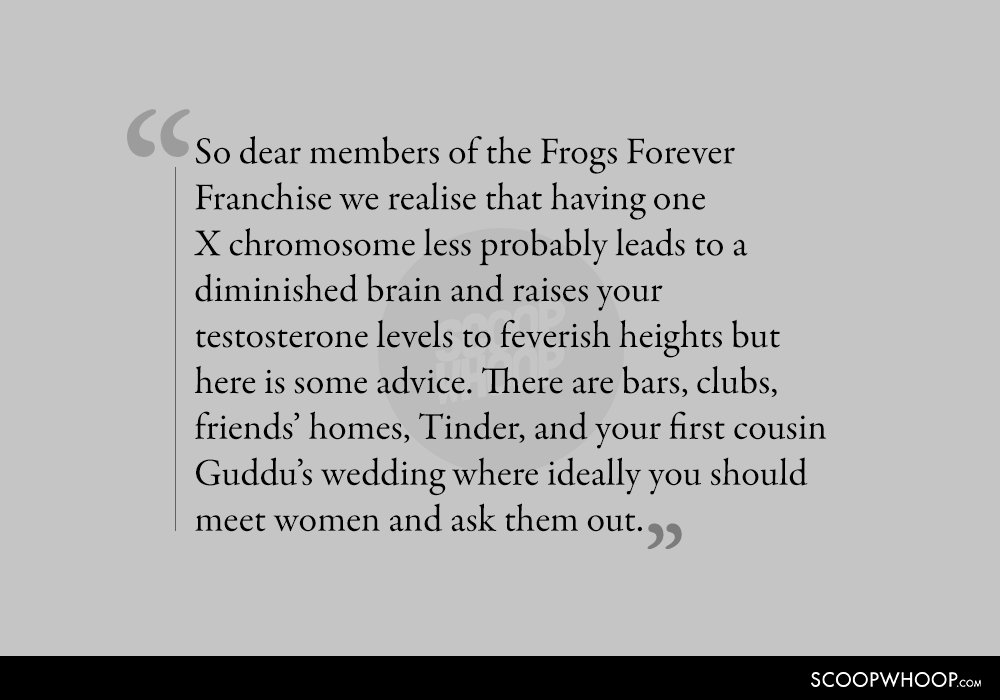 6. On what to do if you're crushing on a woman at work.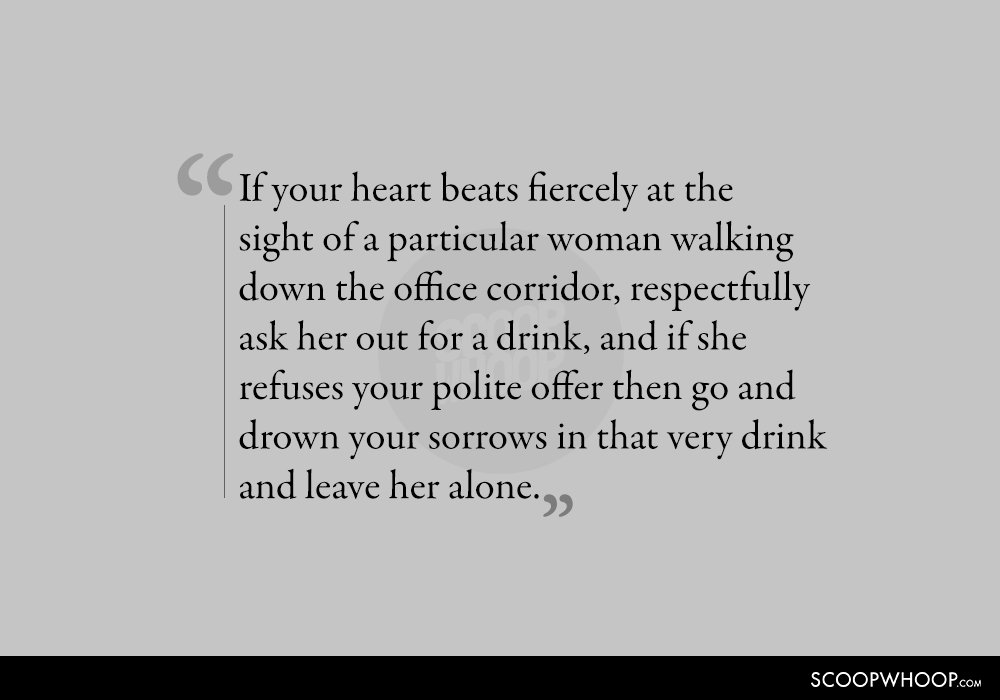 7. Followed by what not to do if a woman says 'No'. Just this last time, we hope.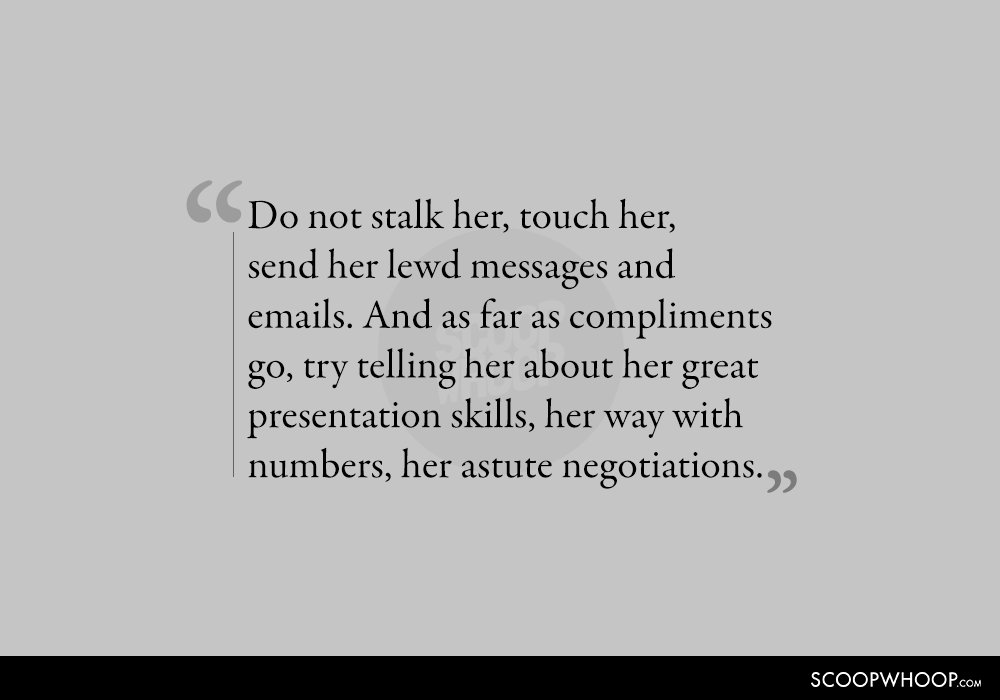 8. Here's why calling people 'sexy' when in a professional relationship is downright cheap and honestly, very creepy.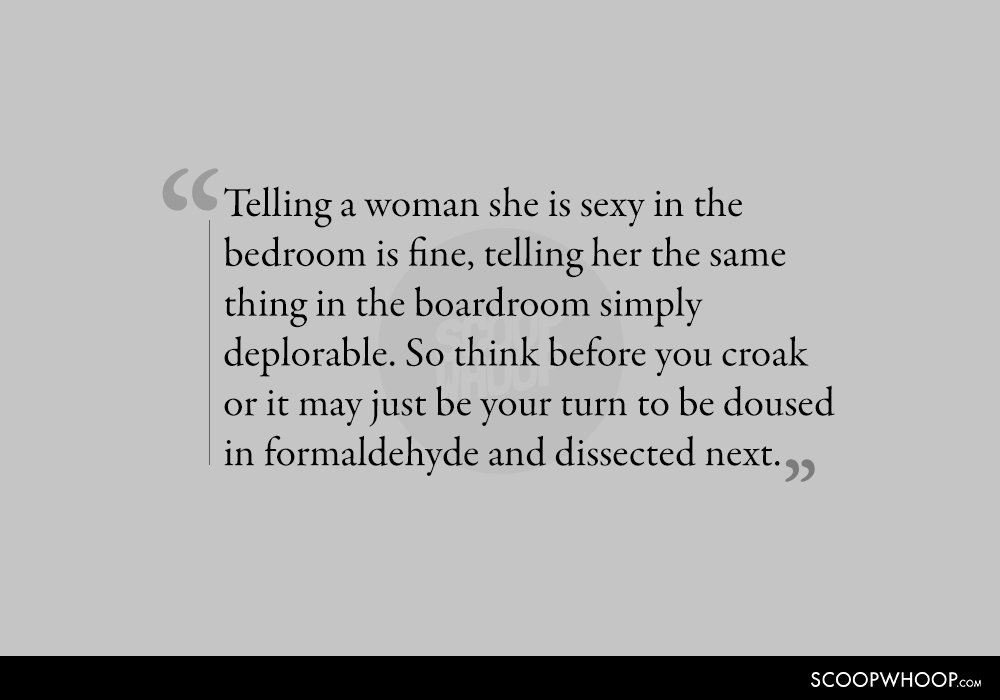 That's that. Just another woman, telling the world that a woman is not entitled to your compliments on her physical appearance, that's just male privilege talking. Let's hope they keep pouring till one day there just won't be a need for any.
Read the complete post here.
Designs by: Rohit Jhaku