For a society that teaches and expects women to hold on to marriages no matter how toxic it gets, seeing this woman celebrating her mother's remarriage is like a breath of fresh air.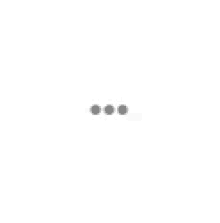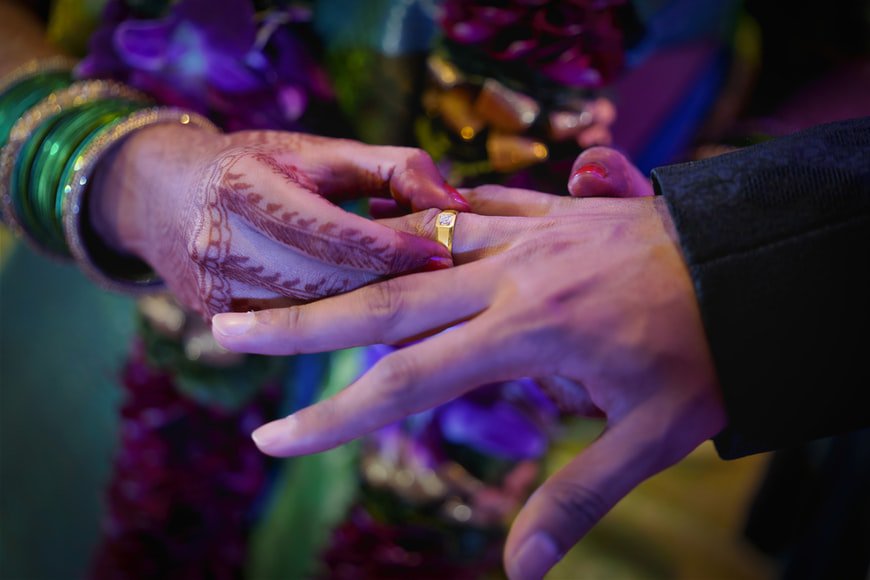 Twitter user alphaw1fe recently tweeted a pic of her mother getting married 15 years after coming out of a toxic marriage.
Sharing a pic from the Mehendi ceremony, she expressed that it was difficult to believe that her mom was getting married.
When her mom exchanged rings, her happiness literally knew no bounds.
Her mom even gifted her a ring.
But it seems things weren't always the same. She and her brother were initially hesitant of having a man in their family after their father abandoned them.
The pictures and the heartwarming story are now viral and people are congratulating the family for showing courage.
The wedding is supposed to take place today as per another tweet by her.
Can't wait to see more heartwarming pics.