Watching our favourite actors perform on-screen is one helluva experience. The perfect faces, the wide smiles and the beautiful expressions almost always leave us asking for more. And the deeper we delve into their lives, the more we appreciate their acting. 
And more often than not, even as sadness colours their life off-screen, they go on performing perfectly well onscreen. One such irony-clad actor is none other than Madhubala, a heroine who was regarded as one of the most beautiful women in the world during her time and arguably, even in today's time.
Madhubala, one of the most beloved romantic actor of the Indian film industry, was born on February 14th 1933, Valentine's Day. Her life, however, was anything but a smooth sail. Her father, Ataullah Khan, who lost his job as a worker at the Imperial Tobacco Company in Peshawar, Pakistan, shifted to Bombay. The family was struggling to make ends meet and Ataullah would often take the young girl to film studios in search of work.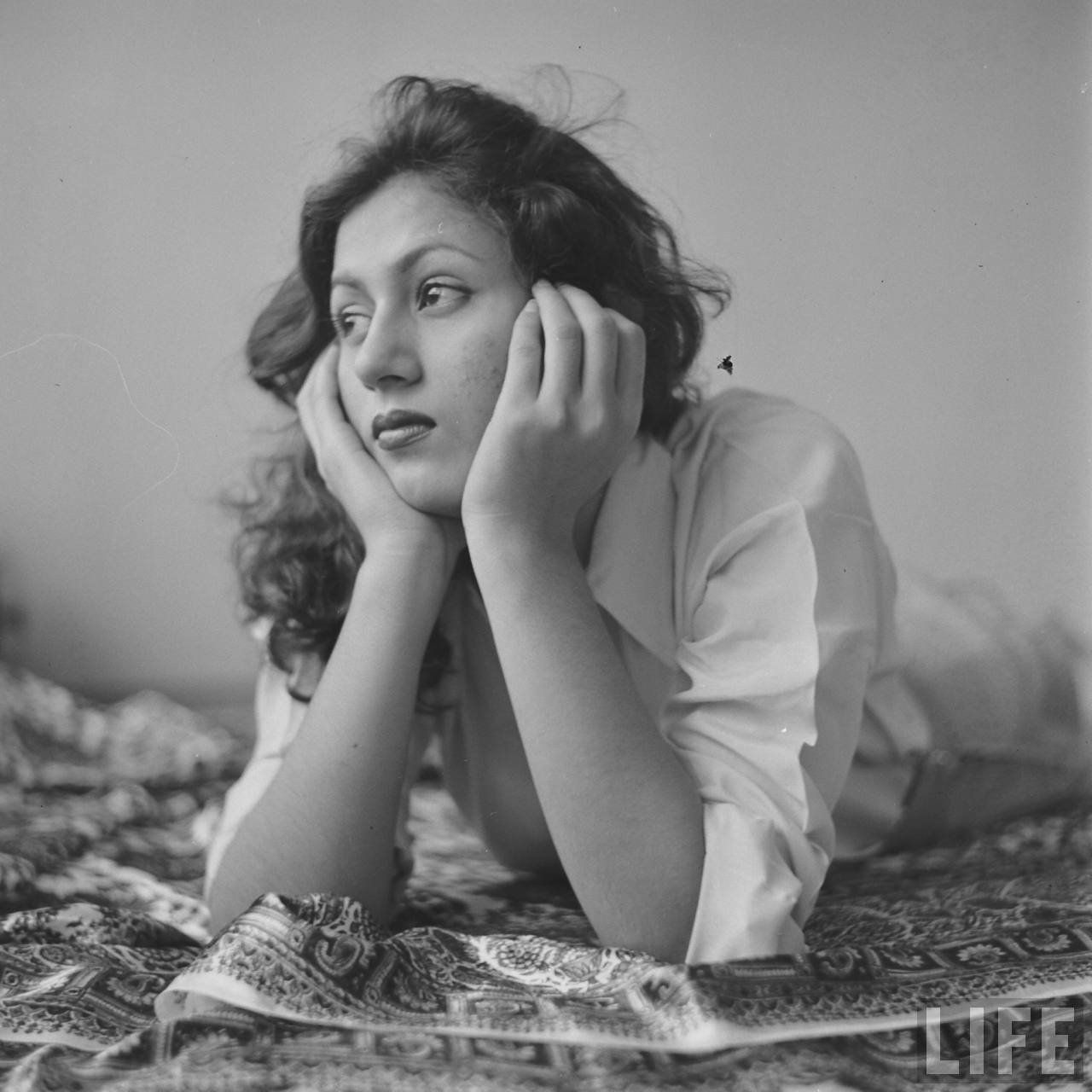 At a tender age of 9, Madhubala, then known as Mumtaz Begum, was signed in for the film Basant in 1942. It was only a matter of time that Madhubala shot to fame and her work in the 1949 film Mahal got her the success she rightfully deserved. She was just 16.
Now, picture this- it was 1954 when the gorgeous Madhubala was shooting for SS Vasan's film Bahut Din Huwe and during the shooting, she vomited blood, reportedly, for the very first time. She resumed shooting soon after being treated and everybody presumed that she was perfectly alright until she fainted while shooting with Raj Kapoor for the 1957 film Chalack. 
Sadly, the film never saw the light of the day.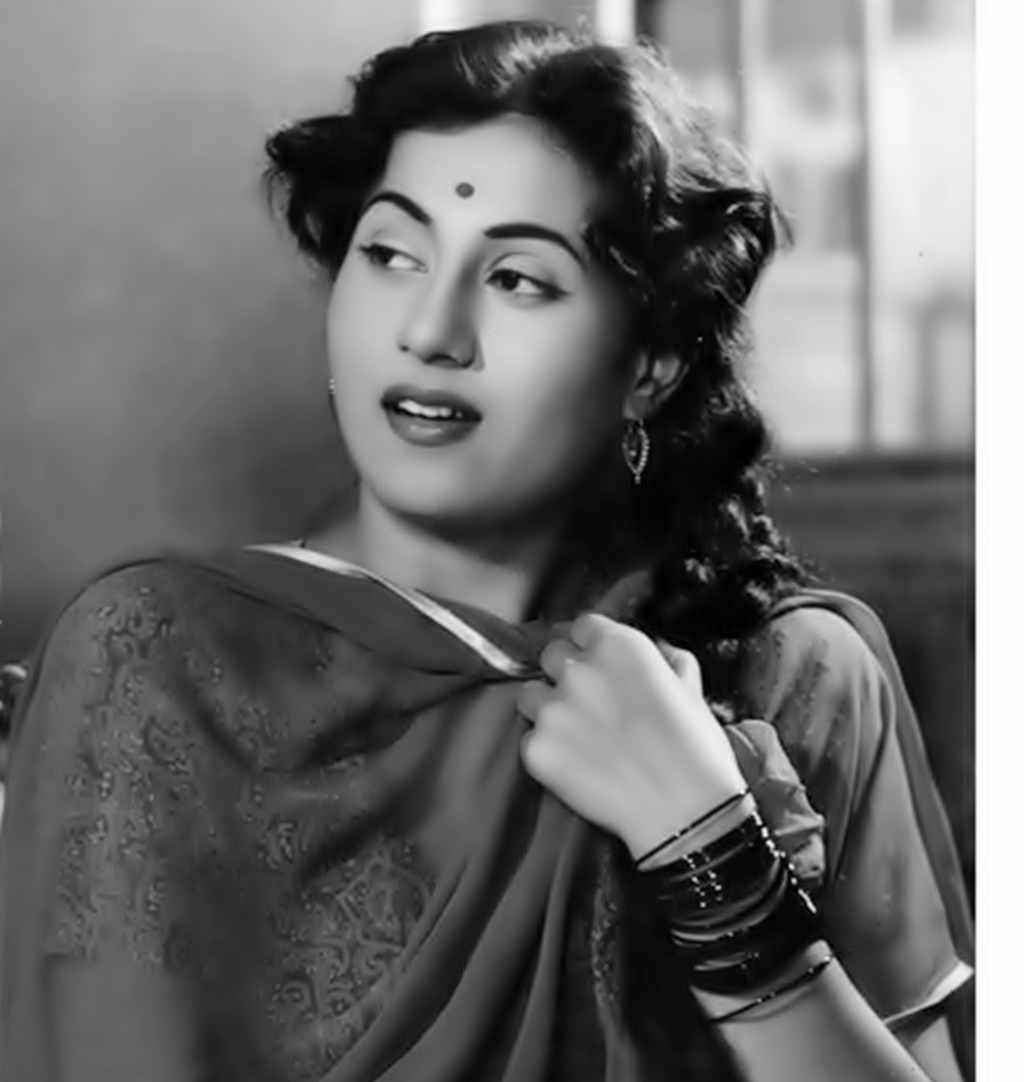 As it turned out, she had a serious condition of cyanosis and poor oxygen perfusion, colloquially referred to as a "hole in the heart". And it's our collective loss that during that time, the medical community's understanding of the condition was in its infancy and there was no available treatment.
Isn't it ironical that the beautiful and charming leading heroine of Indian films, who was growing into a vibrant and serene actor, accumulating recognition around the world, was also slowly and simultaneously degenerating into a fragile being, who's plight was only known to a few.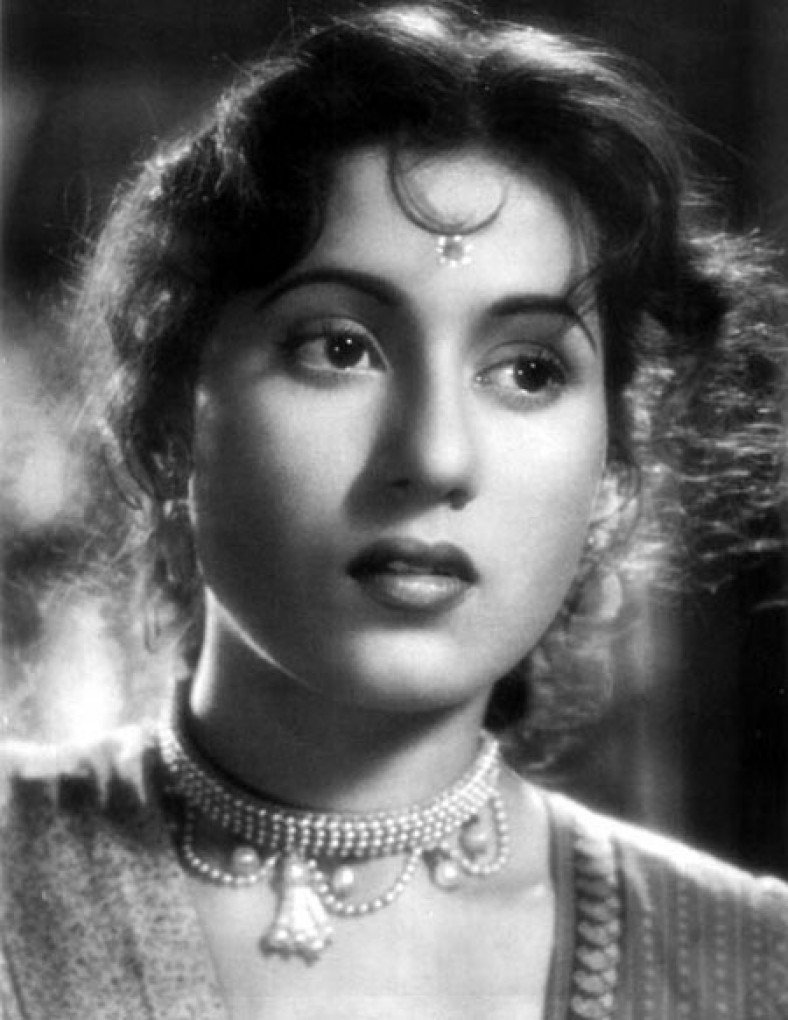 Her life compels me to recall a stanza from an Emily Dickinson poem:
"Hope" is the thing with feathersThat perches in the soulAnd sings the tune without the wordsAnd never stops at all."
I believe, Madhubala's feathers, regardless of her terminal ailment, still had some flight left in them. She resumed work after a month's rest as opposed to three month's prescribed to her after she fainted during the shooting of Chalack. Her hope and grit prevailed and she completed every project she signed on during the ten years it took to complete her last film, the classic Mughal-E- Azam.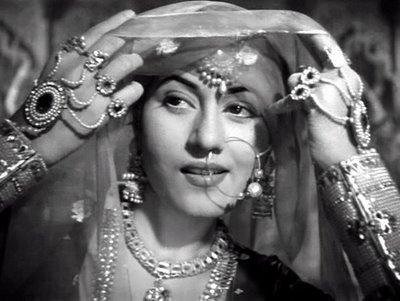 On one hand, she was fighting for her life and doing justice to her art, and on the other, she was traversing and struggling with her personal life. Madhubala was engaged to the legendary actor Dilip Kumar. However, their relationship reportedly went south because Madhubala's father wasn't happy with it.
Madhubala left Dilip Sahab soon after and subsequently, married Kishore Kumar. Well, things were looking up for her but the doctors soon informed her that she won't live for long. The tragedy only deepened with Kishore Kumar buying her a house in Mumbai, only to leave her alone.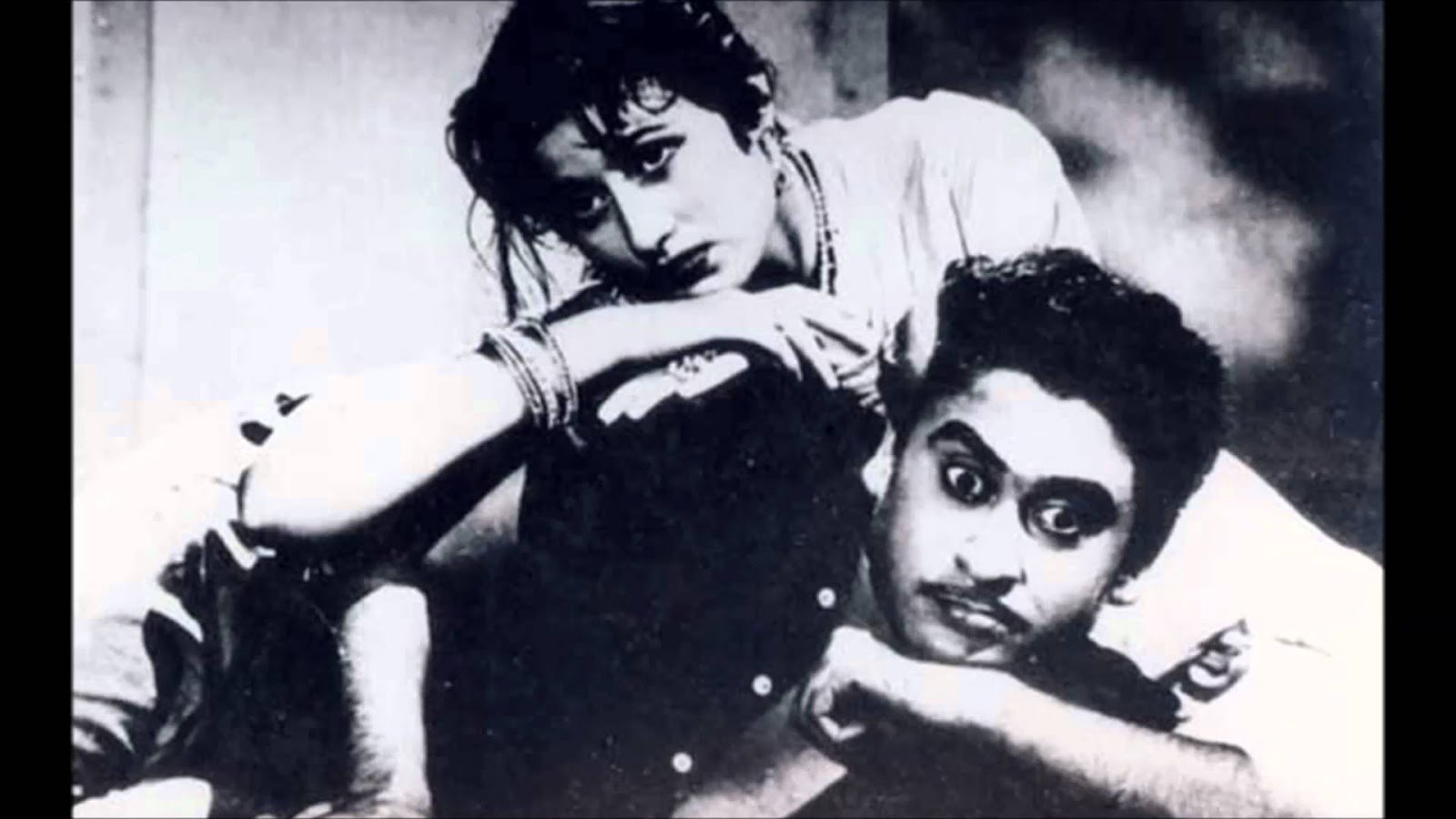 It is tragic that Madhubala spent her last days in depression and loneliness. What was once the most beautiful face to ever grace the silver screen, full of freshness, vibrancy and youth, was left alone to perish. With a vivid palate of emotions, she could make us laugh with her work in Chalti Ka Naam Gaadi and move us to tears with her performance in Mughal-E-Azam.
Her talent mixed with her indomitable spirit motivated her to venture into direction with a film named Farz Aur Ishq. However, during the pre-production stage of the film, Madhubala succumbed to her illness on February 23rd, 1969, and passed away, leaving behind a timeless remembrance, full of beauty, grit and 'feathers'.
I can almost hear her sing, 'Kisi din ye tamaashaa muskuraakar hum bhi dekhenge,' even today.