Last year has seen quite a few women-centric films, both in Hollywood and Bollywood. Films with female protagonists, such as Mad Max: Fury Road, Carol, and even Star Wars: The Force Awakens have shown the world females can sell movie tickets too in all genres of movies.
Here's hoping 2016 solves gender-gap issues in movies, this Women's Day, we bring to you a list of some of the women-centric films coming out this year. Looks like we are one step closer to achieving gender equality in films.
1. Ghostbusters (Release Date – 15 July, 2016)
This is a reboot of the original 1984 Ghostbusters with an all-women cast.
Thirty years after the Ghostbusters took the world by storm, Melissa McCarthy, Kristen Wiig, Leslie Jones and Kate McKinnon in this all-female Ghostbusters reboot make for an incredibly-exciting-and-funnier-than-you'd-ever-imagined cast! Can't wait to watch it!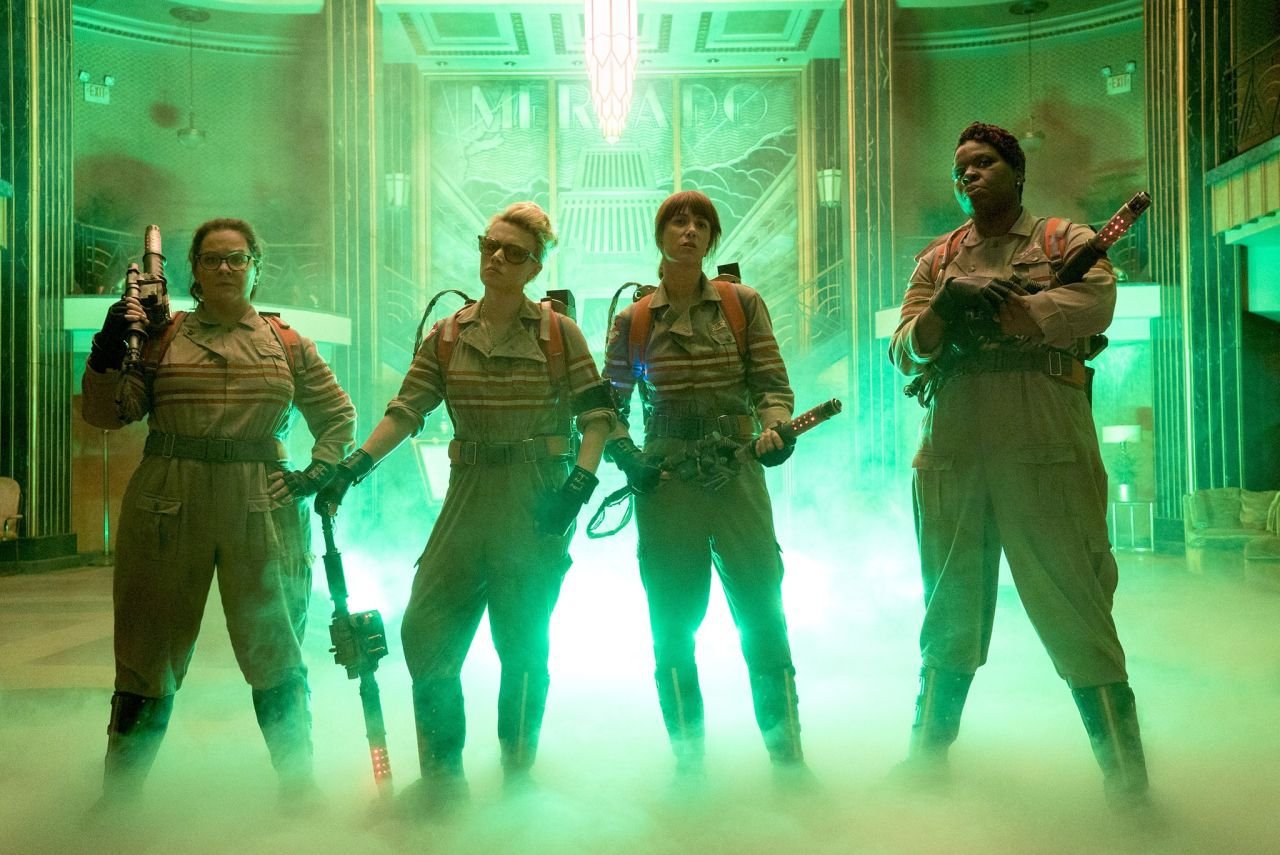 2. Parched (Release Date – 20 April, 2016)
This movie focuses on the story of three women from rural India.
Finally, Bollywood is waking up to the fact that women-centric movies are a force to be reckoned with. Even if we had movies like Margarita With A Straw and Queen that dared to break away from the traditional Bollywood conditioning of sexes, Parched is based on a rural set-up and it was about time we acquainted ourselves with stories from rural backgrounds where exploitation is at its peak. 
3. Beat-up Little Seagull (TBA)
This movie demonstrates the survivalist spirit of a conflicted woman.
Michelle Pfeiffer stars in this upcoming independent film about a woman who has difficulties navigating in a fast paced world. Her life changes irrevocably after the death of her mother and this movie will demonstrates her survivalist spirit as she picks up the pieces of her shattered life.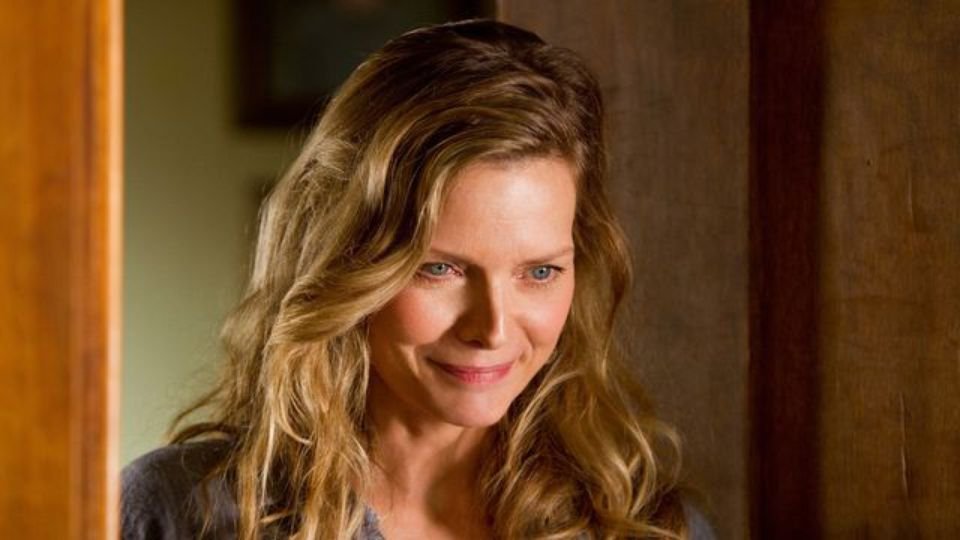 4. Rogue One: A Star Wars Story (Release Date – December 14, 2016)
The boy-centric sci-fi fantasy series might see a woman leading a daring mission to steal the Death Star plans.
At its core, Star Wars: The Force Awakens was a 136-minute long movie about a young woman who gains a few new friends, is an excellent combat fighter, is in search of a big new cause, and discovers that she has special powers and a potentially greater destiny. In the new movie that is releasing in December, can we expect a new female to lead a mission for stealing Death Star plans? Just maybe?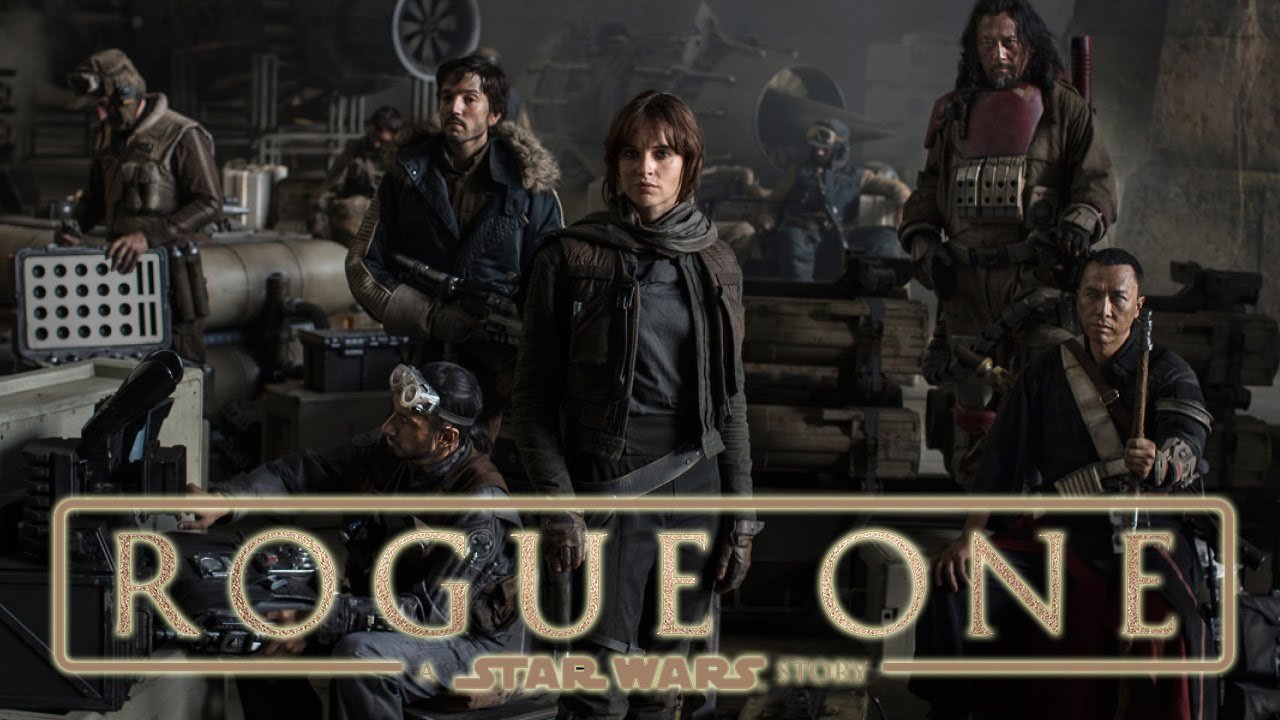 5. Sarabjit (Release Date – May 20, 2016)
With Aishwarya playing Sarabjit's sister and Richa his wife, they have a very strong role to essay in the movie.
Starring Aishwarya Rai Bachchan, Randeep Hooda and Richa Chaddha in lead roles,

Sarabjit

 is a real-life story based on the life of Sarabjit Singh – an Indian national who was alleged of terrorism and spying by the Pakistani government and detained there. Aishwarya, who plays the role of his sister, takes the lead in the movie and narrates the struggle she underwent in finding her brother.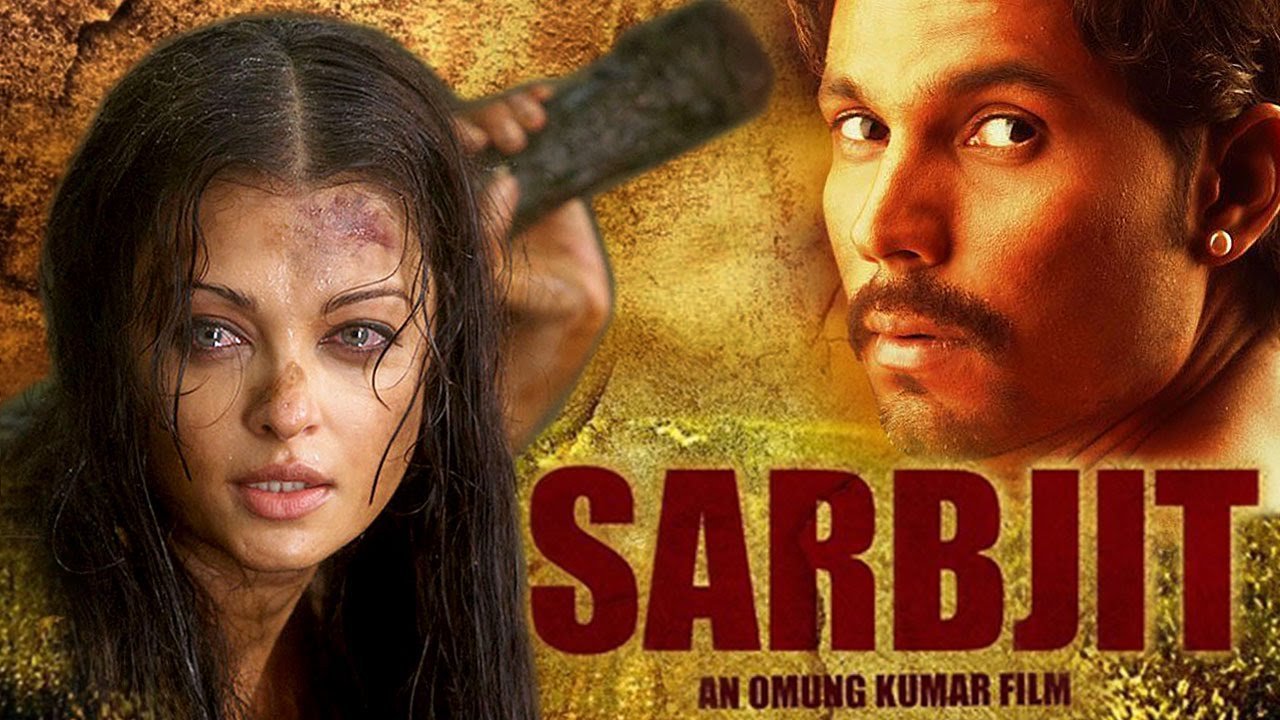 6. Maggie's Plan (Release Date – 20 May, 2016)
This movie shows a woman who wants to have a baby on her own and takes a stand. 
Starring an ever-charming Greta Gerwig as Maggie, who has her mind firmly set on having a baby on her own, falls in love with her university colleague and writer John (Ethan Hawke), who unfortunately is already married. Everybody is delightfully self-involved, and unpredictable as nobody sticks to the plan.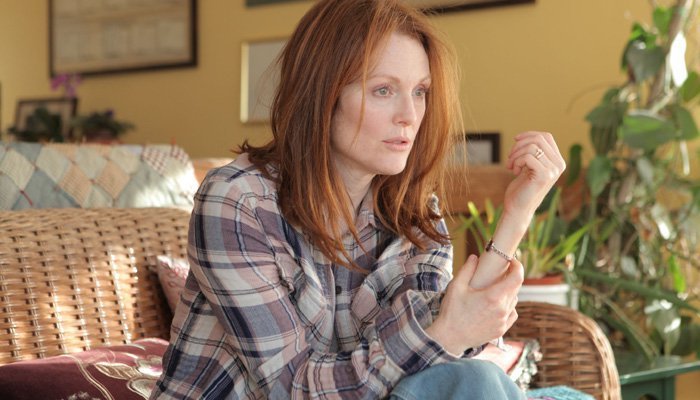 Source: stantmagazine
7. Nil Battey Sannata (Release Date – April 22, 2016)
With Swara Bhaskar and Ratna Pathak in lead roles, this women-centric flick is looks promising.
This women-centric flick featuring Swara Bhaskar and Ratna Pathak in the lead roles is a beautiful story of a mother and a daughter and has already won many awards in the international arena. Cannot wait to see what they have in store for us.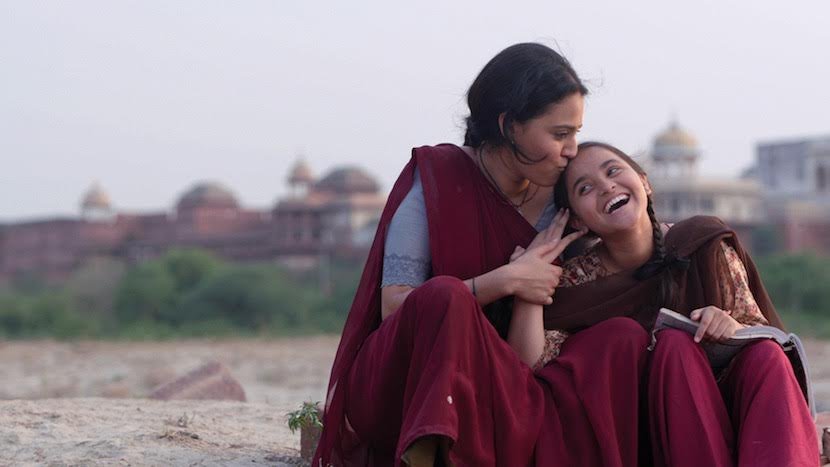 8. Dangal (Release Date – December 23, 2016)
This movie brings to light the story of two female wrestlers in Haryana.
Dangal is an upcoming Indian biographical sports drama film starring Aamir Khan playing the role of Mahavir Singh Phogat, who taught wrestling to his daughters Babita Kumari and Geeta Phogat, who won medals at the 2010 Commonwealth Games. Waiting for it to hit the screen!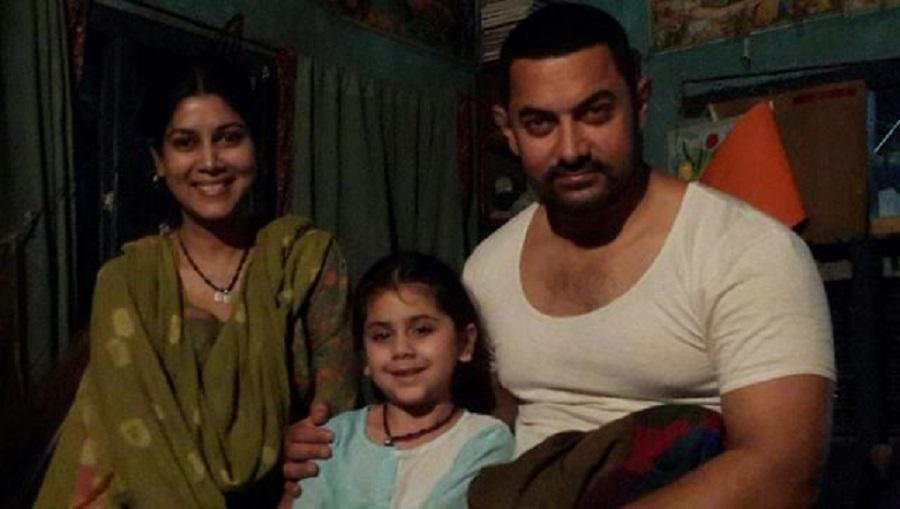 9. Cabaret (TBA)
A movie that revolves around the passion of a woman who aspires to be a Cabaret performer.
Richa Chadha, known mostly for her bold roles, will be seen for the first time in a glamorous role of a cabaret dancer. Pooja Bhatt's

Cabaret

portrays Richa in a very different light – singing and dancing and working hard to realize her dream. Release already!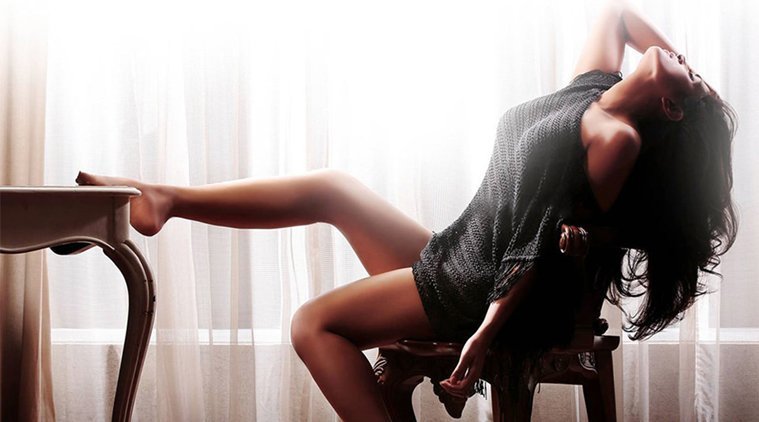 10. The Girl On The Train (Release Date – September 22, 2016)
This movie could just be the new Gone Girl.
The adapted thriller revolves around the story of an alcoholic played by Emily Blunt who goes down an unpredictable path and gets involved in a murder mystery. If you read the book, you will know the characters – all women, all unpredictable and all unapologetic. Sounds exciting, right?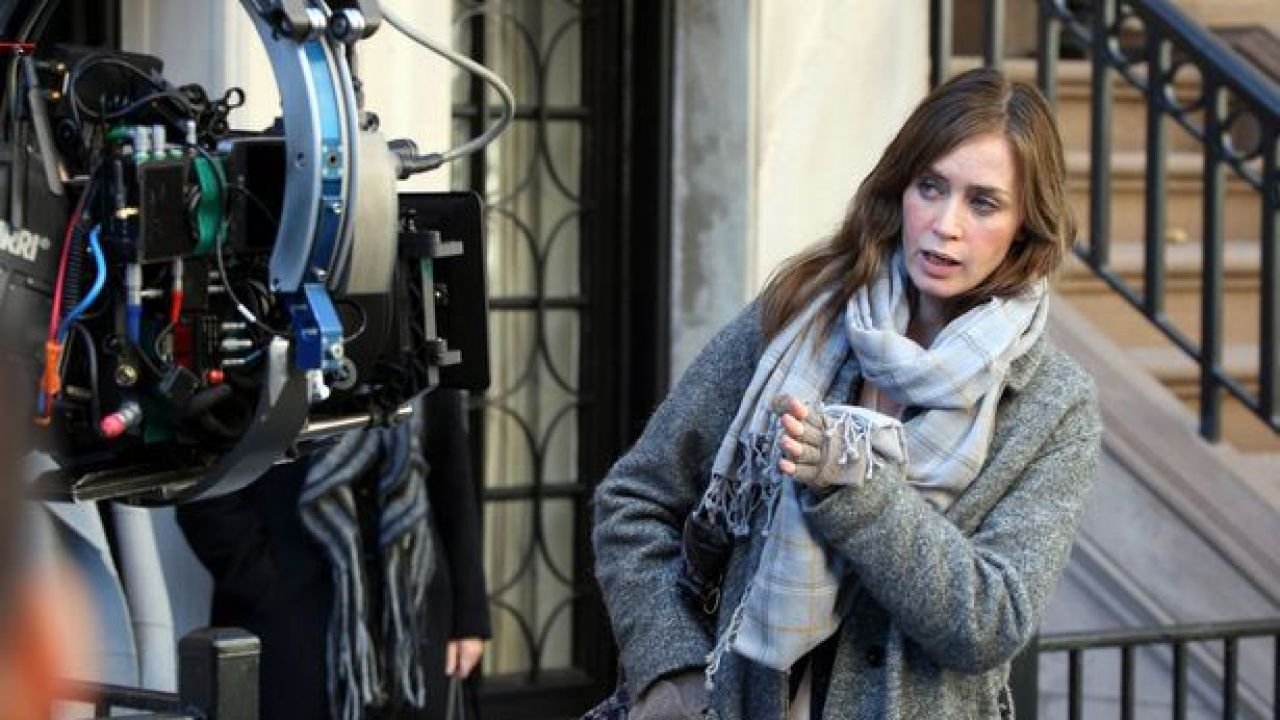 11. Alice Through The Looking Glass (Release Date – May 27, 2016)
This movie will show Alice returning to the whimsical world of Wonderland and traveling back in time to save the Mad Hatter.
We can't wait to welcome the wide-eyed Alice back, who must battle 'Time' to save the Mad Hatter and the entire Wonderland. The sequel has an impressive cast, including Anne Hathaway, Helena Bonham Carter, Andrew Scott, Michael Sheen and Toby Jones. Here's hoping for a performance again where we fall in love with the women who lead, with kindness and grace.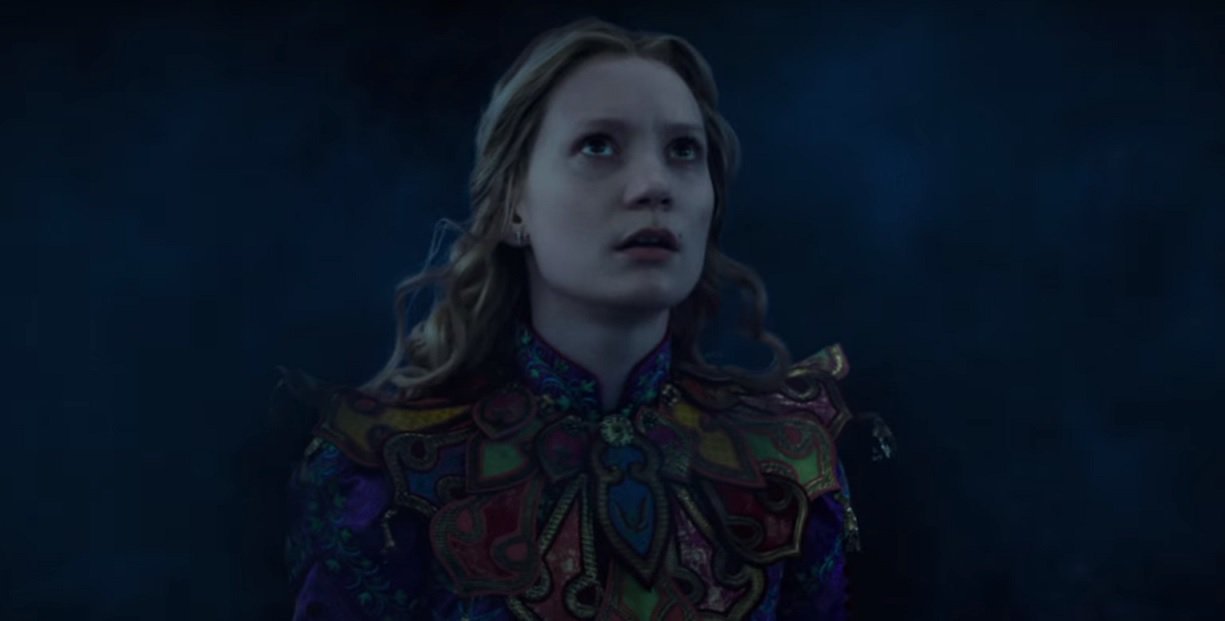 12. Bridget Jones' Baby (Release Date – September 16, 2016)
Our favourite singleton returns with an unexpected pregnancy, defying norms, as always. 
With the third installment, our favourite singleton, Bridget, with her clumsy, awkward and self-exposing charms, is back. An icon to many women in the early 2000s, mostly admired by us for her honest imperfections, and a total misfit to the traditional women-are-so-perfect frame, this is a movie we can hardly ignore.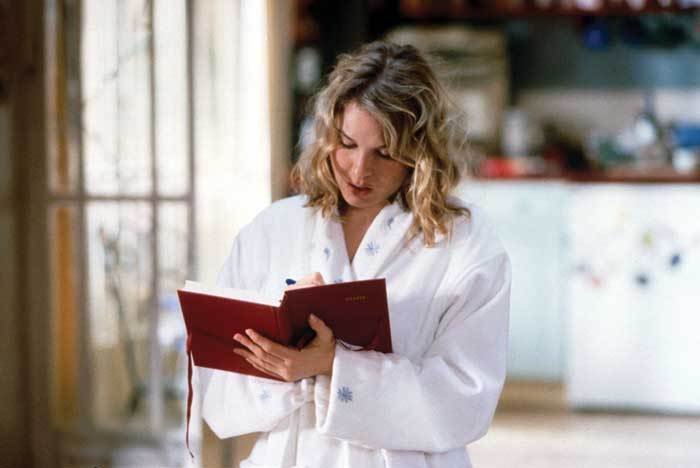 13. The Huntsman: Winter's War (Release Date – April 22, 2016)
With three leading female characters, this movie is packed with action and adventure.
With three kickass leading female characters to be played by Charlize Theron, Jessica Chastain, and Emily Blunt, this British-American dark fantasy action-adventure film due to be released this year looks (reaaaallllyyyy) promising.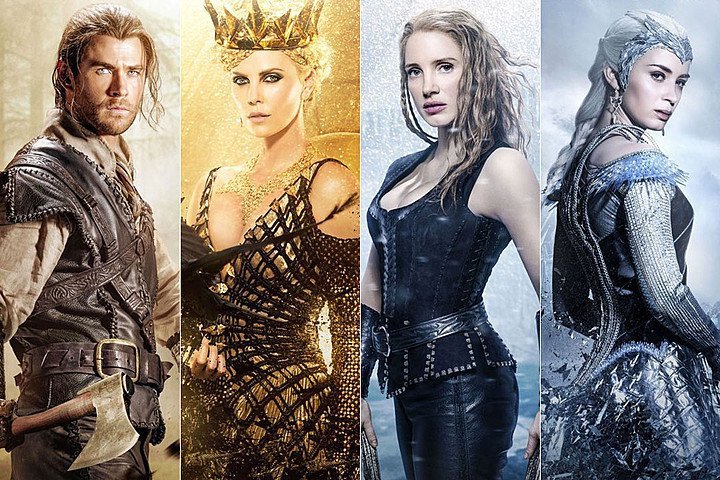 14. Queen of Katwe (TBA)
A young girl from Uganda trains to become a world chess champion.
Directed by Mira Nair, this film is about the life of Phiona Mutesi, a Ugandan chess prodigy who becomes a 'Woman Candidate Master' after her series of brilliant performances at World Chess Olympiads.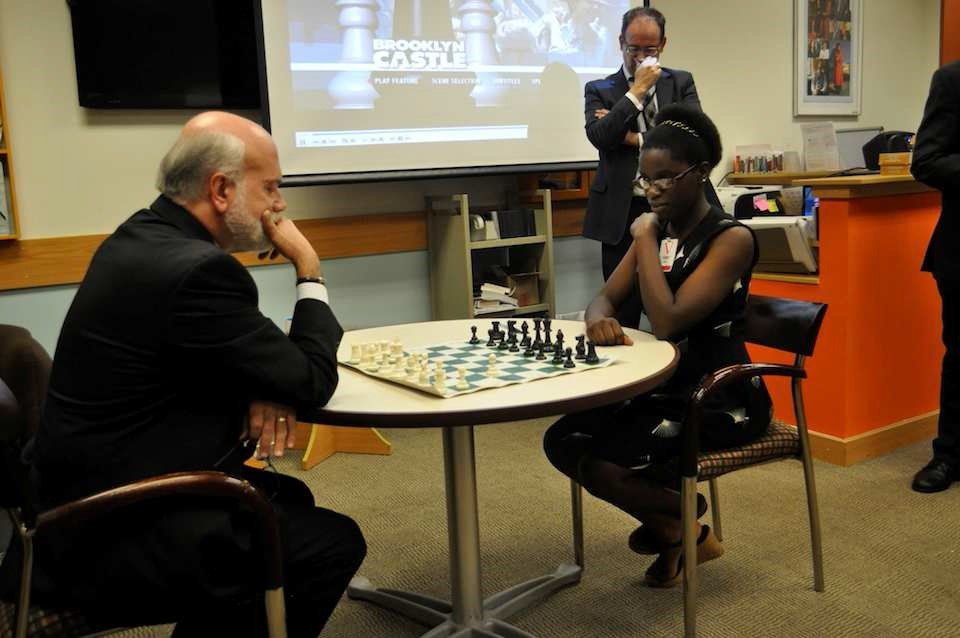 15. Moana (Release Date – November 23, 2016)
Moana talks about the adventure of a young woman who goes in search of a fabled island.
In this animated movie, a young woman (voiced by newcomer Auli'i Cravalho) uses her navigational talents to set sail for a fabled island. Joining her on the adventure is her hero, the legendary demi-god Maui. Releasing later this year, we can't wait to book slots for this Disney production.