A 22-year-old pregnant woman in Uttar Pradesh allegedly died after cops hit her while searching her house for fake liquor.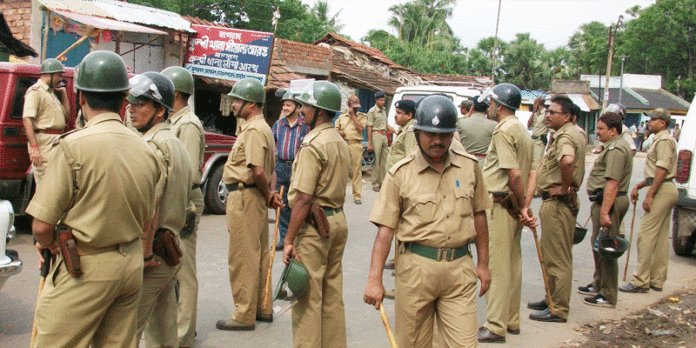 According to NDTV, the woman, Ruchi Rawat, collapsed and died after she was beaten on her stomach with sticks during the police raid. 
The police, following a tip-off, raided Ruchi's village in Uttar Pradesh's Barabanki district. It is alleged that the police thrashed the visibly pregnant woman with sticks suspecting her to be hiding illegal liquor around her belly.
The local police, however, insist that she died of a heart attack.
Ruchi's house was one of the suspected places in the spurious liquor racket. Her family reportedly ran away during the raid but she couldn't, owing to her condition.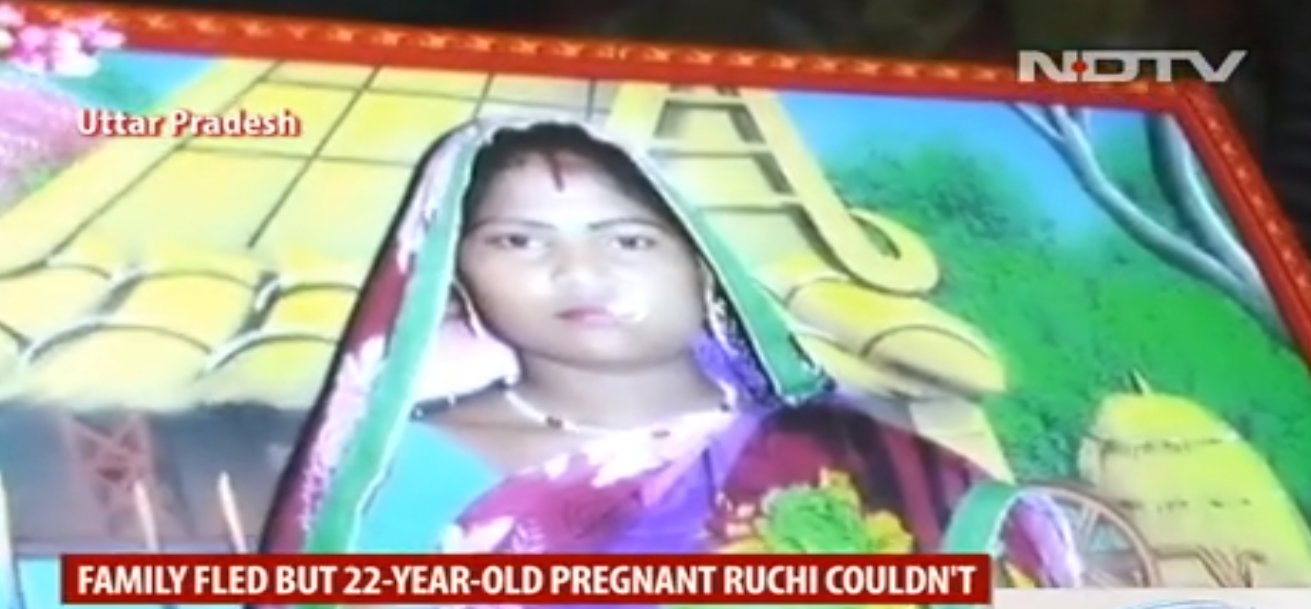 The policemen beat her when she tried to run, and a woman claims she was even kicked in the stomach! She died soon after, angering the villagers, but the guilty police officials managed to escape.
A senior district official, Rahul Yadav, said:
"Three people were arrested and taken to the police station. Two hours later, it was found that a pregnant woman had died. They could have also been involved in illegal liquor business. They might have tried to escape and in the attempt she died."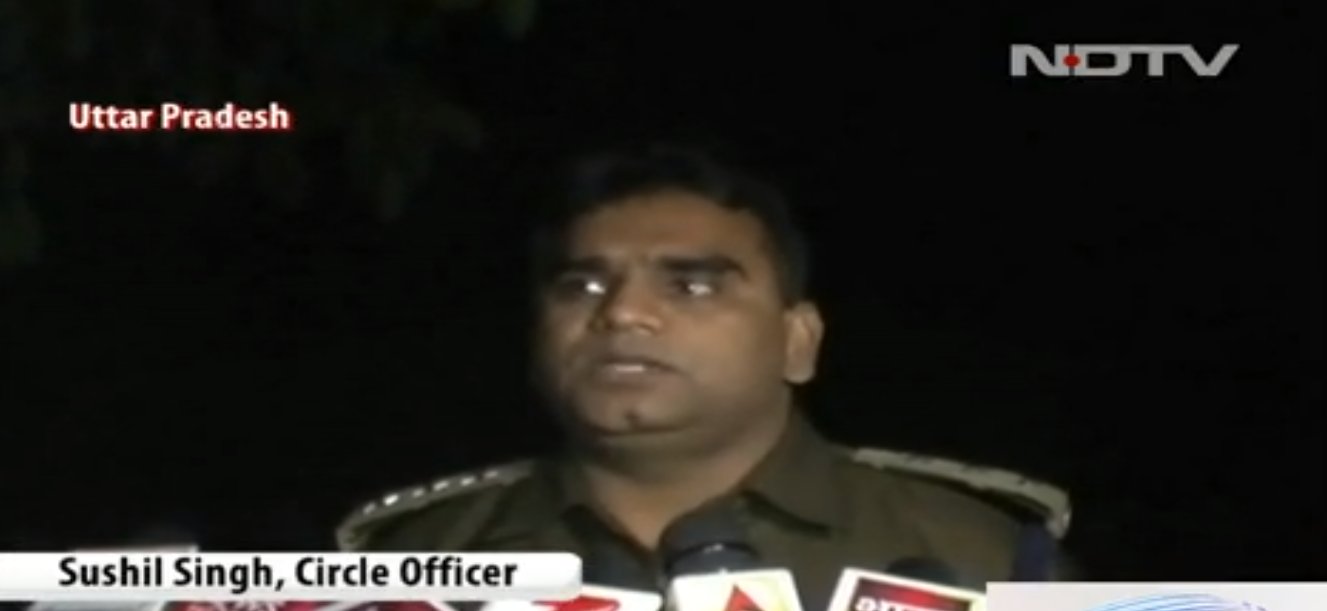 According to him, the police believe that she died in an attempt to escape. However, a police officer, Sushil Singh, denied the role of policemen in the death.
"The police neither went to her house nor did they have any confrontation with her. All these accusations are completely false."
The villagers are angry and are demanding a murder case be filed against the involved police personnel.
h/t: NDTV
Feature image used for representational purpose only.