A 36-year-old woman from Uzbekistan was allegedly beaten up and gang-raped by her ex-boyfriend and his friends at her rented flat in south Delhi's Masoodpur area. The incident took place on the intervening night of March 9 and 10 but the woman was quite scared and didn't report the matter to the police, said a senior police officer.
She narrated her ordeal to an acquaintance who suggested her to file a complaint following which she approached the police on Wednesday, he said. The woman has alleged that she was beaten up brutally and fell unconscious following which she was gang-raped by her ex-boyfriend and his four friends.
The woman claimed that she was scared and traumatized and was not able to muster courage to report against the accused. The woman identified two of them as her former boyfriend Anubhav Yadav and his friend Gaurav Bhatia. She told the police that the other three men were not known to her as she had not met them before.
Senior police officers said that they were conducting raids to nab the accused. The woman in her complaint said that she was staying in the rented flat for the past six months. She told the police that Yadav was her boyfriend for the past four years.
They had met each other on a social networking site and later entered into a relationship. The two started meeting each other after she came to Delhi and shifted in a rented flat in Masoodpur. Before coming to Delhi, the woman was in Surat, Gujarat, police said.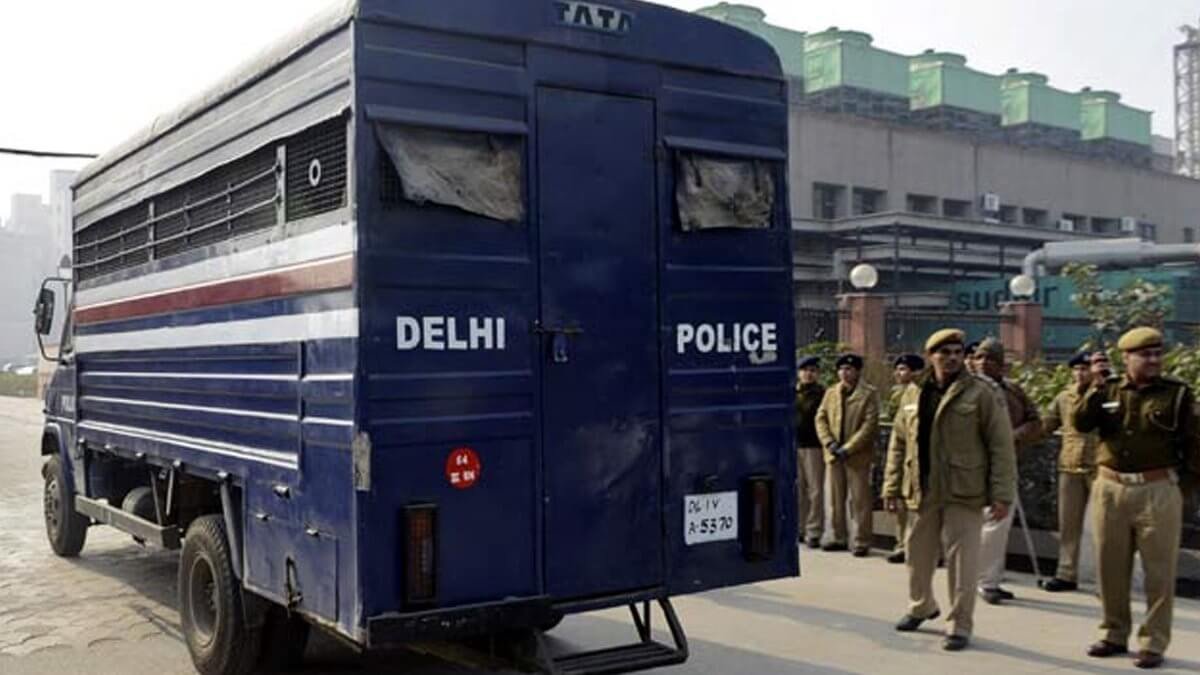 According to the woman's complaint, she broke-up with Yadav two weeks ago. However, Yadav was against her decision and continued "calling and harassing" her over phone. The woman began avoiding him and stopped taking his calls. On March 10 at around 2 am, Yadav along with Bhatia and three others arrived at the woman's place and forcibly entered her room.
Since she knew Yadav, she opened the door but they allegedly assaulted her for not taking Yadav's calls. When the woman regained consciousness, she found herself in a semi-nude condition and felt pain in her abdomen. The five had left the flat by then. She somehow went to a nearby private hospital but did not take treatment as she was scared.
On Tuesday, she gathered courage and filed a police complaint against the five accused, said the woman in her complaint. Yadav was arrested on the basis of the complaint.
(Feature image is representational | Source: Reuters)