Year after year, somehow I have always ended up spending Valentine's Day without a valentine. But I was never really alone. My girlfriends, in a typical romcom fashion as one would say, were always there with me. And I was there for them.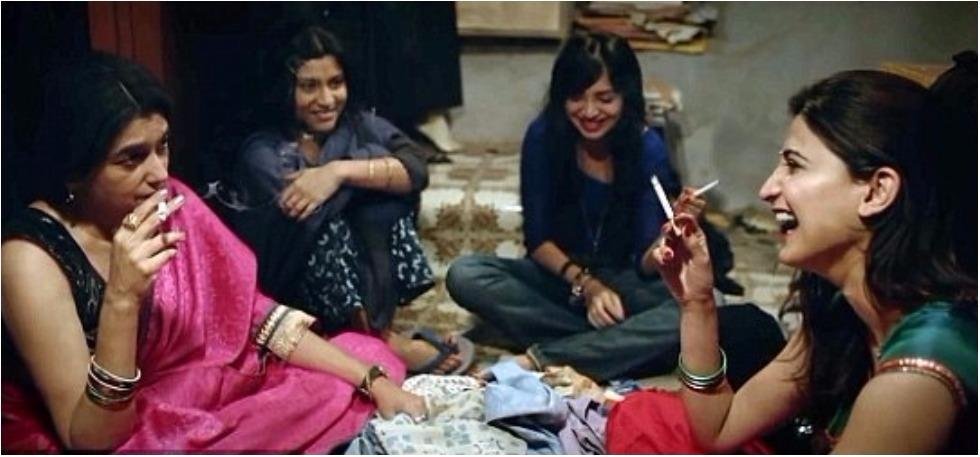 Coming from both an all-girls' college and then a co-ed one as well, female friendship has been the bedrock of my life. No matter what, we always have each other's back. Be it relationship trouble, boss being an ass, or life in general being a giant question mark, we have supported each other through the good and the bad.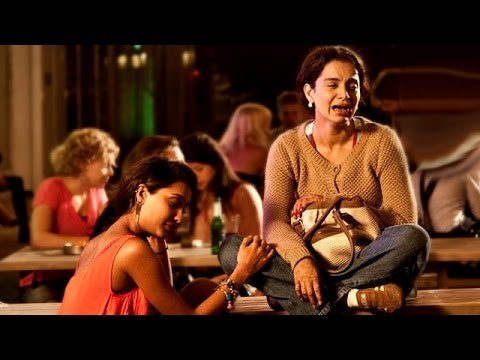 There's not a single selfie I've uploaded which isn't filled with my girl squad gassing me up nice and validating my single ass. 
Not all love, is ishq wala. Not all relationships are about romances, but oh, how they matter over and above everything.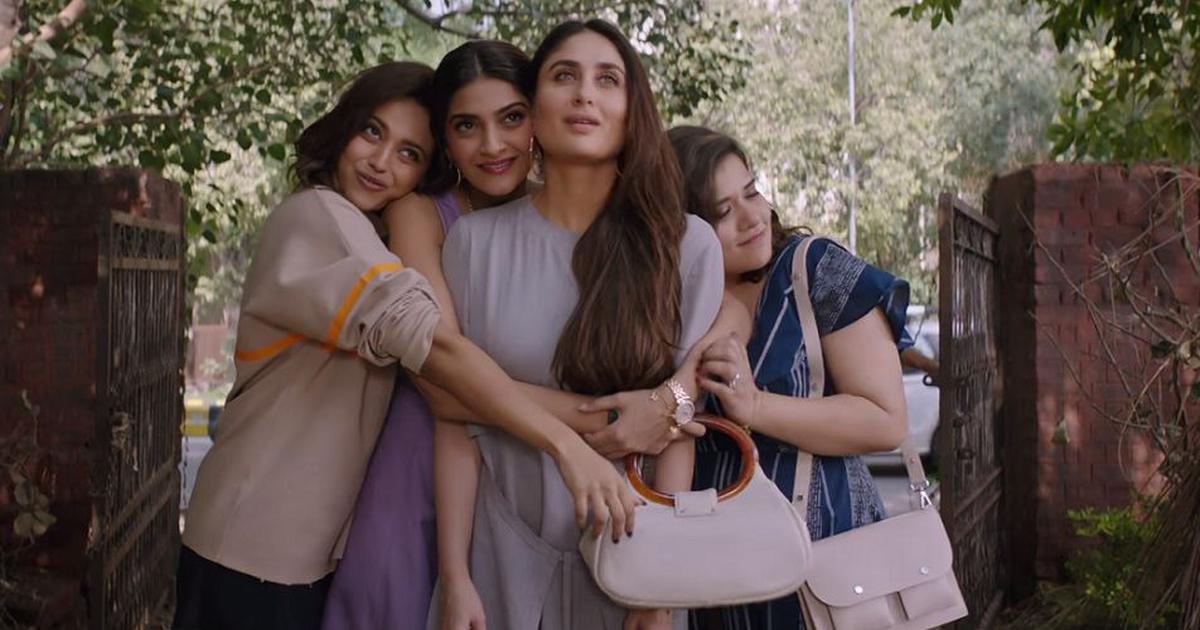 So it only makes sense that, if at all we are to indulge in a socially constructed day of love, we spend it with our squad. It goes without saying that this is not a substitute last-minute plan. 
This platonic celebration- of a friendship of weirdness, lame puns, awkward sexual humour and jokes for which we definitely are going to hell BTW – is an acknowledgement of people we always feel at home with, are loved and cared for, and judgments live far from us in a parallel dimension.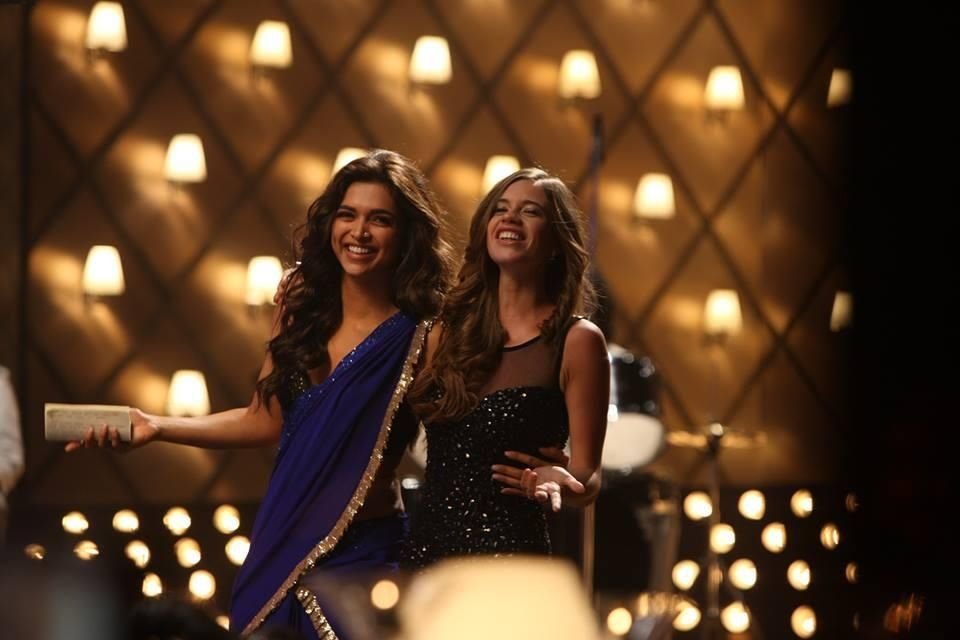 A bunch of girls, completely comfortable around each other, dressed up in PJs, greasy-hair-don't-care attitude, and netflixing the V-day away. Or going out wearing our best of makeup products, looking like a million bucks and dancing till we drop dead. Whatever scene we make, we always end up having the time of our lives, with hundred plus inside jokes and this feeling that 'tu hai toh, I'll be alright'.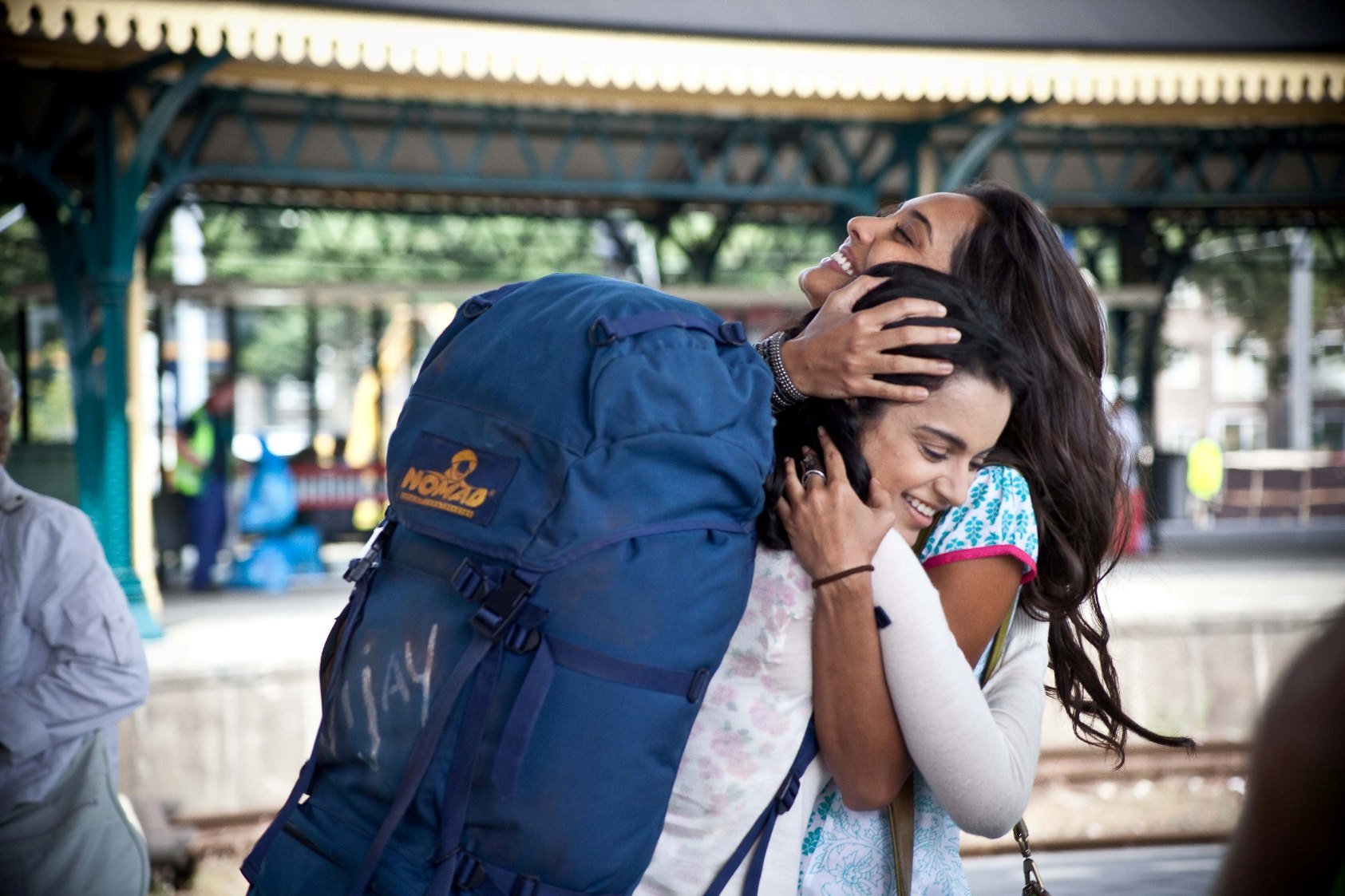 So here's raising a toast to the 24/7 validation machine, to the comfort zone and to the over-arching support system that is female friendship. Happy GALentine's day y'all.