In a shocking incident in a gym in Indore, a woman was punched in the head and kicked by a man. The reason? The man was allegedly misbehaving with the woman during a workout, and when she complained about it, he lost his cool and hit her.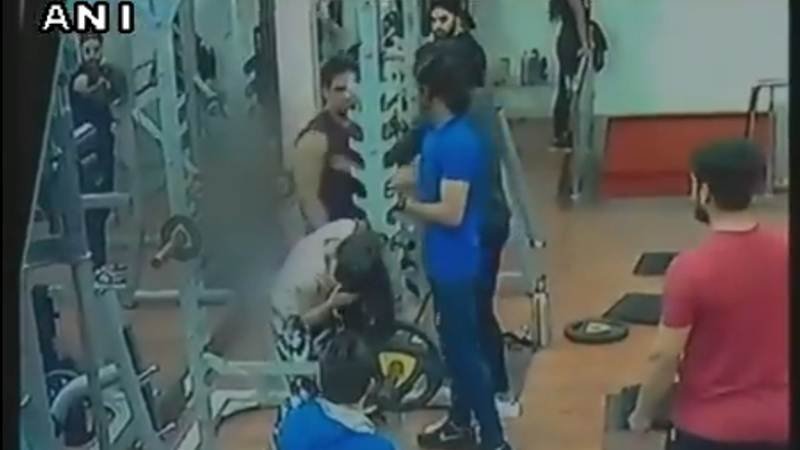 In the CCTV footage, as soon as the woman says something to the man, he spins around and lands a heavy punch on her head. Evidently, in pain, she squats down to reel back from the pain. But indifferent to what he has done, he kicks her again when she's on the ground. The men around are stunned, but they hesitate before helping the girl.  
You can watch the video here:
#WATCH Man punches & kicks a woman at a gym in #Indore after she complained about his behavior during workout #MadhyaPradesh pic.twitter.com/eFQWUrMlbz

— ANI (@ANI) 19 August 2017
According to a report by ANI, a case of molestation and assault has been registered against the man in the video. 
This incident is not only shocking but deplorable. If a woman is being misbehaved with, she will speak out because it's the right thing to do. 
Instead of teaching our girls to suffer silently and be 'safe', it's time we taught our boys how to respect a woman. Hitting a woman in a public place is not only disgusting but outright shameful.