"She's posting pictures with herself, she's holding the toothpaste, trying out different hairstyles…maybe she wants something different than to be a competitor." The words of Adam Creek from BBC, talking about Canadian tennis player Eugenie Bouchard. Also, let's talk about the achievements of women being packaged like that of men proving that sexism at the Olympics is as rampant as it gets.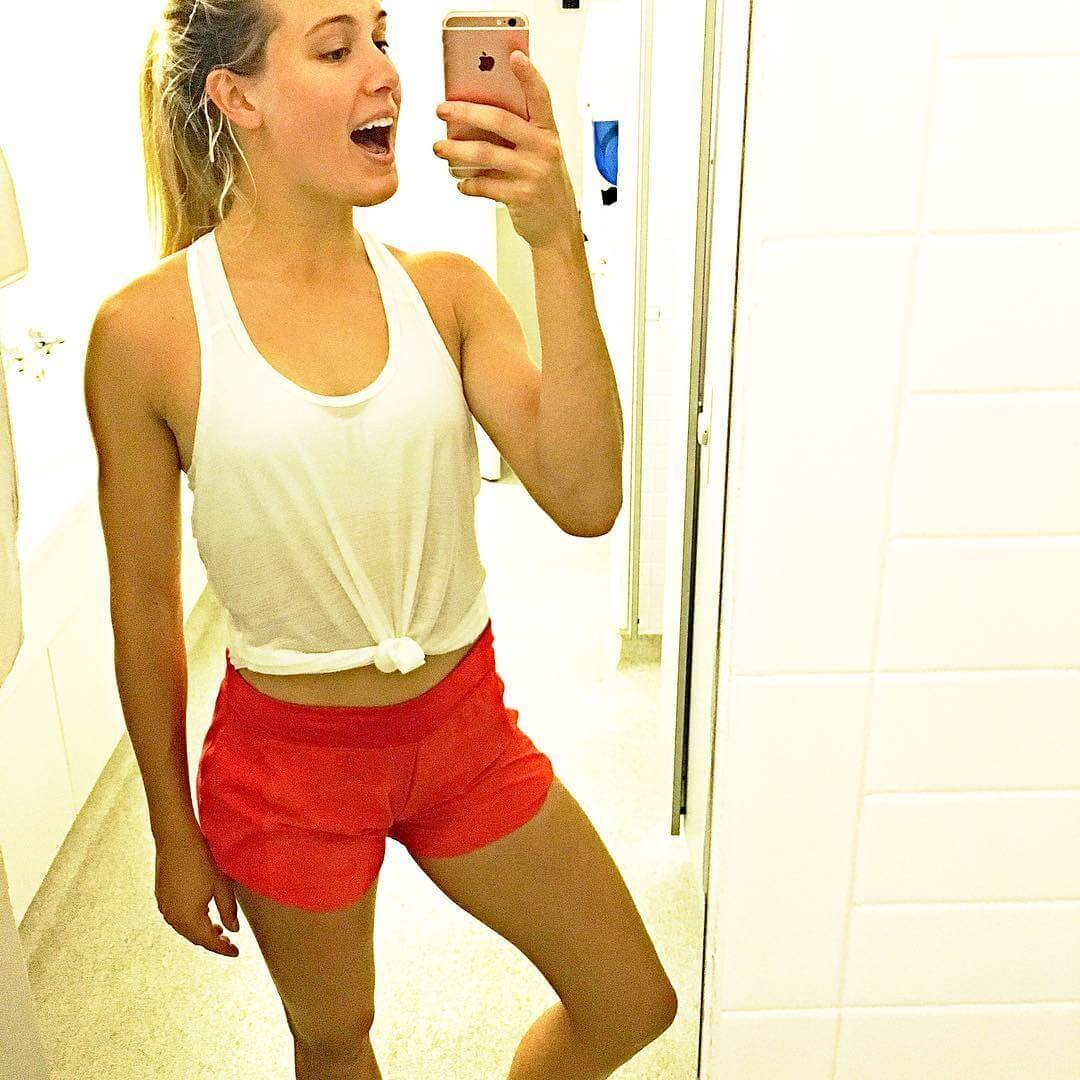 Commentators have been flagrant with their sexist remarks and print media has not been too far behind either. Remember when the US women's gymnastics team was told they belong to the mall, courtesy of their costume?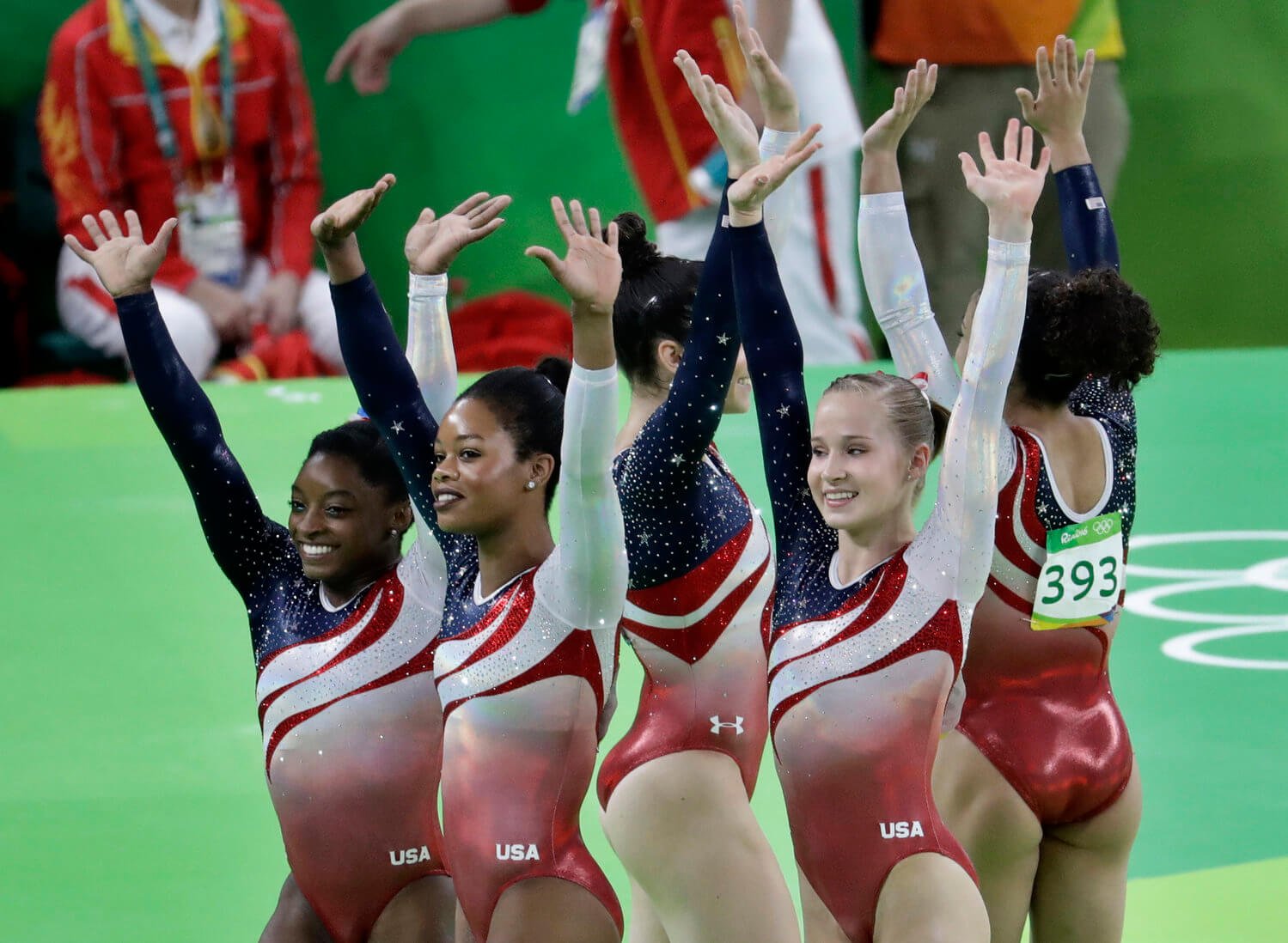 The fact that this was done at an event as privileged as the Olympics is a matter of shame. It has thrown light upon the darkest side of sexism. These women have given their entire life to their game, and it's all diminished under the garb of their costumes and selfies or negated altogether. 
This video by Vox is a blunt take on the most noteworthy sexist remarks in the Olympics, proving that evolution might still take a long, long, long (say that a couple of times more) time.
~~Slow Claps Of Appraisal~~