Men are superior to women. 
A woman needs a man in her life to lead a happy life. 
Without a man's support, it is difficult for a woman to achieve anything.
These are just some of the common notions that people have about women.  
But Virat Kohli thinks differently. 
Virat has always been open about his views on women and feminism and is openly seen endorsing his views.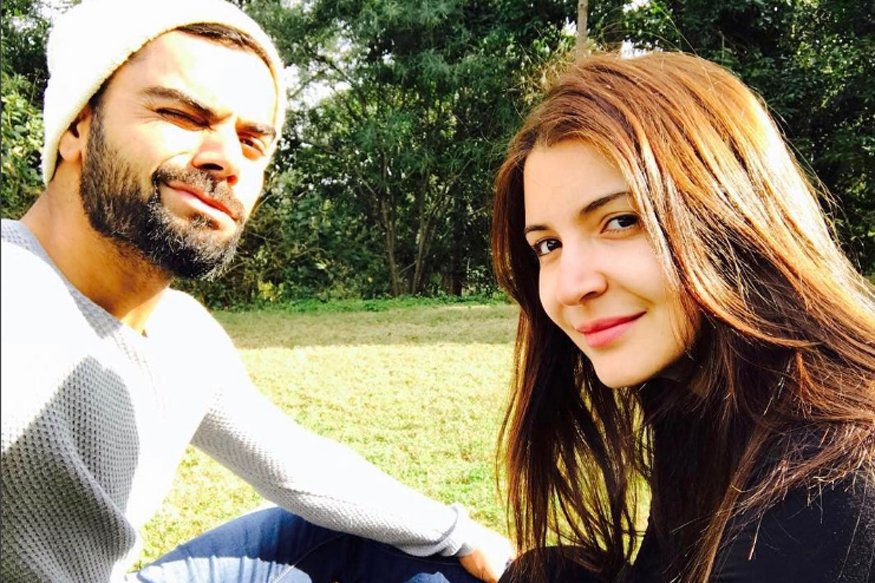 This Women' Day, the Indian skipper took to Twitter to share a thought-provoking message for all men and women.