Virat Kohli is many things, and a great boyfriend is one of them. He's never shied away from either standing up for girlfriend Anushka Sharma, or declaring his love for her for everyone to see. While it would be unfair to say that he owes all his understanding of feminism to her, it's evident that she has certainly taught him a lot about equality. Now, he's given an interview to Mint, where, among other things, he talks about how she's changed him as a person.
"I have always been fond of animals, but I never had the compassion and love that I feel now, and that's mainly because of Anushka. She has changed the way I see these things, and the way I think about animals; now I've genuinely started feeling this deep love for them…" he said.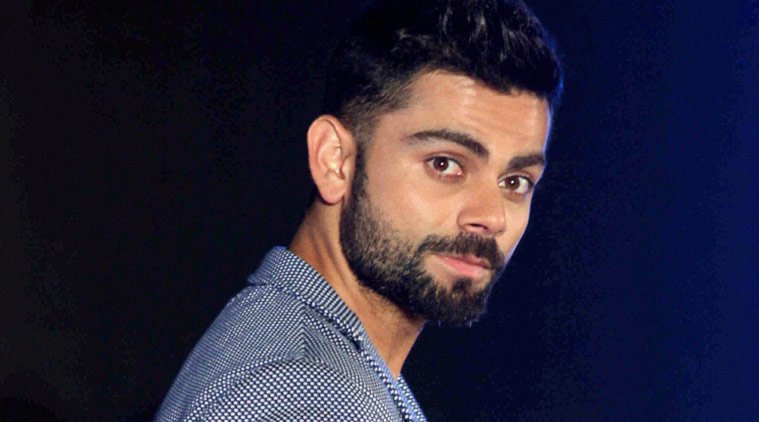 He added that he realises that his influence in the country is significant, and he uses it to talk about things that matter. "I strongly feel that if something needs to be addressed, I will go out and say it. I'm doing a particular thing in my life with my profession and suddenly I find myself in a place where people are listening to what I have to say. And I feel once you have the chance to even influence five people, you should voice your opinion for the things that need to be addressed. You need to be brave about the things you want to take up."
And, finally, on feminism, he said, "People are very chauvinistic in this country. I certainly wasn't aware of that growing up, to be honest. But I have started to see myself as a feminist… The intolerance I see… many people don't even know that they are intolerant, and many of them don't want to change. At some point it becomes a personal choice, and I would definitely want to think about life from the side of the woman. Everyone should be a feminist."
You can read the entire interview on Mint.