Ahead of Princess Diana's death anniversary. Prince William and Prince Harry have released pictures of their mother, from their private photo album.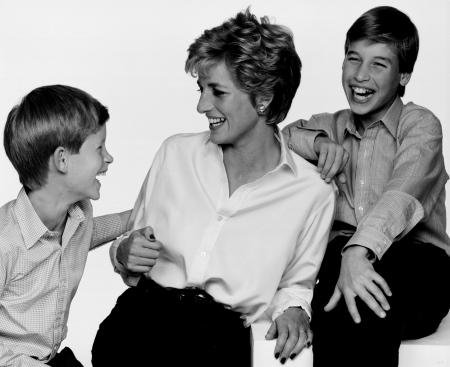 The Princes opened up about their relationship with their mother for a new documentary called Diana, Our Mother: Her Life and Legacy.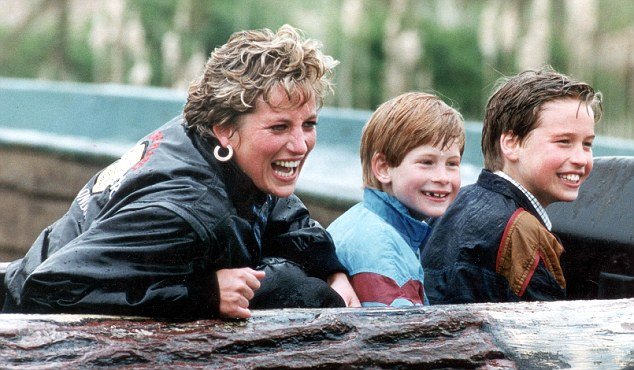 These are never before seen pictures, that throw light on the beautiful relationship the kids shared with their doting mother. 
The now Duke Of Cambridge and Prince Harry have opened up about their mother's life and death, very publicly, for the very first time. From that hurried phone call on the fateful day to Diana's motto in life, the Princes share intimate details from their childhood. 
The Duke and Prince Harry are pleased to share 3 photographs from the personal photo album of the late Diana, Princess of Wales. pic.twitter.com/mUhzQB08TV

— Kensington Palace (@KensingtonRoyal) July 23, 2017
They laugh over how she once surprised William, then 12 or 13, by inviting three models to meet him at home, leaving him tongue-tied and blushing.
Watch TRH share some of their favourite memories of their late mother.

Prince Harry: "She was one of the naughtiest parents!" pic.twitter.com/zKIcZbe4rf— Kensington Palace (@KensingtonRoyal) July 23, 2017
The pictures belong to Diana's personal photo album, as they were discovered by her sons while going through her albums.
These photographs bear testimony to a fun-filled childhood of both the Princes and the happy times they shared with their mother.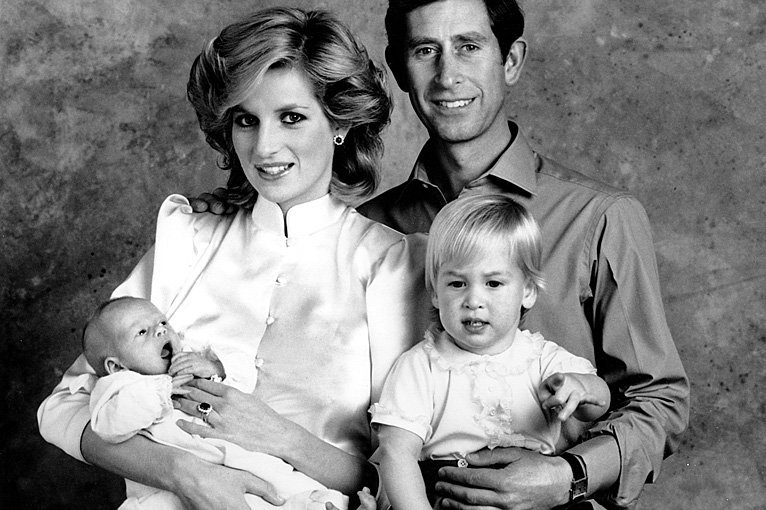 In the soon to air documentary, Prince Harry talks about how his mother was one of the 'naughtiest parents" and a 'total kid'. And the one thing he can never forget is her laughter, that is stuck in his head forever.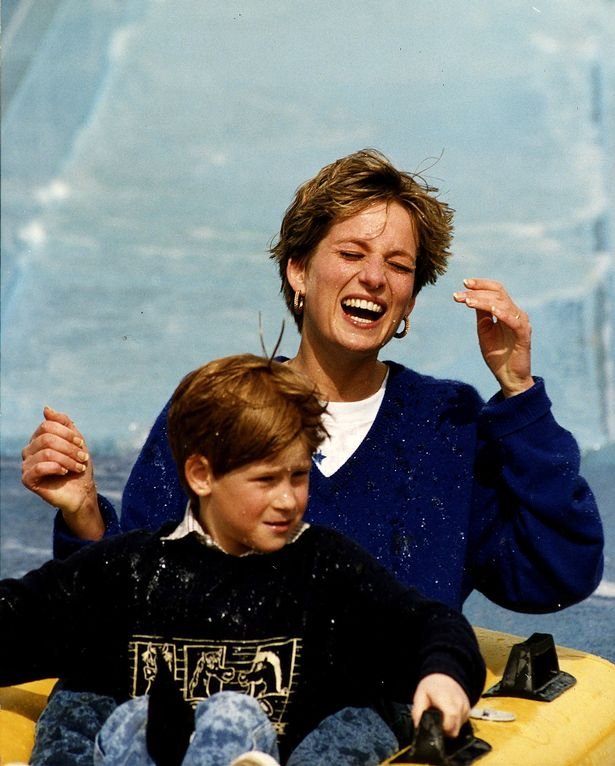 What was her advice to her kids? 
"You can be as naughty as you want, just don't get caught".
Prince William also opens up about that rushed call he took, on the day his mother passed away. And he wishes how he could turn back time and never rushed that call. He told ITV,
The very last memory I have is a phone call from Balmoral. At the time Harry and I were running around, minding our own business, playing with our cousins and having a very good time. Harry and I were in a desperate rush to say "goodbye, see you later, can I go off? If I'd known what was going to happen I wouldn't have been quite so blasé about it. That phone call sticks in my mind quite heavily.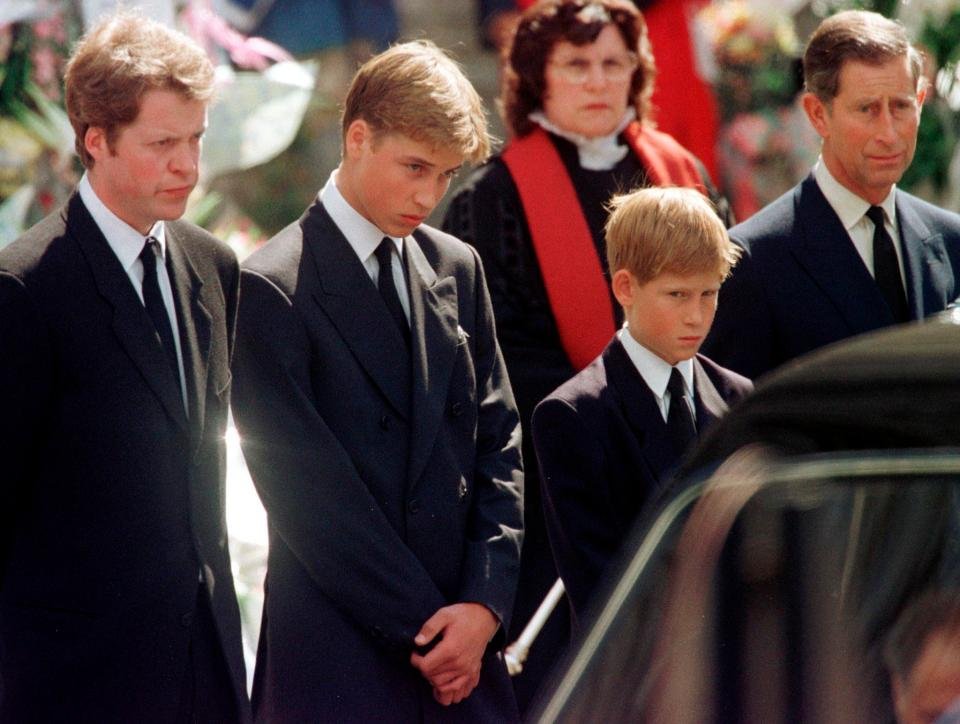 This documentary makes for a compelling watch because it is the first time and also probably the last time, both the Princes have opened up about their mother and shared intimate memories of her with the world. 
All images sourced from The Kensington Palace's Twitter account.