Every now and then, we come across a news report about a woman being molested or harassed by a cab driver. While sometimes it is the non-physical, but highly intrusive ogling, other times it's straight off masturbation. 
And with every second incident, things only seem to be getting worse.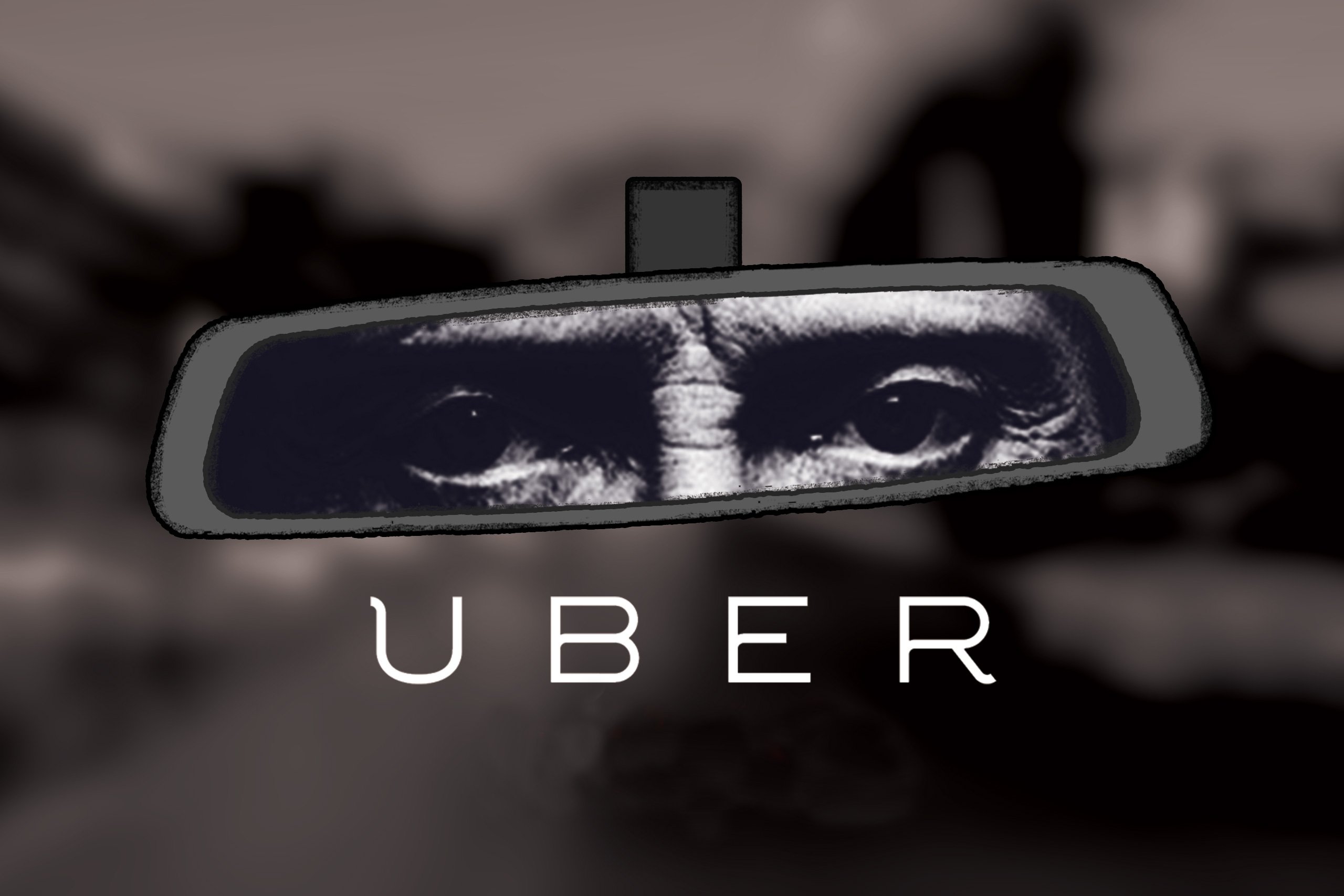 Uma Sharma was on her way to the Hyderabad Airpot when her cab driver allegedly slowed down and started masturbating to her. 
In her Facebook post, she mentions that even after she asked him to stop the car, he nonchalantly continued the hideous act and stopped only when she started screaming. 
This is her Facebook post:
"Today my #Uber driver thought it perfectly normal to masturbate while dropping me to the airport. As soon as we were on the relatively empty ORR in #Hyderabad, he slowed the car to about a 50 kmph and kept glancing back in the rearview mirror. After about 5mins when I realized what he was doing, I shouted and asked him to stop the car – unfazed, and continuing his act, he very nonchalantly asked me what was wrong. After much screaming, he reluctantly stopped the car, and continued standing on the road until I took a picture of him and threatened to go to the cops."
"I was scared- as an alone woman in a still-unfamiliar city. Scared of what else he may do since I'd threatened him. Scared that he may return while I waited on the road for another cab. Scared at how utterly powerless I felt when he blankly looked at me, without an ounce of guilt on his face. And most of all, scared that this was probably not the first time he'd done this- yet he was still out there, just a matter of time until he did the same, or God forbid, did worse with some other woman."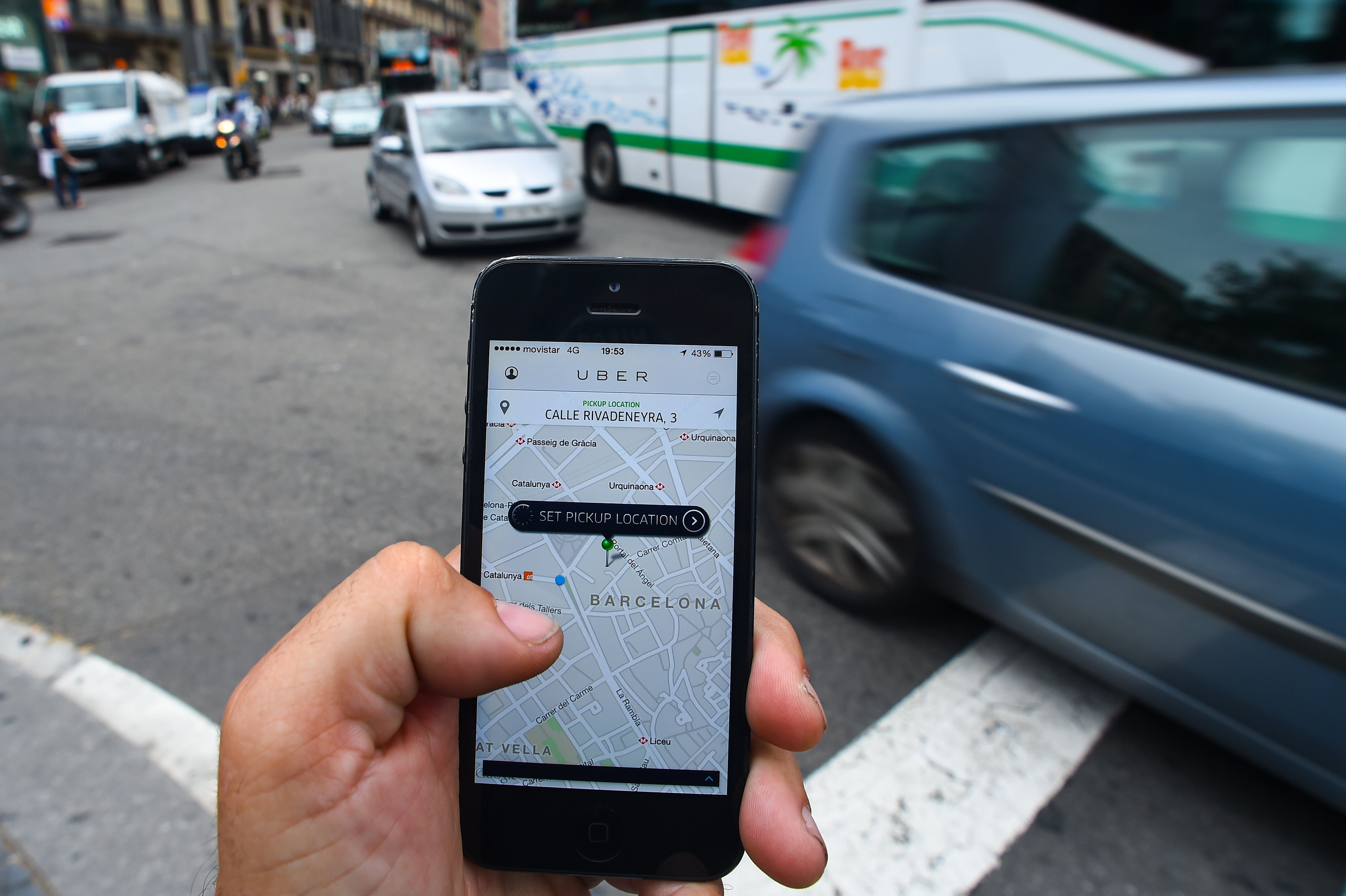 "Two days back I was hopeful as I, along with hundreds of other women I know, chose to speak about the sexual harassment we've faced. Anger aside, there was also an odd sense of unity in watching so many women #stopthesilence after years and courageously come forward with their stories. Today, I shudder to think how many of these #metoo statuses were because of the same vile men who repeated their actions – only because we were too scared to speak up."
"So today, I choose to speak up and I won't stop until #UberIndia takes responsibility for their non-existent driver verification and complete disregard for their passengers safety. I'm also taking this up with the cops to initiate action against this worthless excuse of a man."
Not just that, when she complained to Uber, like for many incidents before this, they had the same automated response. 
"What's been described has no place on our app. Our community guidelines clearly reject such inappropriate behaviour. The driver partner's access to the Uber app has been barred."
This is not the first time such an allegation has been made about an Uber driver. Last year, a Bengaluru women underwent a similar harrowing ordeal.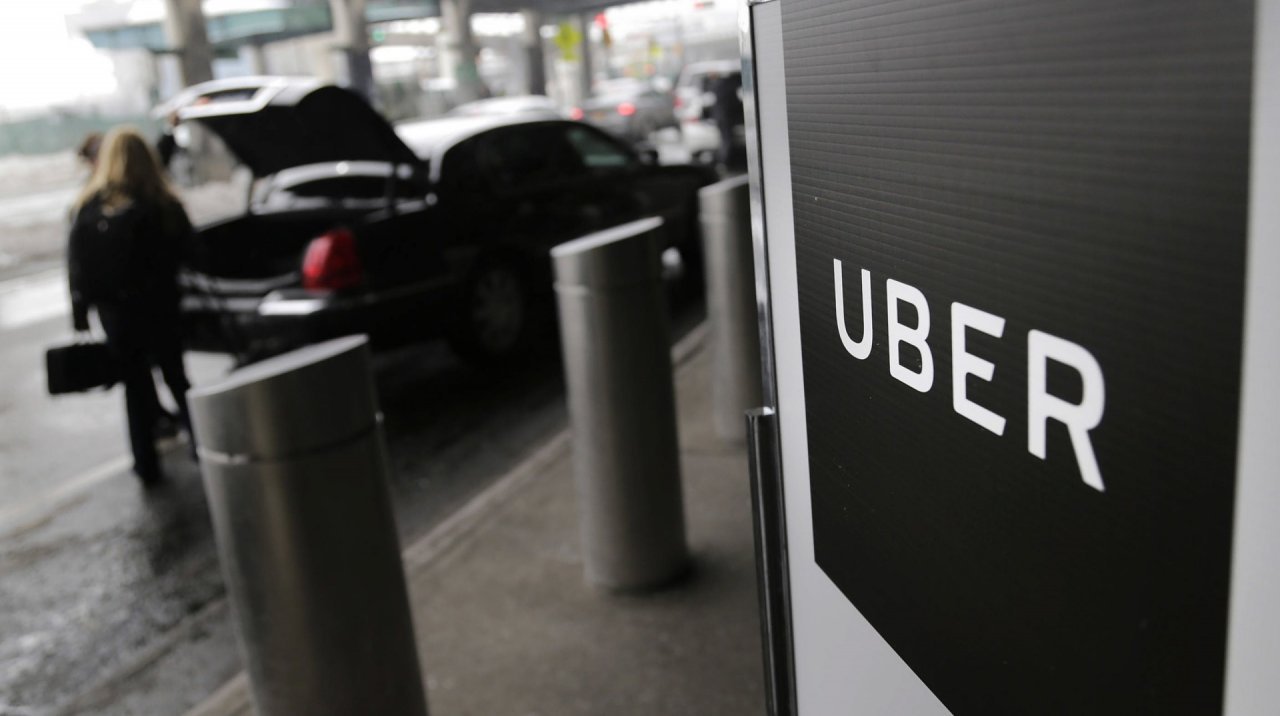 No one knows if the company actually end its associations with such drivers or whether it's taking any action or precaution to see that things like these do not happen again. 
Even after so many women have come forward with their sexual assault stories via the #MeToo campaign, why isn't women's safety taken seriously? Don't companies and organizations have a moral obligation to see that a woman does not have to go through something like this over and over again?