In a Humans Of Bombay post, a woman shared her story of bouncing back from a bad marriage imposed on her when she was a child. She shifted her focus to her education and career, in order to look after her son, and not give up in the face of adversity.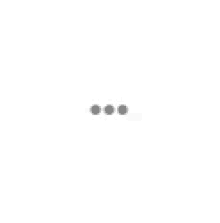 Her mother made her marry someone when she was just 16 years old and got pregnant within 4 months of the marriage. Recalling her ordeal at her in-laws', she shares an instance of how she was treated-
My in-laws wouldn't let me study & treated me like a servant. Once, when I was 8 months pregnant -- there was a theft at home. And my in-laws blamed me. They starved & tortured me till I had to beg for them to stop. I got so sick after that, I started vomiting blood.
She finally decided to leave their house and go back to her mom's. Initially, her husband followed her, but a while after she got a job, he left her. She then got a letter that he has remarried. Her salary of Rs 2000/month was not enough to look after her son and herself. So, she decided to pursue her studies while working simultaneously.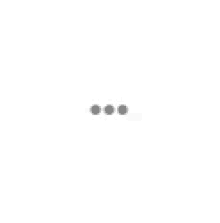 Not having a degree held her back at her job at a media house. This was until her boss offered to help her-
One of those days, my boss asked me if I was okay, I couldn't control myself & told her everything. She told me not to worry. And a few days later, she gave me Rs.15000 & said, 'This is yours, go for it & don't ever look back'. That was my turning point. I finished my bachelors & got a great job as a project manager afterwards.
Now at 23, she's single-handedly running her home and saving up for her son's future. Her husband has refused to divorce her until she returns 'his son' to him. He doesn't help or support them in any way. 
Amid all this, she holds her head high and knows that as long as she and her son are together, nothing else matters-
I've cried, stumbled & fallen. But I'm standing on my own two feet now. My son & I love each other & we both know that we're enough for each other. It's us against the world & if we've made it this far, we'll make it to the end.
Truly empowering.
Read the entire post here-