There are a number of things we women do and more importantly, not do because of the fear of getting stalked, harassed or molested. 
There are so many women who decide not to take job offers in certain areas because they are not safe. Some women also quit going to college because of stalkers. And most women want to be back home before the clock strikes 7 to make sure they're in the safety of their homes.
And this isn't just Delhi. 
This is true for every city, and every woman. And yet, after all these precautions, there are still stories where the woman is harassed because jilted lovers are not taught to take 'no' for an answer.
Something like this happened to a young 24-year-old who had only recently moved to Mumbai from Delhi. She had just started life there and was already applying to colleges during the admission season. Life was different for her there and she was only learning how to stay away from home. She was meeting new people and finding friends in them.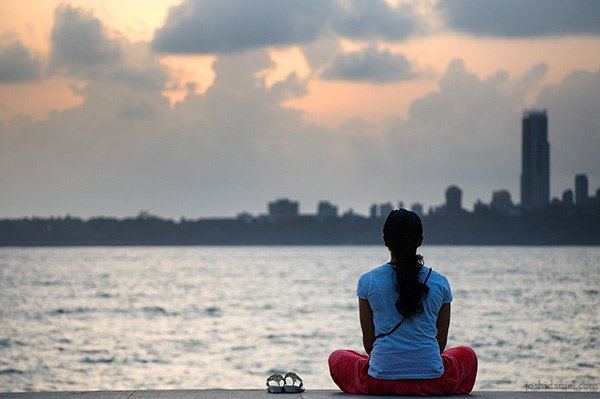 One such person she met turned out to be a nightmare.
He would send her messages and would call her up at odd hours. He would show up wherever she was. He would present her with gifts that would contain cards professing his love, telling her that he wanted to marry her. 
Scared, she told her parents and they asked her to return to Delhi.
She was forced to flee from a city where she had just started her life. Back home in Delhi, she was just trying to move on from the whole incident but it all came back when she found out that her stalker had followed her all the way to Delhi.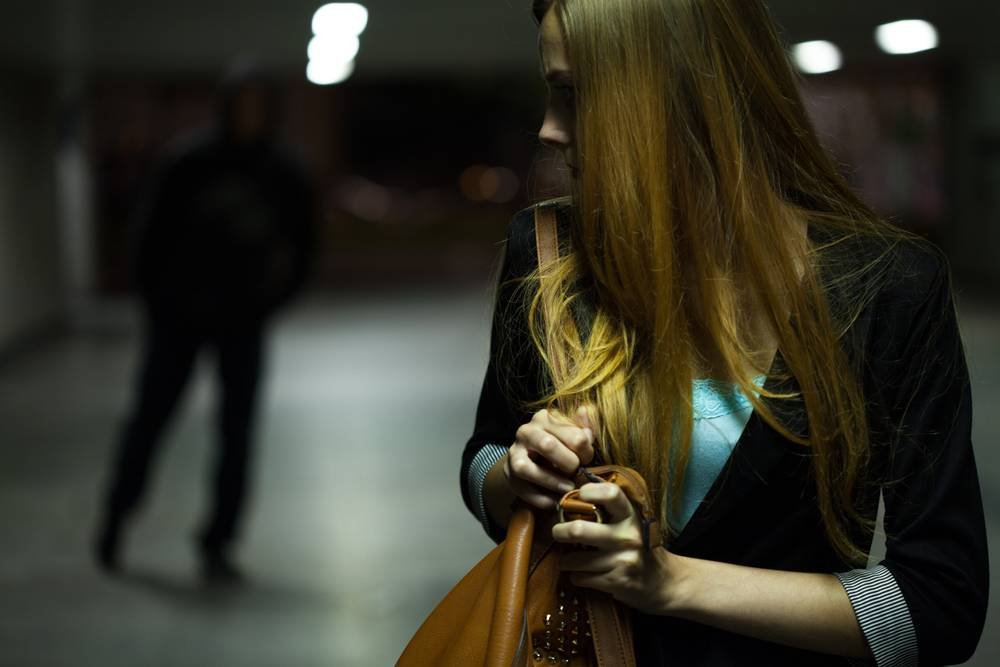 According to the woman, he randomly appeared when she was out somewhere. She asked him to stop following her but he wasn't going to listen. He started calling her from different numbers, which were all blocked by her. In fact, she switch off her phone and decided to not use it for a while.
But he still didn't get the point. He started calling her father and brother. The family saw the situation getting out of hand and registered a complaint at Jafrabad police station.
The police registered a complaint and seem to be monitoring the situation closely. TOI reported that a senior police officer said:
"A case under sections dealing with stalking and threatening was registered and a special team has been formed to nab the accused. He seems to have fled the capital."
While we hope this situation gets resolved soon without any harm to anyone, we can't help but wonder when men will learn to take 'no' for an answer.