Warning: Graphic content inside
Update: The videos have been removed by the user since the article was published.
There are disgusting people and then there are sexual offenders. But since, we do not have a law to register sexual offenders, these mentally perverse creatures could be anywhere hidden inside the civilised society.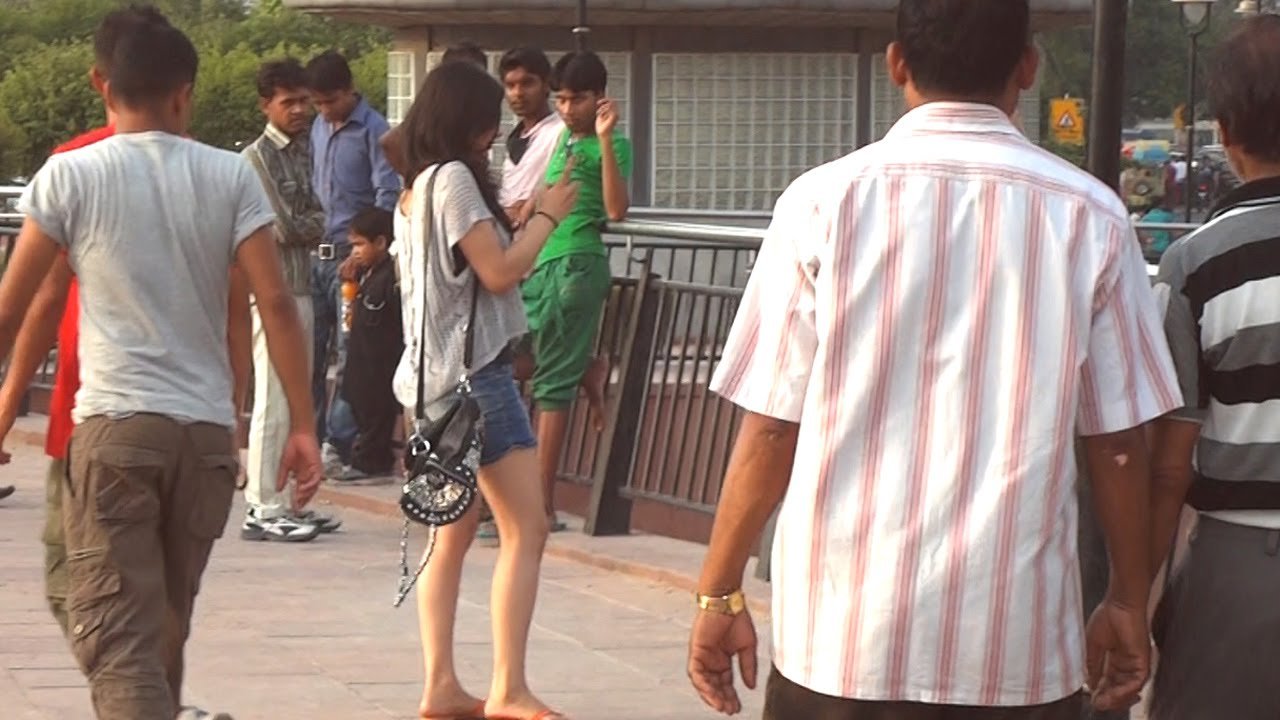 Just when you thought mankind could not get any lower on the morality chart, we happened to chance our eyes on a man masturbating in a train in the full view of the public. 
Warning: Graphic content
A Facebook user posted about the ordeal her niece had to go through while travelling in a train from Delhi to Dehradun.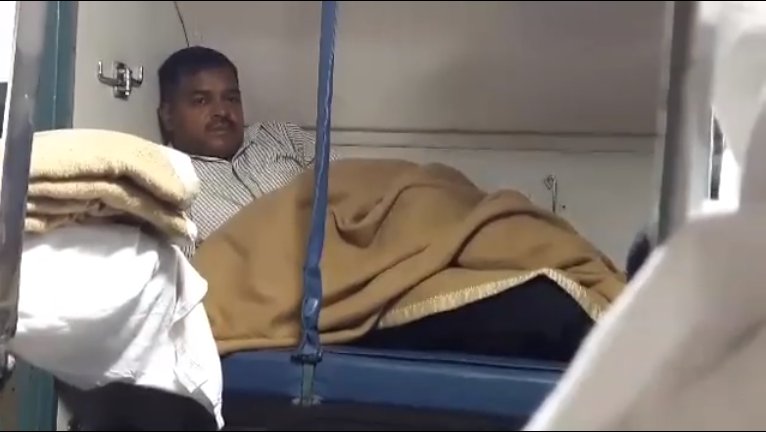 A man sleeping on the opposite side of the upper berth was constantly staring at her niece. When her niece recorded the entire incident, it came to light that the man had been masturbating in public view. 
Warning: Graphic content
And if you think, this is just a one-off case, it is not. Indian women of all ages have had to go through perverts whistling at them, passing comments at them and believe it, quite often masturbating at them.