These women are the crusaders of change who prove that women can be anything. From inspiring little girls to teaching us various life lessons, these women achievers haven't stopped empowering us. 
1. Phoebe Waller-Bridge 
From bringing the unpopular yet super relatable opinions and issues on-screen to killing it at the Emmy's, 2019 has given us our evergreen crush of all times.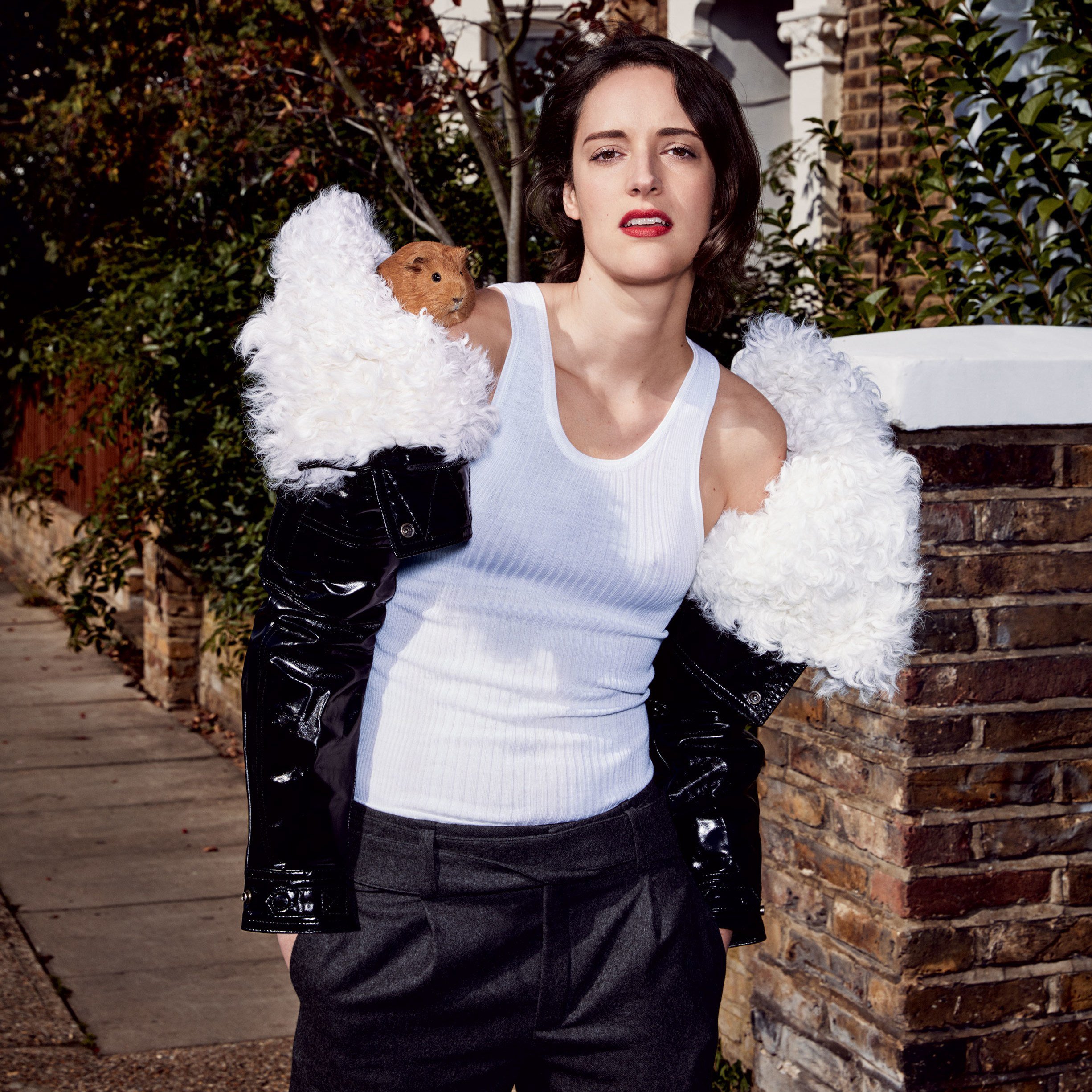 2. Dutee Chand 
The first openly gay Indian athlete with all her recent medals and her flash-like performance in the track has made a cozy place in our hearts.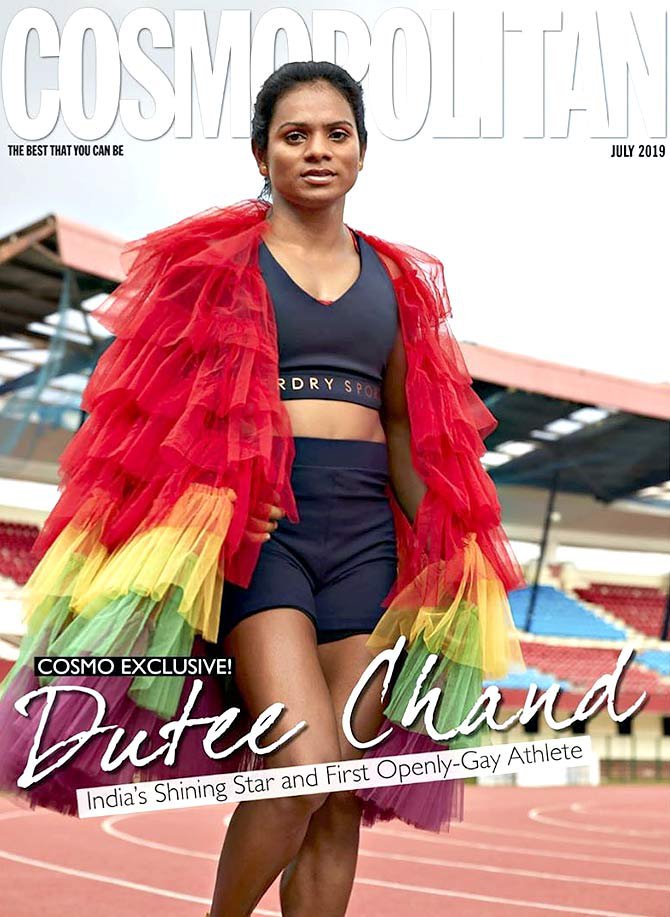 3. Michelle Williams 
By addressing the global issue of gender-based pay parity in her Emmy's acceptance speech, Michelle has won our hearts.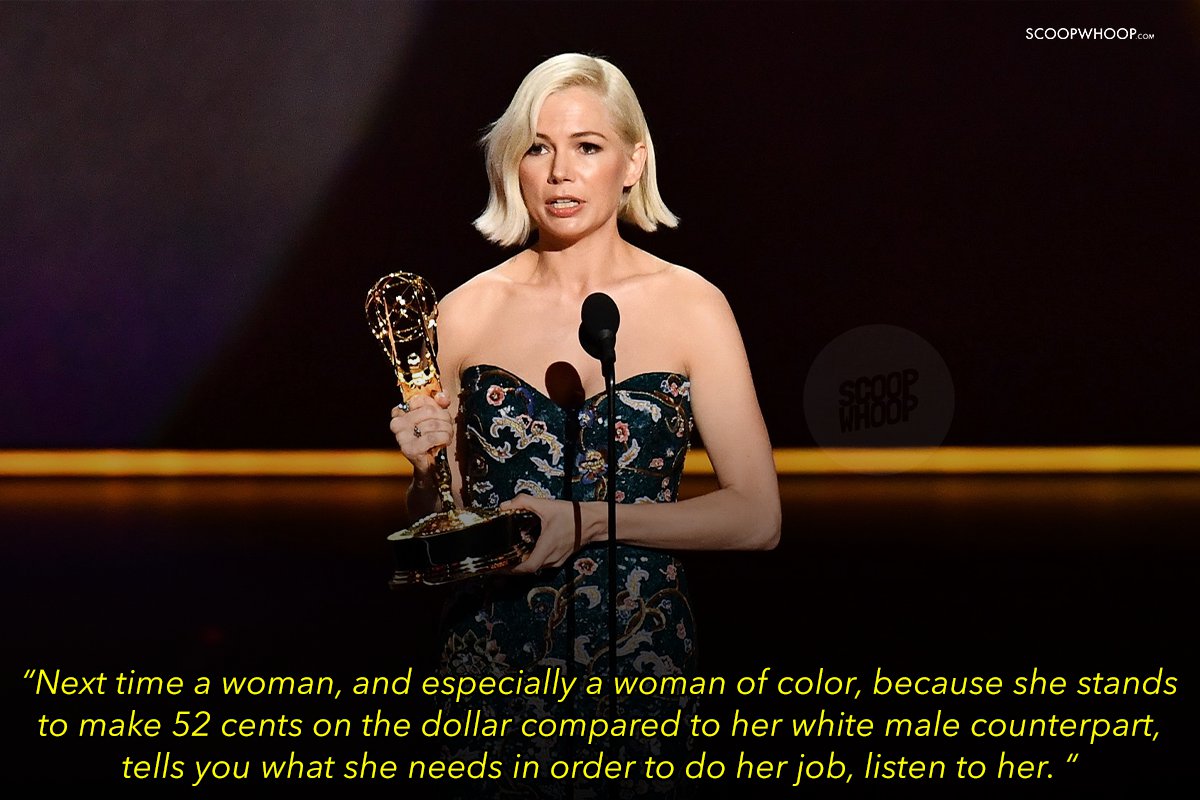 4. Emma Watson 
The moment this UN Goodwill Ambassador started speaking about self-partnered, we were so empowered and awestruck at the same time.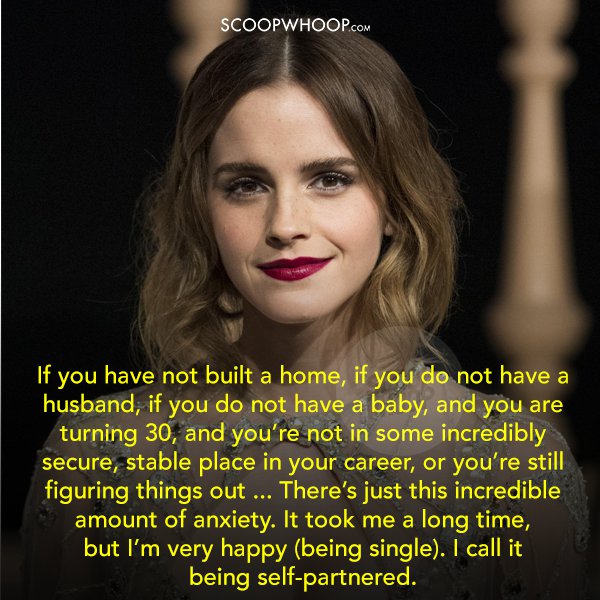 5. Lilly Singh 
The first lady in the history of late-night shows to host a show of her own is just so killer. YOU GO GIRL!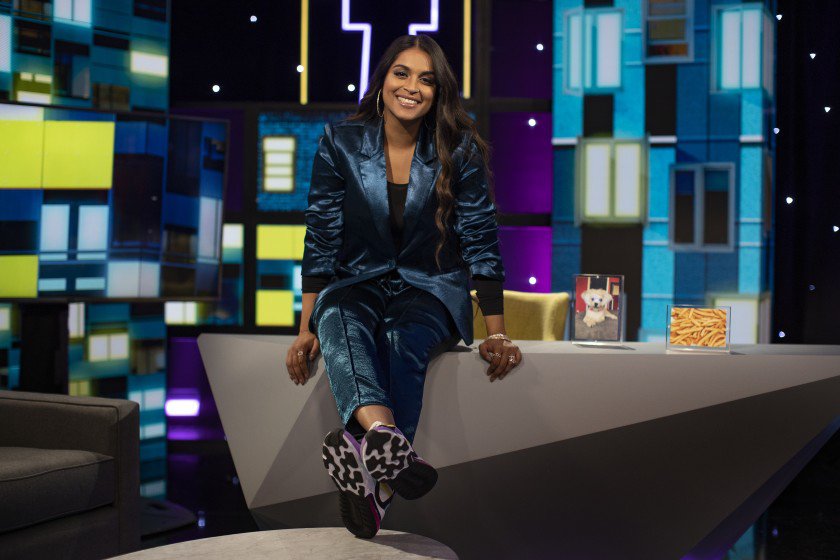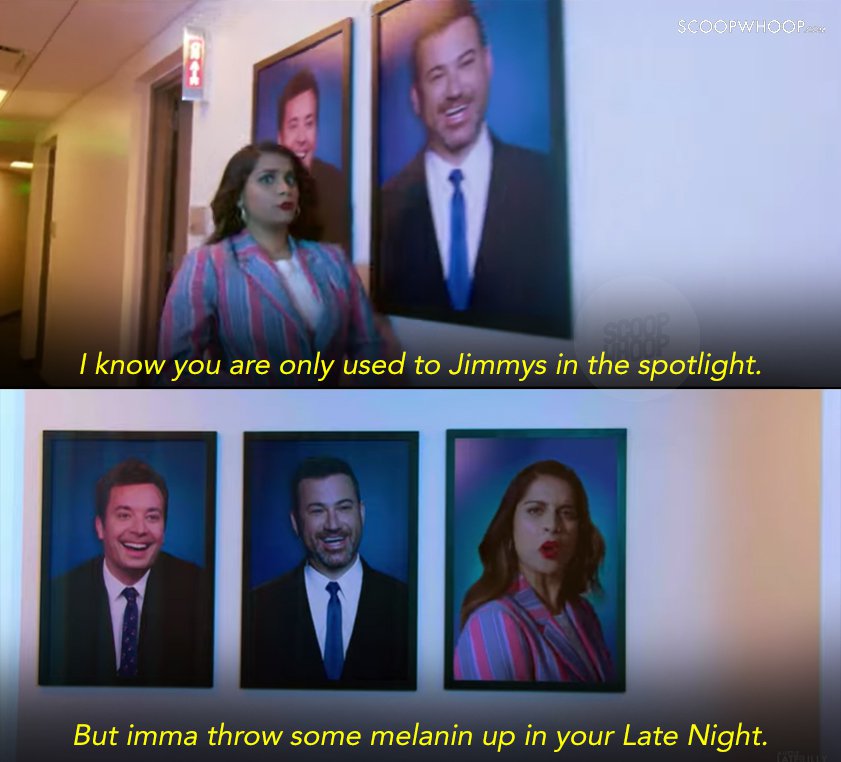 6. Zoya Akhtar
The Oscar-nominated director and the motherof smashing societel standards in Indian cinema has had our hearts for almost forever now.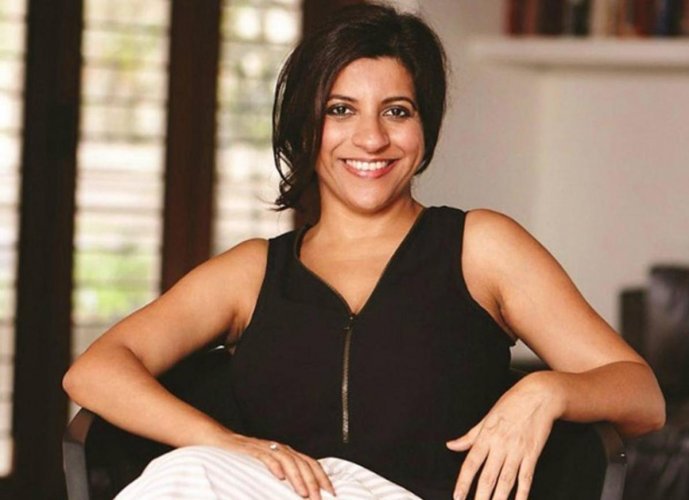 7. Jacinda Ardern 
From her kickass crisis communication strategy to multitasking with handling her baby in conferences, this boss lady is just goals. 
8. Megan Rapinoe
BRB, we're hailing to the on and off-field savage queen of all times.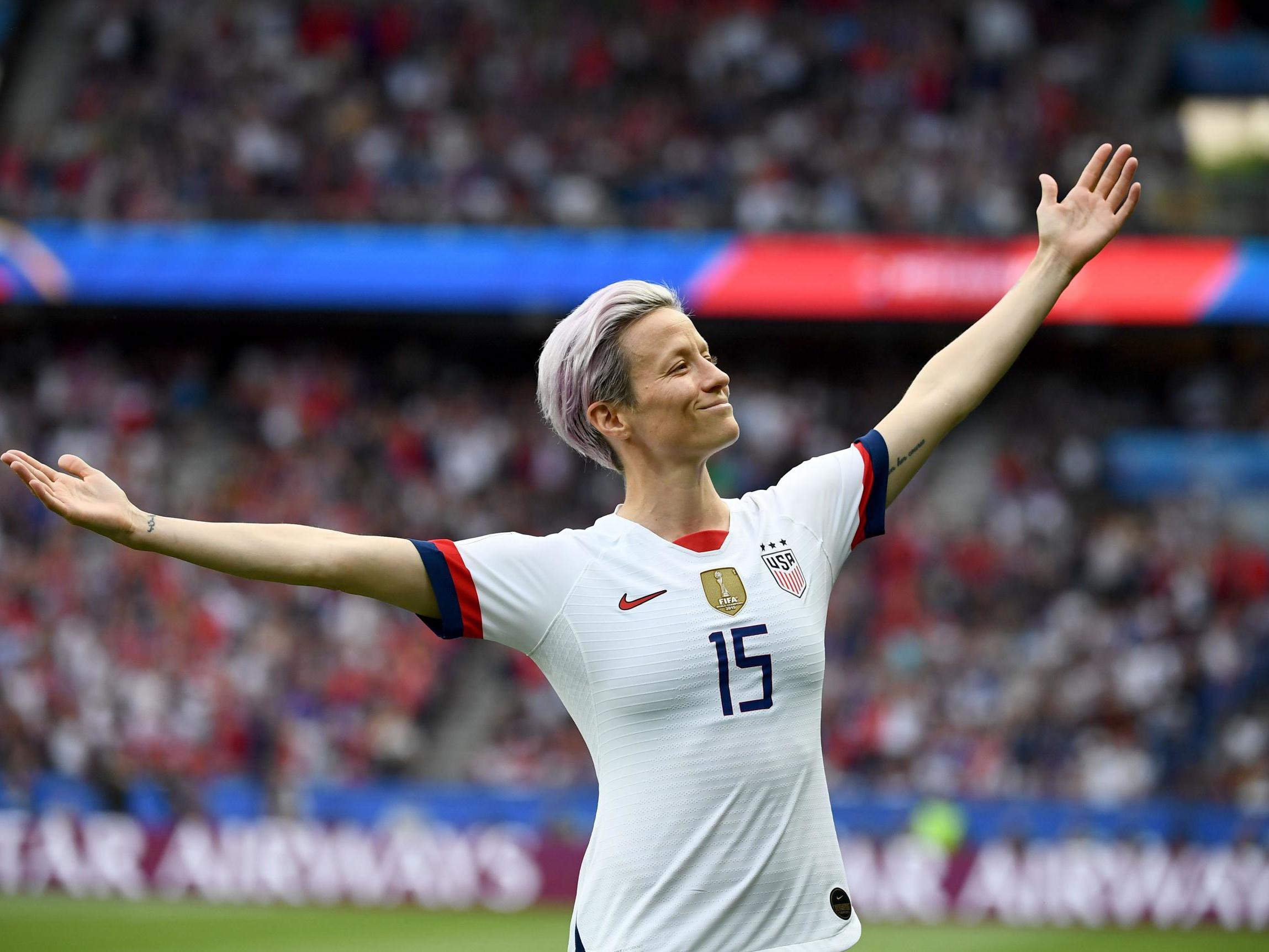 9. Gwendoline Christie
While her character in GoT taught us strength by nominating herself for an Emmy, Gwendoline has taught us how to always value your self-worth.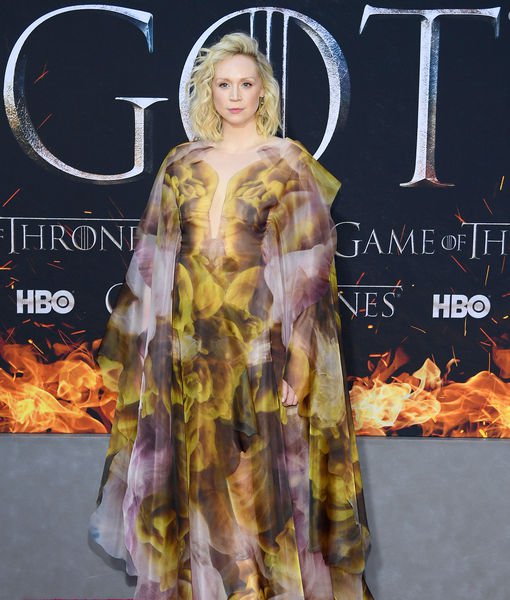 10. Greta Thunberg 
Greta is the new generation's wave of change that we all wish to see. The way she has mastered her dedication has inspired us to do the same. 
11. Sara Ali Khan 
From opening up about her struggles with the tabooed PCOD to being grounded enough to push her own luggage, Sara has won us over. 
12. Alexandria Ocasio-Cortez
The way this Congresswoman AOC stumped Mark Zuckerberg with her very relevant questions gave us major goosebumps.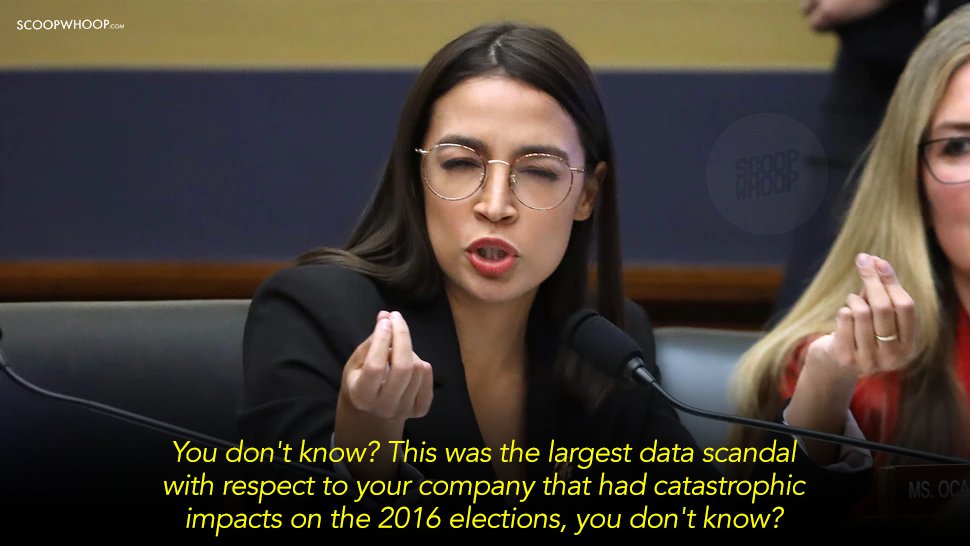 13. Kim Clijsters
7 years after she played her last game, the former tennis ace who's now 37 and a mother of three has confirmed her return to the court. Women truly can have it all.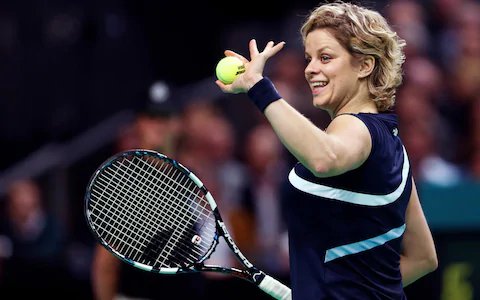 14. Jameela Jamil 
From openly talking about tabooed topics to spreading body positivity all across the internet, Jameela teaches us the true meaning of empowerment with her work.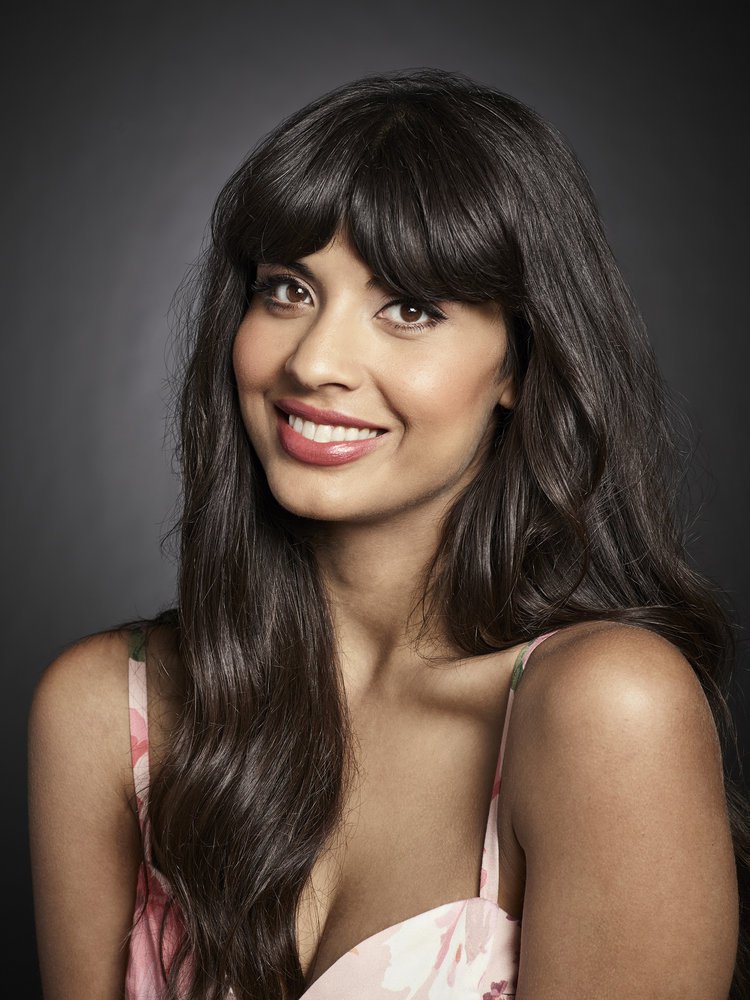 15. Mithali Raj 
In a country where cricket is referred to as a gentlemen's game, Mithali is the rebel who has changed the way Indians look at cricket.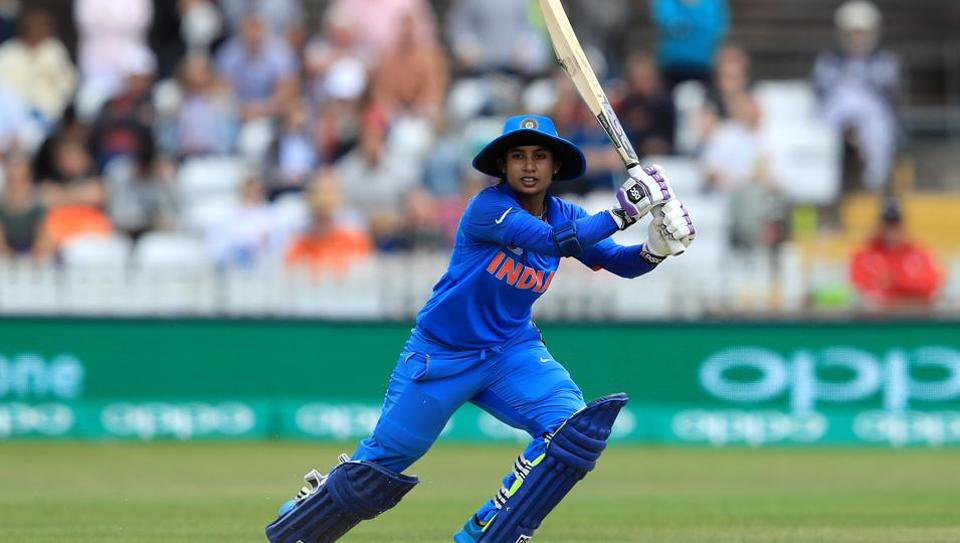 16. Menaka Guruswamy &  Arundhati Katju
The double-trouble lawyer crusaders duo who created history by fighting the case for decriminalising homosexuality in India have made us believe in ' Love Is Love'.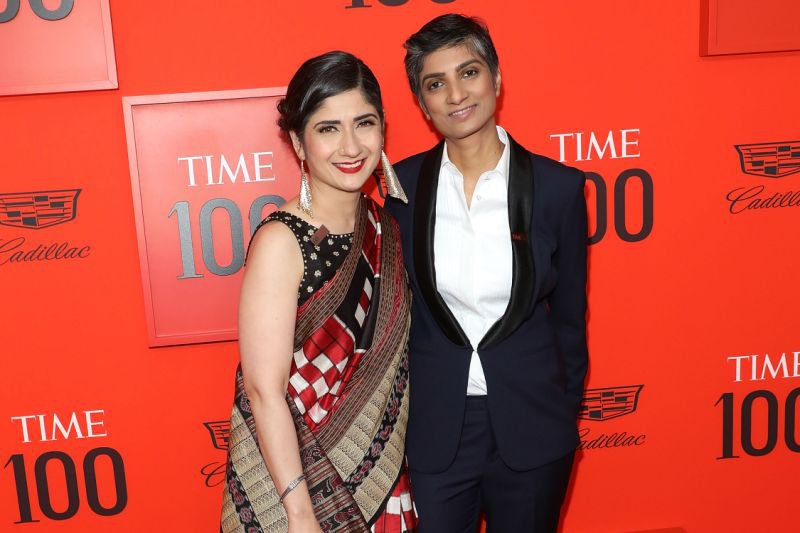 17. Sona Mohapatra 
By making the gutsy step and calling out Sony Entertainment television for hiring a former Me-Too accused as a judge, Sona has reclaimed the lost feminism in Bollywood.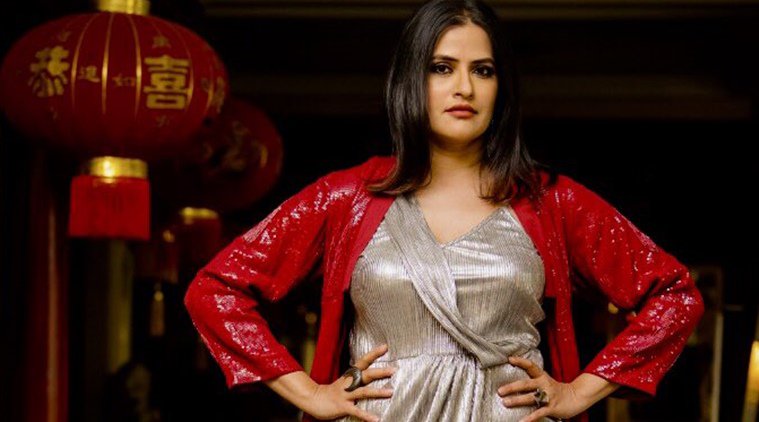 18. Jessica Meir & Cristina Koch
The NASA astronauts who made history by completing the first all-woman spacewalk have proved that it is indeed women who run the world!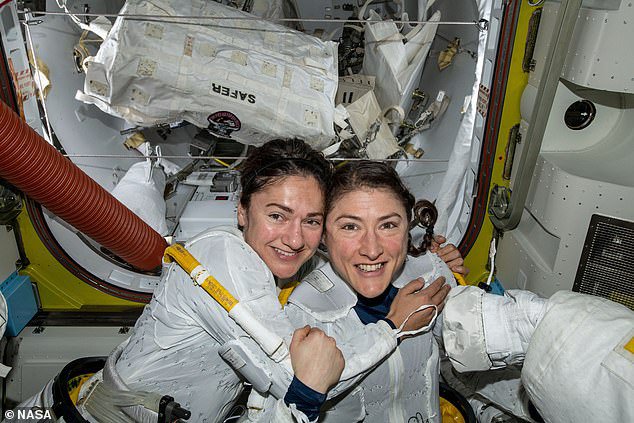 19. Katie Bowman 
The genius computer scientist who developed an algorithm that allowed us to witness the image of a black hole is a true legend.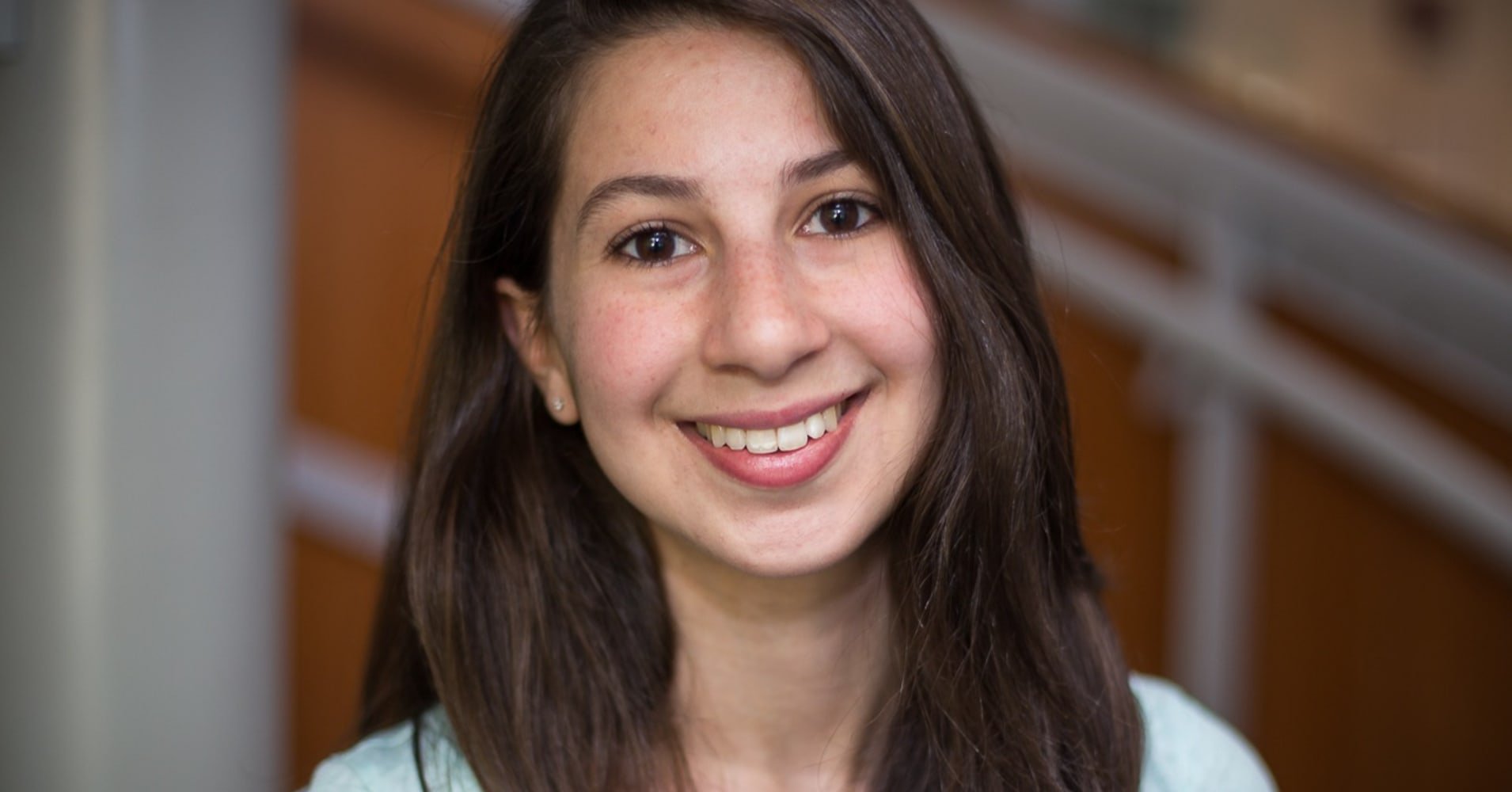 20. The Rocket Women of India— M. Vanitha and Ritu Karidhal
The Chandrayaan duo and the rocket women of India M. Vanitha and Ritu Karidhal have fueled India's success literally to the moon.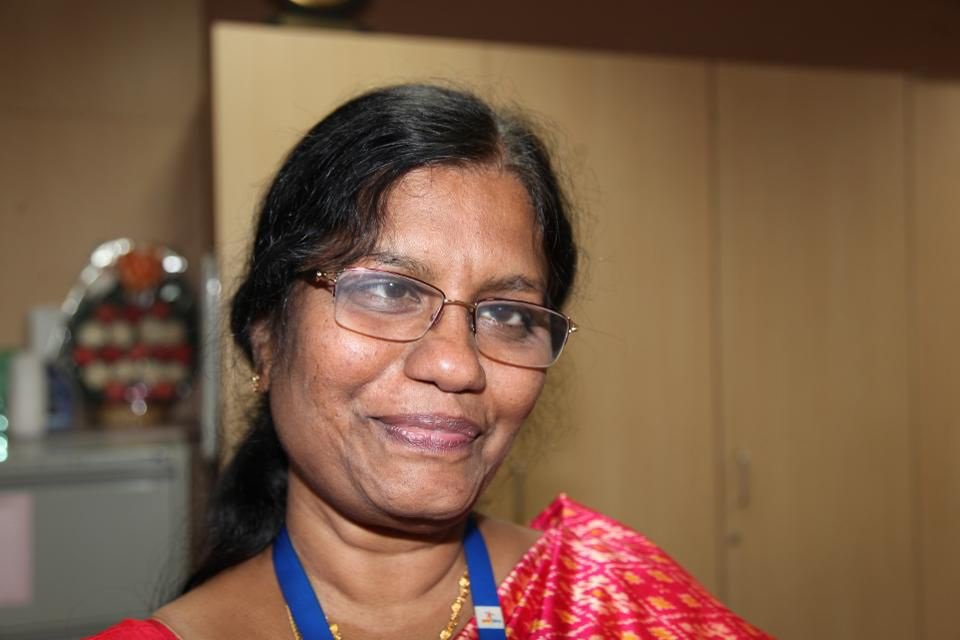 21. Shelly-Anne-Fraser-Pryce
THE ONLY WOMAN WHO EARNED THE TITLE OF A WORLD CHAMPION AFTER BECOMING A MOTHER.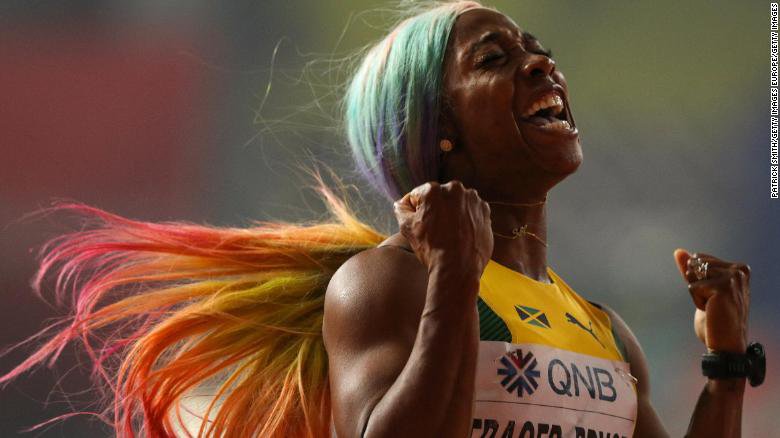 22. Harmanpreet Kaur 
The lady who's single-handed left-hand catch stumped the entire internet.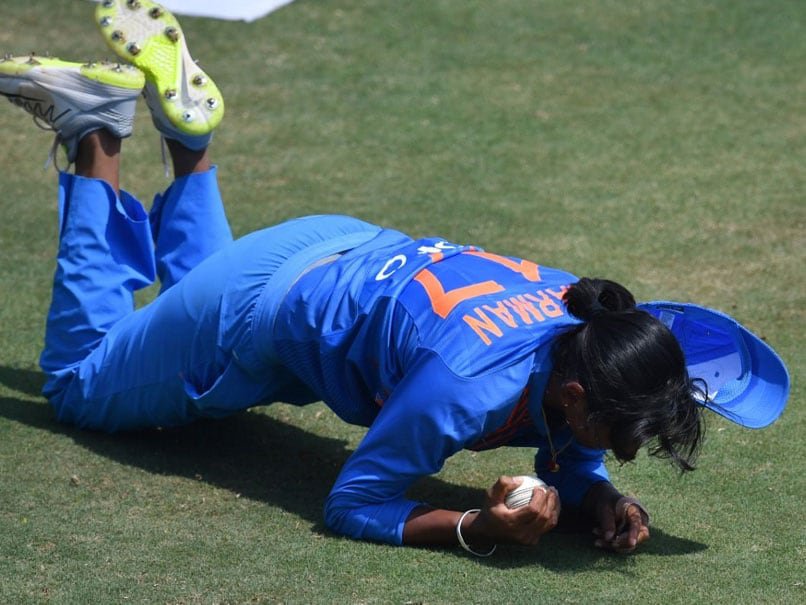 23. Mary Kom
The Olympic level boxer has just made history by being the ONLY BOXER in the world to win record 8 World Championship medals.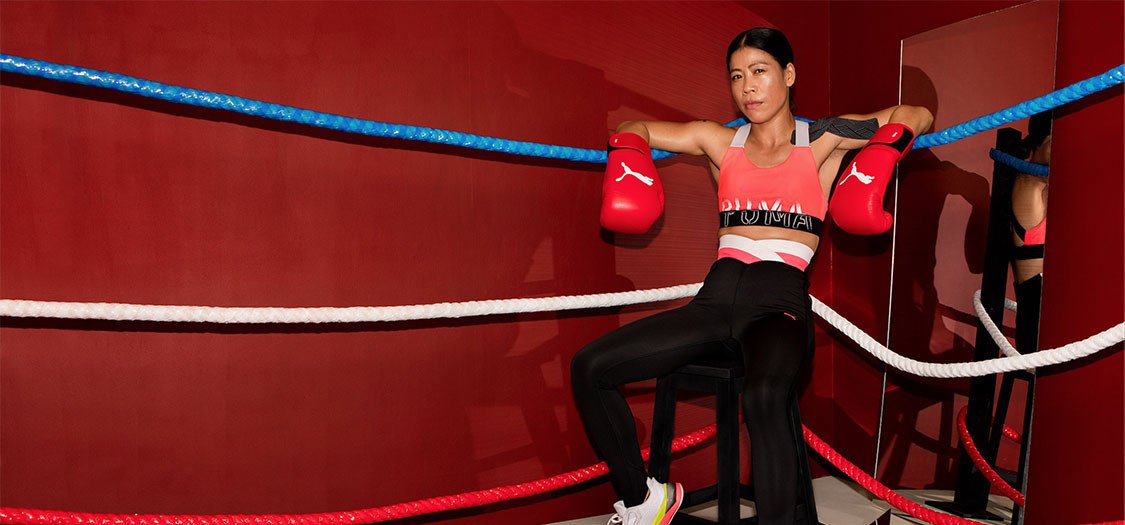 With their talents and wit, these women are getting out of the mold. Here's to hoping that they never stop inspiring us.