People often believe that to be successful in Bollywood, you need one of these three things – A godfather, talent or stunning looks. Once an actor has become a part of Bollywood, all they need is a manager. A kickass manager is the backbone of an actor's image. We've already told you how Priyanka Chopra has a brilliant PR team behind her. A lesser known fact is that most managers of Bollywood celebrities are women now. 
Here are a few female managers who are behind the success of different Bollywood celebrities:
1. Anjali Atha – Hrithik Roshan
Anjali Atha is the manager of Hrithik Roshan. The actor, often referred to as the actor with the Greek God looks, handles his branding, schedule and movies. Her interest in branding, fashion and styling led her to the entertainment industry.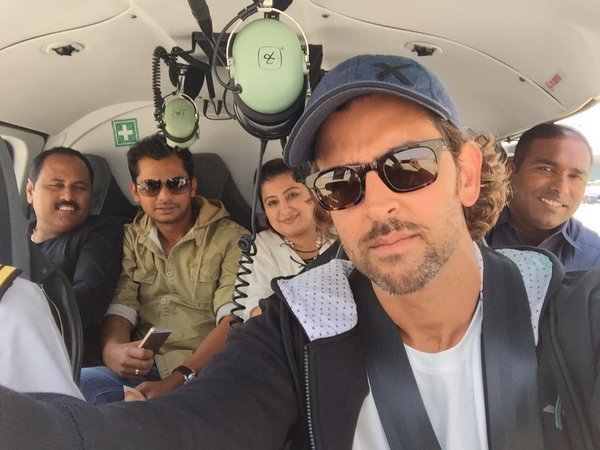 2. Ritika Nagpal – Anushka Sharma
Ritika handles all the business deals of Anushka Sharma. She loves her job as she feels that it is a lot of fun and excitement. Working for someone like Anushka Sharma has its perk because at the end of the day, your boss is one of the most cheerful people in Bollywood.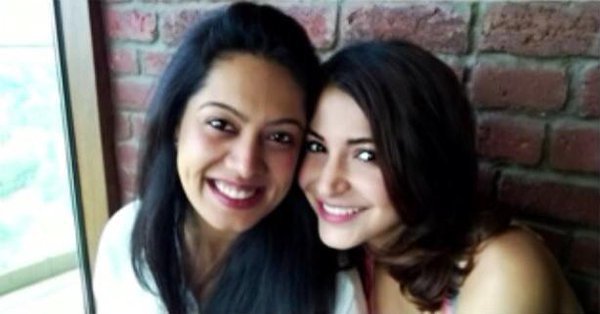 3. Tejal Shetty – Parineeti Chopra
Tejpal Shetty's brilliance can be seen in the fact that Parineeti Chopra made her debut under the banner of Yash Raj Films. The recent overhaul in her branding (The recent photo-shoot) made her the most talked about celebrity in Tinseltown.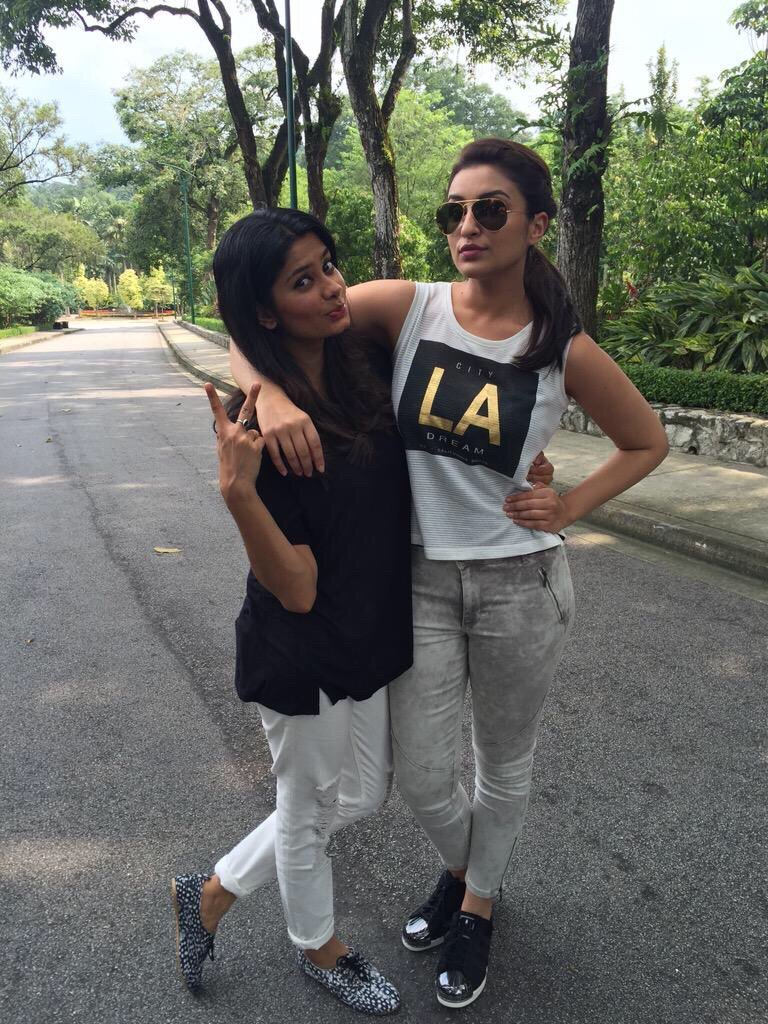 4. Shrutika Shetty – Aditi Rao Hydari
For a bibliophile like Shrutika, working as the manager of one of the leading new faces has come as a blessing for her. Aditi Rao Hydari's manager, Shrutika Shetty, gets to be one of her go-to-person while getting a chance to bond with other celebs as well.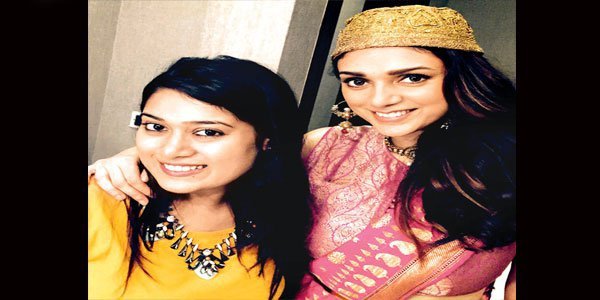 5. Susan Rodrigues – Ranveer Singh
Susan wanted to be an anthropologist but destiny took her to Bollywood. Being the manager of Ranveer Singh, she gets to travel a lot. Her multi-tasking skills are extremely famous in the industry.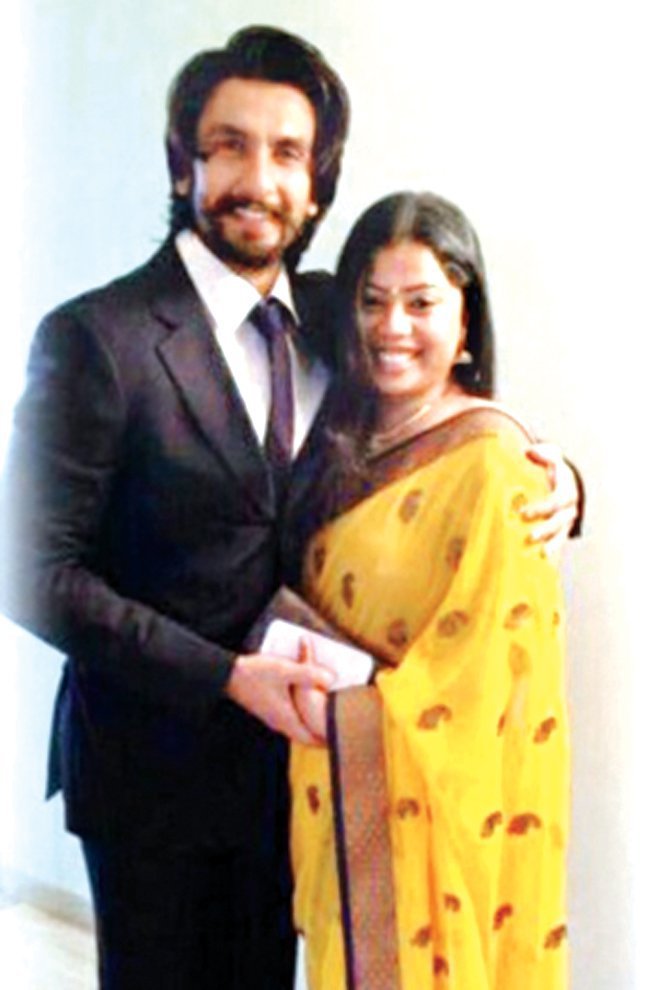 6. Runali Bhagat – Arjun Kapoor
Runali Bhagat started her career as a stylist in reality shows. With time, she decided to switch  to a different field altogether to diversify her experience.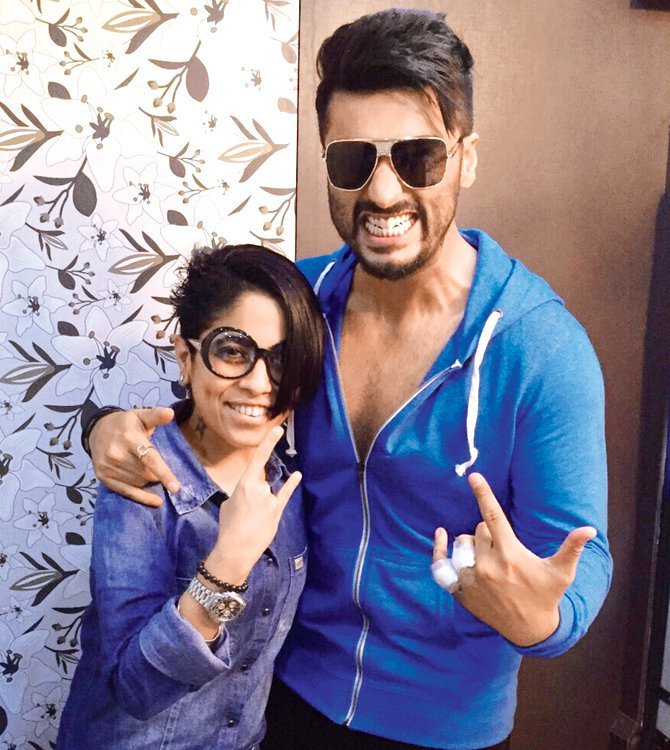 7. Mrinaal Chablani – Priyanka Chopra
Mrinaal Chablani is one of the most sought after manager in the industry. Her great work has landed PC a lot of opportunities in Hollywood as well. PC's meteoric rise to fame on a global level is all a result of Mrinaal's wonderful work.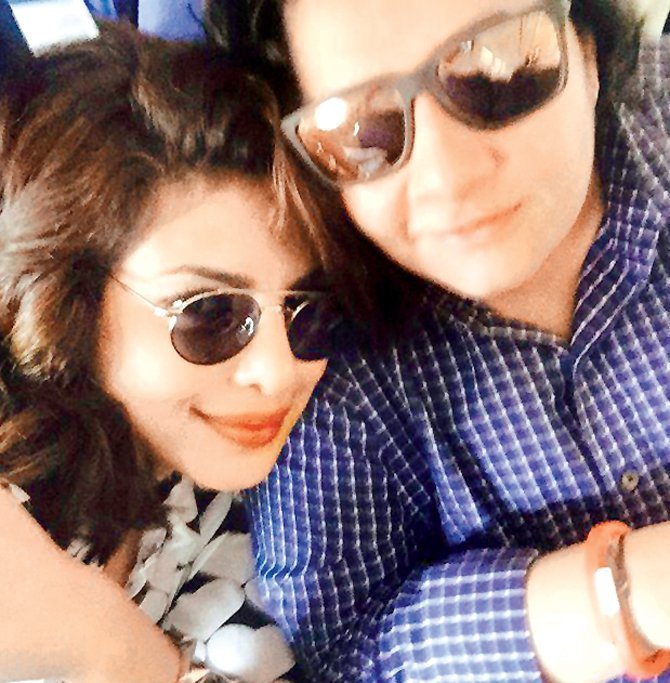 8. Reshma Shetty – Salman Khan
Salman Khan has been on the receiving end of the media spotlight after the hit and run case and the blackbuck shooting case. Reshma Shetty has done a fabulous job when it comes to branding Salman Khan into India's Bhai.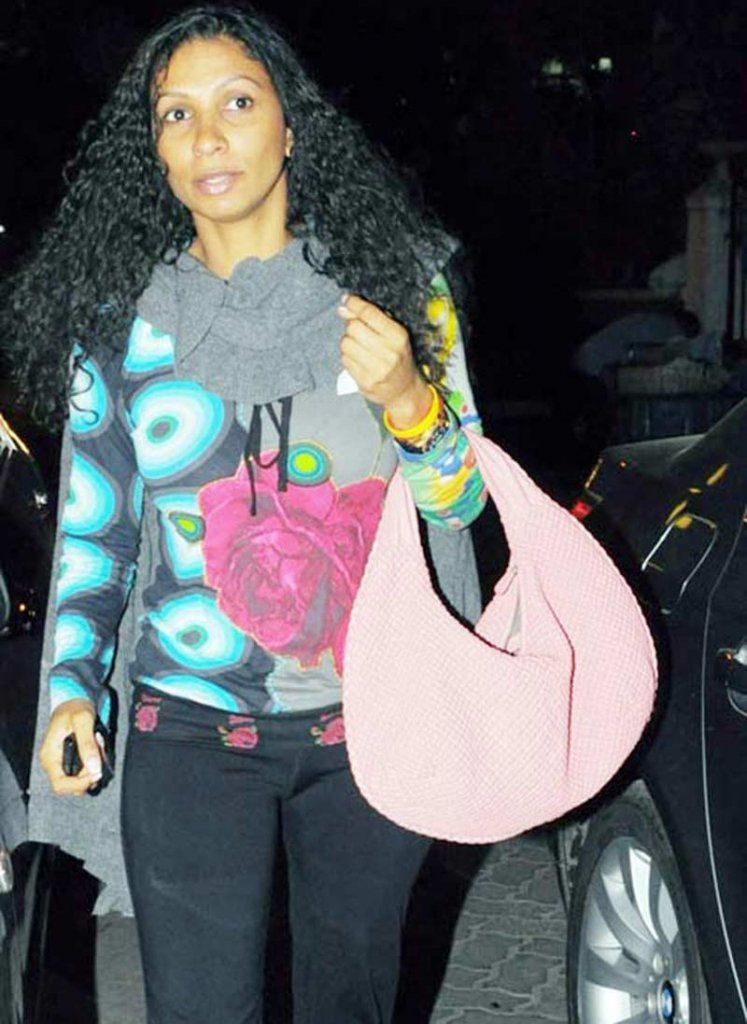 9. Pooja Dadlani – Shah Rukh Khan
Pooja Dadlani has done such a great job at being the manager of one of the biggest stars in Bollywood that Shah Rukh Khan decided to have her as the co-producer of Chennai Express. She has been with SRK from a really long time and she managed most of the branding for Kolkata Knight Riders.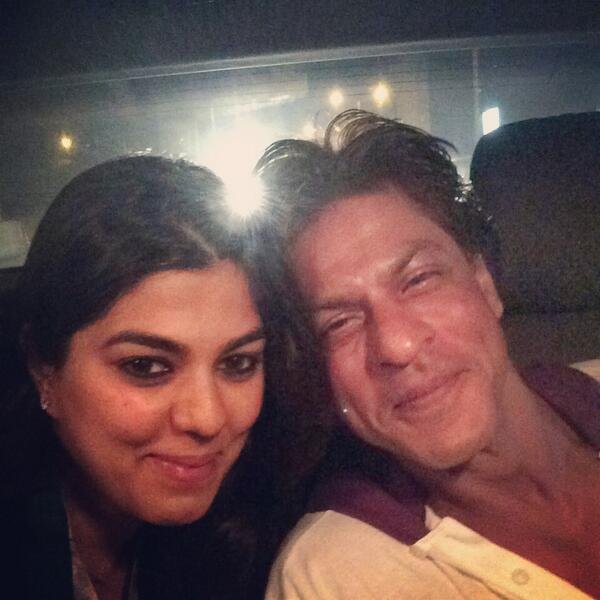 10. Zenobia – Akshay Kumar
Akshay Kumar has been doing really well recently all Zenobia has been responsible for most of his success. Zenobia has been a great manager and above all, a great friend to Akki bhai.
11. Poonam Damania – Kareena Kapoor
To Kareena Kapoor-Khan, Poonam is more than just a manager. Friend, confidant and in some cases a guardian. Whenever rumours fly, it becomes her job to ensure that Kareena's image and professional life aren't affected. Looking at how well she's done in the last couple of years it would be fair to say that this dolop of fairy dust is the real power-house behind Bollywood's Bebo.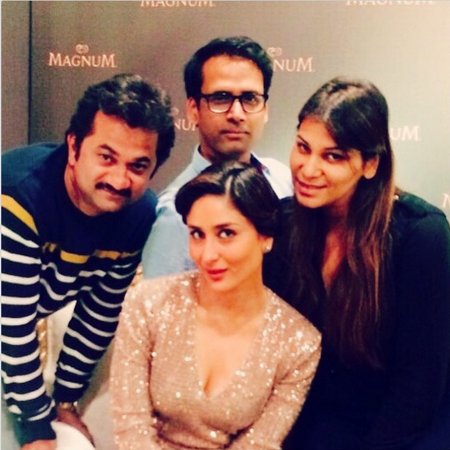 12. Tanuja Mehra – Bipasha Basu
Ever the constant companion to Bipasha, Tanuja is her eyes and ears. Whether it's on her holidays or in the middle of a shoot, if Bipasha is there then Tanuja probably isn't far behind.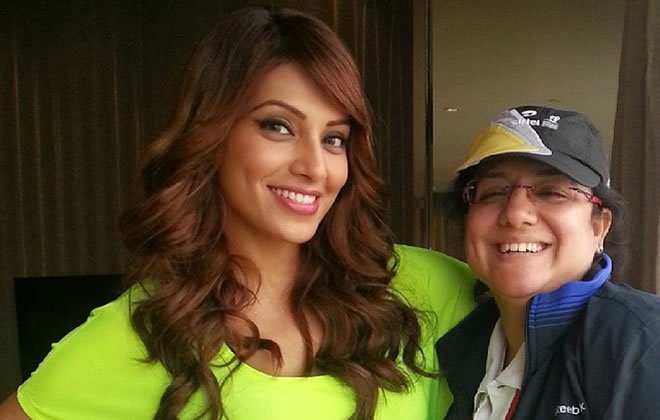 13. Binky Mendez – Aamir Khan
If the phrase 'chota packet, bada dhamaka' ever applied to anyone then it would be Binky Mendez. As dedicated to her job as her boss, she handles the day to day minutia of Aamir's day without a single bump along Mr Perfectionists road.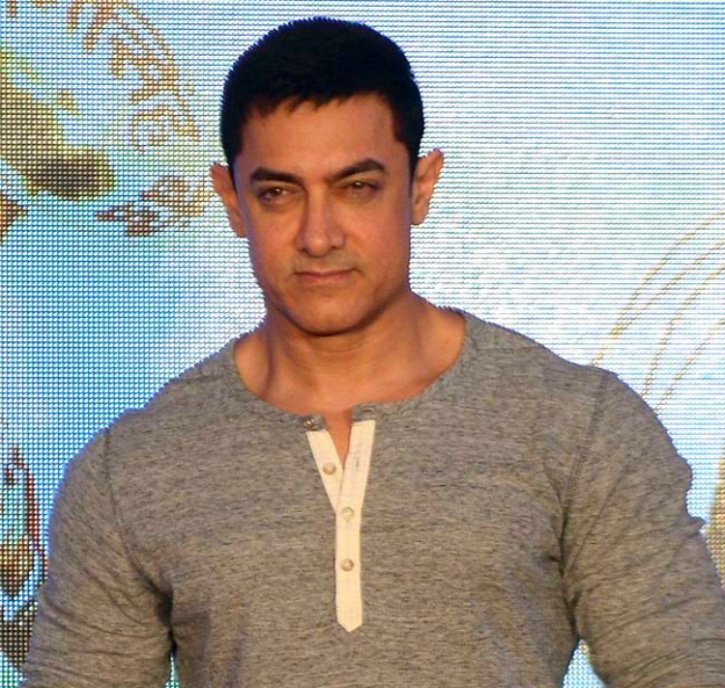 14. Sandhya Ramachandran – Katrina Kaif
Katrina Kaif went from being eye candy to one of the most respected actresses in Bollywood today. To whom does she owe her succes but Sandhya, the titan standing under the starlets shadow.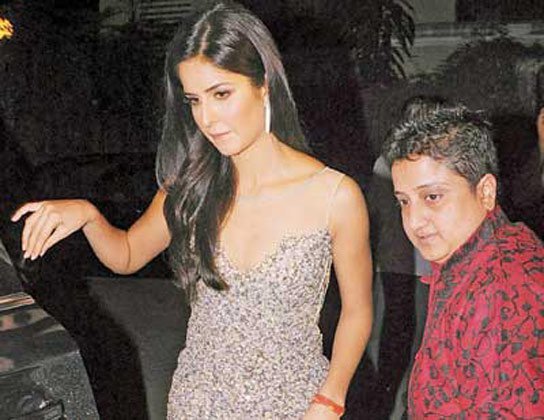 In an industry dominated by men, these women have surely made a mark for themselves.