"Stop playing like a girl, man." 
"Who taught you to play like a girl?" 
"Such a girl!" 
These are some of the many outrageous sentences that are used to describe or disregard a bad performance. Seriously? Degrading and outrightly misusing the word 'girl', people have been using this particular phrase to downplay women since ages. 
Well, to anyone who thinks a girl is any less than anyone, that she can't play as good as 'men,' or can only do well inside her house, we suggest you take a look at these bold and beautiful women competing in the Rio Olympics who're winning both medals and our hearts, and schooling them haters with their epic wins. 
Here are all the bold and beautiful women at the Rio Olympics in all their glory, silencing them haters with their grace and many wins: 
1. PV Sindhu, Badminton Player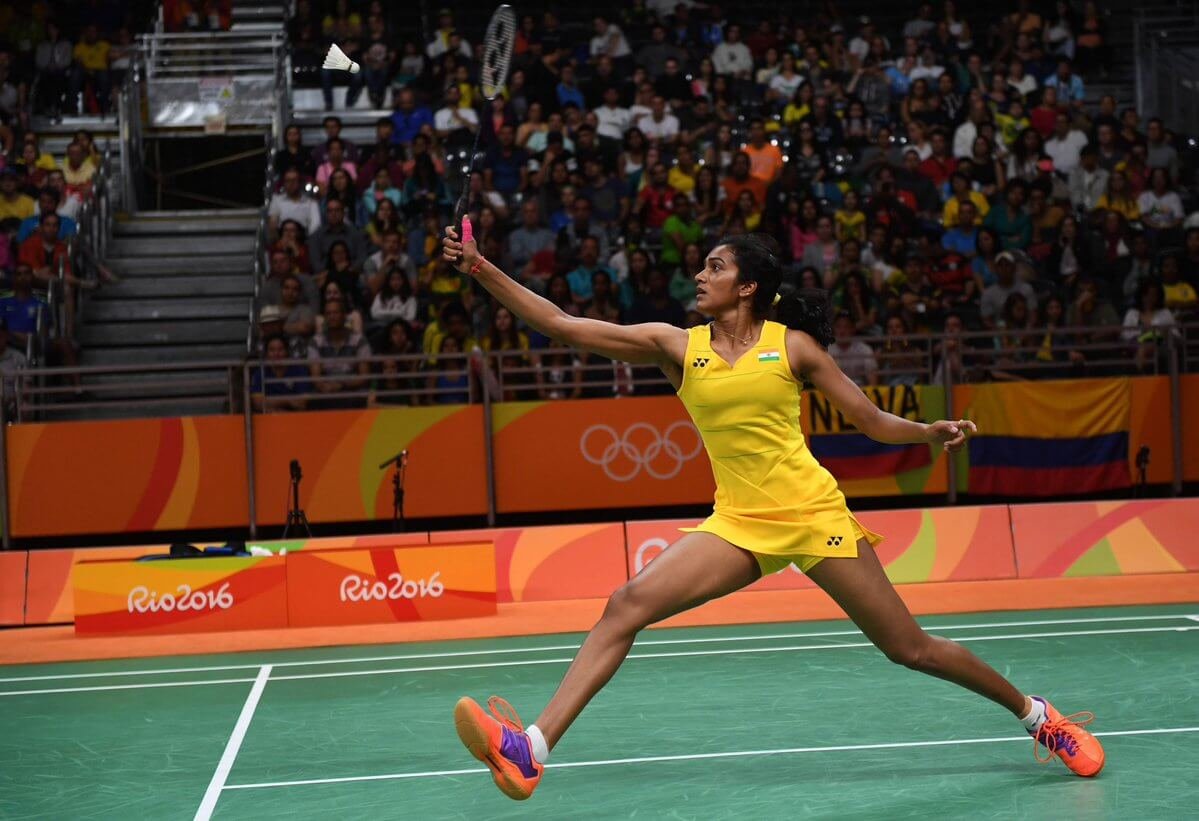 2. Sakshi Malik, Freestyle Wrestler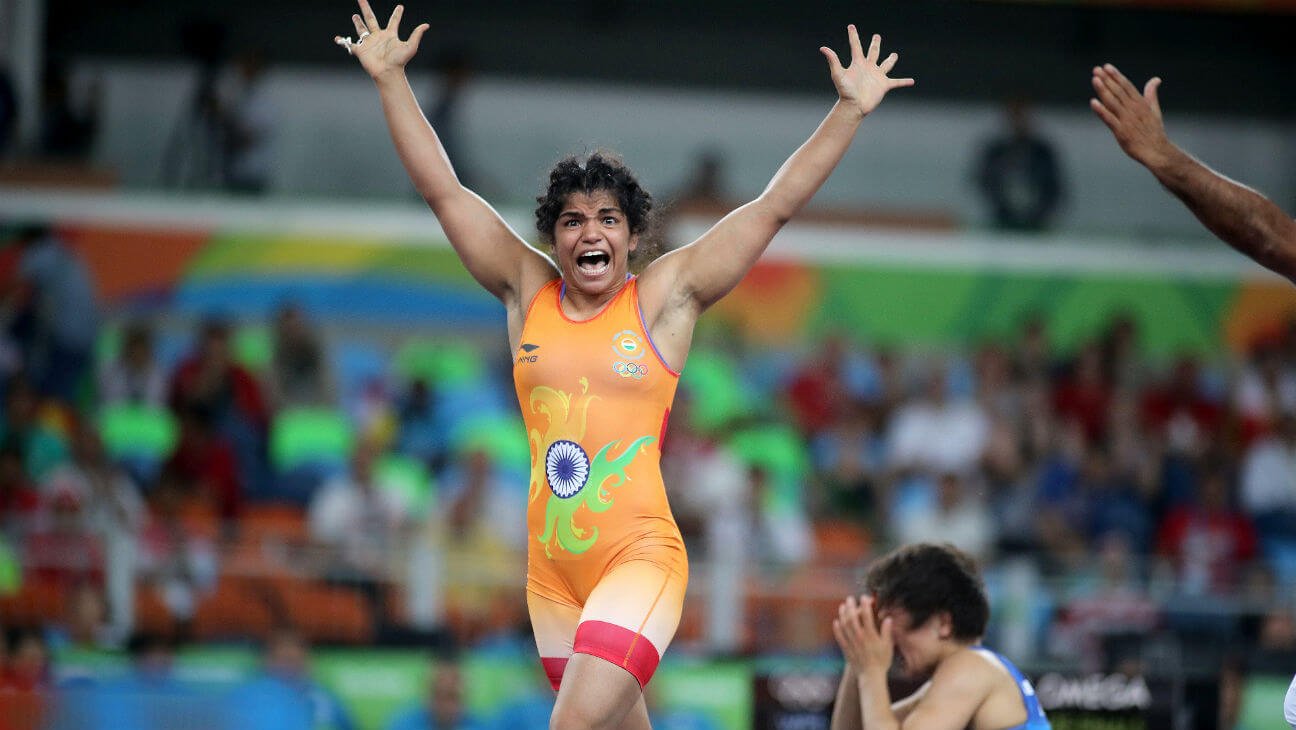 3. Simone Biles, Artistic Gymnast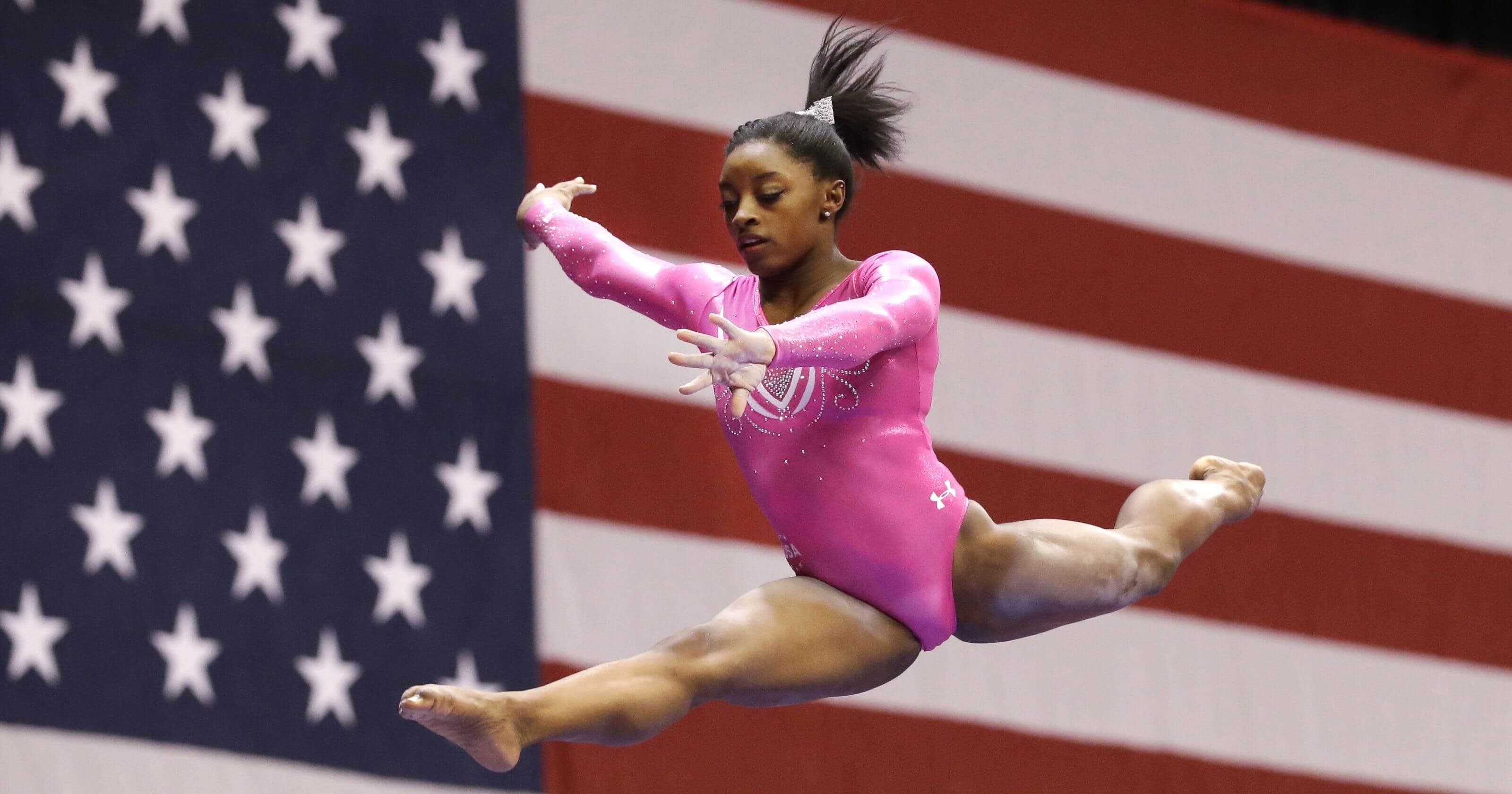 4. Dipa Karmakar, Artistic Gymnast
5. Ashwini Ponnappa, Badminton Player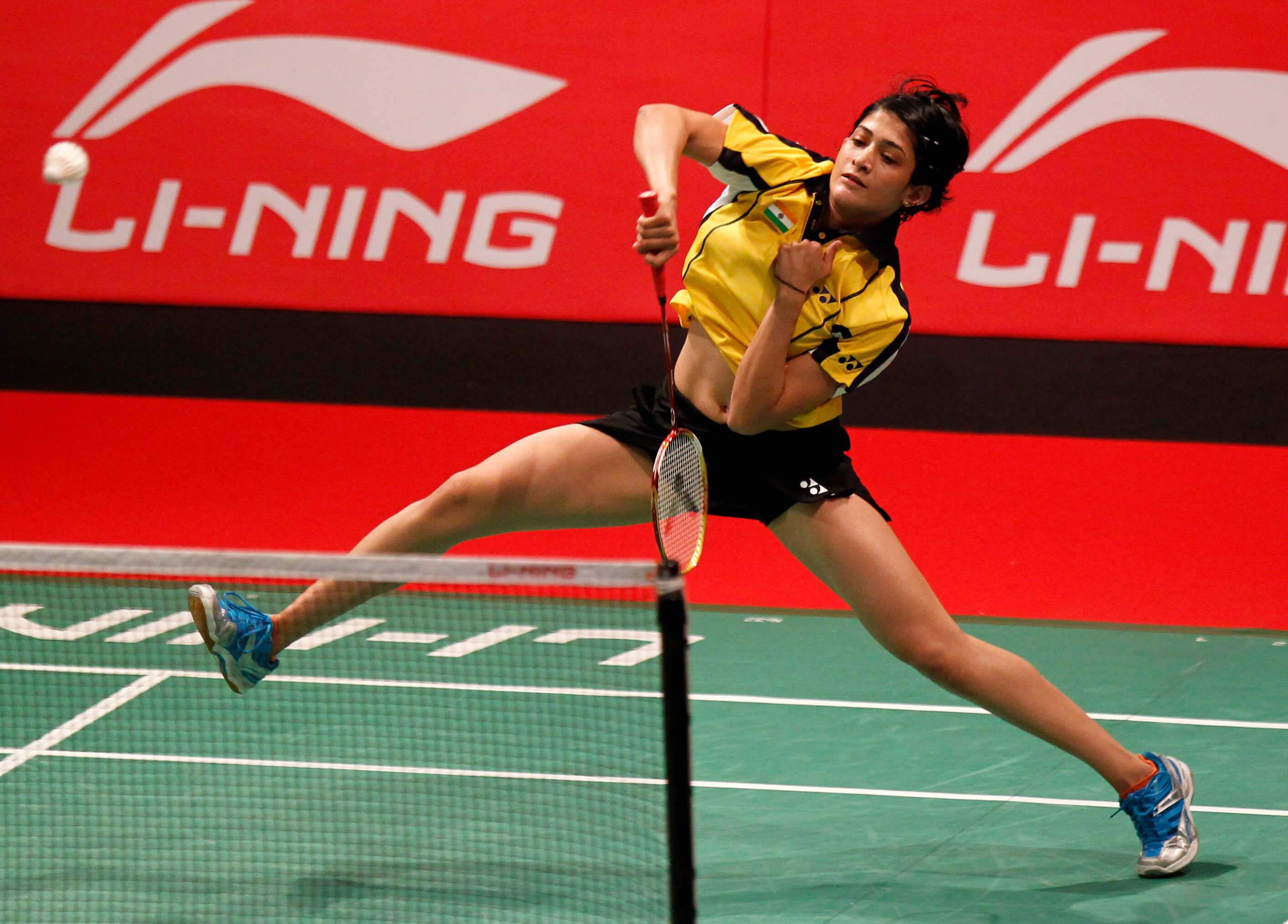 6. Tintu Lukka, Track and Field Athlete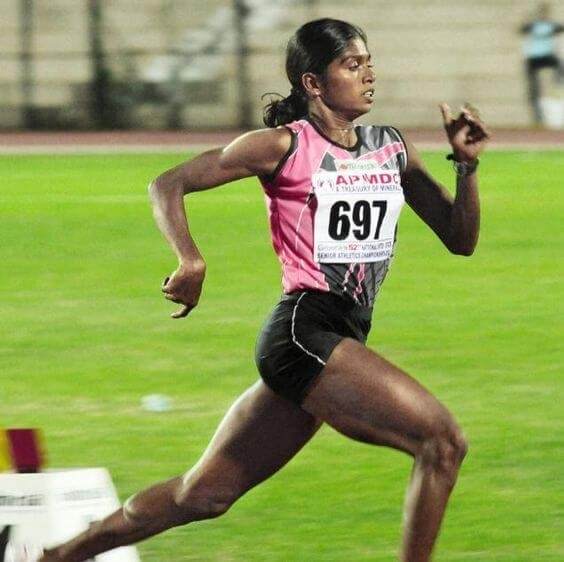 7. Gwen Berry, Track and Field Athlete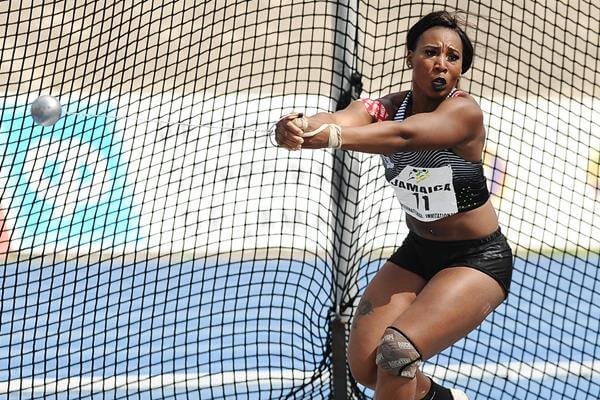 8. Laura Zeng, Rhythmic Gymnast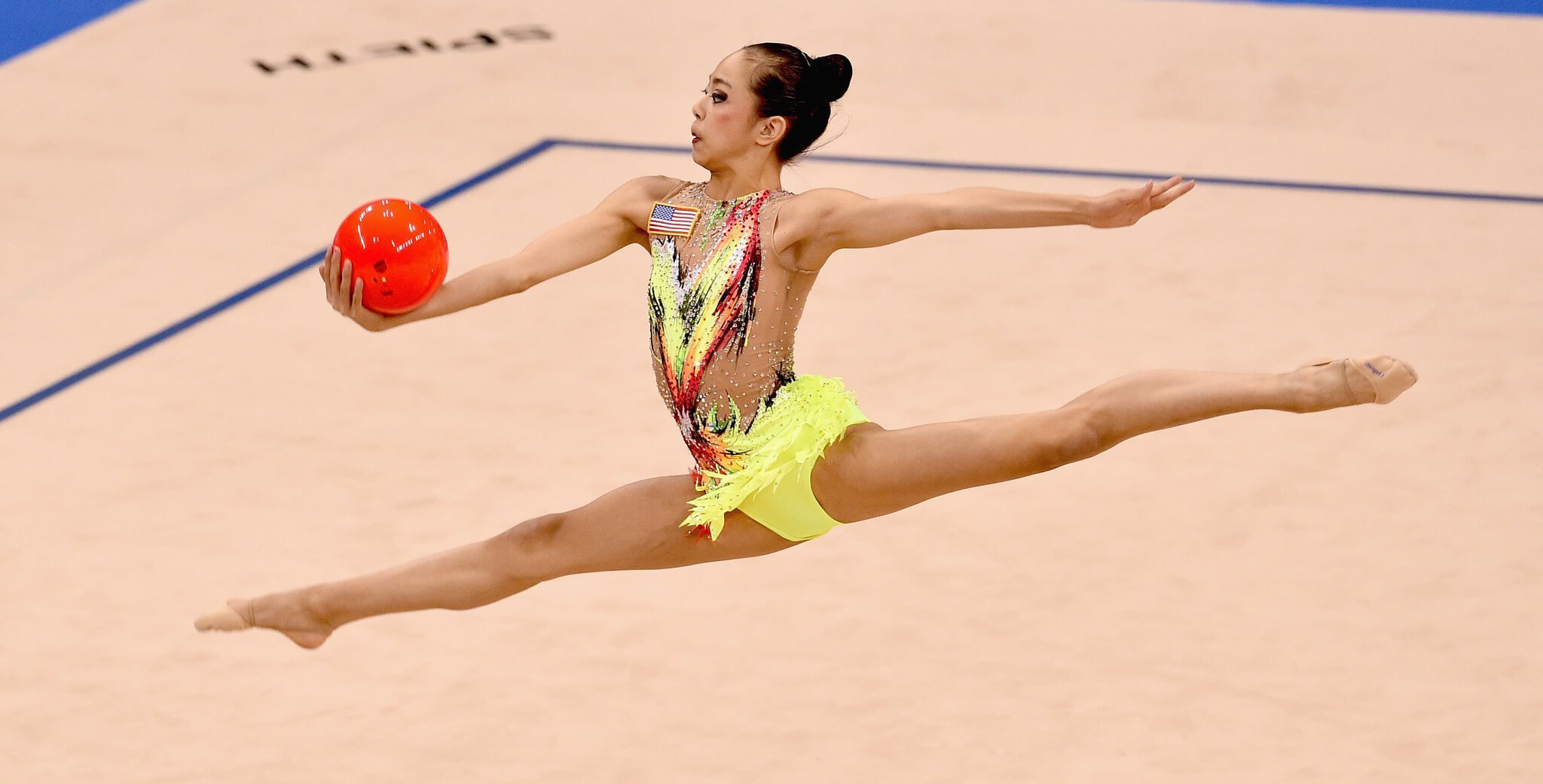 9. Laurie Hernandez, Artistic Gymnast 
10. Nia Ali, Track and Field Athlete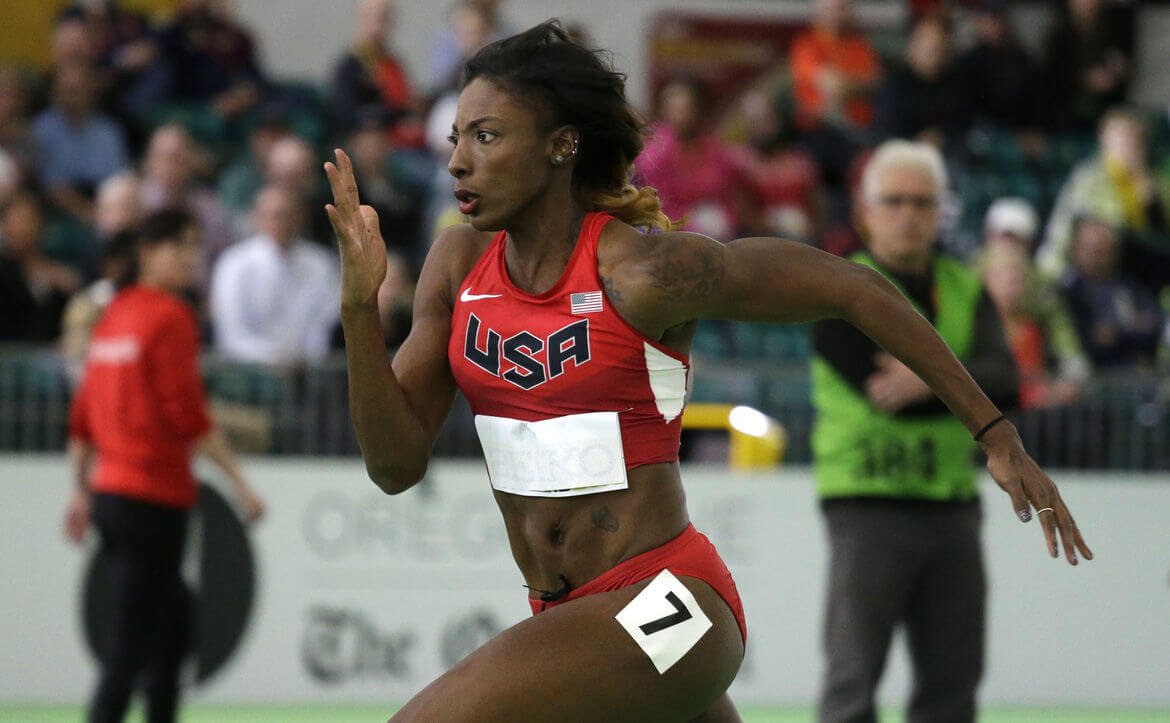 11. Fu Yuanhui, Competitive Swimmer and Backstroke Specialist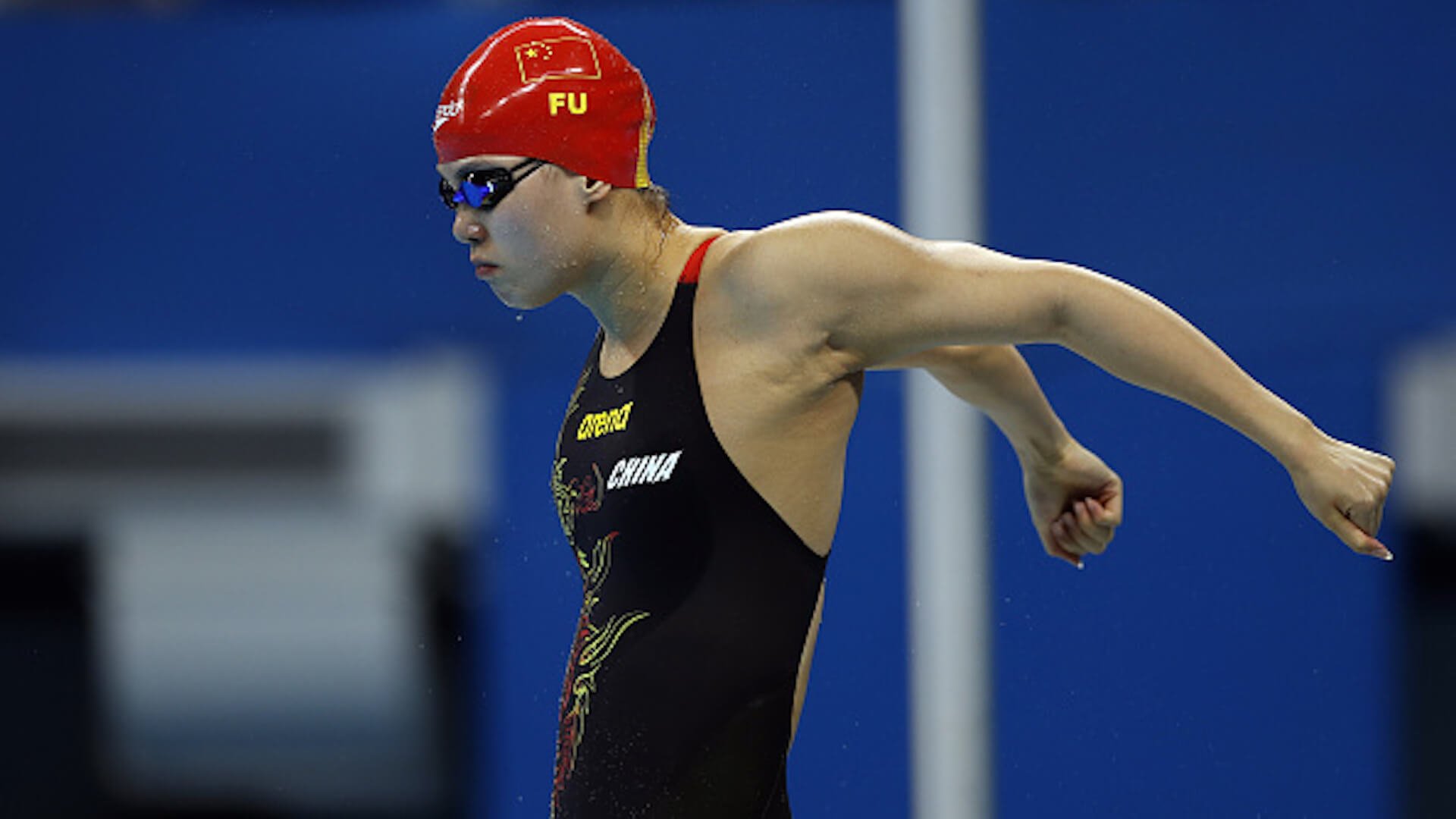 12. Carolina Marin, Badminton Player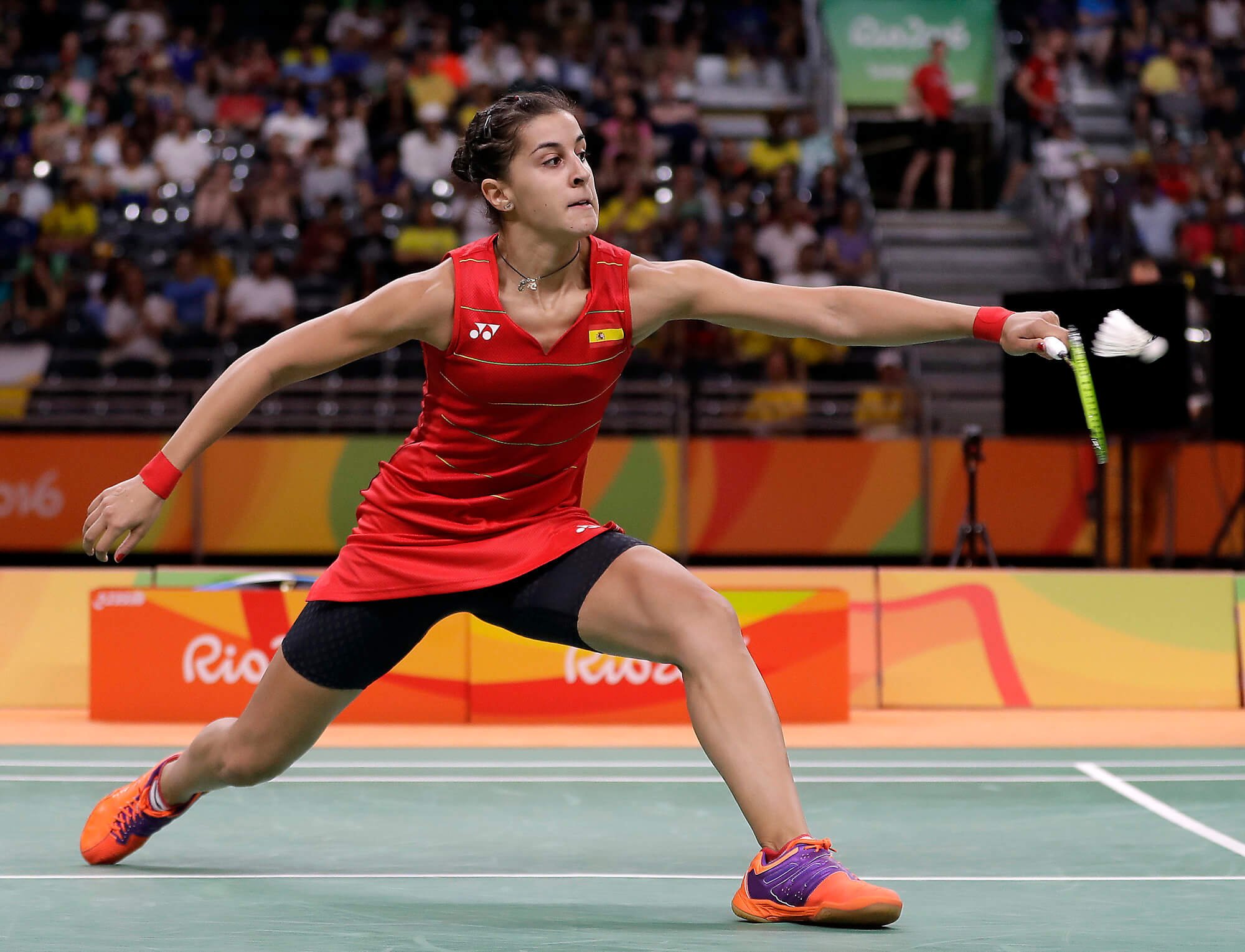 13. Katie Ledecky, Competitive Swimmer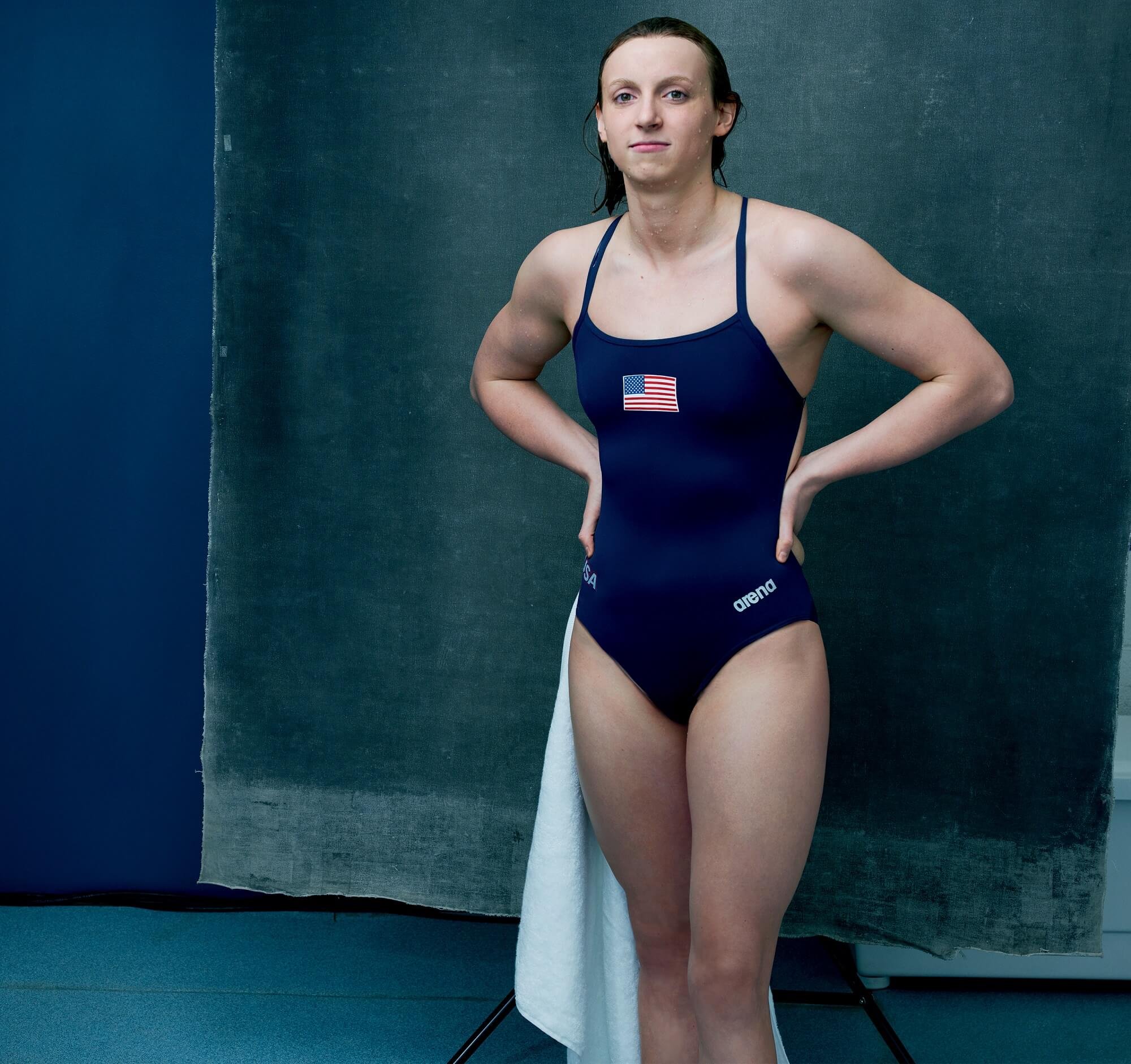 14. Serena Williams, Tennis Player
15. Darya Klishina, Long Jumper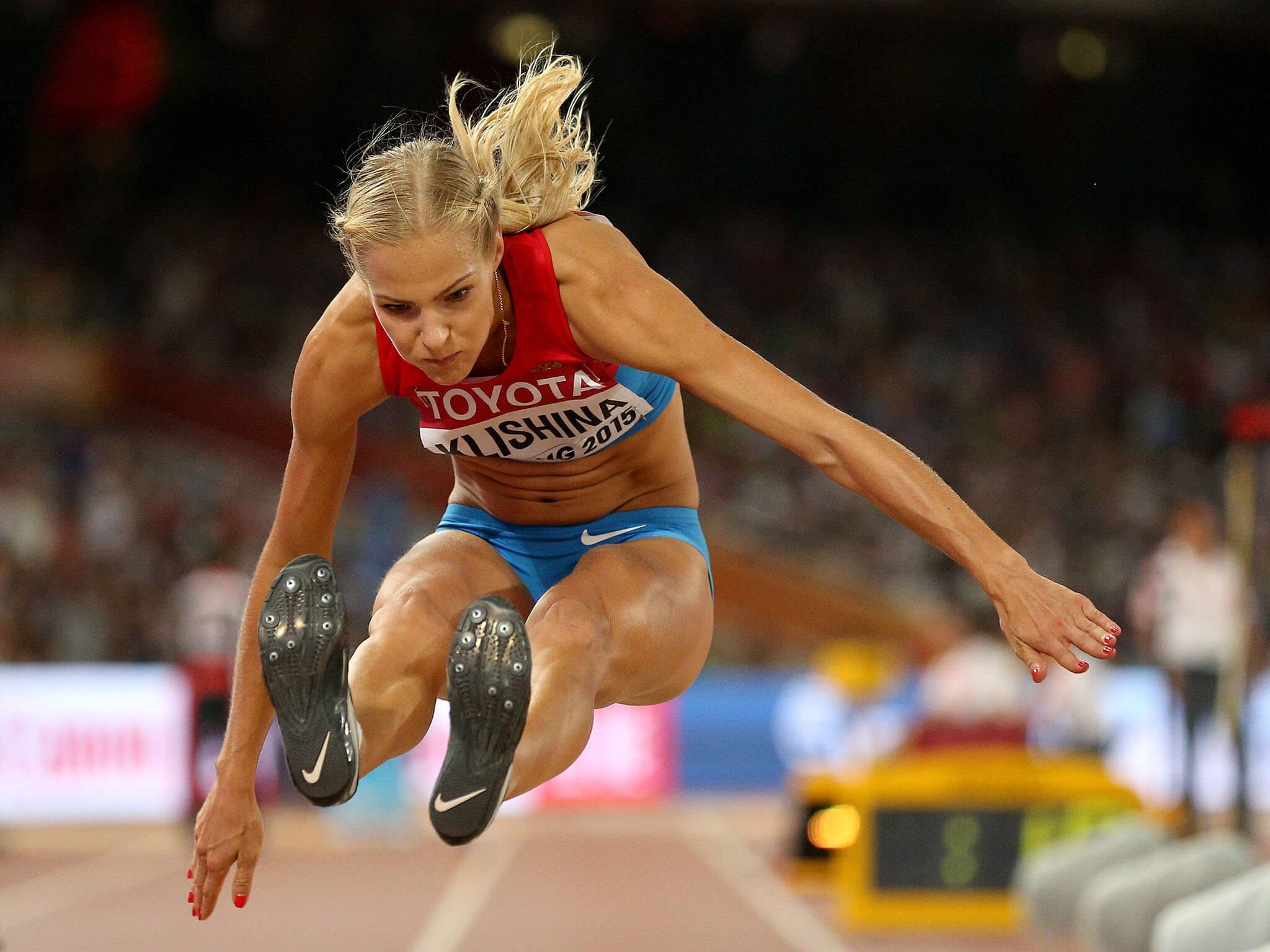 16. Adeline Gray, Wrestler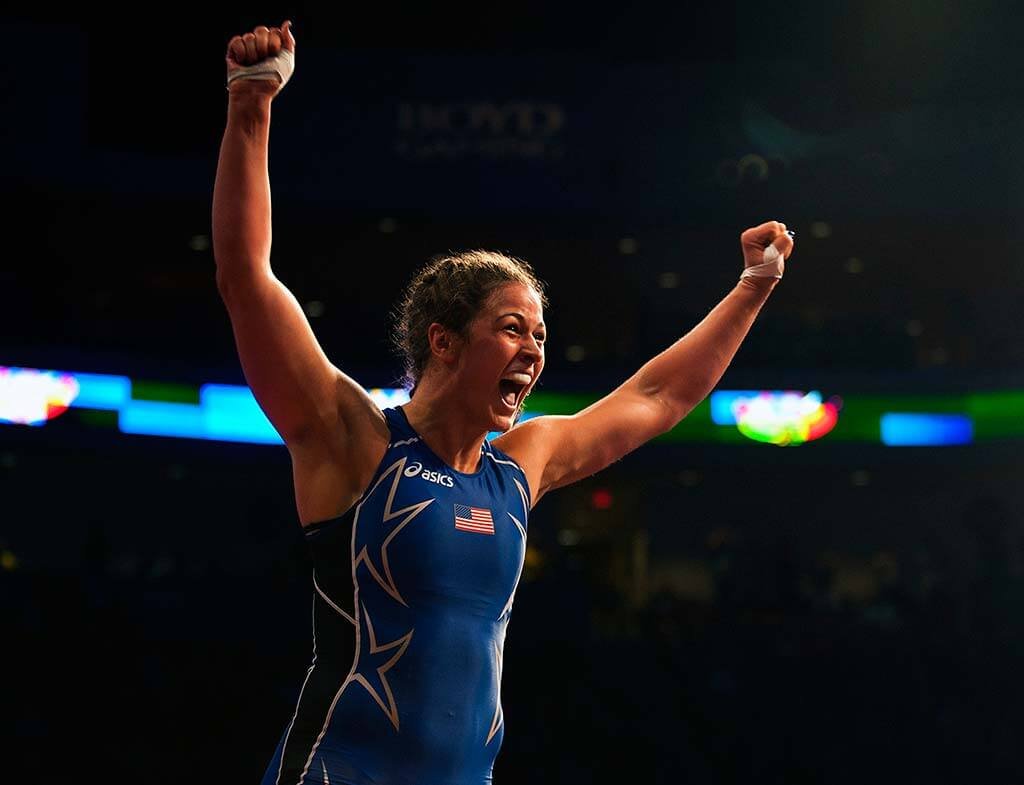 17. Emma Coburn, Middle Distance and Steeplechase Runner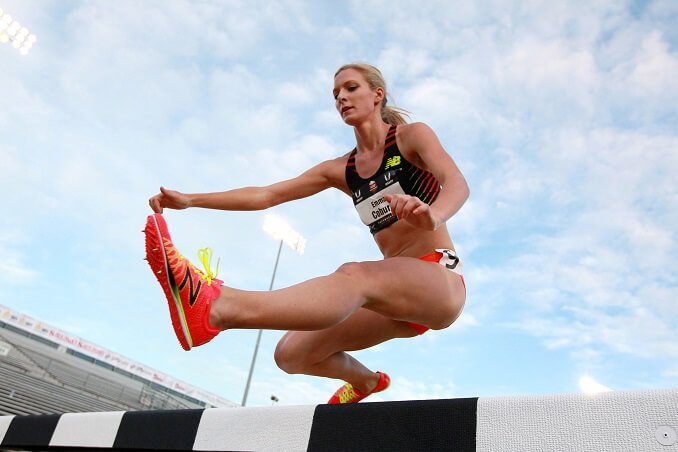 18. Ivana Španović, Track and Field Athlete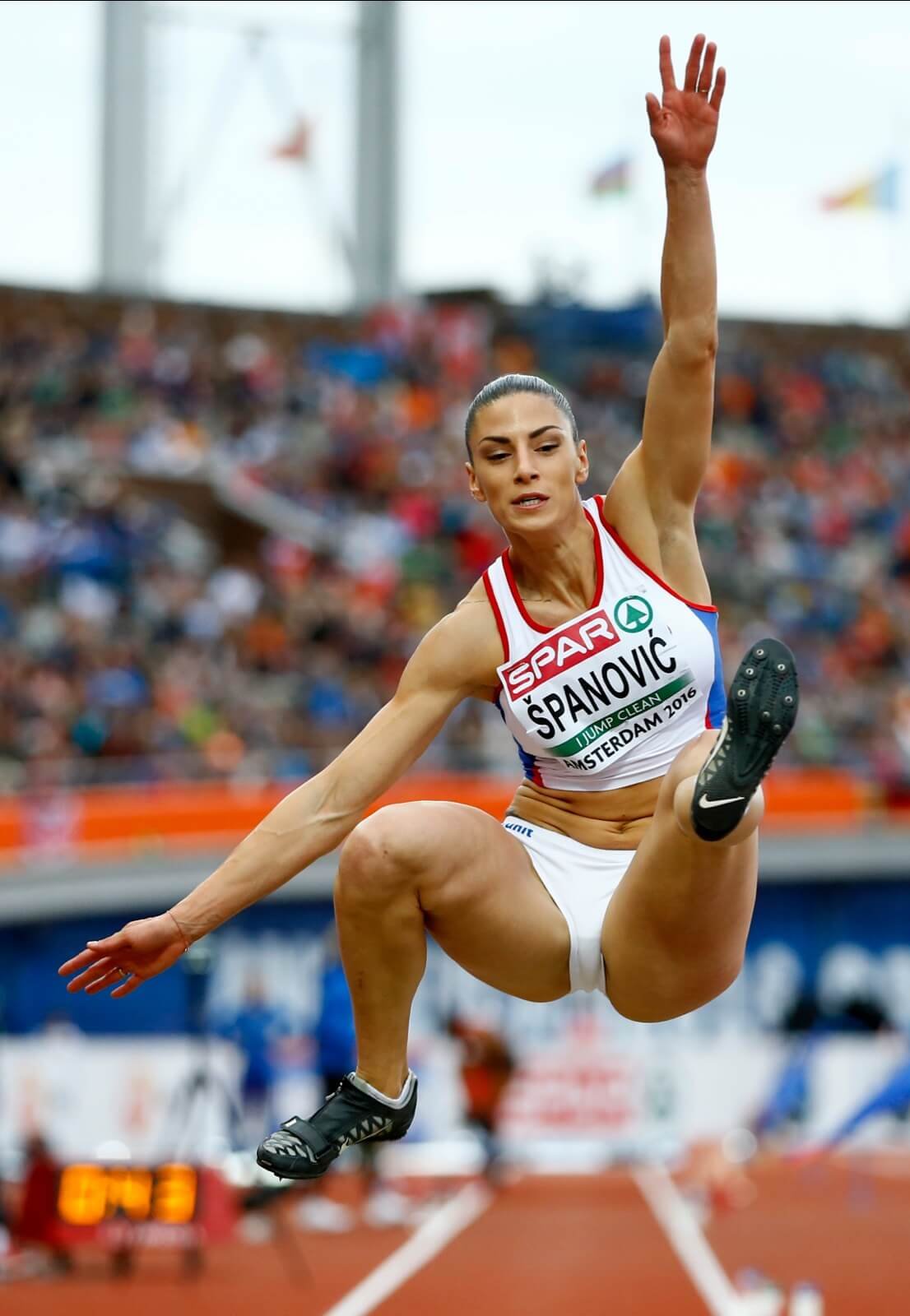 19. Jade Jones, Taekwondo Athlete
20. Natasha Hastings, Sprint Athlete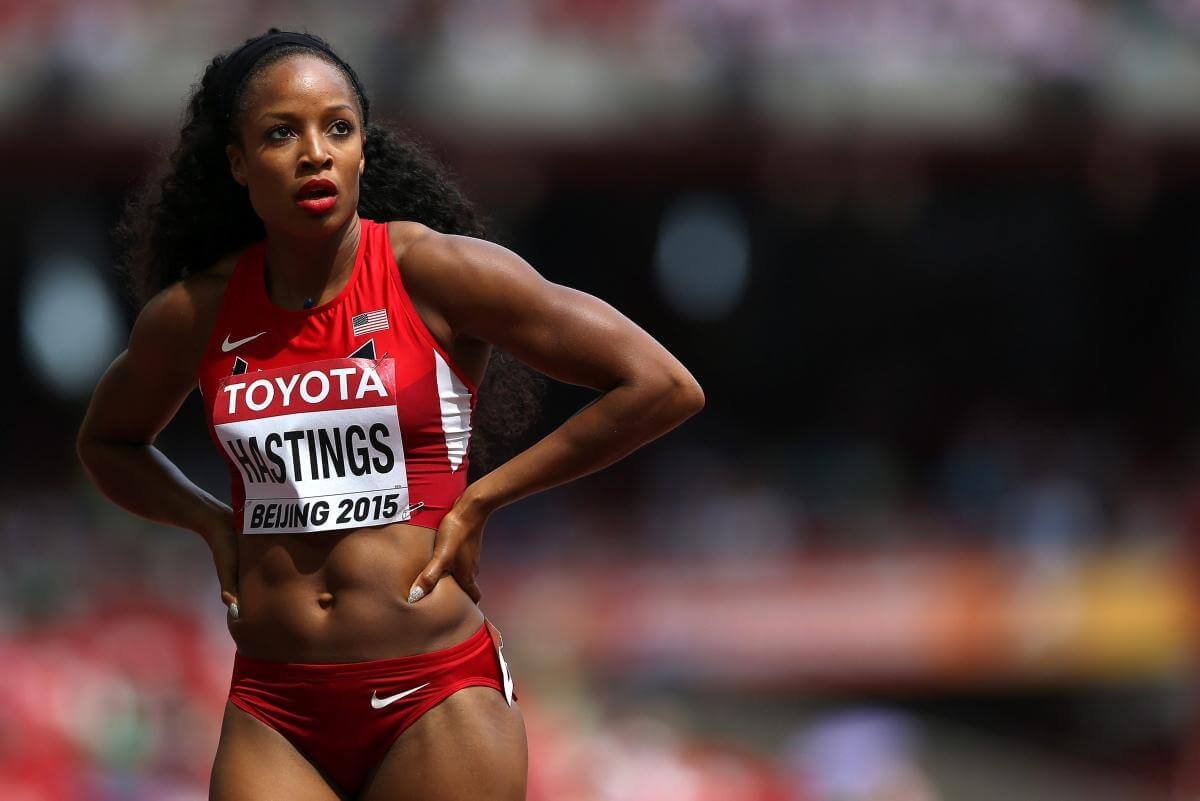 These women are the role models we need today – bold, powerful, and ready to kick some serious ass.