Ah, the bitter-sweet experience of your first period. For some, it is a horror story, as they have no idea what's happening (we can all thank the lack of sex education for this), and for some, the timing couldn't be worse. 
Here are a few menarche (first period) stories-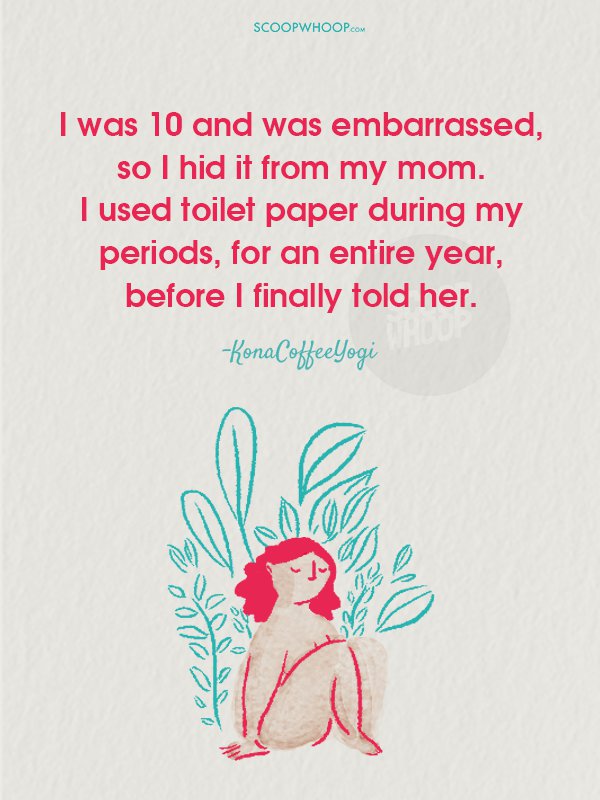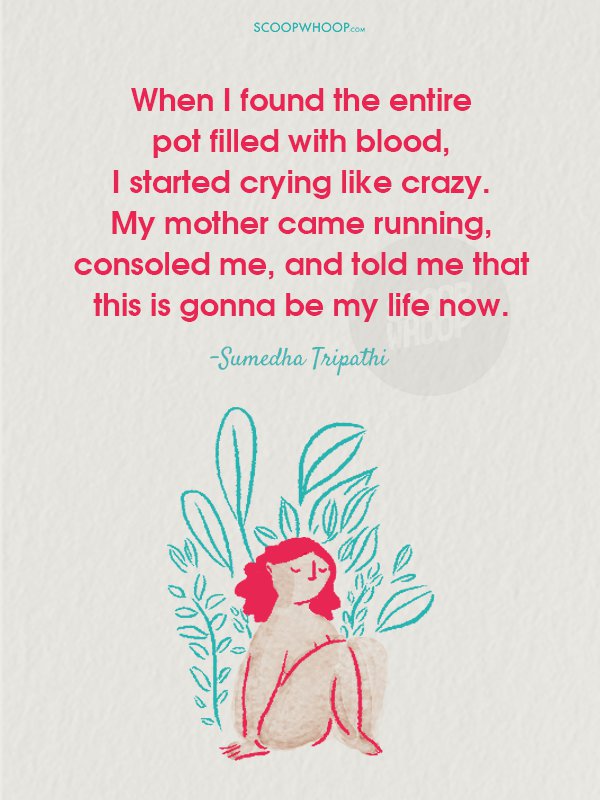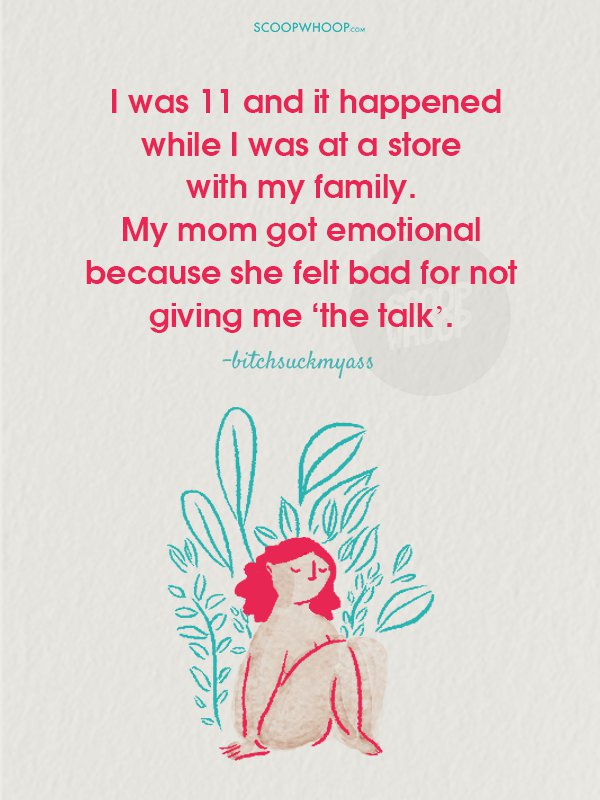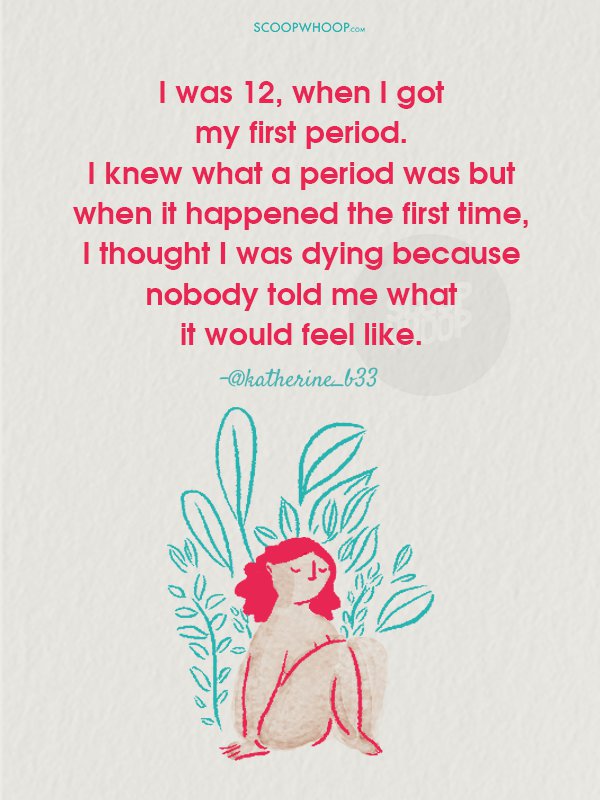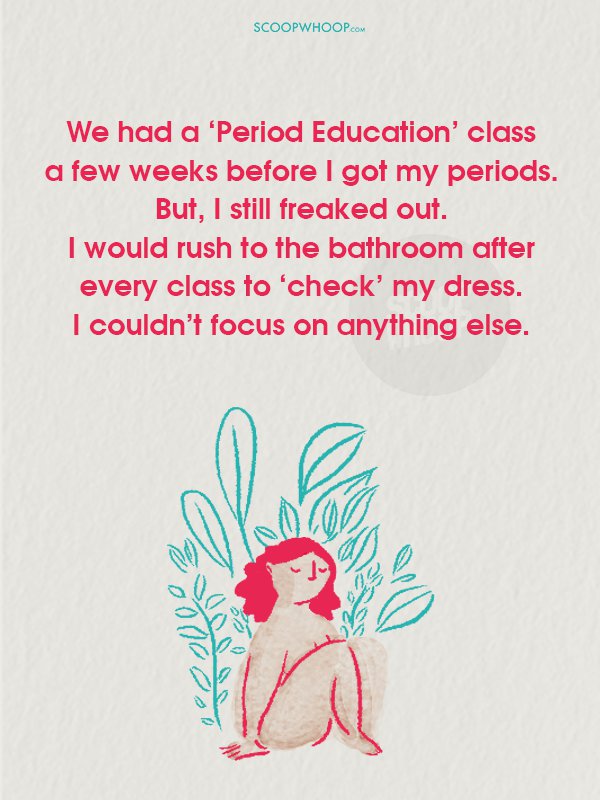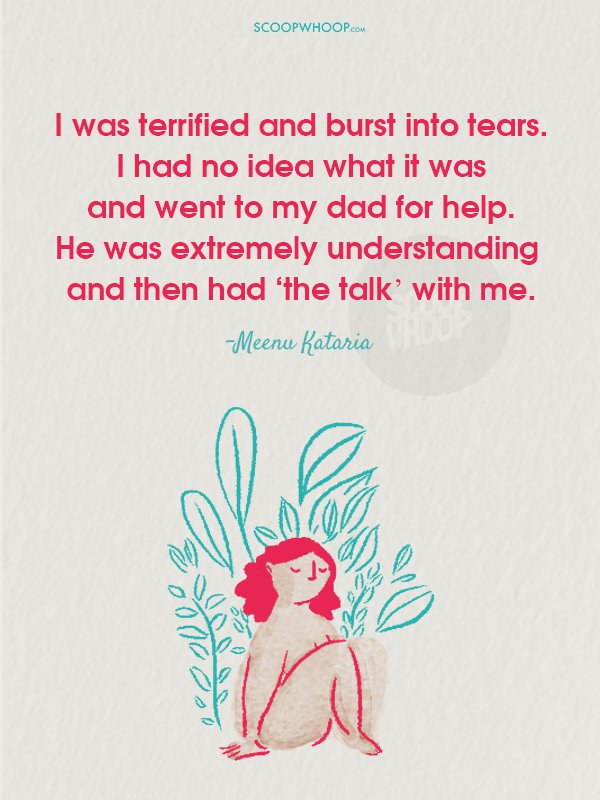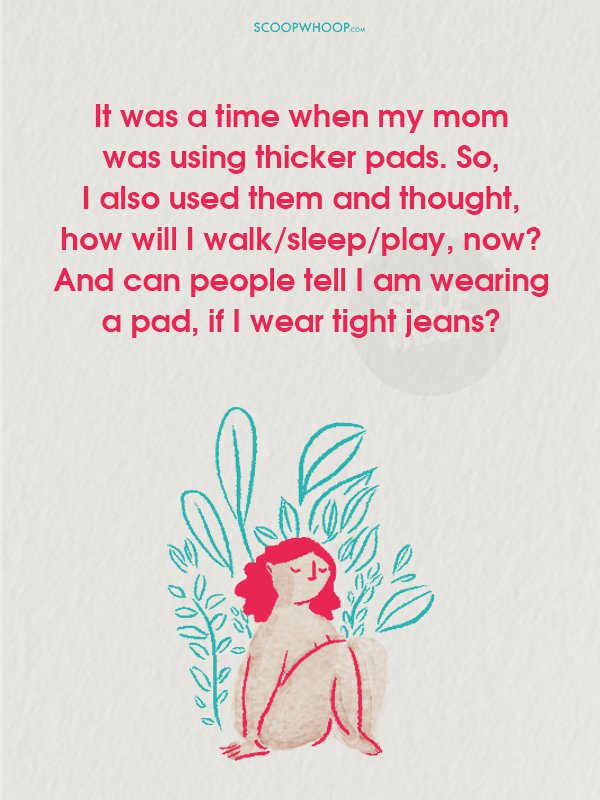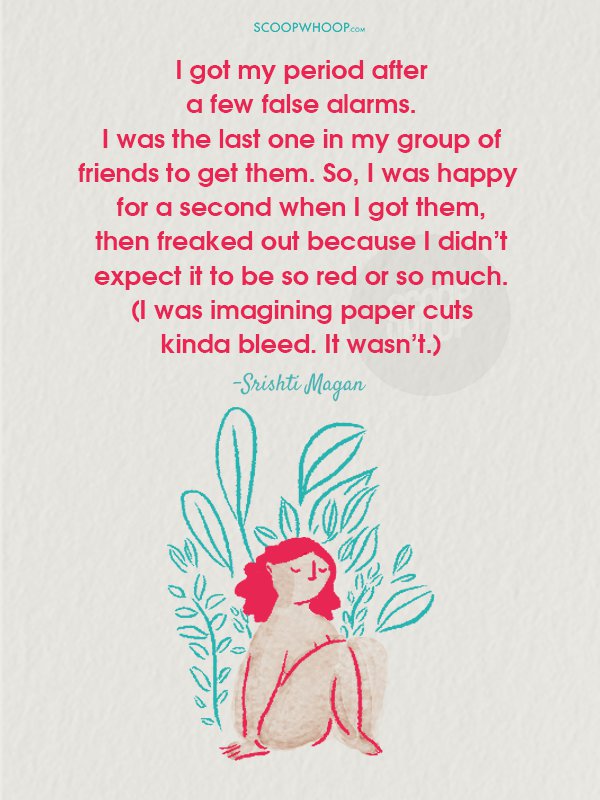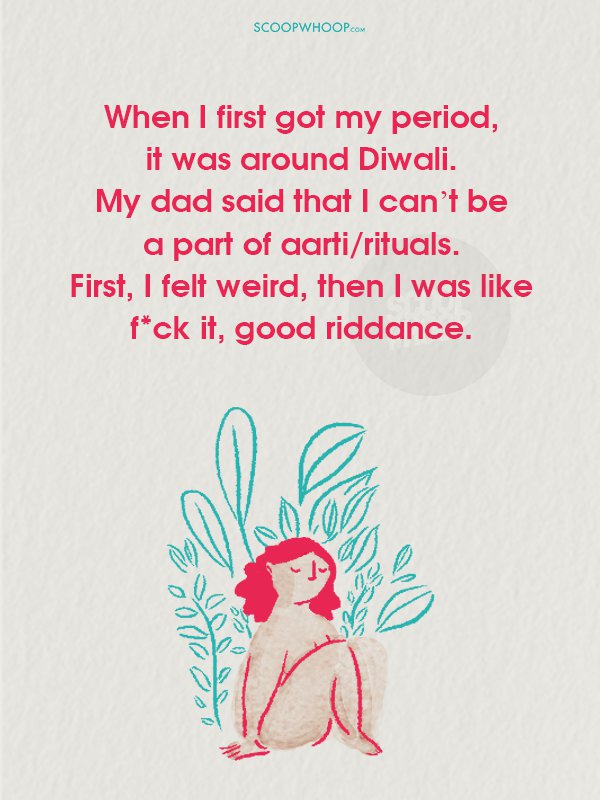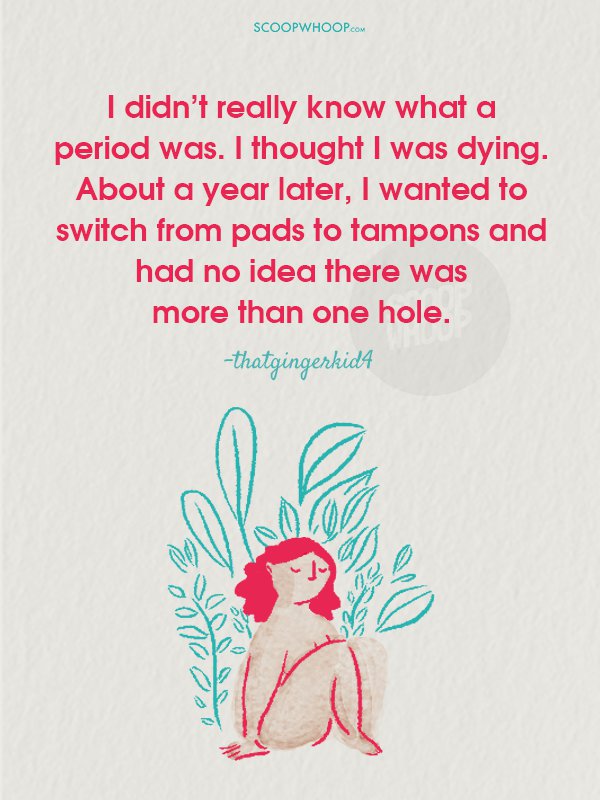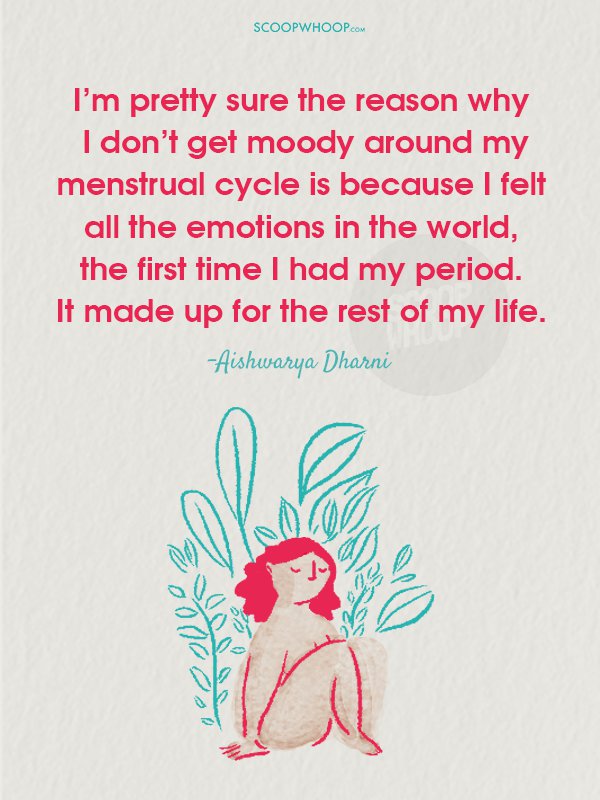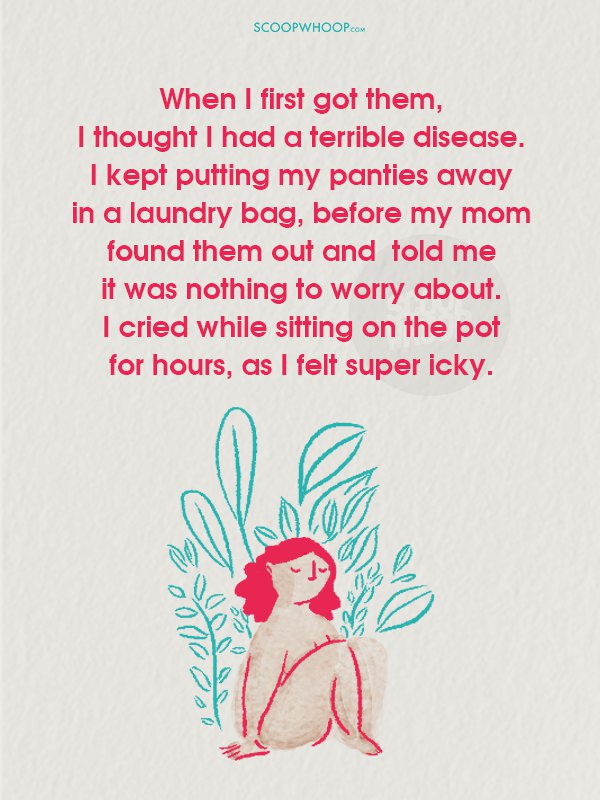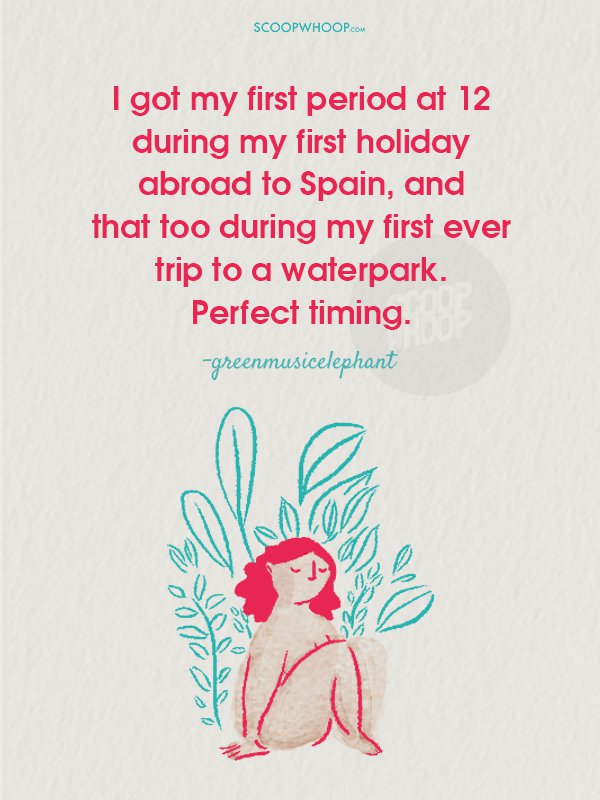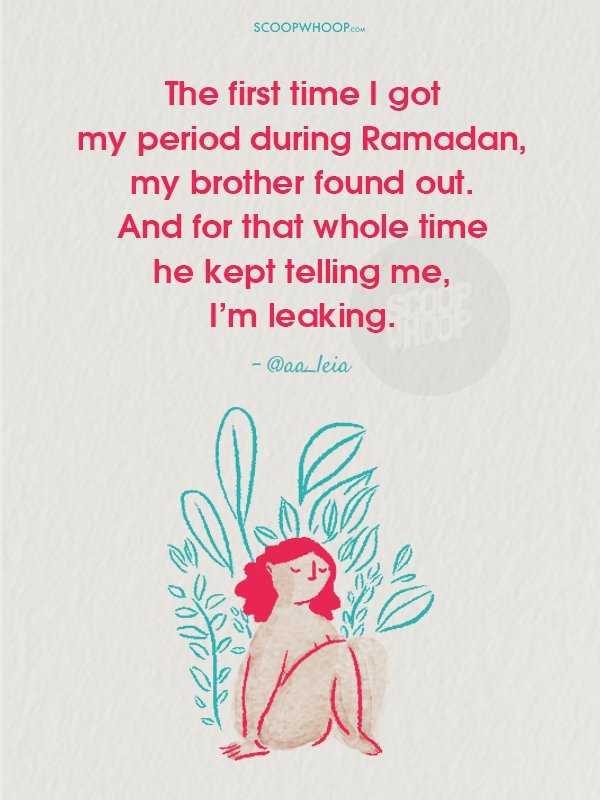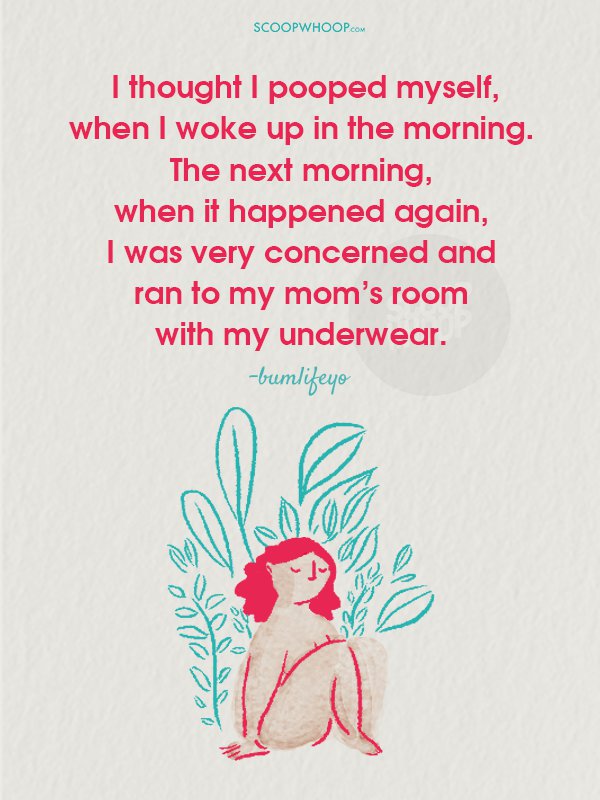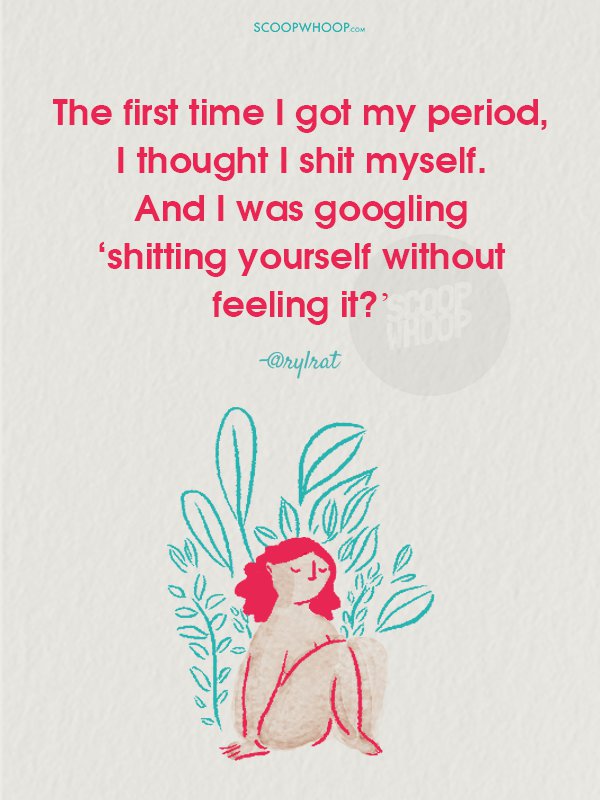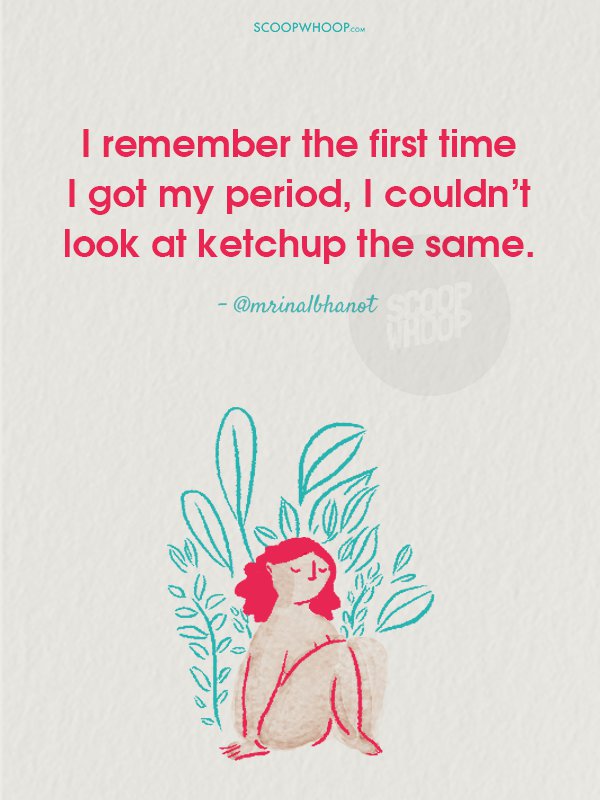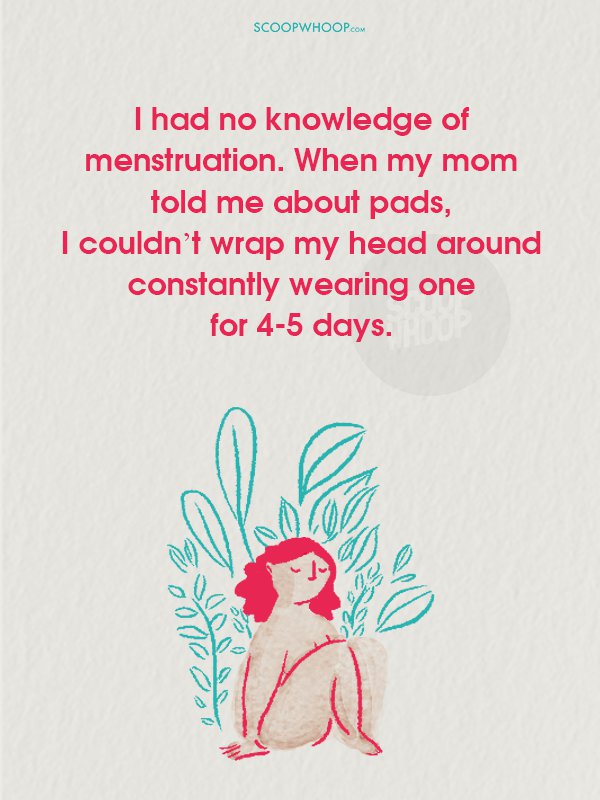 Some of the responses are edited to be more crisp.
Design and illustration credits – Muskan Baldodia.