For years, society has taken it upon itself to shame women for functioning outside of the prescribed norm. 
Women who have taken the alternate path have often been looked down upon and labelled with words used specifically to 'dishonour' them.
Well not any more. Because we're reclaiming all the badchalans, besharams, and more hurled at us when we've done anything that's disagreeable to society.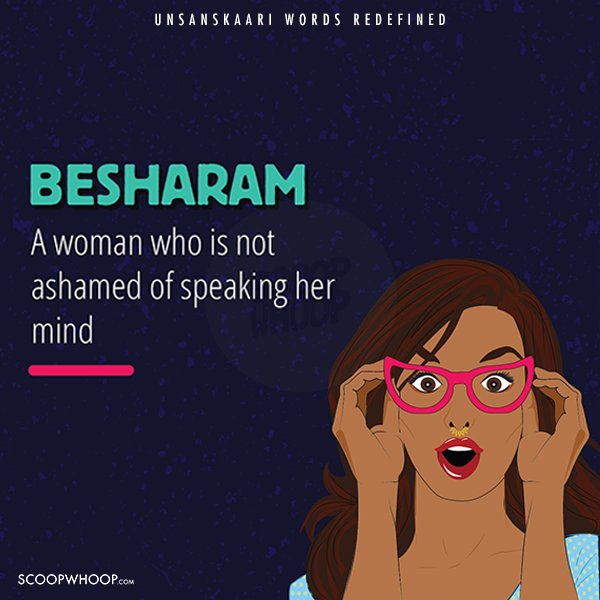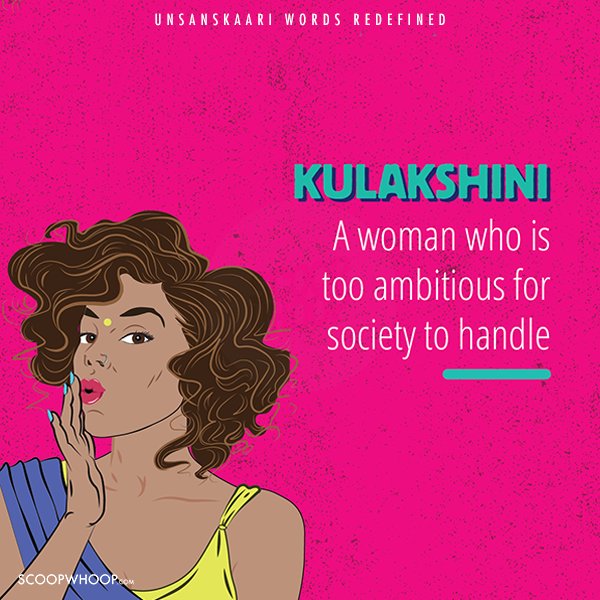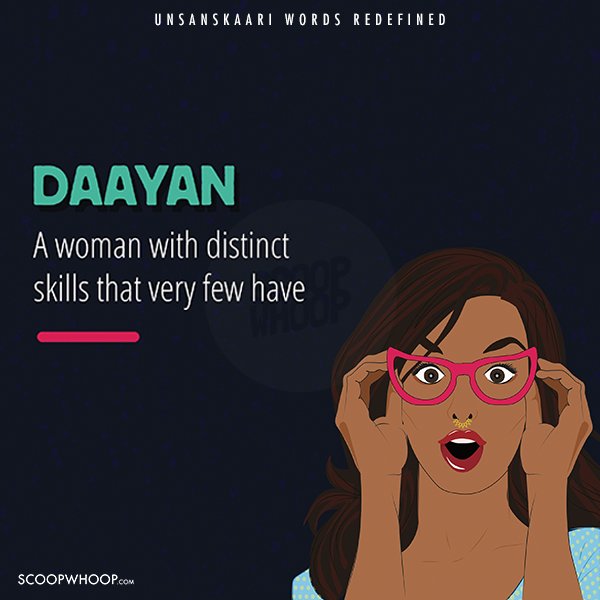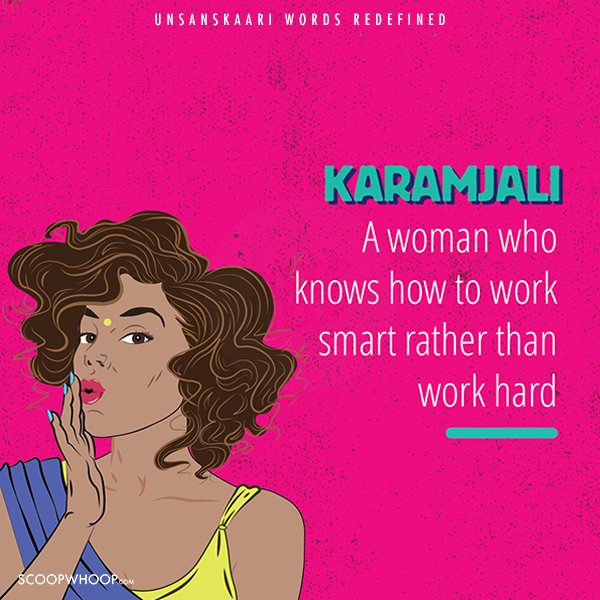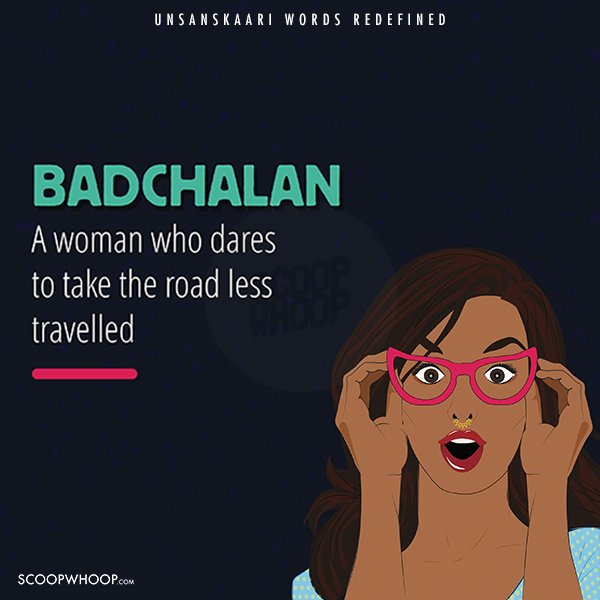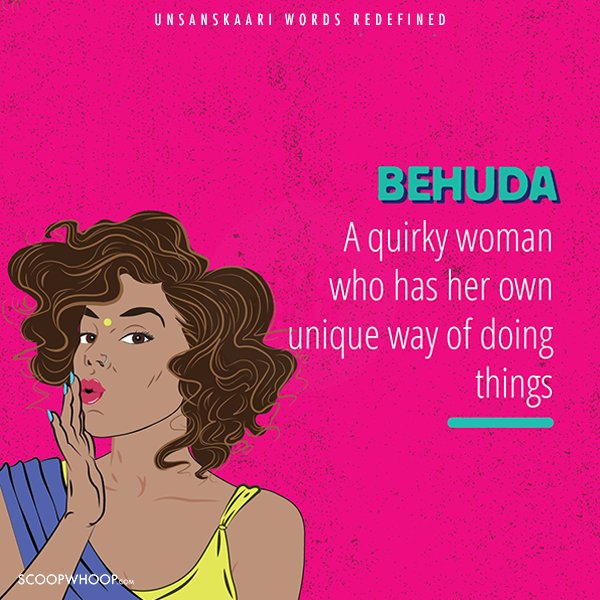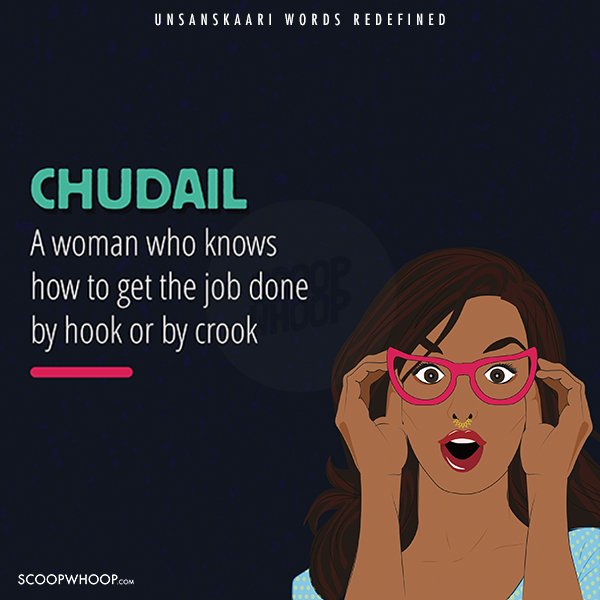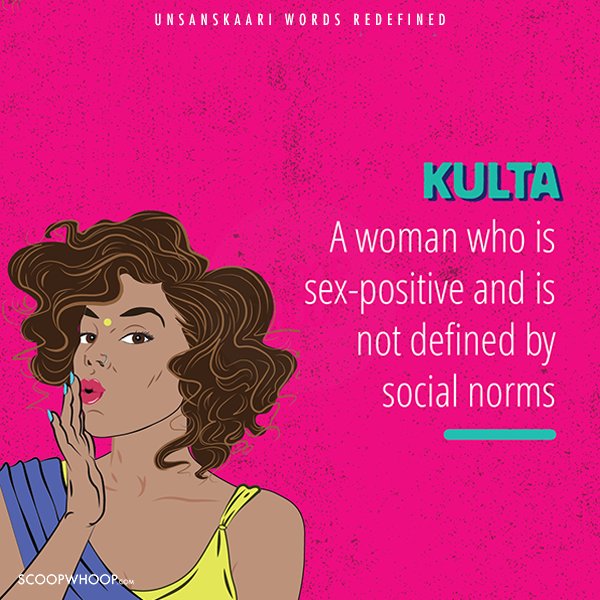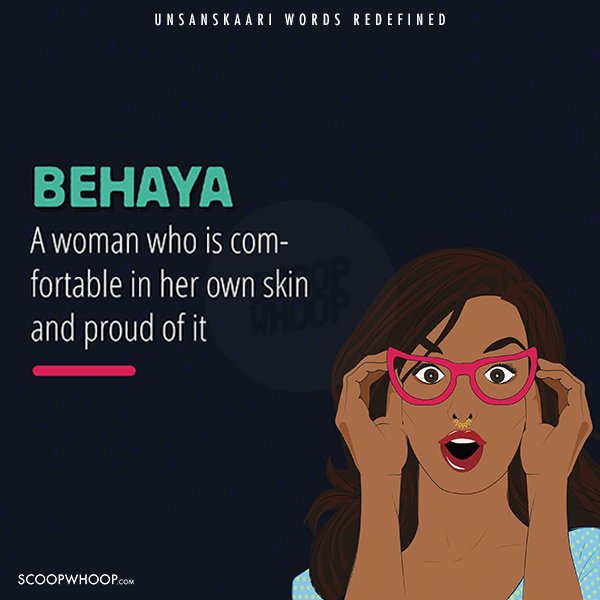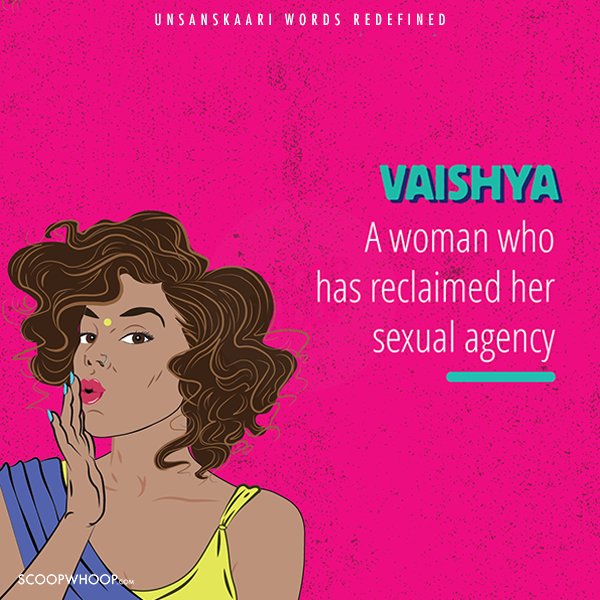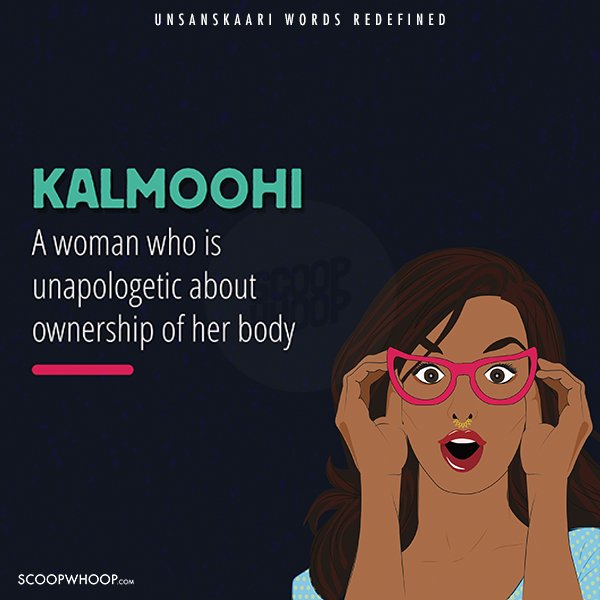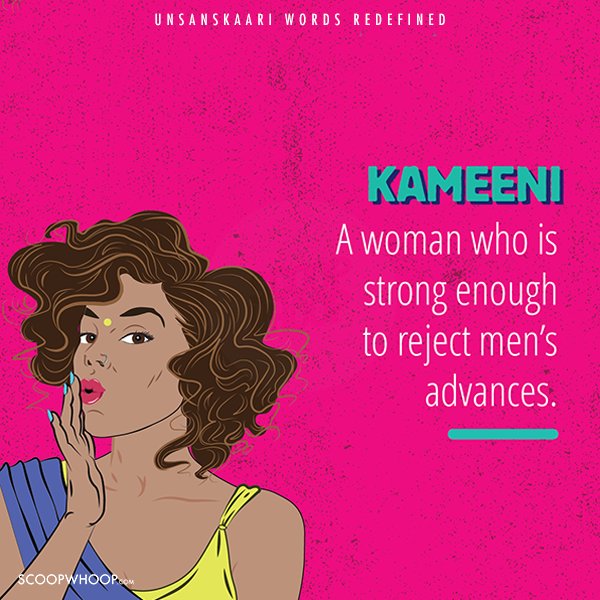 If any of these are ever hurled at you, clap back proudly with their contemporary meanings.  
And we have just the thing that you can put on to tell the world you don't give a fuck. 
Design Credits: Bhavika Jolly