In association with
Gillette Venus
What is that one thing that we majorly miss nowadays? (nuh-uh, get over your ex already, jeez!)
It's those fun and happy slumber parties with our buddies!
Agree or not, there is nothing more satisfying than discussing an endless range of random topics with your besties (not to mention the pizza). 
And guess what? That is exactly what Ananya, Prajakta, Kritika and Revathi were doing in the Gillette Venus Skin Love event on March 31. 
Check out what they've been upto.
Yes! The girls have been talking about several things as friends should do. The event reveals how Ananya has found the perfect bestie for her lovely skin. But what all of us can relate to, more than ever, is their conversation on hair removal.

Body Hair is natural and its removal, individually subjective. 
That being said, if it's your choice to remove it, why not go for easy and convenient methods like shaving. Women's razors are painless and convenient. So why waste time on messy methods that pull the living soul out of you? (from the roots!)
We know, some of you just have too many doubts and fears around shaving: "What if regular shaving makes me look like a human rambutan with dense body hair? What about that fact that says shaving makes your skin darker? (Listen to me! There's no facts here at all!) What if it causes irritation? What about strawberry legs?"
Body hair, tone of your skin and texture depend majorly on your DNA and have nothing to do with the removal methods you adopt.  And about ingrown hair, they can be caused by most methods of removal if one fails to exfoliate regularly. Oh and irritation? That is caused when you aren't paying attention to shaving in the right way like wetting the skin before shaving, gliding against growth and moisturising. 
Let Gillette Venus help you! 

Gillette Venus
 products have been designed specifically for women, keeping in mind the contour of their bodies and need for smooth skin. Venus gives the same smooth and fine results but is painless, free from strong chemicals and quick!
To add a cherry on top of that, Gillette Venus's new Skin Love is enriched with a special glide strip with skin essence to hydrate your skin, making it super smooth. It is the first women's razor with a scented handle that will add an amazing tropical touch to your pampering sessions.. The handle also has a dual finger rest which makes the grip super comfortable and easy to glide over tricky areas like knees, elbows, etc.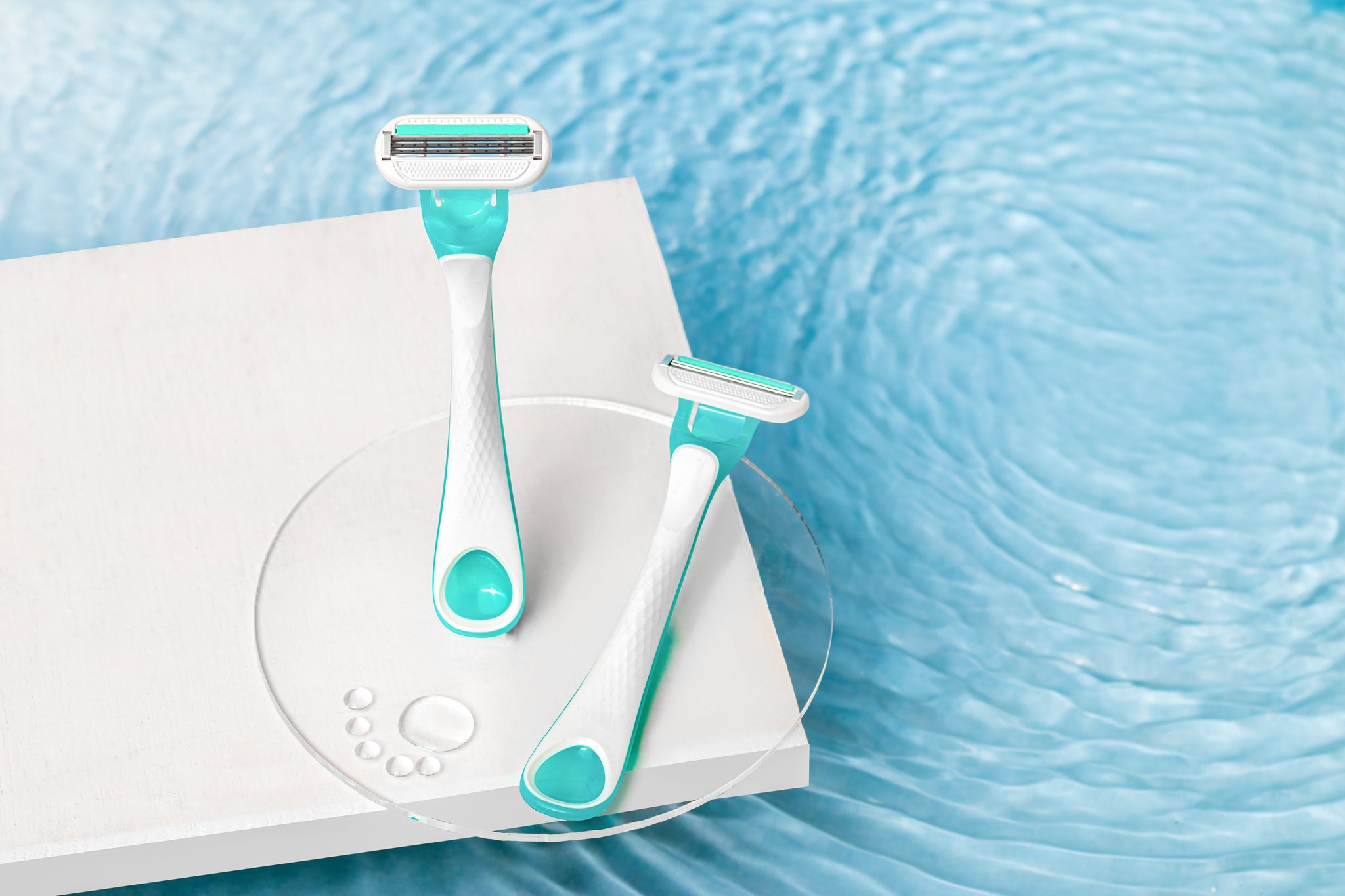 So give Venus Skin Love a chance and fall in love with your skin like never before with Gillette Venus Skin Love, now available on Amazon and Nykaa, Flipkart and any nearby chemist you can think of. We are sure you will never go back to those fancy, painful, time consuming and money wasting (again, not about your ex, really) methods of hair removal. We swear! 
*Aight now I gotta go, shave my legs and hop into my favourite sundress. Because unlike many of you lonely baboons, I have places to be… with pizza and my alternate personalities…ugggh! Bye*