Ever since Meghan Markle and Prince Harry have made their engagement public, the to-be royal couple has been making headlines all over the world.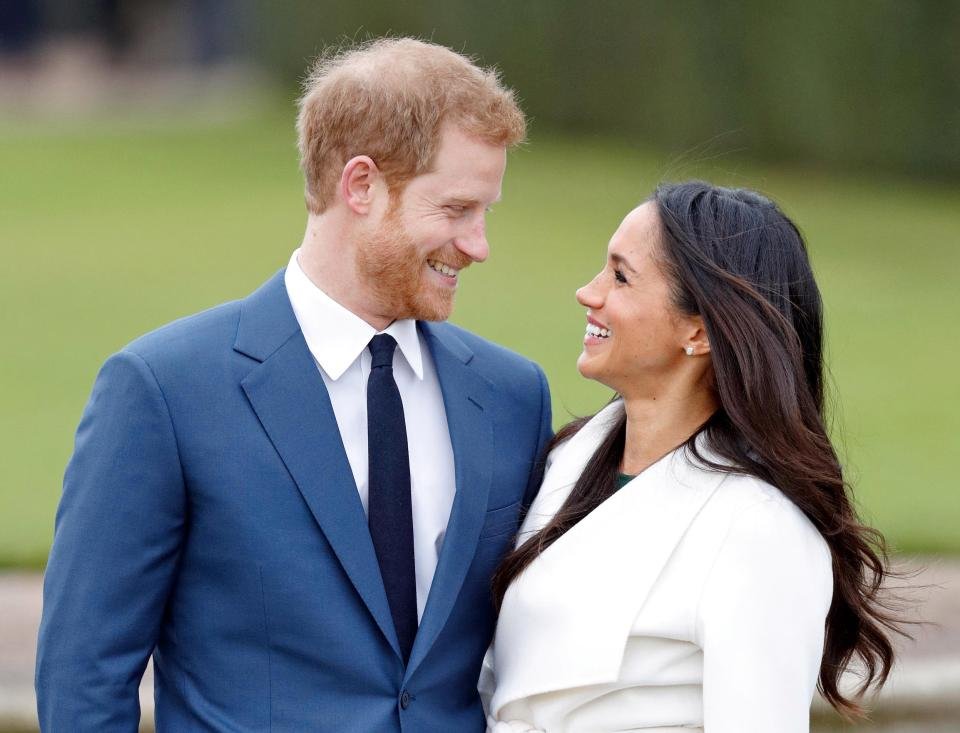 Harry's elder brother Prince William's marriage with Kate Middleton was no different and was given all the attention worthy of a royal wedding.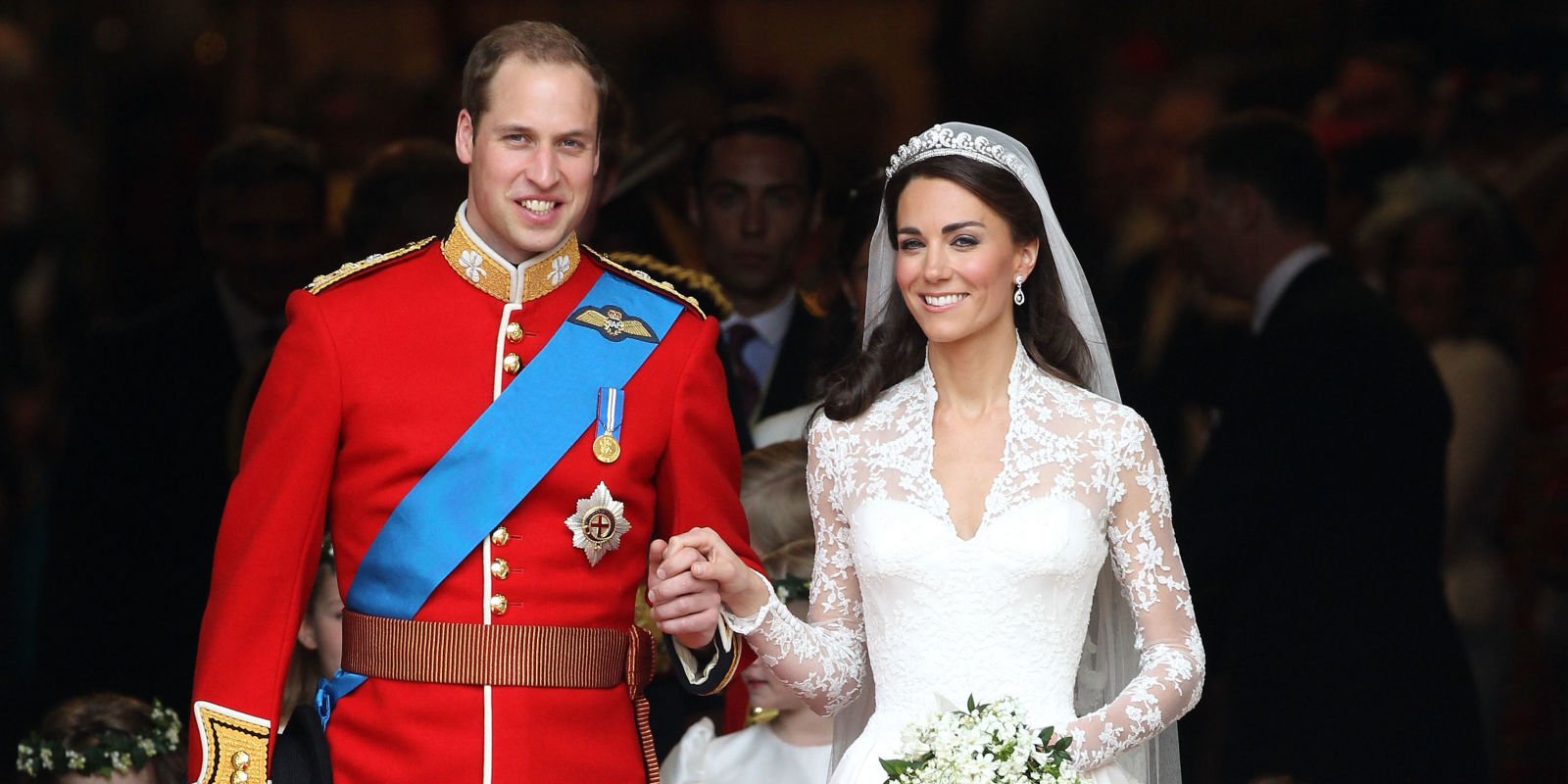 However, there was another royal marriage in the same year which might not have been given attention internationally but is equally, if not more, important.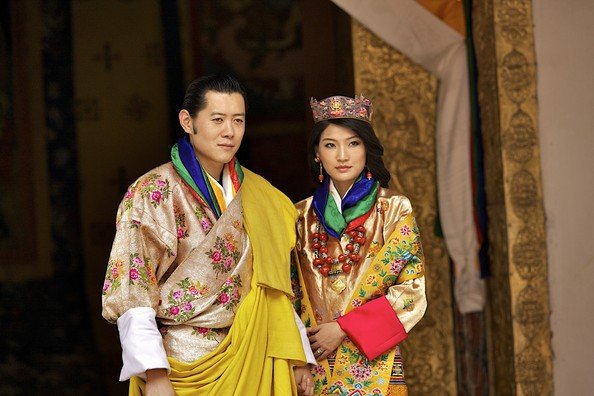 As 21-year-old Jetsun Pema married Jigme Khesar Namgyel Wangchuck, the Dragon King of Bhutan, she became the youngest queen of the world in 2011.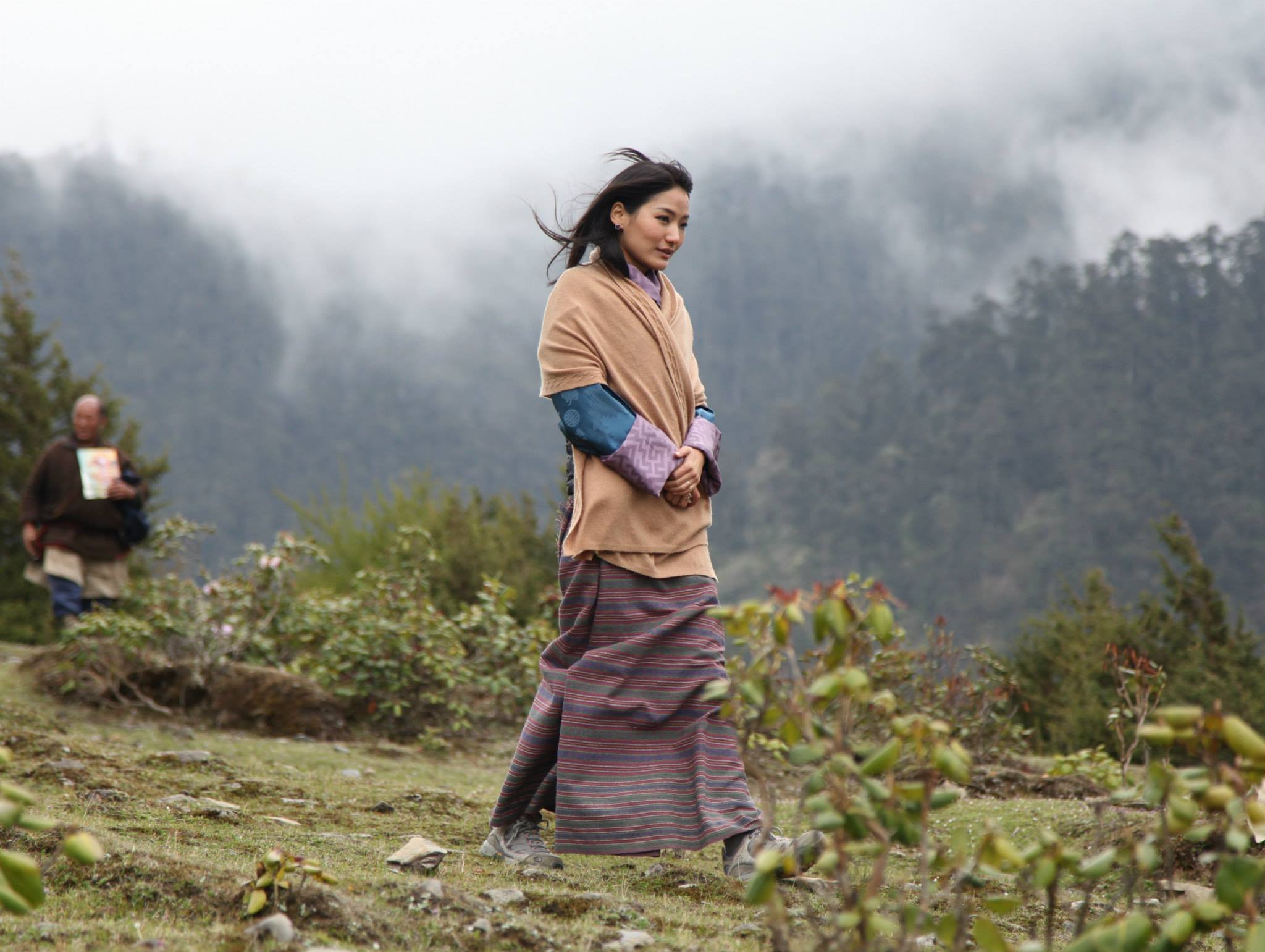 At 27, she still holds that title.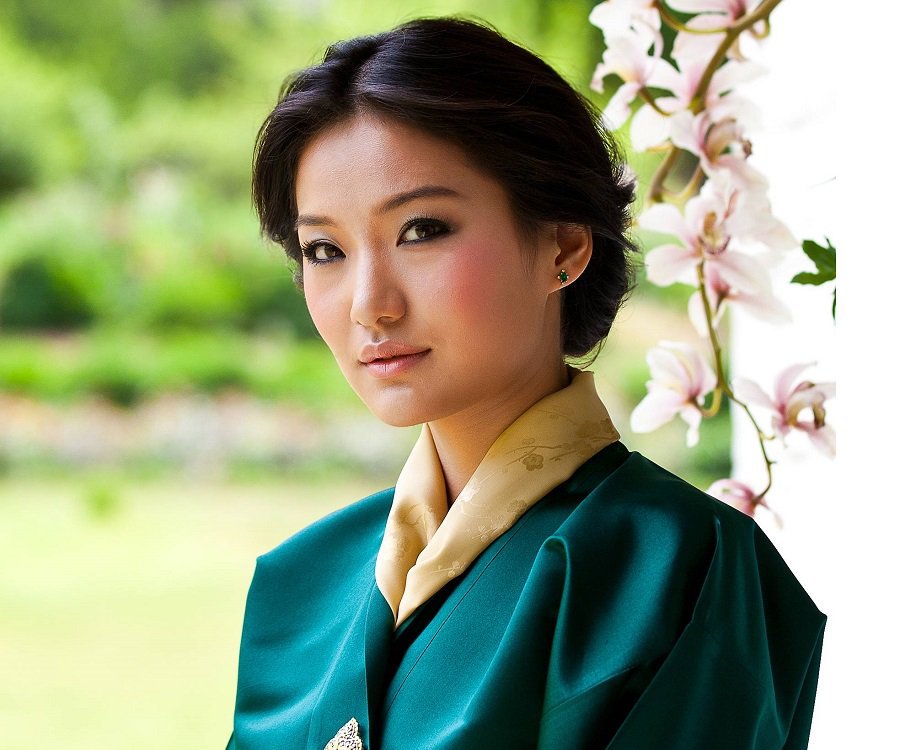 A fine arts and painting enthusiast, Pema is also a fashion icon for millions. She is seen sporting vibrant, traditional clothes when attending events in her country.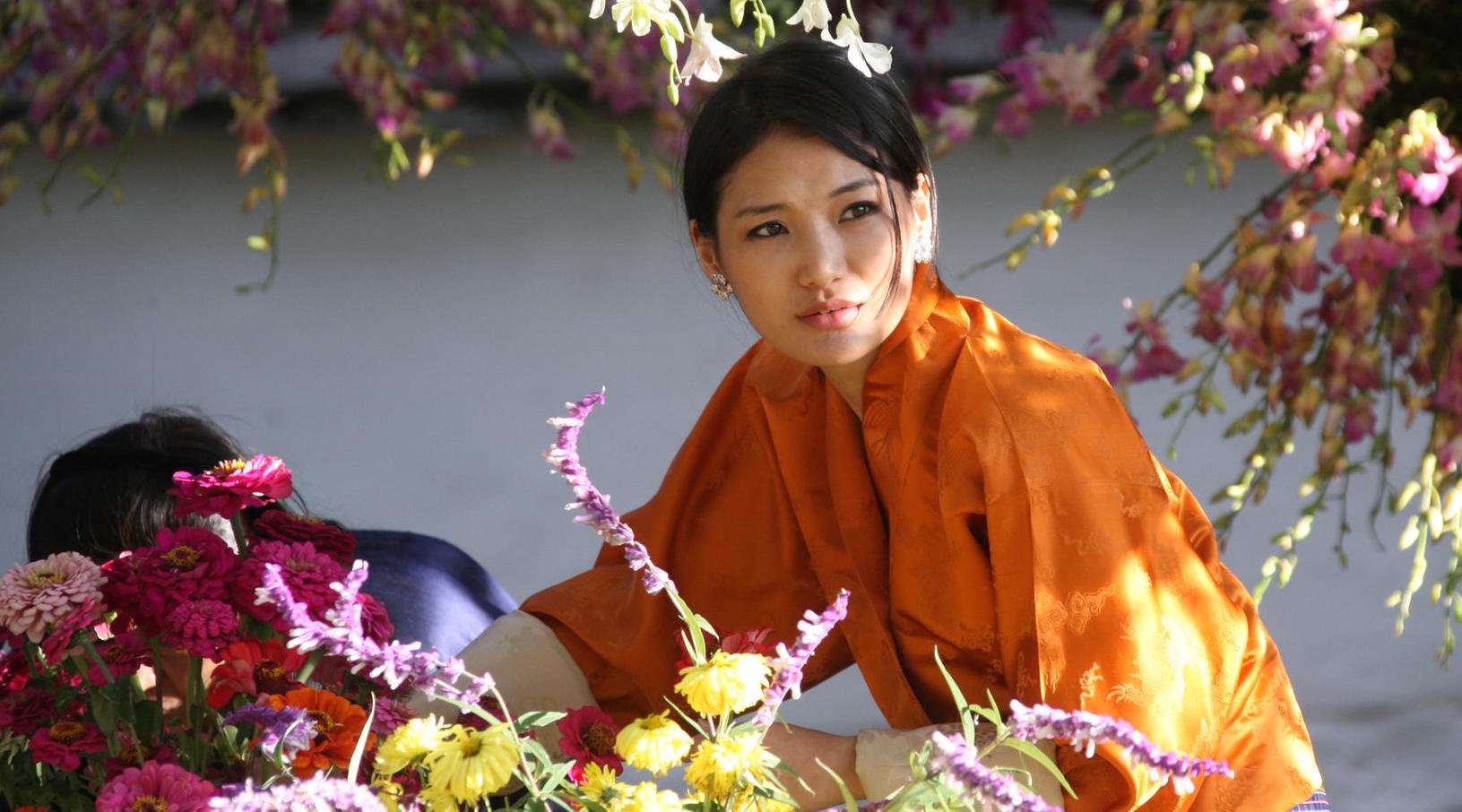 She's passionate about social causes and makes sure the happiest country in the world maintains that status.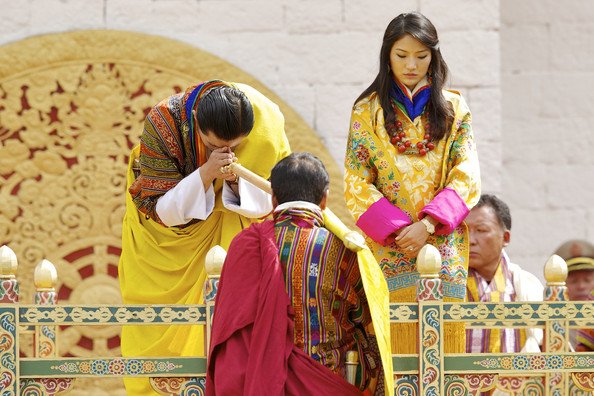 Pema gave birth to son Jigme Namgyel Wangchuck in 2016 and the little prince has been winning hearts ever since.
The list includes our Prime Minister, Narendra Modi.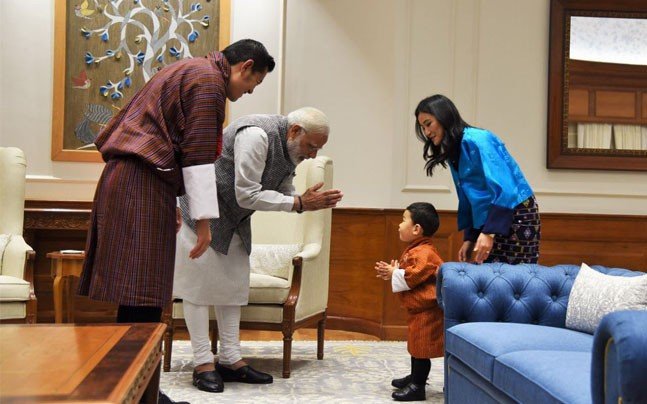 Even though polygamy is allowed in Bhutan, the king has said he will never marry another woman and Jetsun Pema will be his only wife in the future.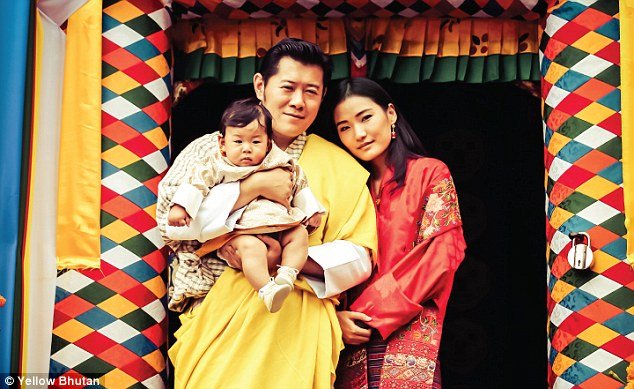 I think I've found a new favorite.