A Delhi-based research institute has found in an online survey that the occurrence of divorce through triple talaq among Muslims is less than 1 in 100, reports Indian Express. 
The Centre for Research and Debates in Development Policy (CRDDP) conducted an online survey on 20,671 individuals — 16,860 men and 3,811 women — across India between March and May this year.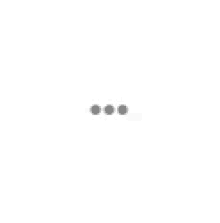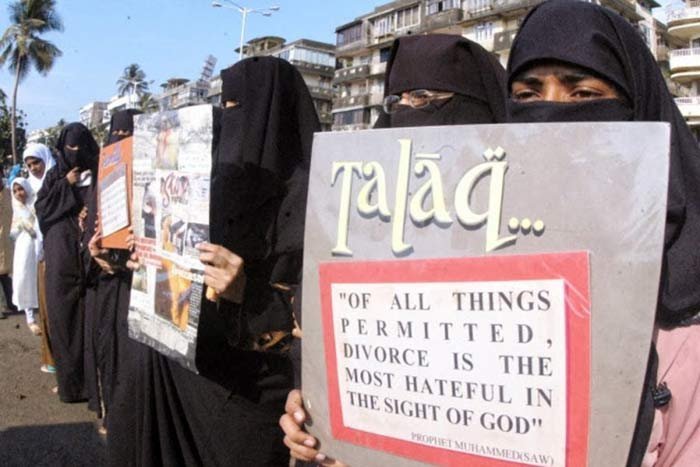 Former Chief Economist of the National Council of Applied Economic Research (NCAER) Dr Abu Saleh Shariff, who headed the survey, told the newspaper that the survey recorded only one incident of 'triple talaq' among 331 divorces reported by both men and women respondents. He said that 'triple talaq' is evil but also almost does not exist. 
The respondents in the survey were picked from CRDDP's larger data base of about 1,00,000 verified respondents.
Today was the fifth day of the hearing on a clutch of petitions challenging triple talaq, polygamy and nikah halala which is going on before a bench comprising members of different religious communities including Sikh, Christian, Parsee, Hindu and Muslim.
The apex court has fixed a six-day schedule for hearing, in which three days are available for those challenging triple talaq and three days for those defending it. 
(Feature image source: PTI)