Even though we're living in 2020, one can't deny that there are certain restrictions placed on women's behaviour. One of which is the struggle of having a child and yet, having a successful career because our society believes that motherhood is a hurdle when it comes to having a career; not for a man, but, definitely for a woman.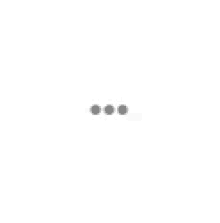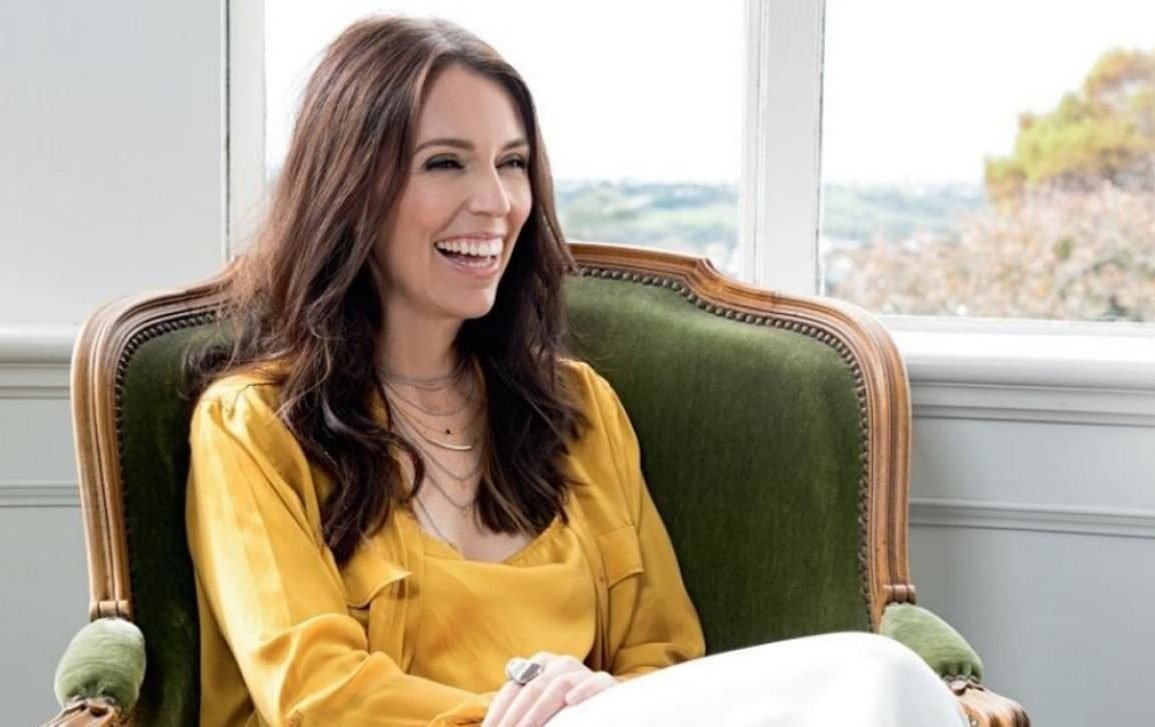 But New Zealand's Prime Minister Jacinda Ardern has been dismantling this stereotype ever since she first ran for office and continues to do so as she's juggling new motherhood, a shortened maternity leave and her political life. This firebrand PM of New Zealand has been breaking the glass ceiling and how.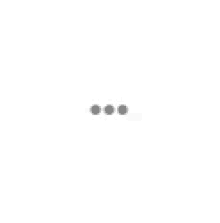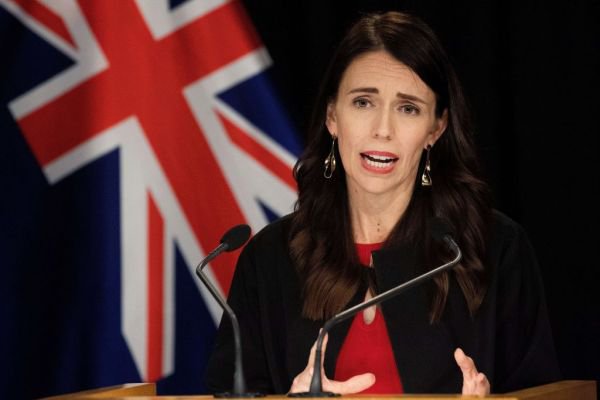 Hitting a home-run with every curveball that 2019 had in store for her, the revolutionary political leader has made it to the cover of Time Magazine.
Looking at her power pose and the upcoming plans to change the world, we are discussing why she's the real-life Wonder Woman and how we need more women like her in political leadership roles: 
1. Her empathy towards the families of the Christchurch Attack's victims, when she visited the Muslim community, proves she's a true leader and humanitarian.
She came forward to address the families of the terrorist attack. She has offered financial help to the survivors, offered to cover the funeral costs, and has confirmed that her cabinet has agreed to make changes to gun laws.
This is Jacinda Ardern, Prime Minister of New Zealand:

- She promised to cover funeral costs of the 50 victims

- She assured every family of the victims financial assistance moving forward

- She wore the Hijab while honoring the Muslim victims and families #50lives pic.twitter.com/GcVJ30NpeK

— Khaled Beydoun (@KhaledBeydoun) March 18, 2019
2. She's smashing patriarchy by holding the highest office in New Zealand. Not just this, at 37, she's the youngest Prime Minister of New Zealand and the youngest woman leader in the world!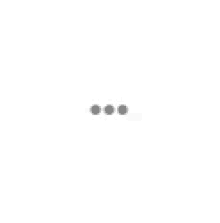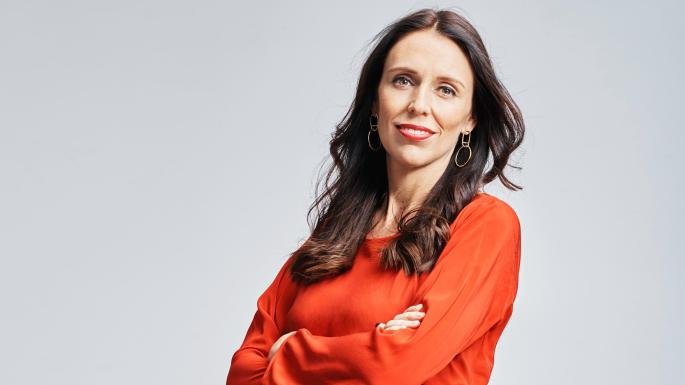 3. Barely 7 hours into office, when a show's host asked about her plans to have a child, Jacinda responded sternly, sending out a clear message that she's not going to tolerate sexism and misogyny. She said: 
It is totally unacceptable in 2017 to say that women should have to answer that question in the workplace. It is a women's decision about when they choose to have children and it should not predetermine whether or not they are given a job or have job opportunities.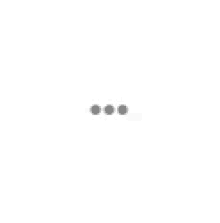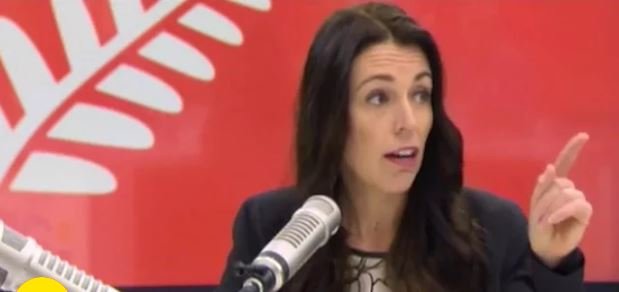 4. While juggling her work and pregnancy, she set an example that a woman doesn't have to choose between motherhood & career and that she can excel at both at the same time. Here's what she said.
I'm just pregnant, not incapacitated. Like everyone else who has found themselves pregnant before, I'm just keeping on going.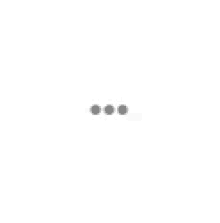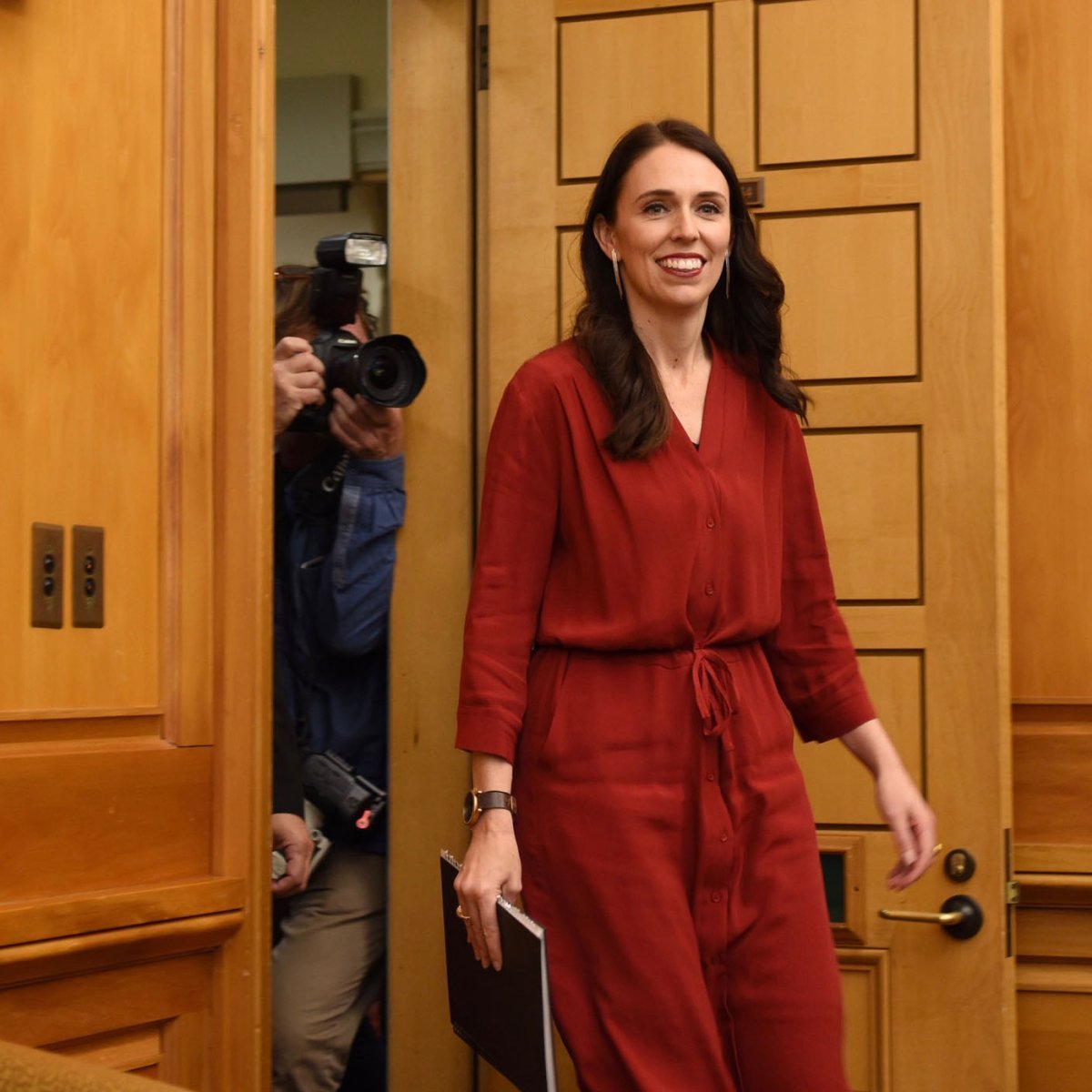 5. From bringing changes in the employment laws to discussing the Trans-Pacific Partnership, the resilient leader shattered the notion of 'pregnancy brain', that women become forgetful and less efficient as a result of pregnancy.
Attagirl... no, woman!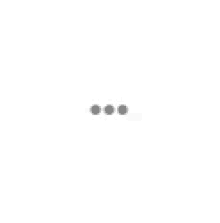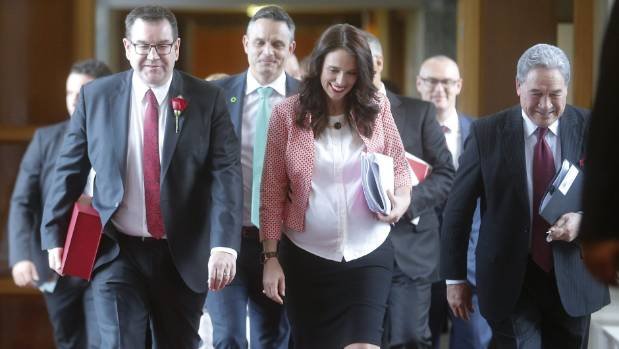 6. She normalised breastfeeding and the struggles of motherhood by speaking about the same in a live video with Facebook which she did just 10 days after giving birth to her daughter. 
In that same live video, she even introduced policies for new parents and families. 
7. Jacinda's dedication towards her work as an elected head of state was evidently visible when she chose to cut down her maternity leave from 18 to 6 weeks.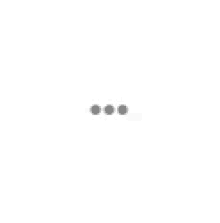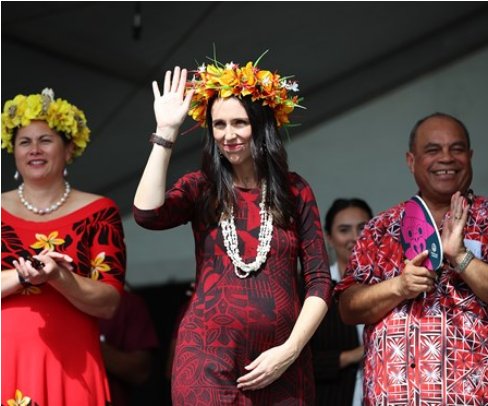 8. While most of the politicians are conscious about their public image, Jacinda Ardern and her partner Clarke Gayford have been breaking social norm by being in a committed live-in relationship for the past 5 years.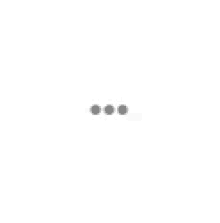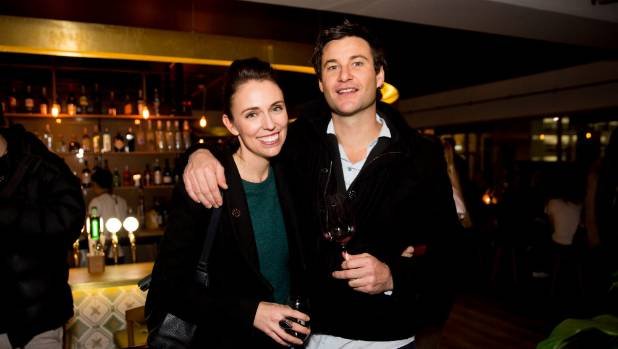 9. Together, Jacinda and her partner have been challenging stereotypes around masculinity. 
When Jacinda plans to resume her work, her partner Clarke Gayford - a well-known radio and TV show host - will assume the responsibility of a stay-at-home dad and take on full-time parenting.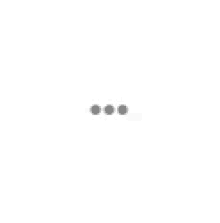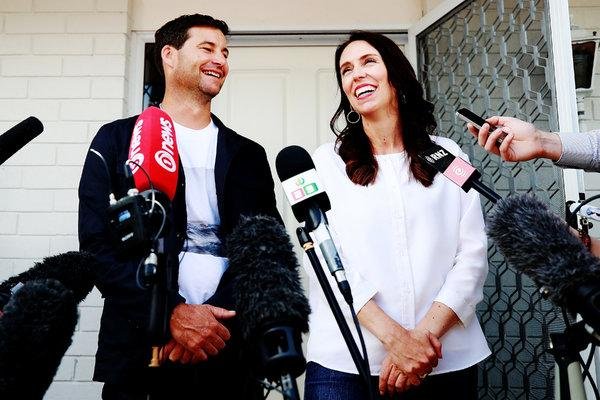 10. Jacinda has strong opinions and believes in expressing them openly which she also did while partaking in the New Zealand Pride Parade. 
A strong supporter of LGBTQ rights, she's is the first prime minister of New Zealand to march in a gay pride parade.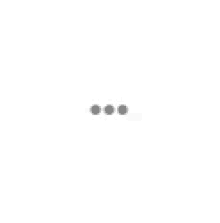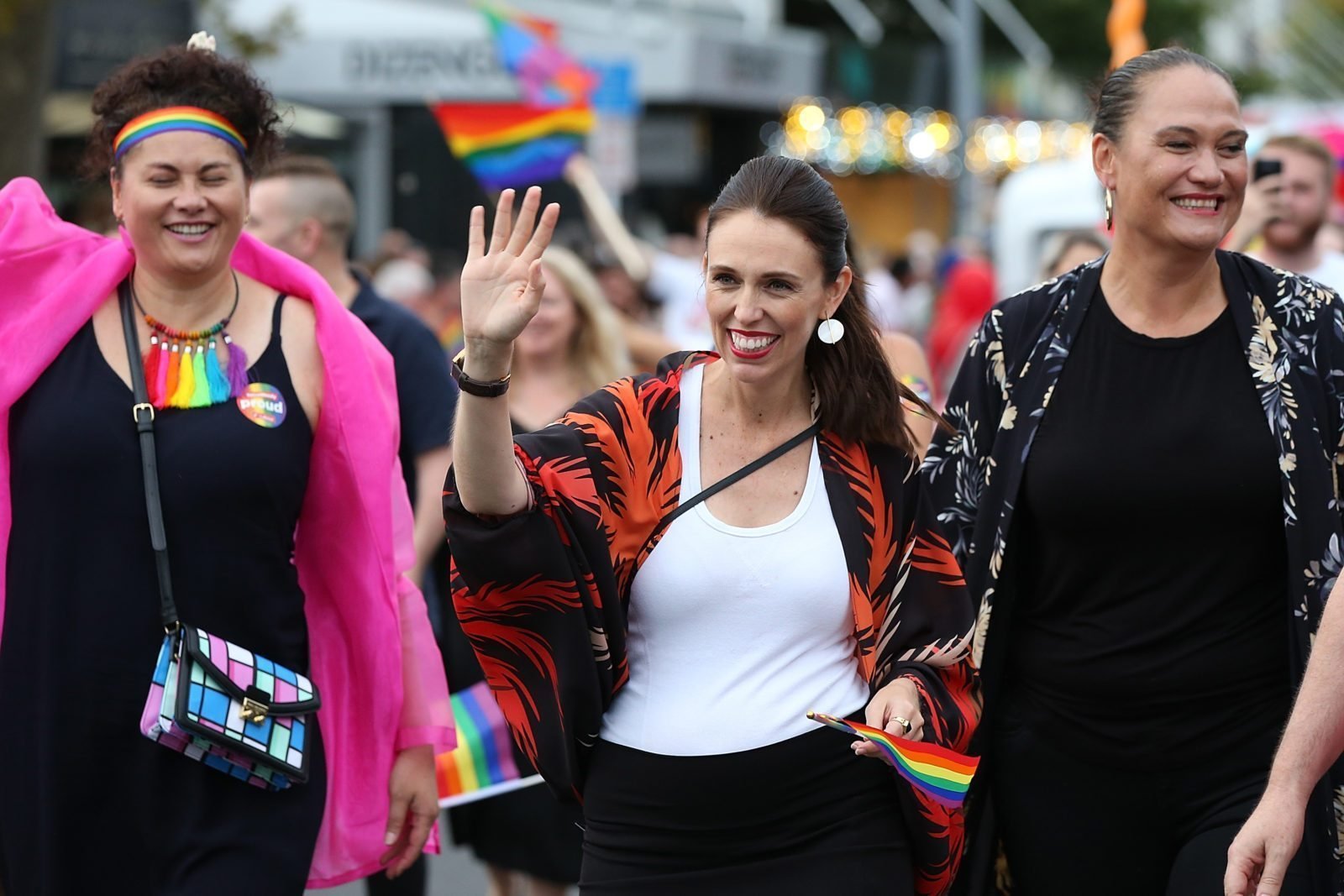 11. Staying in the forefront of women empowerment, she's working towards ensuring that women make up half of her party's members in the Parliament.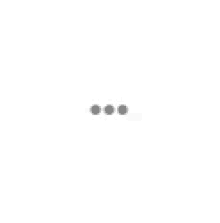 12. An extremely hard-working and intelligent woman, Jacinda Ardern has been named 13th in a list of the most powerful women in global politics by Forbes magazine.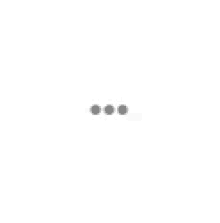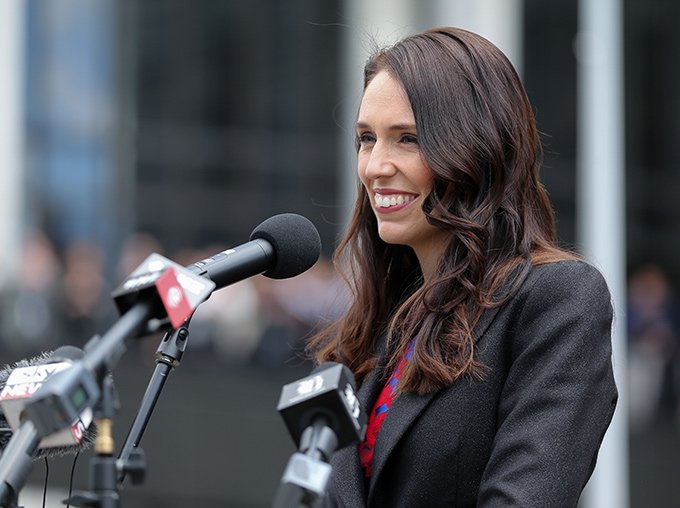 And that's just the tip of the iceberg for this woman who's on a mission to make the world a more equal place for everyone. 
We sure are standing with her in this movement and hope to see more such women rise to the top.