Showbiz is not the only place where you find women who are beautiful. In fact, women all over the world have proved that they can be just as good as men when it comes to pursuing any career they want to. From politics to law to sports, women are everywhere and they have ascertained their dominance in these fields as well. But apart from being so brilliant in their respective fields, many of them have maintained their beauty, looks and grace. Here are 16 hottest females that are successful in different professions around the world:
1. Amal Alamuddin, Lawyer
The lawyer who represented WikiLeaks founder Julian Assange, while he was fighting against extradition. She specializes in human rights, international law, extradition and criminal law.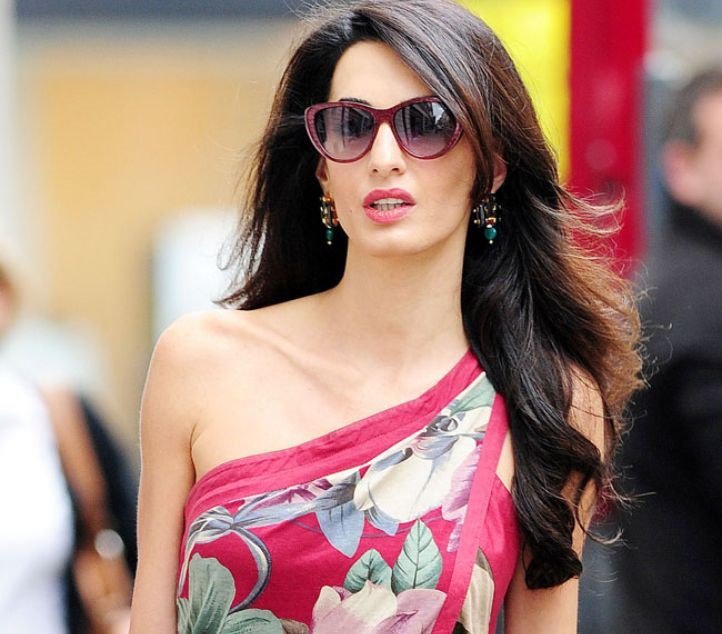 2. Eva Kaili, Politician
The Greek politician is part of the Hellenic Parliament and was also a former TV presenter.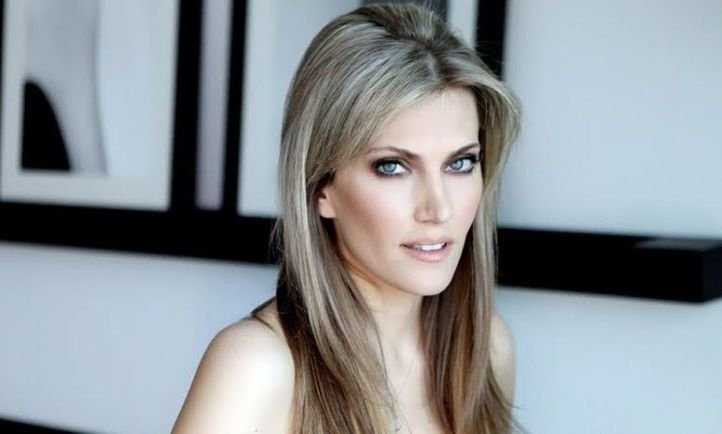 3. Ana Ivanovic, Tennis player
She was top seed in 2008, but her decline in form has in no way taken away her grace. Currently she is placed on 6th with 15 WTA titles and 1 Grand Slam.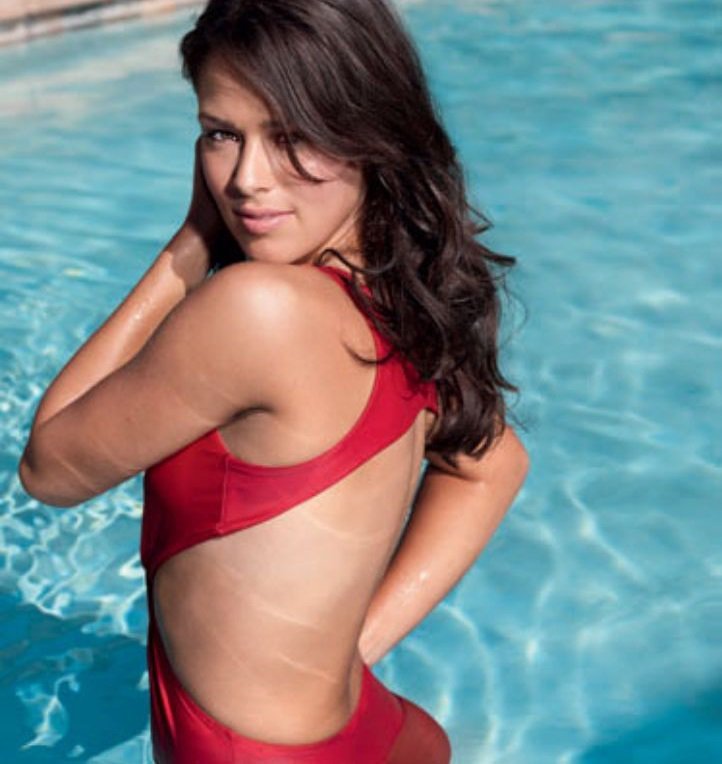 4. Maria Sharapova, Tennis player
The Russian has won 34 singles titles, 5 Grand Slam titles and completed a career Grand Slam as well. She has also been named one of the greatest tennis players of all time and was part of the Forbes Celebrity 100 list for 6 years between 2005-2011.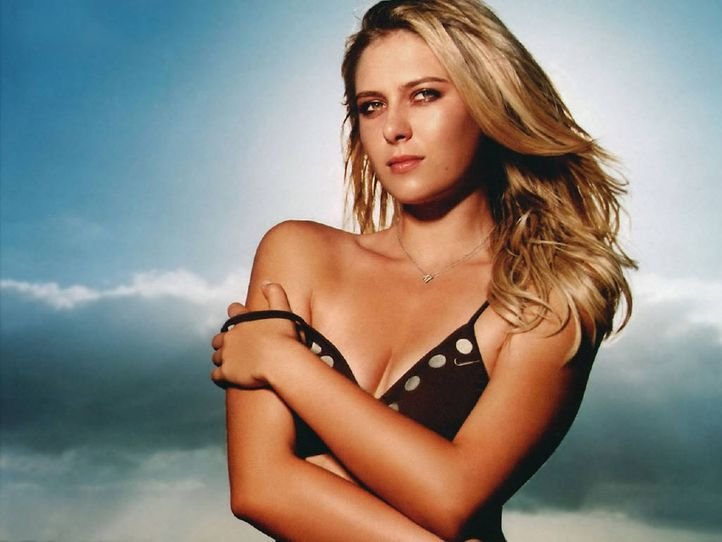 5. Lindsey Caroline Vonn, Skier
She is probably the most successful American skier in history. Her record has been outstanding. She has won an Olympic bronze and gold, 4 World Cup titles and 2 golds & 3 silvers in World Championship.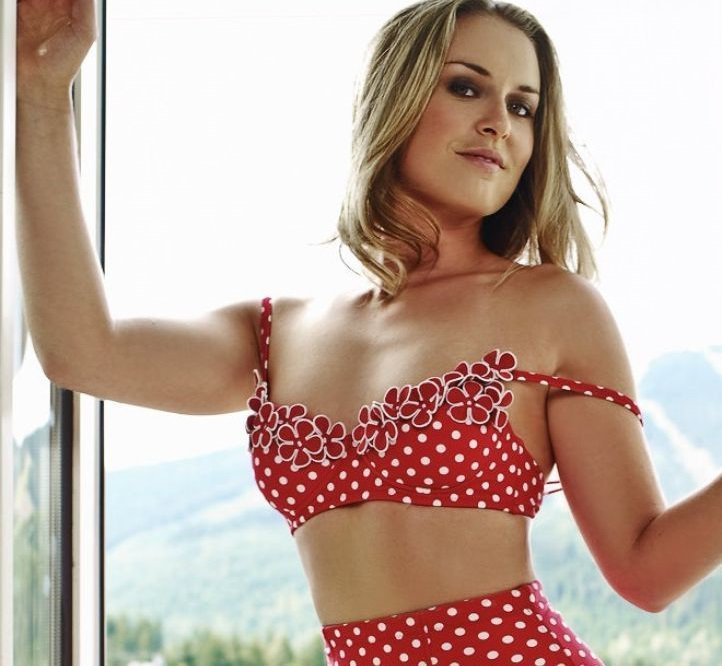 6. Ellen Hoog, Hockey player
The Dutch international is also a model. Her professional career as a hockey player has been very successful as well. She was part of the team that won the Hockey World Cup in 2006.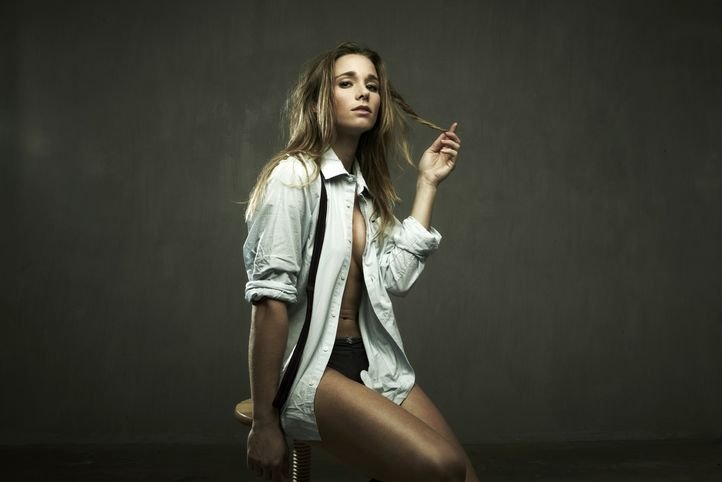 7. Kourtney Kardashian, Socialite
Apart from being famous for 'Keeping up with the Kardashians', Kourtney is also involved in retail and fashion industries. She also released a book called 'Kardashian Konfidential' a few years ago.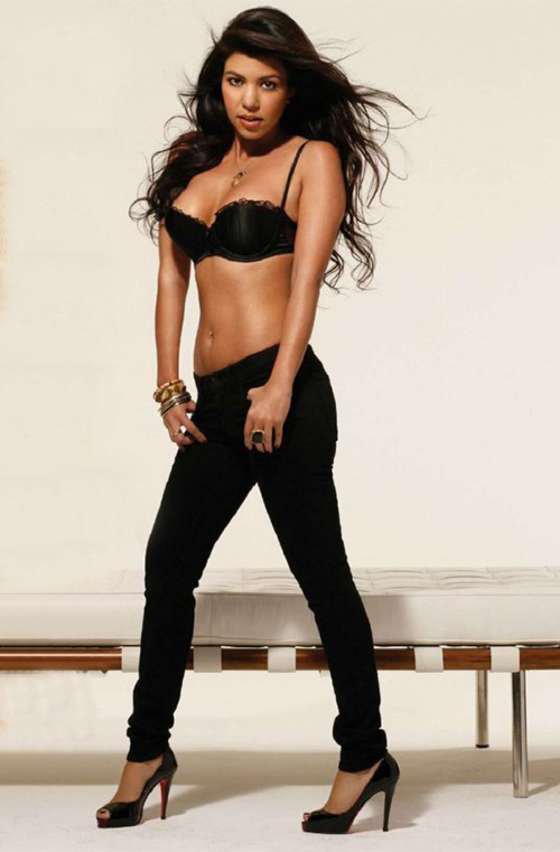 8. Nicole Richie, Socialite
Nicole Richie shot to fame after a reality series called 'The Simple Life', where she co-starred with fellow socialite Paris Hilton. She is also a successful designer and author.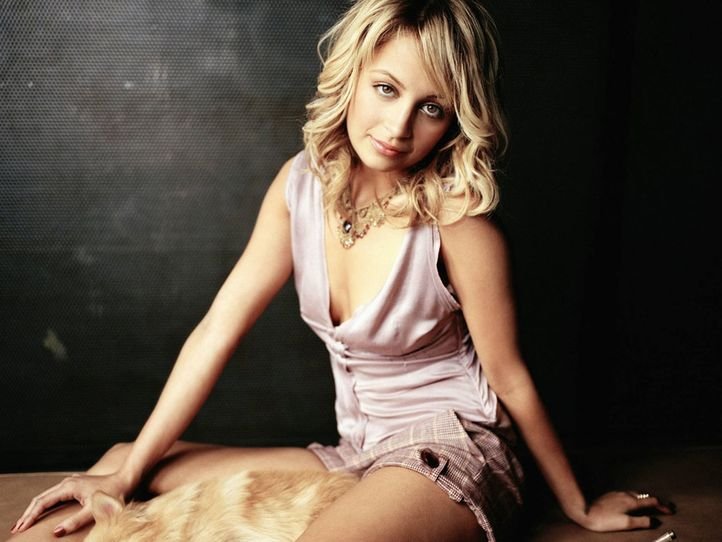 9. Sophie Horn, Golfer
The British national is not just a golfer but a qualified personal trainer as well. Her amateur golfing career has been extremely successful and she has already featured in Maxim and Sports Illustrated.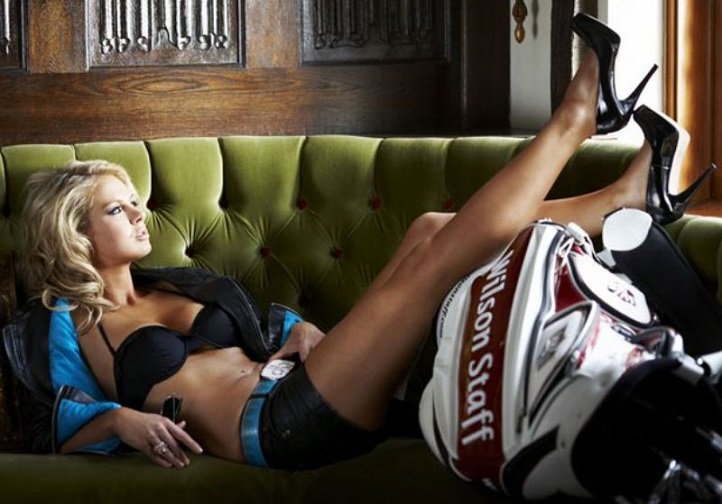 10. Angela Gerekou, Politician
Angela is the Deputy Minister for Culture in Greece.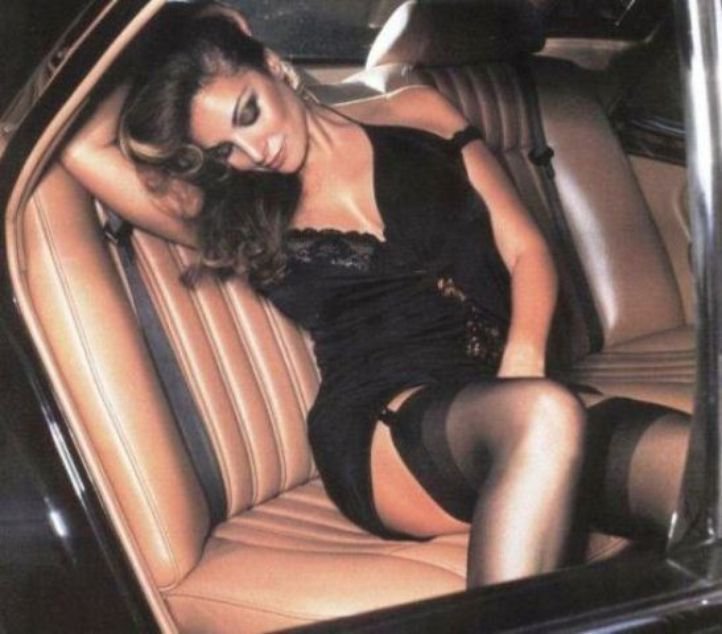 11. Paris Hilton, Socialite
She is involved in many industries but is primarily famous for being a socialite. Apart from being a model and an actress, she is also a singer, DJ and an author.
12. Alana Blanchard, Surfer
Alana Rene Blanchard is a professional American surfer and is also a model. She has a show called the 'Surfer Girl', that follows her life as a surfer and a model.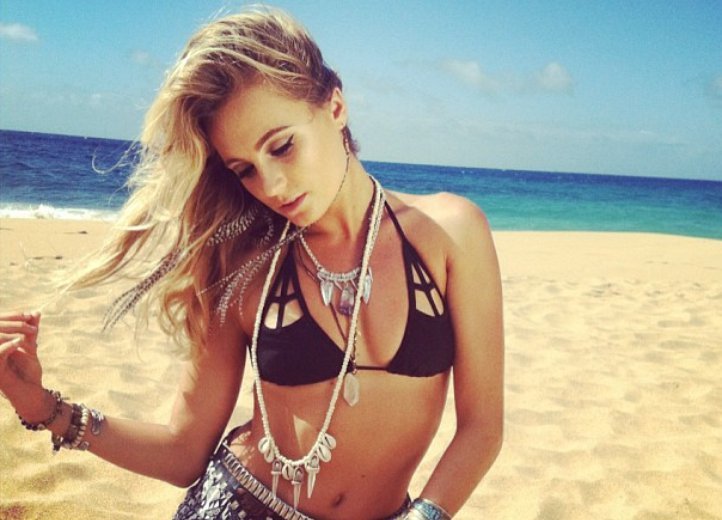 13. Eunice Olsen, Politician
She was made a Nominated Member of Parliament of Singapore in 2004 at the age of 27, making her the youngest to do so. Not so surprisingly though, she was crowned Miss Singapore in 2000.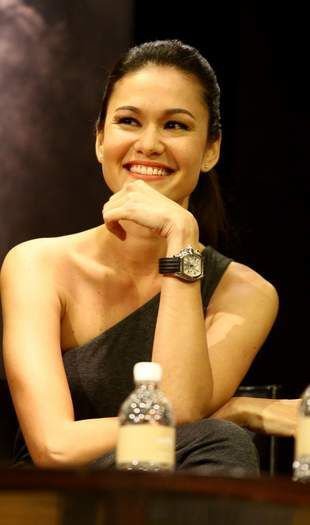 14. Mara Rosaria Carfagna, Politician
She joined the political front in Italy back in 2004. Mara has done plenty modelling jobs and has also received a degree in law.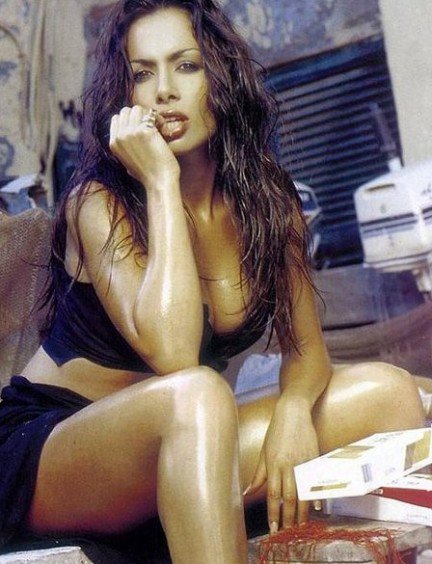 15. Alex Morgan, Footballer
Morgan is a professional American football player who represents the national team as well as Portland Thorns FC. She was the youngest woman footballer to have won the World Cup at the age of 22 in 2011. In 2012 she was named the FIFA player of the year.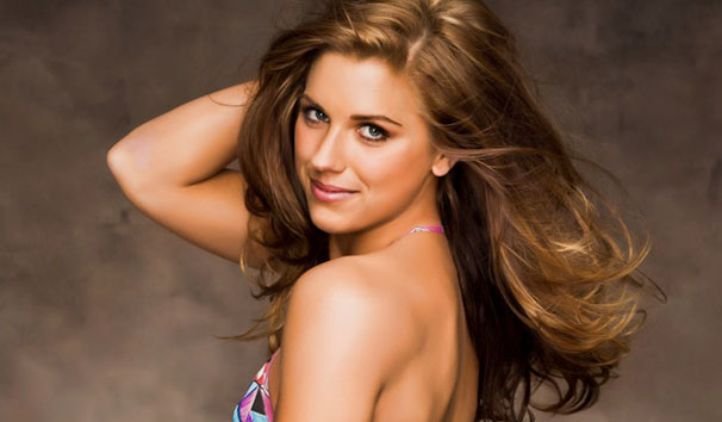 16. Alina Kabaeva, Politician
She has been a member of the Public Chamber of Russia for over a decade now. Alina has also featured in Vogue Russia and is a former Olympic Gold Medal winning gymnast.