So Netflix is finally in India and we can't contain our excitement. Yes, it's true that Indians have torrents and tonnes of other ways to download content online and they may think they don't need Netflix. But, once you start watching a show on Netflix, you cannot go back. Trust me! The quality, the clarity and the instant availability of some of the best international content makes it super cool. The sign-up interface is easy, and the best part – you get the one full month of free Netflix. 
So here is a list of international TV Shows to binge-watch during your first free Netflix month:
1. Wentworth 
For fans of Orange Is the New Black, this Australian drama also tells the story of a woman sent to prison and is the remake of an '80s show called Prisoner.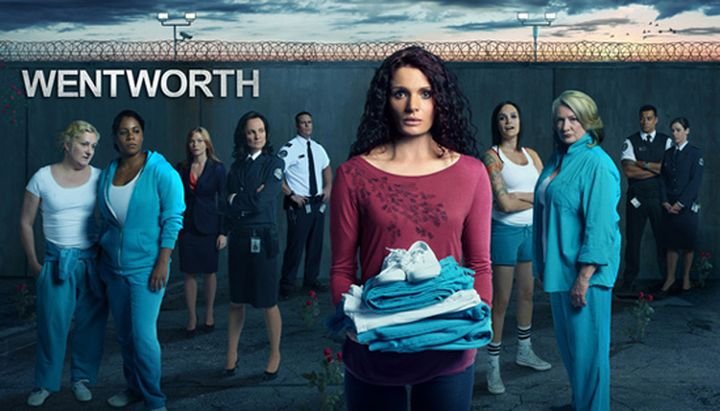 2. Black Mirror
A sci-fi thriller, it explores how technology manipulates the human behaviour. 
3. Broadchurch
The TV series is about how the murder of a young boy rips a small town apart and makes the two detectives suspect everyone, including each other.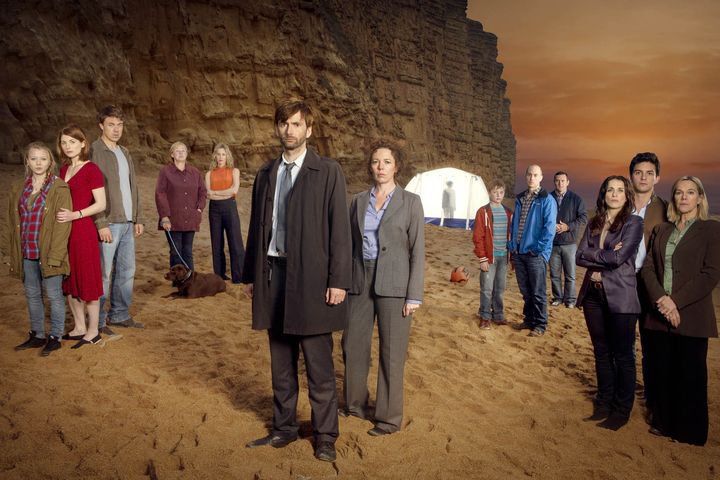 4. Master Of None 
A comedy by Aziz Ansari, it shows how becoming a mature adult is more difficult than having a stable career or even dating.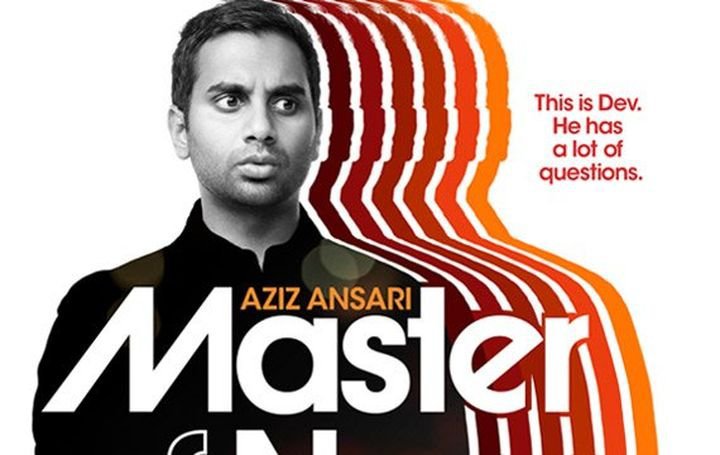 5. Unbreakable Kimmy Schmidt 
When a woman is rescued from a cult she was trapped in for 15 years, she moves to New York and starts to really live her life.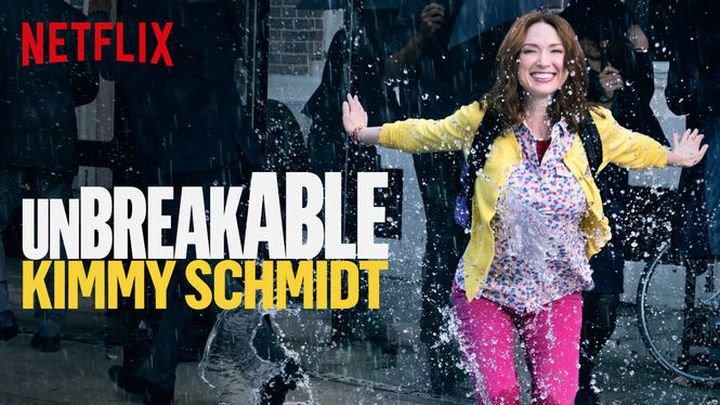 6. Making A Murderer 
A crime thriller, this is about the life of a guy who served term for 18 years for a crime he didn't commit. But he's on the line again, and now some people want him to be put away for good.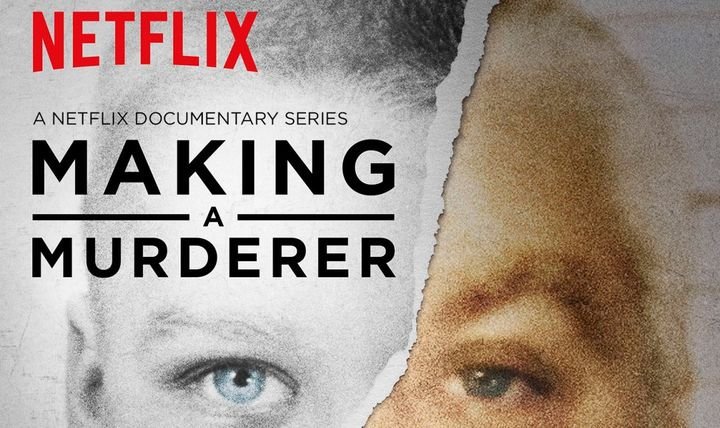 7. Miss Fisher's Murder Mysteries
Set in the 1920s, this Australian series is about a fabulous lady detective.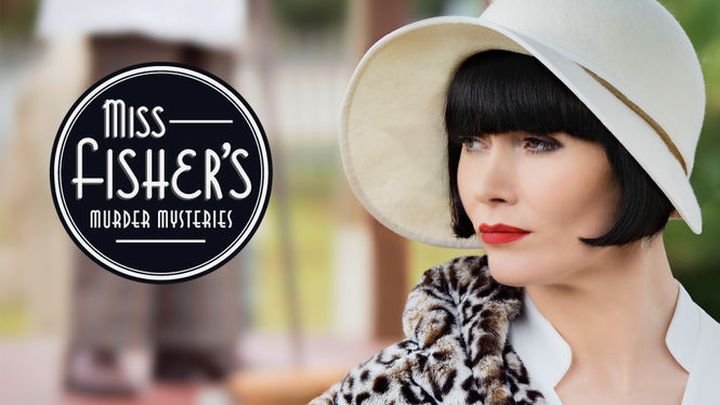 8. Jane The Virgin
Jane, who is a virgin, is accidentally artificially inseminated. What follows makes for a hilarious TV show.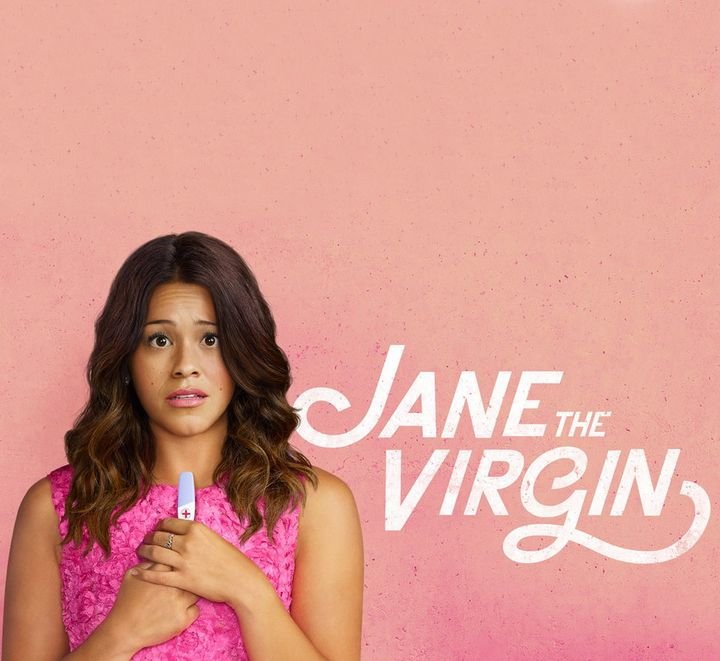 9. Trailer Park Boys 
A Netflix original, Trailer Park Boys is about 3 long-time pals who run scams for a living.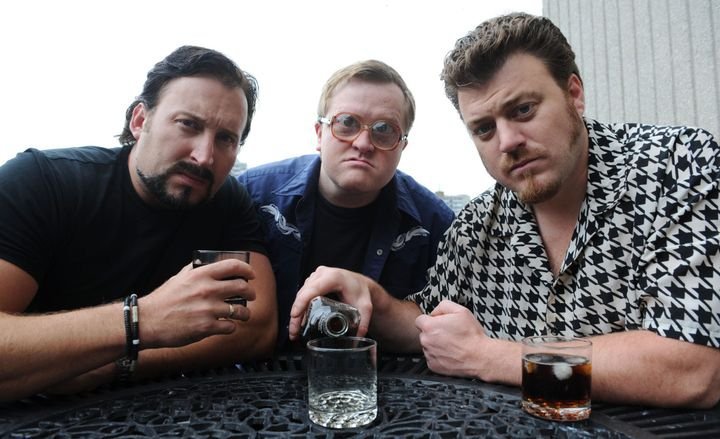 10. Sense 8 
The lives of 8 people are in danger because they are gifted with telepathy, but that's the only thing keeping them alive. This sensational sci-fi drama's representation game is on point.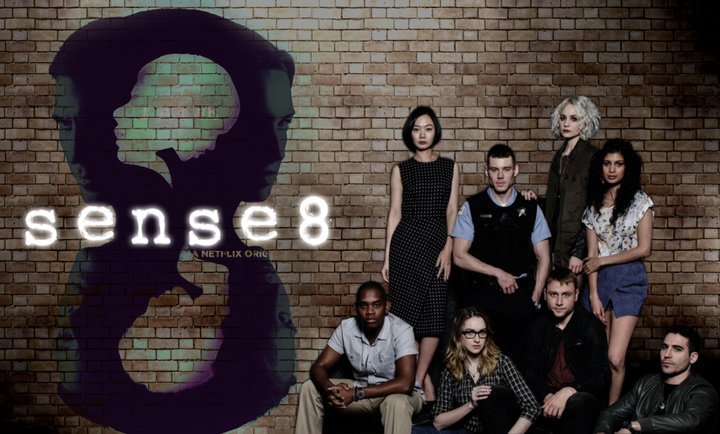 11. Grace And Frankie
Grace and Frankie's husbands leave them for each other, and now they have to help each other return to single life.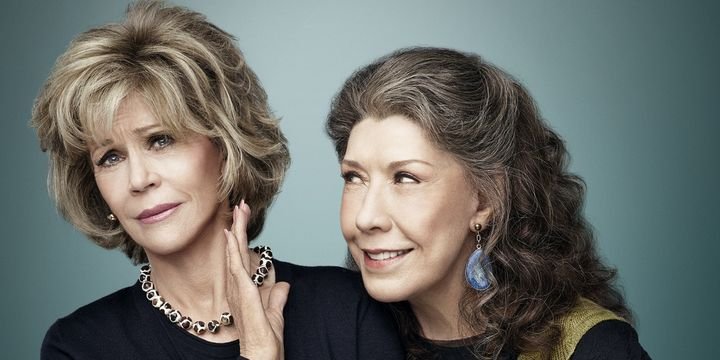 12. Bloodline
This is about the Rayburn family, living a perfect life in a lovely small town. But everything isn't what it seems, specially in the Rayburn family.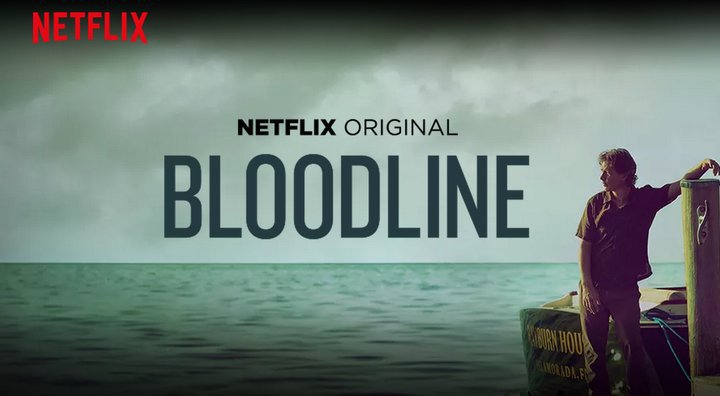 13. Penny Dreadful
A combination of the classic tales of Dracula, Frankenstein, Dorian Gray and more, woven together beautifully. Also the cast is quite stellar.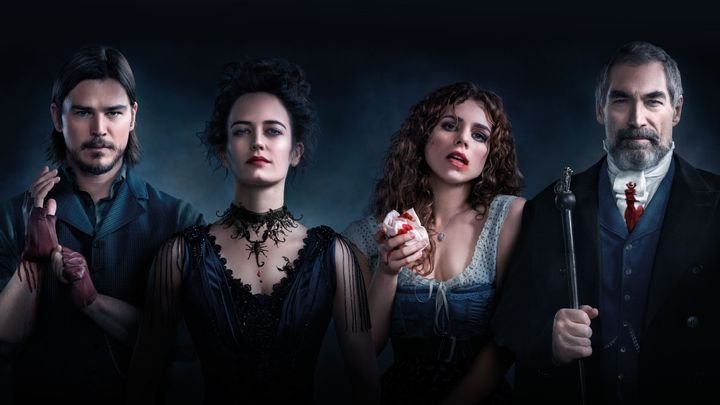 14. The Inbetweeners  
A British sitcom about teen boys who can't do anything right.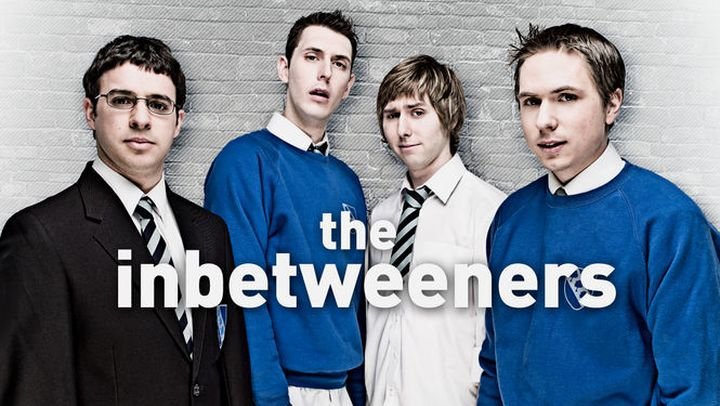 15. The 100 
Set in a post-apocalyptic world, humans are living on a space station after earth was deemed unfit to live on. Several decades later, a 100 teenagers are sent to Earth to see if it's safe to return or not.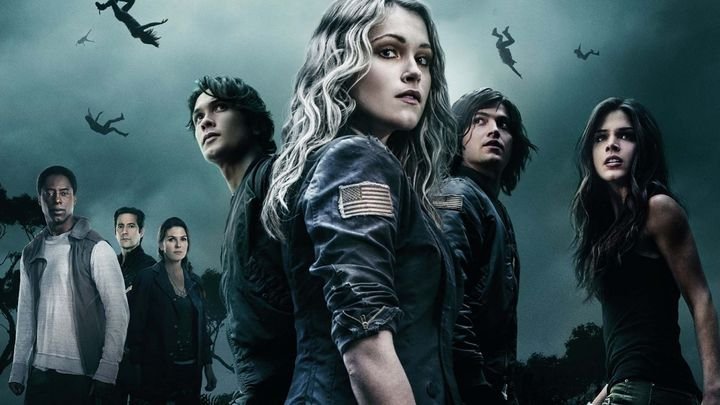 16. Hemlock Grove 
Secrets are a normal part of the daily lives of people in the small town of Hemlock Grove. Here the darkest evil hides in plain sight, and monsters come in all shapes.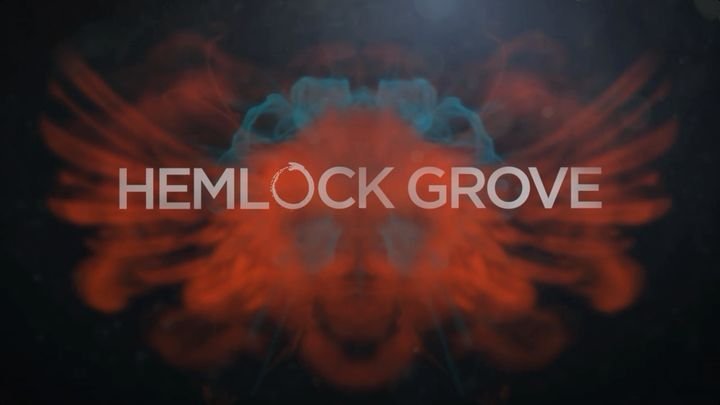 17. Under The Dome
Sealed in an invisible dome, this small town is held captive with wicked secrets and terrible nightmares.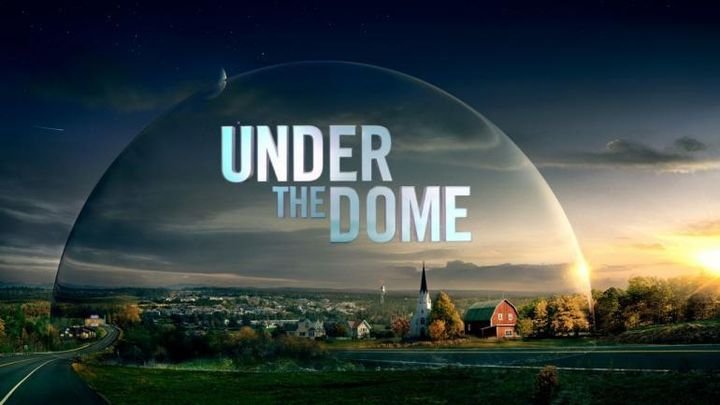 18. Jessica Jones 
A feminist superhero, Jessica uses her gifts to find her tormentor before he can harm anyone else. For Jessica, revenge is sweet but she most definitely isn't.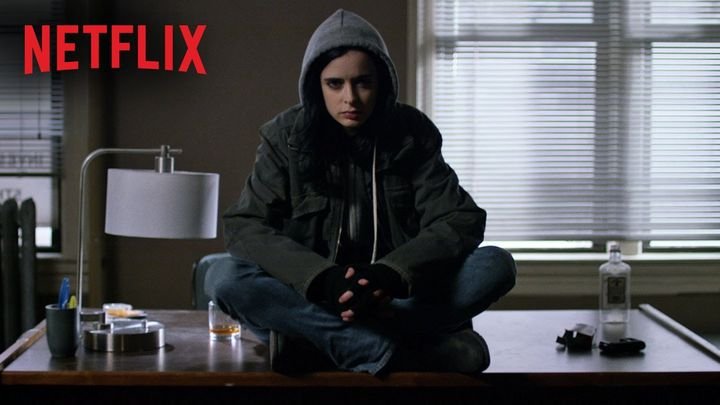 19. Daredevil 
The Marvel superhero, Daredevil is the story of a young boy blinded at a young age, fighting injustice as a lawyer during the day and a superhero in the night.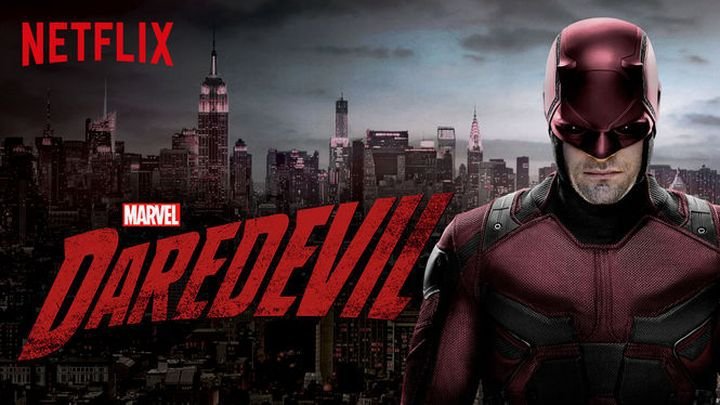 20. Real Rob 
He is a famous stand-up comic, but his real life is even more funnier. Explore the life of the super famous comedian Rob Schneider.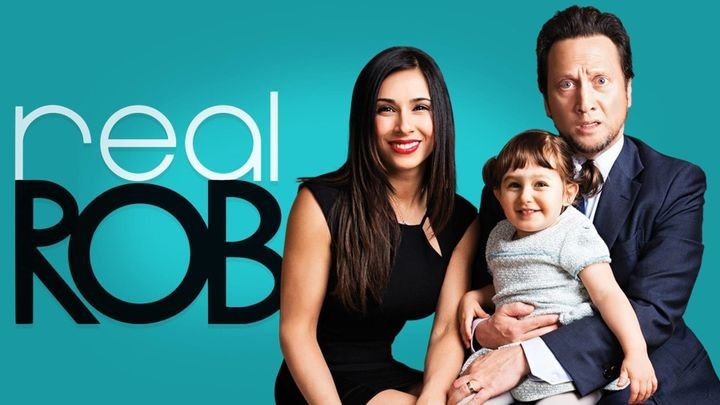 Happy binge-watching people! 
For more stories on Netflix, click here.