As we sit here looking forward to kick start our weekend, Syrians struggle to fight it out and survive each day of the week. In the middle of war, Syrians are fleeing the country to take shelter in neighbouring nations. Families are being smuggled to other countries via sea routes in overloaded ships, with no guarantee of reaching the shore. The world was heartbroken to see the picture of the lifeless body of 3-year-old Aylan Kurdi, lying face off on the sea shore, and we can only pray that the war stops and peace prevails.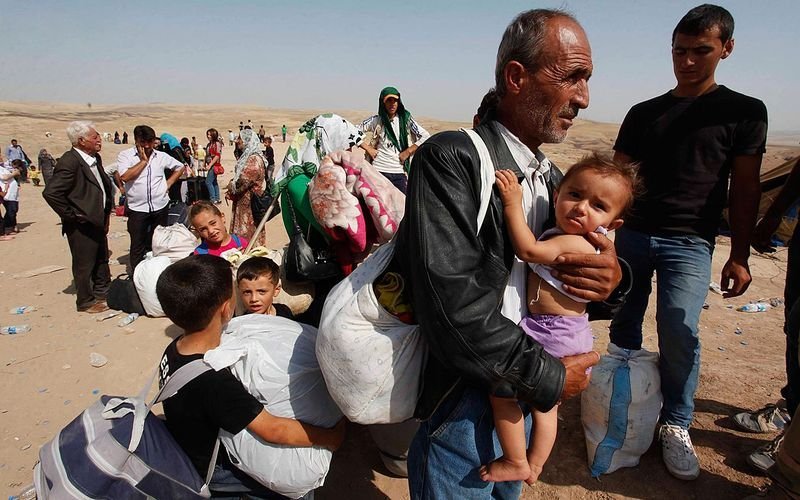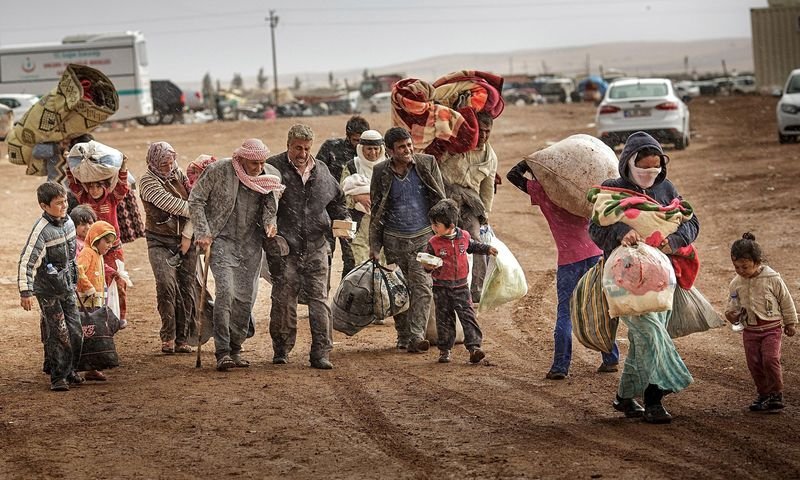 One can only imagine how it feels to leave everything behind in a hope to feel safe and begin a new life in an unknown territory.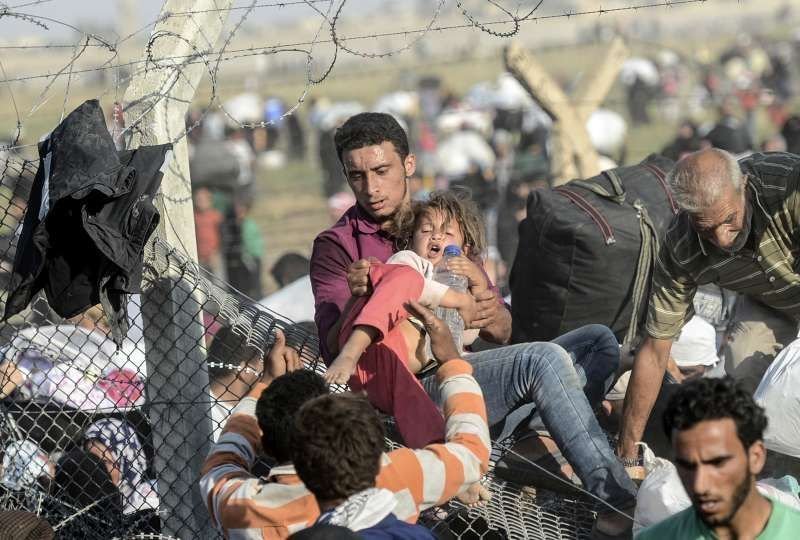 It is the worst refugee crisis that Europe is witnessing since World War II. Syrians are forced to live in refugee camps with no basic facilities and the condition is dismal.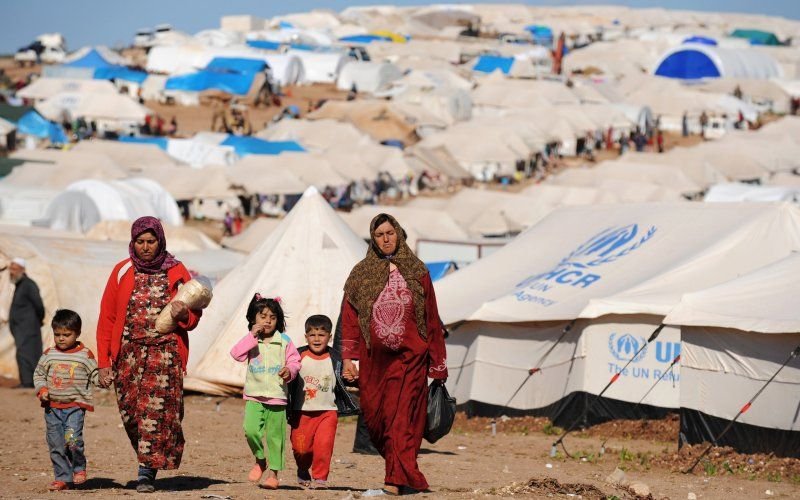 In a bid to acquaint people with the gravity of the crisis, Syrian artist Nizar Ali Badr

used pebbles to depict the refugee crisis and his portrayal is painfully accurate.
Here's praying for the people of Syria and hoping that the war ends soon.